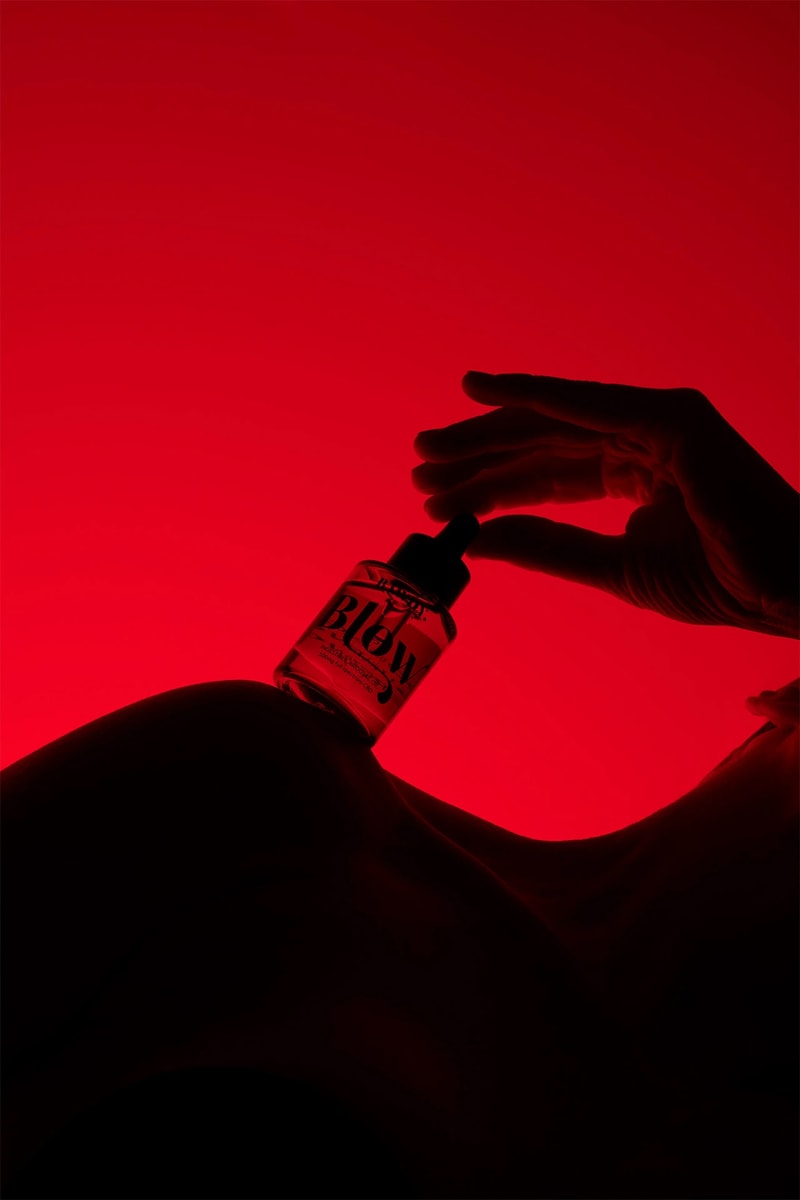 What Is Hypersexuality?
In celebration of Mental Health Month, experts discuss hypersexuality and its potential relation to wellness.
Sex & Dating
What Is Hypersexuality?
In celebration of Mental Health Month, experts discuss hypersexuality and its potential relation to wellness.
Tara Michaela (@tara.michaela) is a Black, queer sex educator based in New York. She is also the founder of The Youth Sexpert Program, a training program that aims to provide comprehensive sex education for high school enrolled youth. Her work focuses on how injustice manifests in sexual interactions, specifically racism. She also explores how stigma keeps us all from being our best selves, pleasure as a form of liberation, and how we can close the orgasm gap. She uses her social media platforms and written pieces to connect with her community on these issues.
---
This post contains triggers.
Responses to sexual trauma don't always look the way one might expect them to. Many survivors feel that their every move after coming forward with their story is under constant surveillance. They're under a microscope, their onlookers observing their sexuality to see if their reactions to trauma can be deemed "victim-like" — as if that makes their story more believable or likely to be true. Those removed from their situation may imagine that if they experienced sexual trauma themselves, in the aftermath they would be repulsed by the idea of engaging in even consensual sexual encounters. And for many survivors, the term sexual avoidance rings true. But there has been growing awareness towards the common coping mechanism on the other end of the spectrum, hypersexuality.
The term seems to be especially popular within Twitter think pieces and on #MentalHealthTok – and the intentions behind these conversations are mostly good. People want to subvert this idea that there is one way to embody post-traumatic stress, that survivors shouldn't have to abstain from sex for the rest of their lives to prove themselves, for us to empathize with them. But perhaps, in wanting to speak to diverse reactions to trauma, people also feel the need to justify the amount of sex they have. Hypersexuality makes being promiscuous morally acceptable in a generally sex negative world. Hello, it's a mental disorder! The more we throw the term hypersexuality around, the more people who have been promiscuous throughout their entire lives, regardless of trauma, begin to pathologize themselves. High sex drive? Oh that's just hypersexuality. Horny during moments you think you shouldn't be? Hypersexuality.
Which raises the question, is hypersexuality real? And if so, what exactly is it?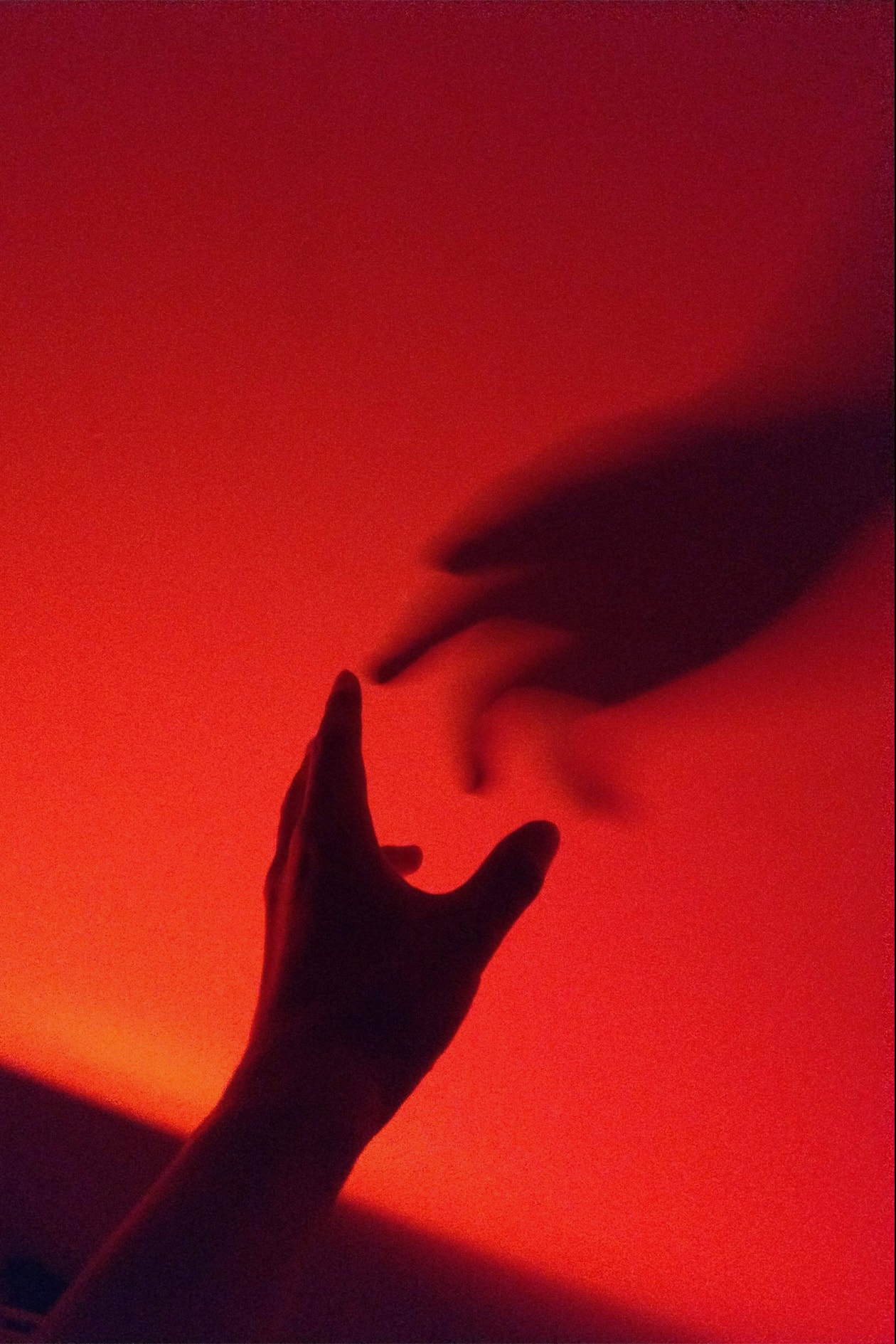 The prefix hyper means above and beyond, excessive. In the DSM-5, the standard for diagnosing mental illness in the US, all high frequency sexual behaviors have been intentionally excluded. However, the most recent edition of The World Health Alliance's International Classification of Diseases, also known as the ICD 11, does include compulsive sexual behavior as a disorder. Furthering the confusion, hypersexuality has been shown to appear on brain scans in the same way simply having a high libido does.
NYU professor of human sexuality and creator of the Open Smarter course Dr. Zhana shares that, "People can have high levels of sexual behavior that is acted on in a way that's unhealthy and or harmful for the person themselves, their sexual partners, their families, their co-workers and so on." She emphasizes, though, that "there should be a distinction between this and just having high levels of desire, which I do not think should be pathologized in any way, shape or form. The same way having low levels of desire should not be pathologized in any way, shape, or form. It's a normal distribution (among the human population) of the desire for sex and sexual novelty seeking." Meaning that there are evolutionary reasons that some people will simply desire sex more, and some desire sex less. "It's the way that people go about realizing their desires that determines whether something is done in a healthy or an unhealthy way." Dr. Zhana doesn't believe that amongst people who are sexually harmful towards themselves or others that the problem is their high levels of sexual desire. More often it's shame or guilt, a lack of sex education, or the use of sex as a coping mechanism for depression or anxiety that makes them engage in sex in ways that are unhealthy.
Most people would define hypersexual disorder the way they do sex addiction, and use the terms interchangeably. In truth, hypersexual disorder, if it exists, cannot really be considered an addiction by today's standards. If you Google whether or not sex addiction is real, you'll find mixed results. It can be difficult to discern between trustworthy sources and those influenced by our cultural fixation on the idea of sex addiction, or the religious and moral forces in our culture that have reasons to discourage sex generally. If you were to do all of that digging, you'd discover that fewer than two in every five actual research articles, about 37 percent, about high frequency sexual behavior describe it as being an addiction. The data for considering behaviors like gambling, within an addiction framework is more substantial than the data for considering hypersexuality disorder within an addiction framework. People such as scientist and educator Charles O'Brien in explaining the latest edition of the DSM cite a lack of proof as to why they are uncomfortable with terms such as "compulsive", "impulsive" and "addictive" sexuality. This isn't to say research hasn't been done, but it hasn't demonstrated that the human brain operates around sexuality in a similar way that it does around established addictions like drug and alcohol addictions.
There seems to be more consensus for professionals around using, hypersexual to describe behaviors and symptoms of conditions like Bipolar Disorder and Post Traumatic Stress Disorder, rather than being its own condition. For this reason, hypersexuality can be found in the DSM under Bipolar Disorder. This makes sense, because with these mental illnesses there is a before, and there is an after. There is a clear point in time — either during mania or after a traumatic event — where your sexual tendencies and willingness to engage in risky sexual behavior may increase, rather than the subjective notion that you are more simply horny than you should be. Surprisingly, the same is also true for people who have experienced seizures. With conditions like psychopathy, borderline personality disorder and narcissism, the term hypersexuality is sometimes applied in comparison to the rest of the population. Remembering that "hyper" simply means "a lot", there are various reasons that people with these conditions may be prone to a higher quantity of sex and more risky behaviors than people without them.
For the same reasons as bipolar disorder, adhering the label hypersexual to behavior post sexual trauma can be accurate, since you might be engaging in more sex than you were prior to a traumatic incident. The existence of post-traumatic hypersexuality is also well documented in the literature on PTSD. In fact, Dr Zhana explains that for "a number of people who engage in BDSM, at least part of their BDSM practice is engaging in behaviors that might help them process their sexual trauma. In those cases they might be specifically replicating some of the behaviors that happened during a traumatic experience and then engaging in it in ways that are under their control, therefore taking the traumatic element out of it."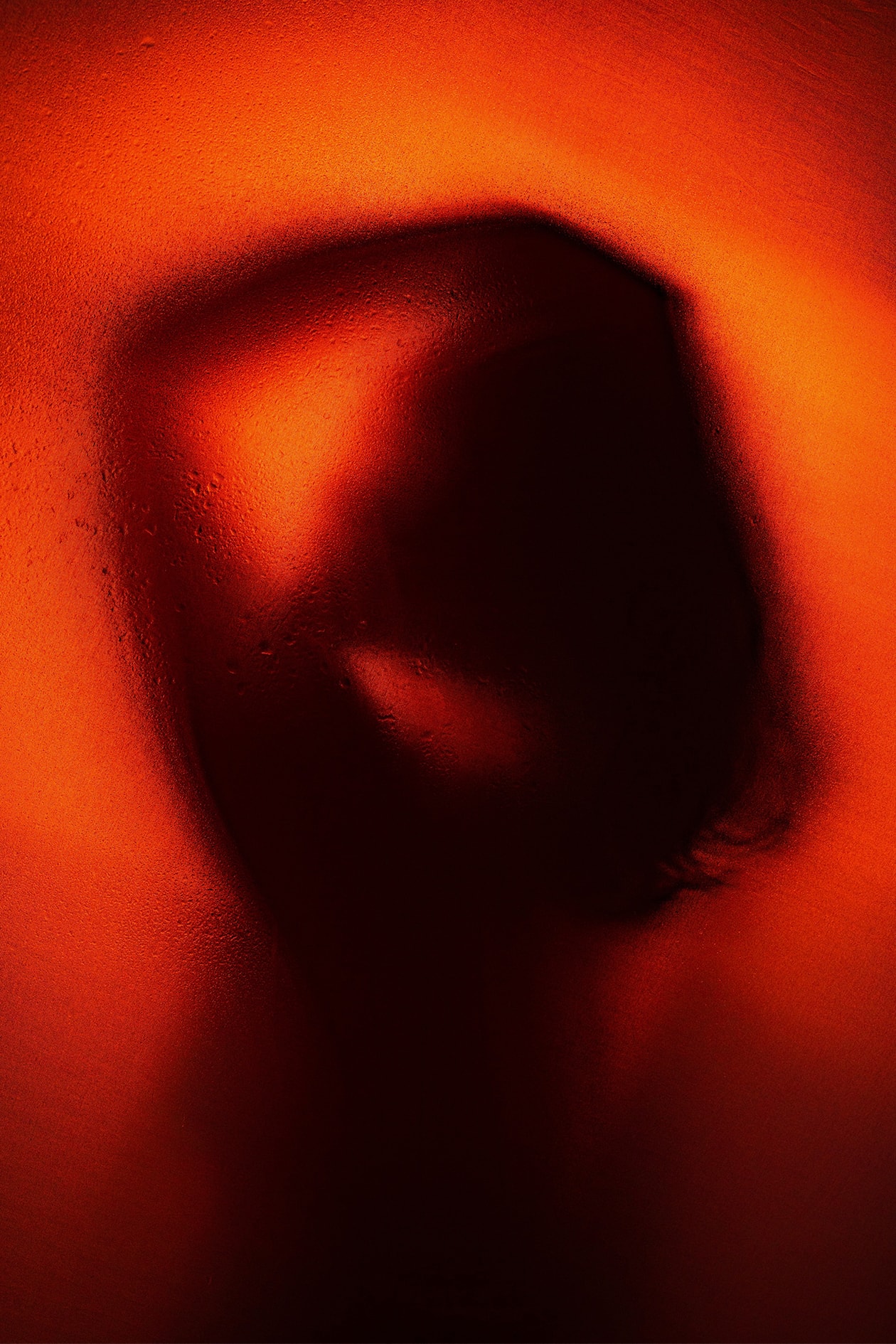 What is our baseline for healthy sexuality? Of course, healthy sexuality should involve minimizing the harm that your sexual partners experience as a result of your actions, namely by prioritizing consent. But what does it look like to embody healthy sexuality towards yourself? Perhaps establishing what your personal boundaries are, minimizing your shame around how often you engage in self pleasure, and evaluating where you may be engaging with sexual content (pornography) where people are getting harmed. This could be anything from excessively violent content to the sexual abuse of children or folks who have been trafficked. You can trust the porn you consume more when it's sourced ethically, from sites like Bellesa or Erika Lust.
The reality is that hypersexuality is complex and evolves as science and medical language does. This raises the question: is the way we talk about hypersexuality in our day to day lives based on research, or stigma? There is need to be wary, "very often conversations around hypersexuality end up being not much more than slut shaming, because our society generally is not comfortable with high levels of sexual desire, even when handled ethically" Dr. Zhana tells. Even amongst medical and psychological professionals, she is "always very cautious and skeptical in accepting "sex addiction" or "hypersexual disorder" kinds of diagnoses, because when you look at some of those criteria for for what it takes to diagnose them, there's a lot of implicit shaming that is incorporated into those definitions."
---
Share this article