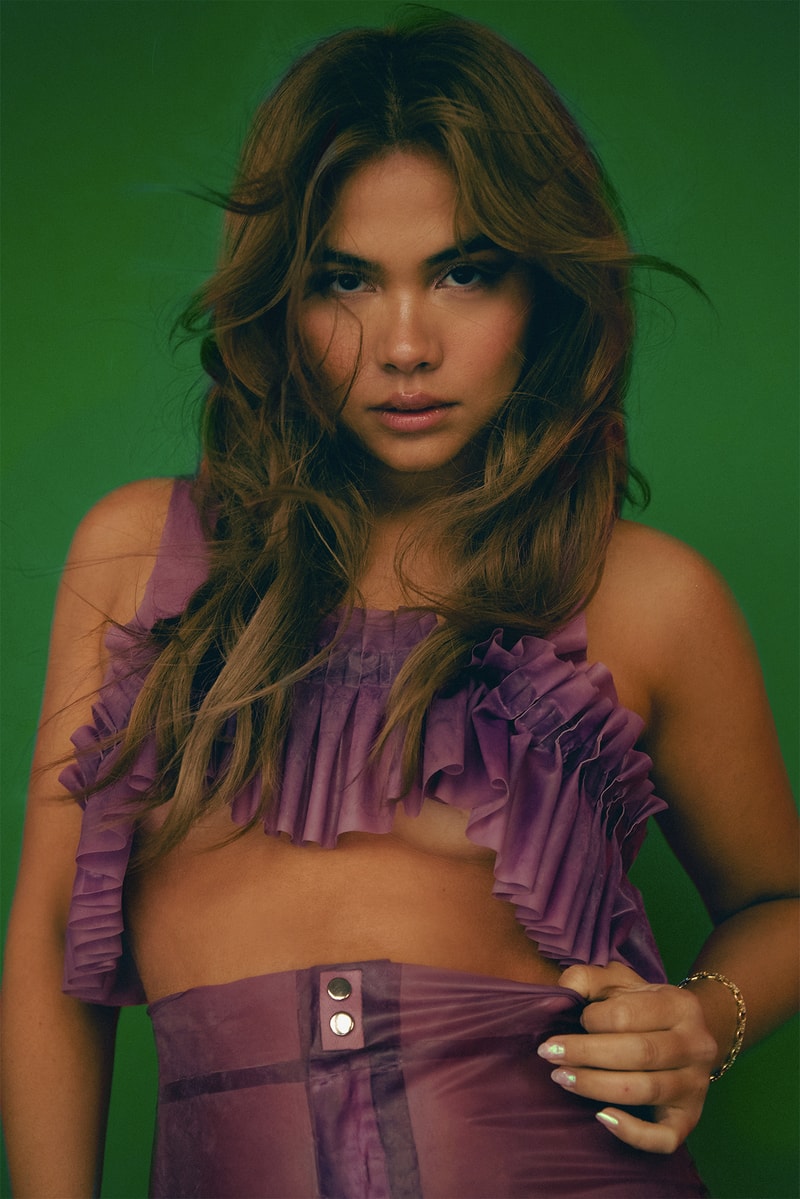 Hayley Kiyoko's Queer Romance Novel Releases Today
Inspired by the music video for her hit single, "Girls Like Girls."
Sex & Dating
Hayley Kiyoko's Queer Romance Novel Releases Today
Inspired by the music video for her hit single, "Girls Like Girls."
Highly acclaimed pop star Hayley Kiyoko releases her debut queer romance book, "Girls Like Girls."
If you're a mega Kiyoko fan, you recognize the title as one of her biggest singles and music videos "Girls Like Girls." The novel is inspired by the musician's viral song that offered comfort to many still hiding in the closet or just welcoming their chosen families.
View this post on Instagram
The coming-of-age novel marks Kiyoko's debut into her new era and has already received high praise. Reviewed by the likes of Publishers Weekly, the publication coined "Girls Like Girls" " a pitch-perfect tale" and a "powerfully romantic read."
Recently, Kiyoko has also released her new single "Greenlight," a PANORAMA tour favorite. In a quote, she details the inspiration behind this new era. "I've spent a lot of time and energy trying to prove my worth to people but have realized that if a situation in life is stopping you from moving forward or making you feel trapped, it's okay to pivot in a new direction," she said. "Once I embraced that mindset, so many new doors opened.
Visit its website to order.
For more celeb news, did Taylor Swift collab with Ice Spice to cover for her racist boyfriend?
---
Share this article