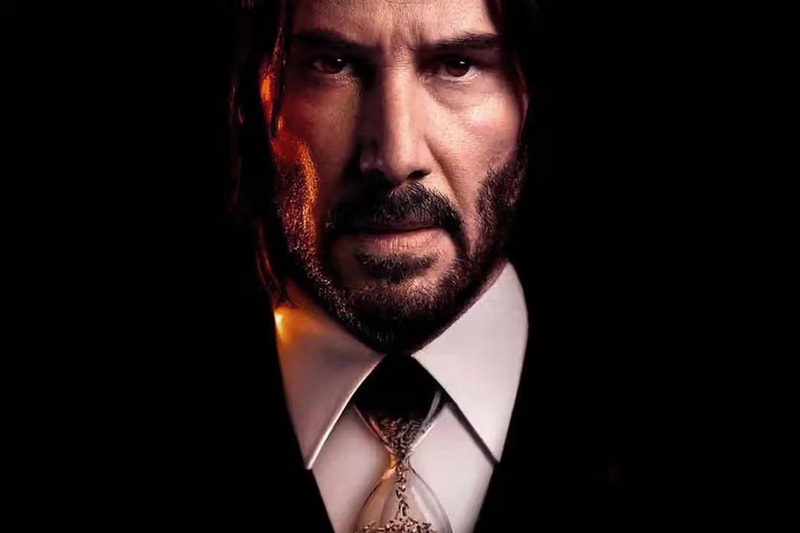 Lionsgate Confirms 'John Wick 5' Is in Early Development
The saga continues.
John Wick's journey continues as Lionsgate has confirmed that John Wick 5 is in its early development stages.
Motion Picture Group Chair Joe Drake confirmed the news during an earnings call with Keanu Reeves naturally reprising is role of the honor-bound assassin. So far, the movie series as earned over $1 billion dollars worldwide, earning both popularity and critical acclaim. "There's a will and there's an openness. And you could certainly interpret that ending in different ways. We're all going to take a tiny rest here and then scratch at ideas about whether there's a credible way to get into five. But there's no guarantee," Drake shares with The Hollywood Reporter.
"We certainly have our work cut out for us. Keanu is so beloved and that character is so beloved — that's not lost on him." Reeves will also appear as Wick in the saga's first spinoff, Ballerina, starring Ana de Armas, marking the start of a full-fledged franchise, "We're in development on three others, including television series, The Continental, [which] will be airing soon. We're building out the world and when that five movie comes, [it] will be organically grown out of how we're starting to tell those stories. But you can rely on a regular cadence of John Wick."
Stay tuned for news on a release date.
---
Share this article