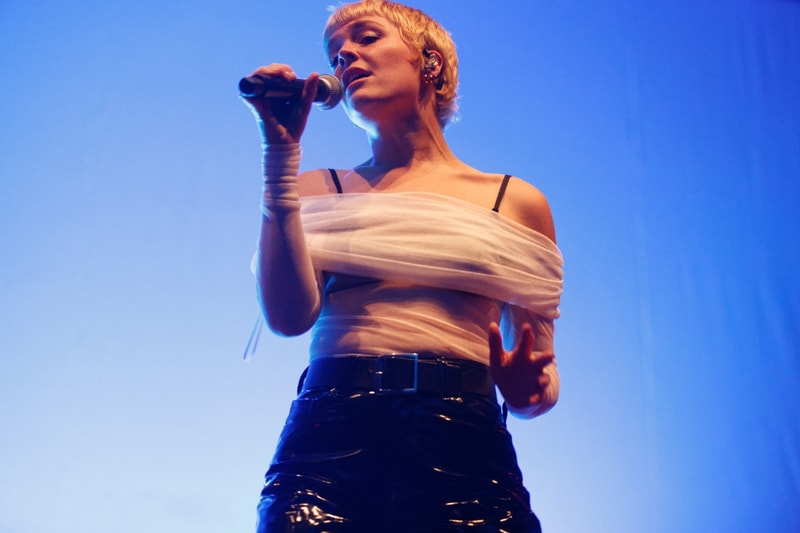 Music
Maggie Rogers Shares an Update on Her Third Studio Album
Nearly one year after she dropped her sophomore album, 'Surrender.'
Maggie Rogers Shares an Update on Her Third Studio Album
Nearly one year after she dropped her sophomore album, 'Surrender.'
Maggie Rogers had confirmed her third studio album is pretty much complete. The musician took to social media to share an update on the status of the forthcoming project.
"That's a wrap on LP3 !!!!" she captioned a recent Instagram post. "Written + recorded + off to mixing. so so so in love with these songs and cannot wait to start playing them for you this summer."
According to the post, the upcoming album was recorded at Electric Lady Studios in NYC. She also included a snippet of new music.
While it hasn't been confirmed when LP3 will drop, Rogers will be going on tour in support of her sophomore album, Surrender, which she dropped last July. Instead of selling tickets online, Rogers went an old-school route as a way to get rid of bots and reseller prices. "I've been thinking about this over the last few months and wanted to provide you with another option," she previously shared on Instagram. "So this time, in an effort to eliminate bots and lower fees — we're going analog. Come buy a ticket like it's 1965."
Check out Rogers' recent Instagram post below.
View this post on Instagram
---
Share this article