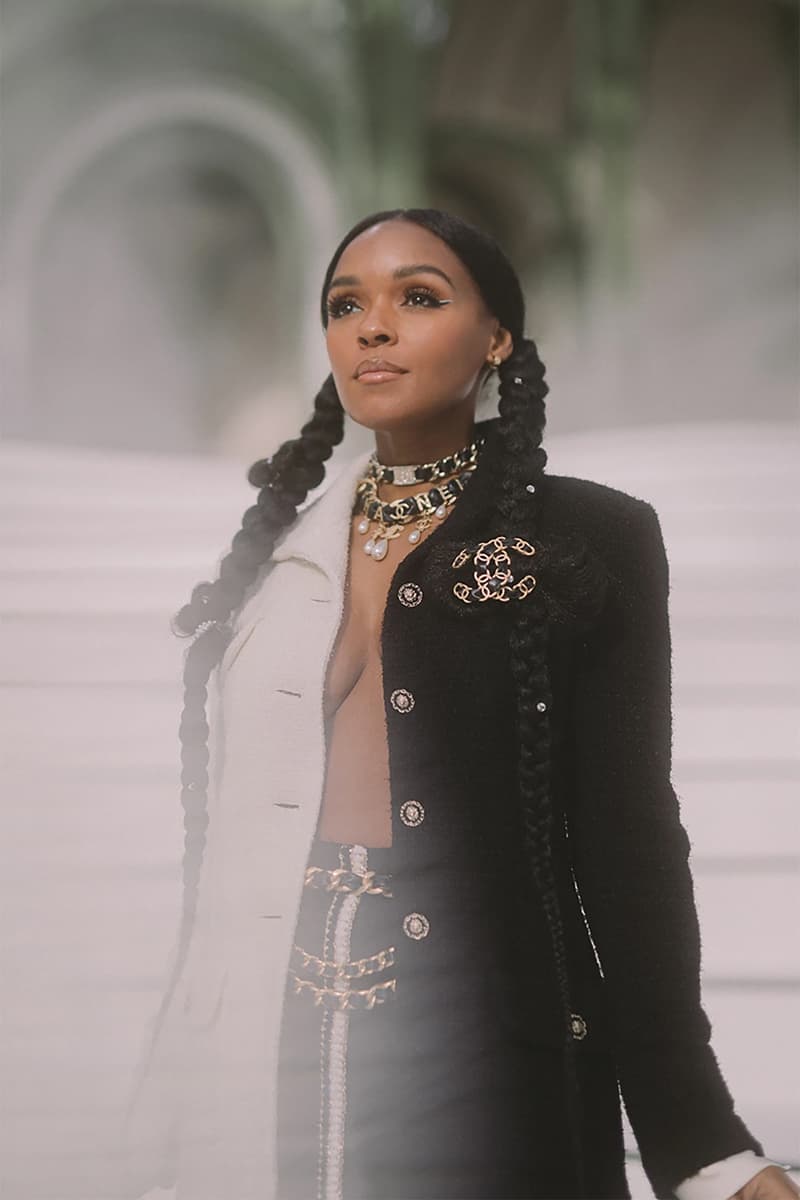 Janelle Monáe Is Redefining Pleasure With Nudity
"I'm much happier when my titties are out." – Monáe
Sex & Dating
Janelle Monáe Is Redefining Pleasure With Nudity
"I'm much happier when my titties are out." – Monáe
Black, feminist and pansexual icon, Janelle Monáe, interviews with Rolling Stone, discussing their new relationship with pleasure, ahead of their new album.
"I'm much happier when my titties are out and I can run around free," said Janelle when discussing their pronouns, she/her, they/them, and "free-ass motherfucker." Monáe's upcoming album The Age of Pleasure is clearly marking a new era for them. However, that's not to say the artist hasn't been sex positive or an agent of feminism before. If you've heard any of their music from "Pynk" to "Lipstick Lover," or even witnessed them flash a crowd at an LA-party, they've been about this. All that's changed, is their approach.
View this post on Instagram
"I think being an artist gets lonely," Monáe told the interviewer. "Most people don't understand what's going on in my brain. Community has been so helpful to me; it's beautiful that I have a title called The Age of Pleasure because it actually re-centers me. It's not about an album anymore. I've changed my whole fucking lifestyle."
Instead of creating futures that highlight current struggles and empower listeners, Monáe is using this album to not only remind themselves, but others that life can be sweeter. "This album is not about a fight," she said. "It's about living in an oasis created by us for us. Even with everything going on in the world, this is our moment to breathe together, unapologetically taking this beat to enjoy — to hurry up and live."
In other sex-positive news, here are five audio porn genres redefining intimacy for women.
---
Share this article