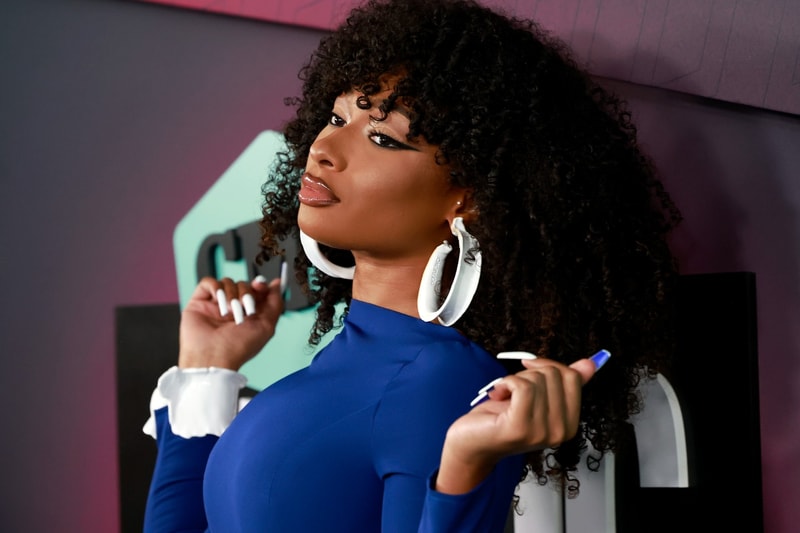 Music
Megan Thee Stallion Not Sure When She'll Be Releasing New Music
We're all in our healing hot girl era.
Megan Thee Stallion Not Sure When She'll Be Releasing New Music
We're all in our healing hot girl era.
Megan Thee Stallion is putting her mental health first as the Grammy award-winning rapper admitted that she's not sure when she'll release new music as she's focused on taking care of herself right now.
In an interview with InStyle, the Forbes 30 Under 30 entrepreneur shared, "Fans can expect new music when I'm in a better place. Right now, I'm focused on healing." Loyal hotties will know that Meg has been about her fitness lately as she is "spending time with her dogs, working out, binging TV shows and simply finding new ways to protect her peace," as well as setting "boundaries and incorporating rest days" into her regular schedule.
Ms. Tina Snow reveals, "The music and entertainment industry can be a grind, so it's important to take time off and avoid burning out. Life is all about balance." Megan has truly been living her best life this year as the Houston Hottie had brunch with Vice President Kamala Harris in March, pitched for her hometown's baseball team, the Houston Astros and has been feeding us with look after look.
Yes to a healing hot girl summer.
---
Share this article