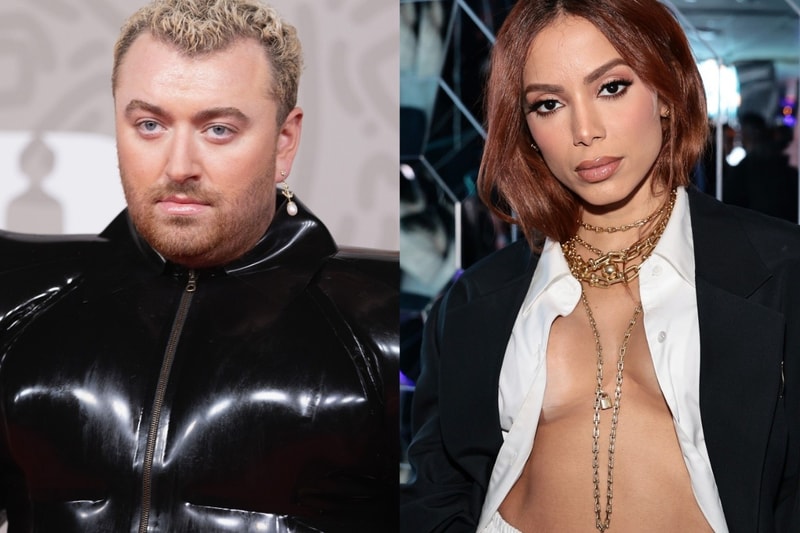 Sam Smith and Anitta To Drop a "Lusty" Collab
Here's what we know so far.
Sam Smith and Anitta are joining forces. The British musician and the Brazilian singer are working on a "lusty duet," according to Harper's Baazar.
"Anitta's energy is amazing," Smith told the outlet. "We connected immediately, and it just made the collaboration feel so special that there was a genuine friendship there."
The collab will be part of Anitta's new music era as she recently signed with Republic Records after parting ways with Warner Music. She recently took to social media to share the issue she had with her previous label. "I asked the label to just do the simple job they were supposed to: promote my music," she previously shared on Instagram.
In an effort to explain the situation to a fan, Anitta shared the following on Twitter: "My love, if I had a fine to pay, I would have already auctioned off my organs, no matter how expensive it was to get out. But unfortunately, it doesn't [work that way]."
Stay tuned for more updates on Sam Smith and Anitta's collab.
---
Share this article