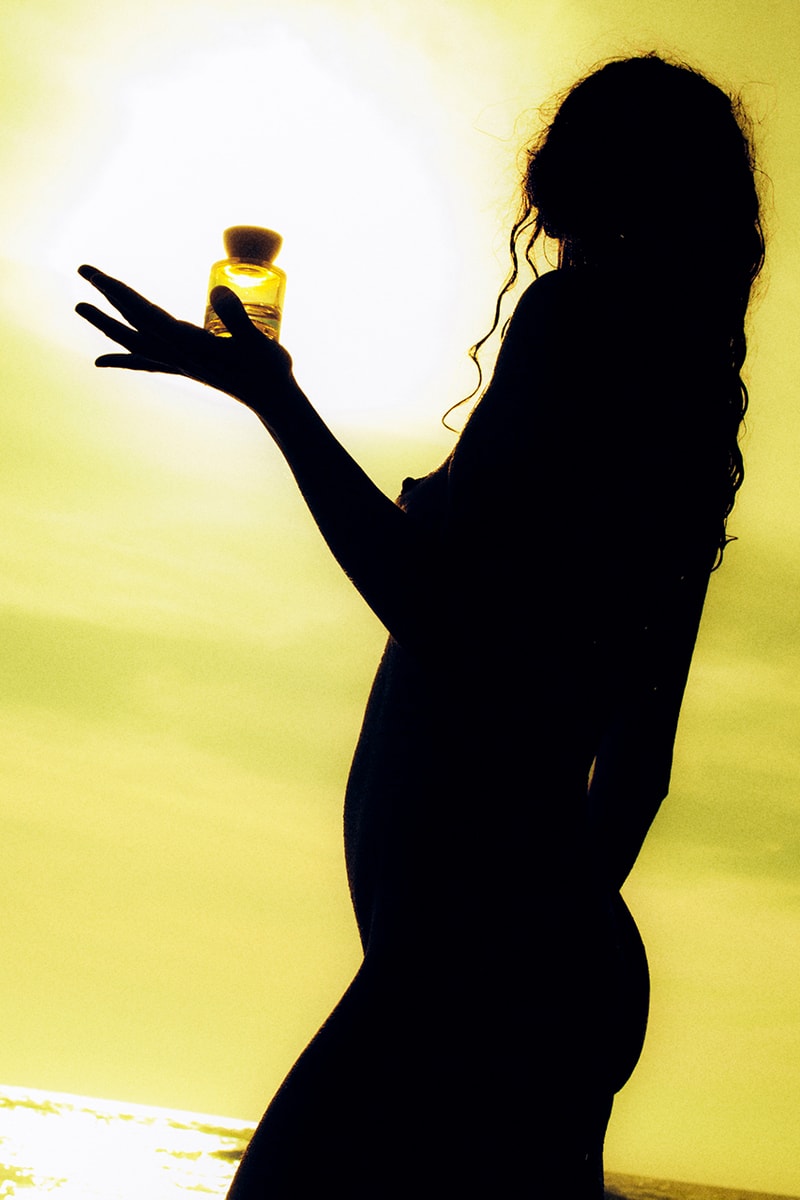 The 6 Best Beauty Drops of May That Deserve "The Hype"
Quality over quantity.
Honestly, it's becoming tougher and tougher to sift through the endless drops of moisturizers, mascaras, lipsticks and blushes coming our way each month. As someone who loves to keep up with the latest beauty trends, I can wholeheartedly admit that 2023 isn't shaping out to be the most exciting year for beauty brands in terms of innovations — but, we move.
One trend that has stood the test of time since 2020 is that skin will always be in. The brands that have taken special note of this will thrive within the hearts and wallets of beauty enthusiasts alike. For May, we're leaning on Chanel Beauty and The Ordinary for our skincare fixes. Indie fragrance brand, Vyrao dropped a sultry scent that will ignite your primal instincts most pleasingly.
As always, we'll have to keep our eyes and ears open and stay on top of the latest releases due to drop in June. In the meantime, keep reading for the six best beauty launches we're standing beside in May.
View this post on Instagram
This potent eye treatment is the perfect solution to pair with our hungover hair tips. Chanel Beauty's eye gel locks in moisture to revamp those fatigued and sleep-deprived eyes, leaving you with the most radiant boost to your face.
View this post on Instagram
I must emphasize that this face gel is undeniably impressive. It encompasses the ability to effectively hydrate with beta-glucan, plump up and protect your skin's barrier with ceramides while minimizing lines and soothing your dermal layers.
View this post on Instagram
These days coming across a good eyebrow pencil is such a hit or miss, but ILIA hit the mark with this drop. Its micro-fine point makes it stand out, which can create thin, hair-like strokes that give your brows a natural fullness and depth. The formula is easy to use and includes a blend of wax, powder and pigment, making it effortless to apply and blend. And the best part is that it comes in eight different shades, so there's a great chance you'll find the perfect match for your brows.
View this post on Instagram
Finding the perfect face powder is essential to securing that coveted "makeup, no makeup look" that we love to sport during the warmer months. Jones Road Beauty's Tinted Face Powder is a must-have for controlling the shine that peeks through your preferred skin tint or foundation. It's lightweight and blends into the skin seamlessly without giving off that "powdered donut" appeal.
View this post on Instagram
Marked as the brand's seventh fragrance, it is a scent you will need more of. "Sun Ræ" offers a warm burst of refreshing citrus notes with hints of turmeric, lemon and ginger. As it dries down, it transforms into a serene and calming aroma infused with amber and a non-aggressive powdery finish on the skin.
View this post on Instagram
Originally launched in August of 2020 as a limited edition, the brand decided to return back to our olfactory senses again with this photorealistic interpretation of the smells of a beach. (But for a limited time only.) The scent instantly took me to a beach paradise. It smelled like the ocean and suntan lotion, making me feel like I was on a tropical vacation. One familiar with the beach will also smell delicate hints of sea salt, privet, laurel, musk and seaweed, etching this fragrance to be olfactory art.
---
Share this article