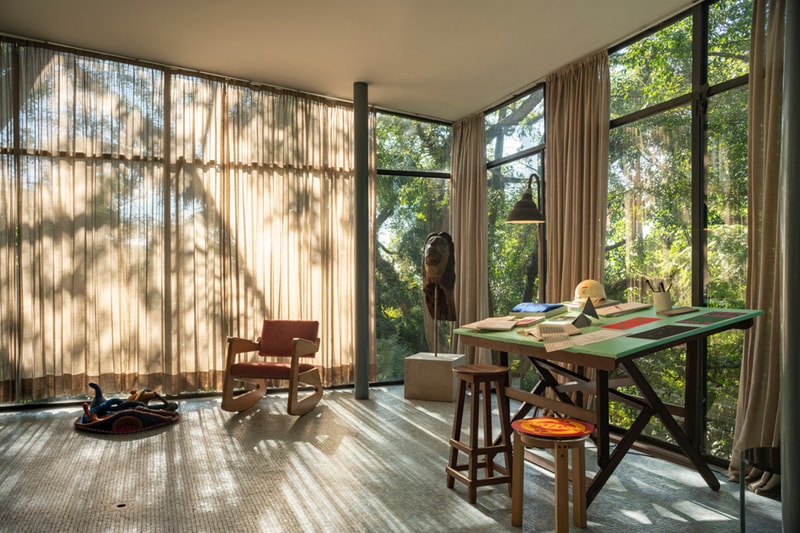 1 of 7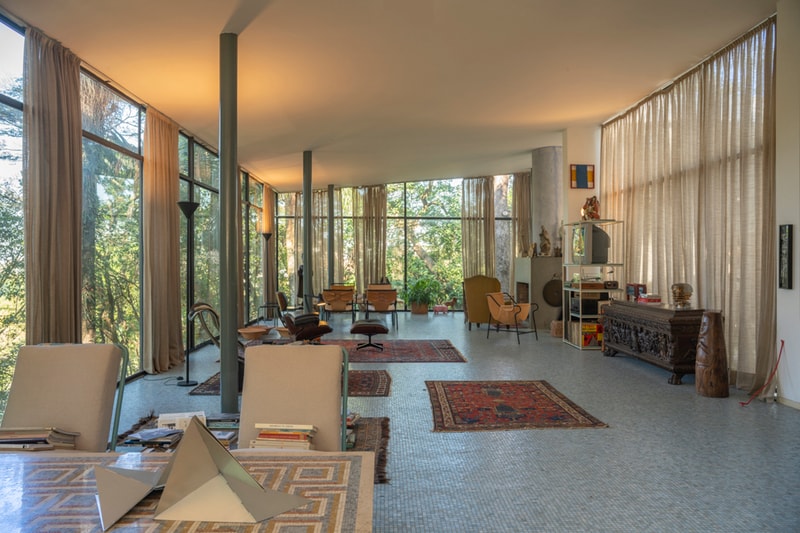 2 of 7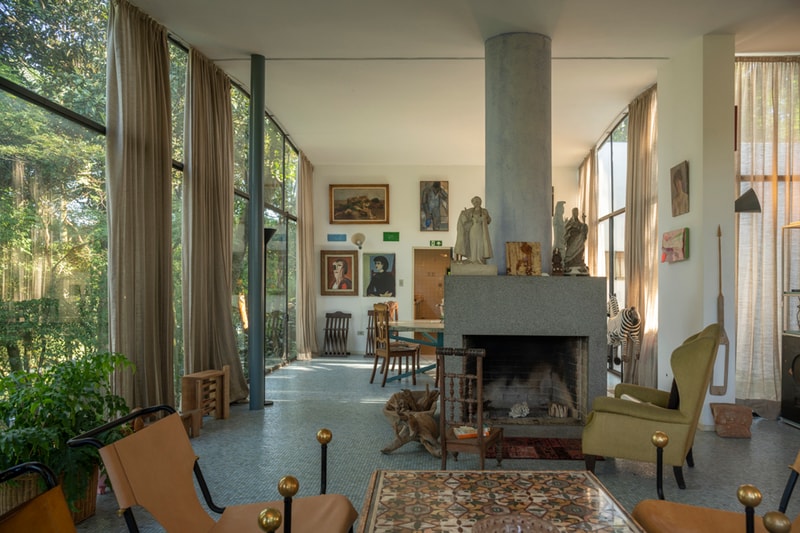 3 of 7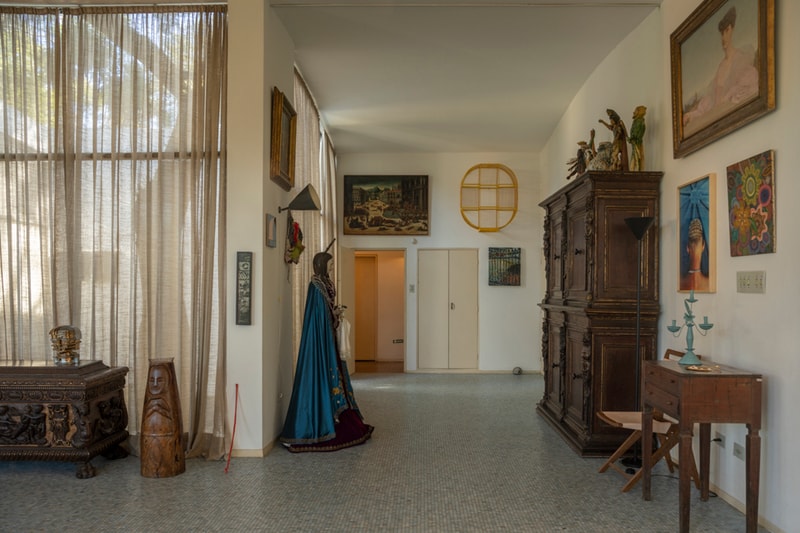 4 of 7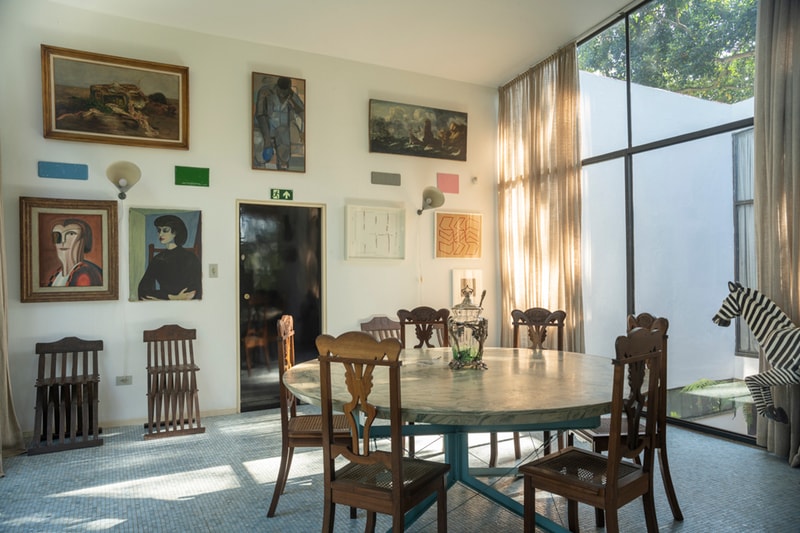 5 of 7
6 of 7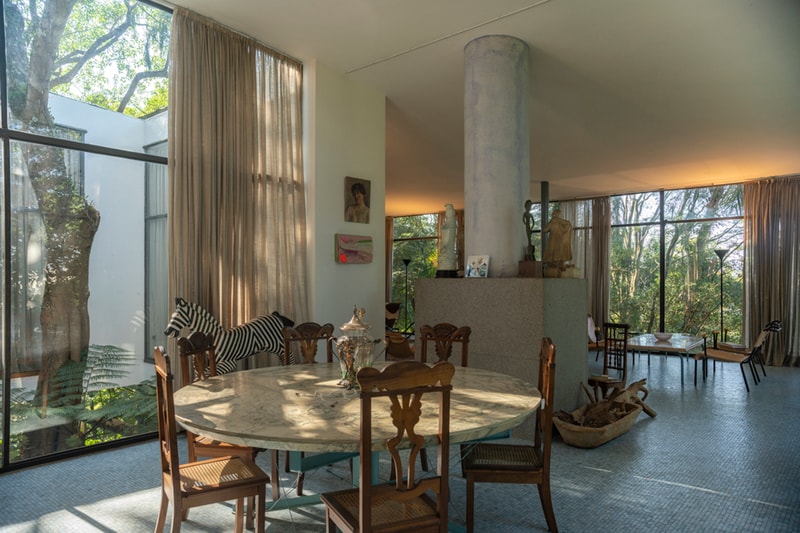 7 of 7
Bottega Veneta Launches The Square in São Paulo
Celebrating ten years in Brazil.
Bottega Veneta is commemorating its tenth anniversary in Brazil by unveiling its third installment of The Square event in São Paulo.
Celebrating creativity and unparalleled artistry, the unique program fosters cultural exchange between artists and the public. Following its initial release in 2022 in Dubai, as well as Tokyo, the concept thrives under the creative direction of Matthieu Blazy, serving as a platform for immersive, site-specific events that spark visitors' curiosity and excitement.
Open to the public on May 27, The Square is carefully constructed around separate themed paths — time, geometry, spirituality, Brazilian counterculture and the roots of Bossa Nova. Home to artists talks, viewers will be able to hear from talents such as, Arnaldo Antunes, Iba Sales, Vivian Caccuri, Luiz Zerbini, Carlito Carvalhosa, Rosana Paulino, Alaíde Costa, Lenora de Barros, Cristiano Lenhardt, Leda Catunda, Ricardo Aleixo and João Camarero.
The event will also welcome works by Lygia Pape, Hélio Oiticica, Augusto de Campos, Mestre Guarany, Surubim Feliciano da Paixão — as well as Bo Bardi's own work, writings and original furnishings housed in Casa de Vidro.
Take a peek in the gallery above.
---
Share this article