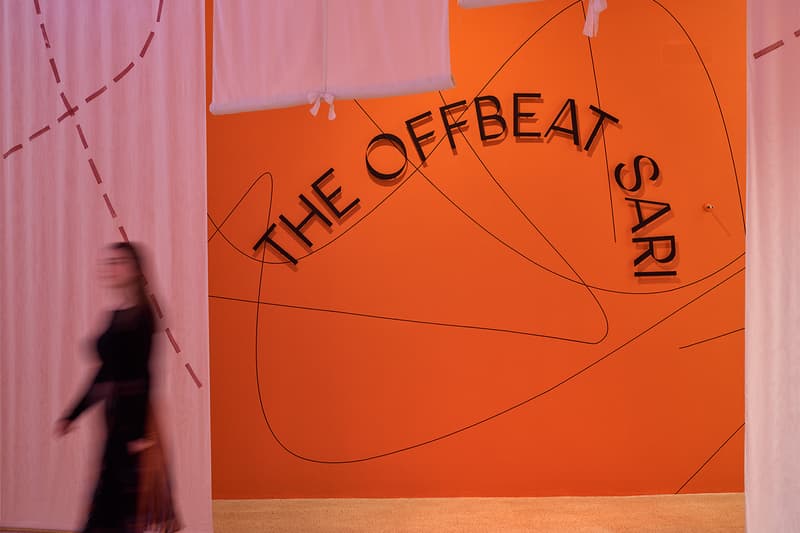 1 of 12
2 of 12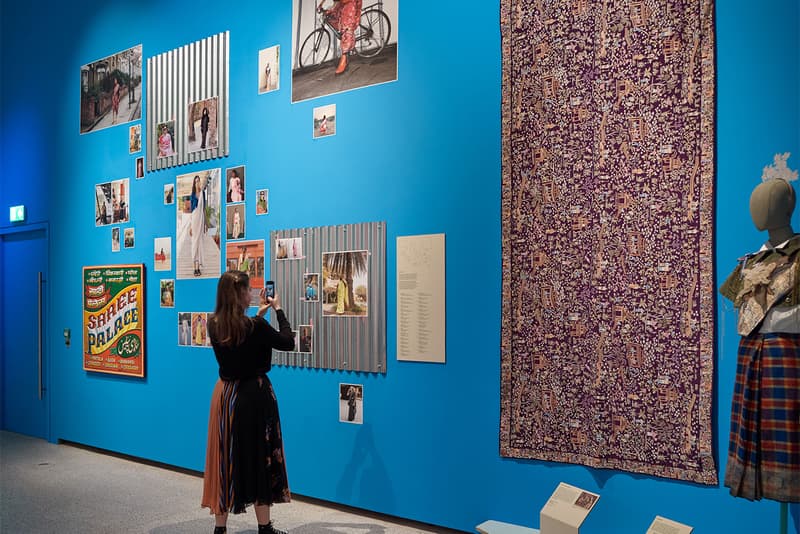 3 of 12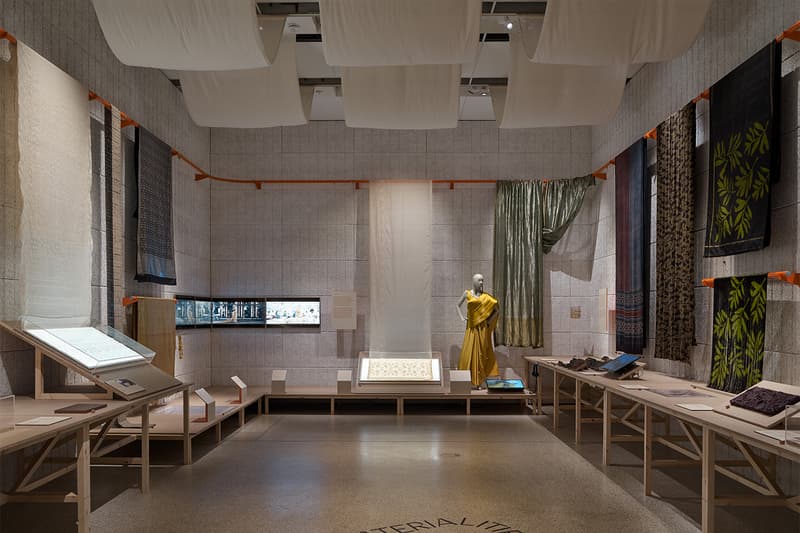 4 of 12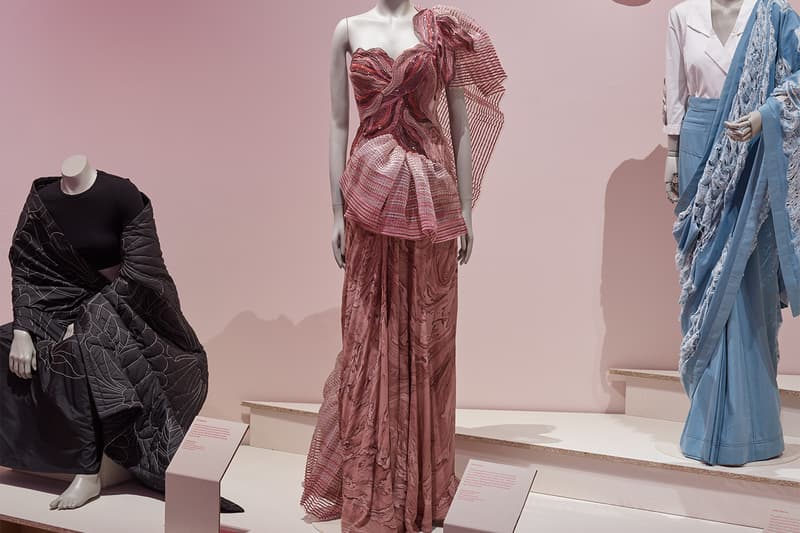 5 of 12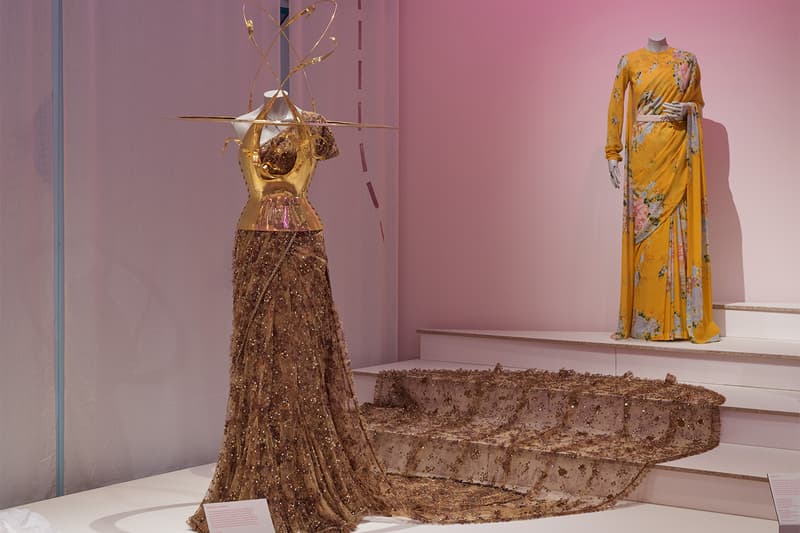 6 of 12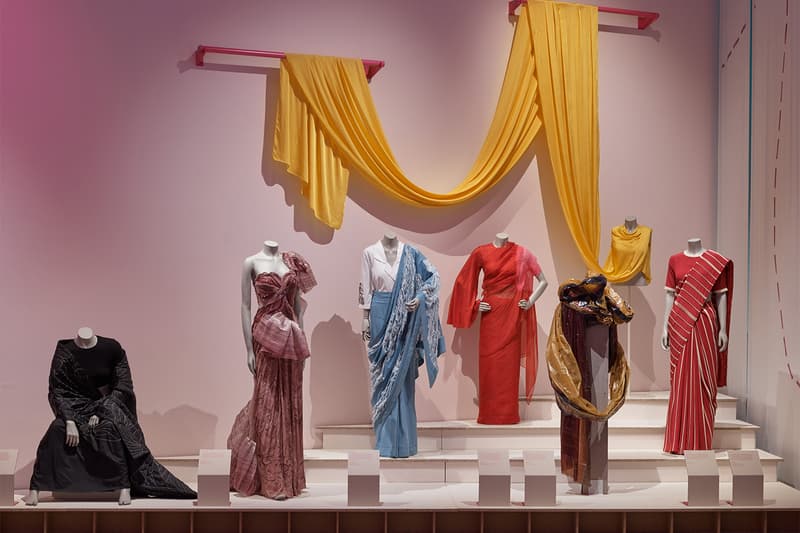 7 of 12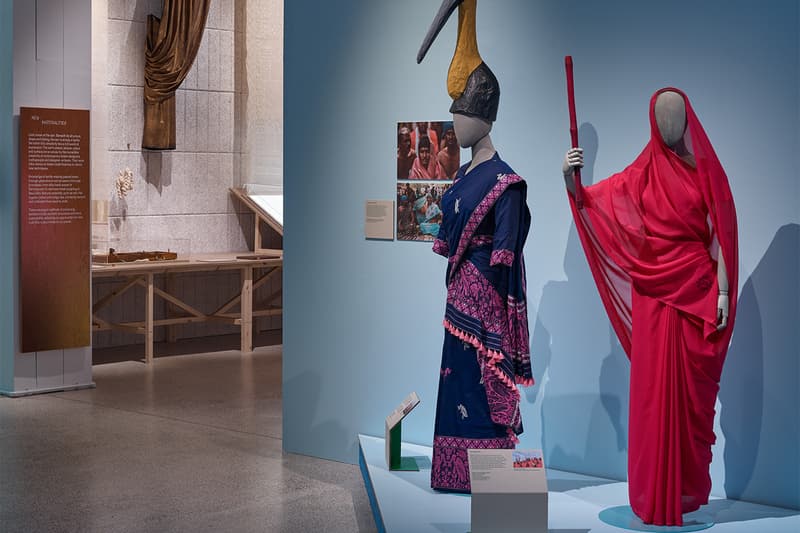 8 of 12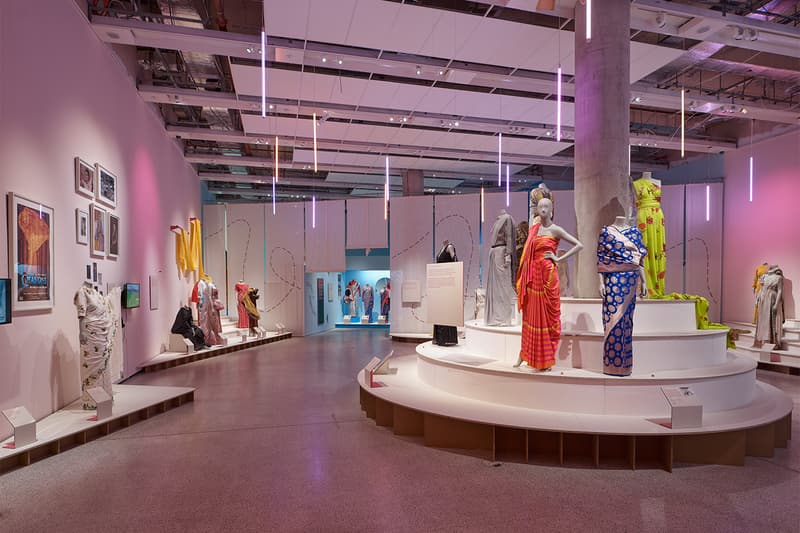 9 of 12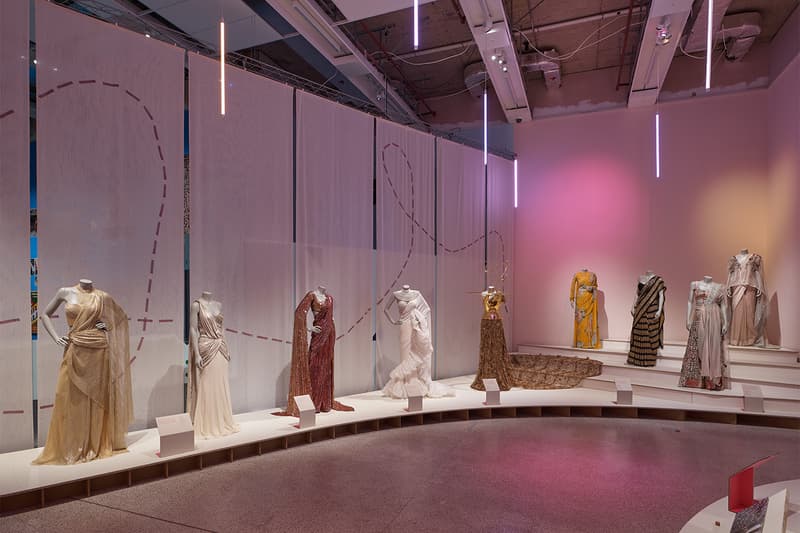 10 of 12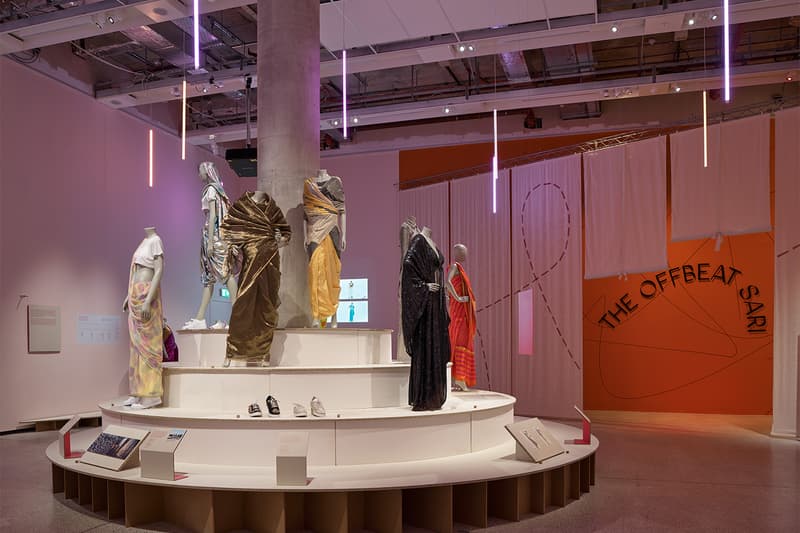 11 of 12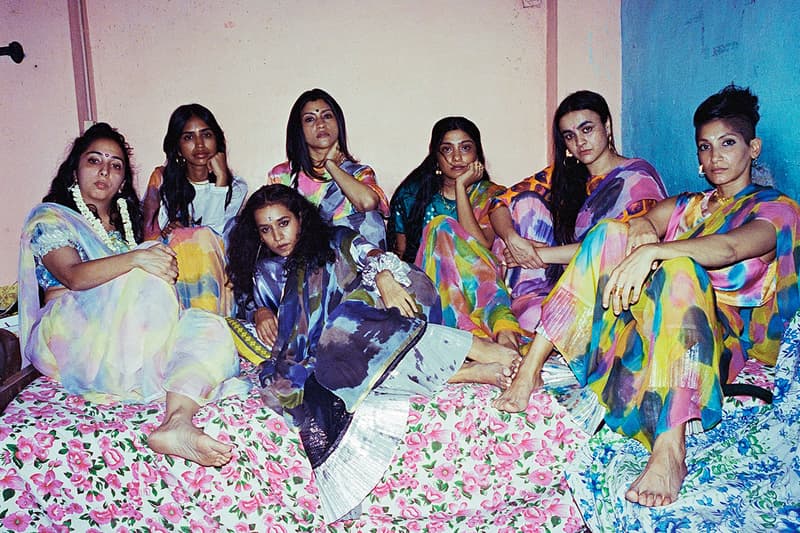 12 of 12
Art & Design
This New Exhibition Charts the Cultural Significance of the Humble Indian Sari
As it undergoes the biggest resurgence in its 5,000 year history.
This New Exhibition Charts the Cultural Significance of the Humble Indian Sari
As it undergoes the biggest resurgence in its 5,000 year history.
Curated by Priya Khanchandani, the latest exhibition to grace London's Design Museum is one that pays tribute to the cultural significance of the Indian sari.
Exploring its extensive, 5,000-year history, the landmark exhibition, dubbed The Offbeat Sari, aims to provide an overdue exploration of the dynamic garment, which, according to Khanchandani is experiencing "its most rapid reinvention" in its entire history. "It makes the sari movement one of today's most important global fashion stories, yet little is known of its true nature beyond South Asia," she continues.
The Offbeat Sari displays over 60 pieces in its basement gallery, exploring the multitude of ways in which the garment can be worn, alongside its distinctive production techniques and a unique insight into its many fabrics and embellishments. Positioned by its curator as a "site for design innovation," the exhibition seeks to showcase not only the garment's range but the range of its wearers and its skilled artisans.
View this post on Instagram
The space plays host to a short film titled "Sari Men," which aims to highlight and celebrate those behind the scenes in the industry, spanning weavers, business owners and tailors. "The men who spend their lives within the folds of the sari somehow intrinsically understand the nuances of gender," reads its accompanying quote.
"For me and for so many others, the sari is of personal and cultural significance, but it is also a rich, dynamic canvas for innovation, encapsulating the vitality and eclecticism of Indian culture," Khanchandani notes. As it continues, the exhibition takes its visitors through three sections: "Transformations", "Identity and Resistance" and "New Materialities" exploring experimental techniques, the significance of identity and the textiles themselves.
"The Offbeat Sari highlights design's role in a huge fashion story that's little-known outside India, providing a site for us to reflect, with our partners and lenders in India, and the South Asian diaspora here, on the impact of India's fashion creativity," adds Design Museum Director, Tim Marlow.
View this post on Instagram
Take a brief look at The Offbeat Sari above, open to view at the Design Museum until September 17.
In other art and design news, Mous Lamrabat explored cross-cultural identities with WhatsApp.
---
Share this article