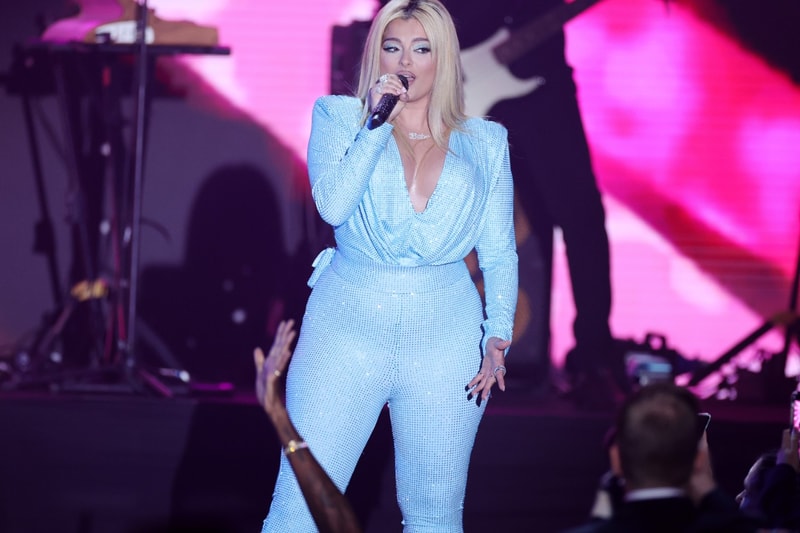 Entertainment
Here's the Actual Reason Why That Phone Was Thrown at Bebe Rexha's Face During a Concert
The singer had to get stitches.
Here's the Actual Reason Why That Phone Was Thrown at Bebe Rexha's Face During a Concert
The singer had to get stitches.
During a recent NYC concert, Bebe Rexha was struck in the face by a phone, which resulted in her having to get stitches. Now, the person who threw the phone — Nicolas Malvagna of New Jersey — has spoken about his motives.
"I was trying to see if I could hit her with the phone at the end of the show because it would be funny," Malvagna said in addition to admitting to the crime, according to the Manhattan District Attorney's office. Since then, Malvagna has been charged with a total of five counts — two for assault in the three degree, one for harassment in the second degree; one for aggravated harassment in the second degree and one for attempted assault in the third degree.
Though Rexha was badly injured on her face, fortunately, she's doing fine. She took to social media to share photos of her face with the stitches. "I'm good," she captioned a recent Instagram post, which you can see below.
Stay tuned for more entertainment news.
View this post on Instagram
---
Share this article