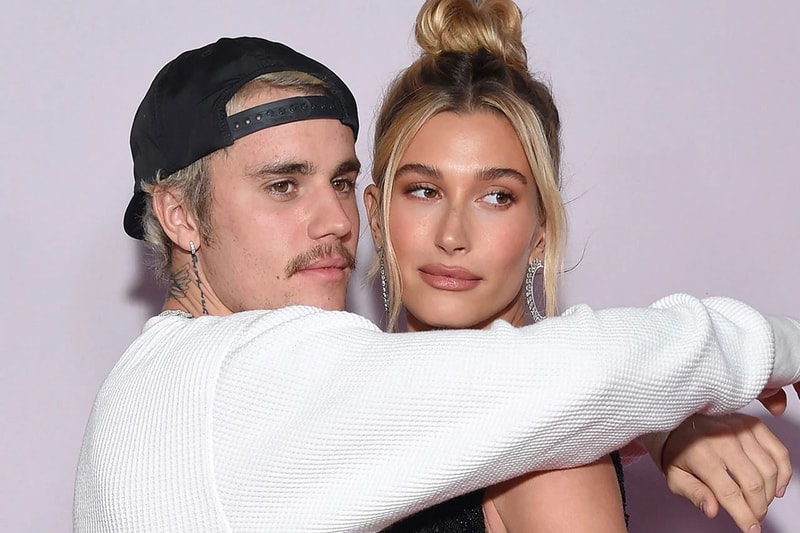 Justin Bieber Is Rhode Skin's #1 Fan In New Campaign
"JB + HB ♡"
Justin Bieber poses in promo for Hailey Bieber's new skincare product.
Haley Bieber's Rhode Skin has gone viral many-a-times, so one thing it definitely didn't need was a co-sign from husband Justin Bieber — but of course that didn't stop the show. Proving to be the most supportive husband, Bieber poses with Rhode Skin's Glazing Milk product, which the girls have been waiting for.
Although this is the first collaboration between the two lovebirds, it may not be the last as supporters of the brand are loving the romance. "I see a supportive husband," one fan swooned in the comments.
View this post on Instagram
The pair has always been very supportive of each other's past and present, however. Just last year, Hailey posed with Justin's ex and everyone's favorite "girl next door," Selena Gomez, while Justin was spotted with Hailey's ex, Shawn Mendes. If it's one thing this couple knows how to do, its "ditch the drama" and live on the sweeter side of life.
Explore the new Rhode Skin offering via our Beauty vertical.
In other news, is the "beige flag" trend toxic after all?
---
Share this article