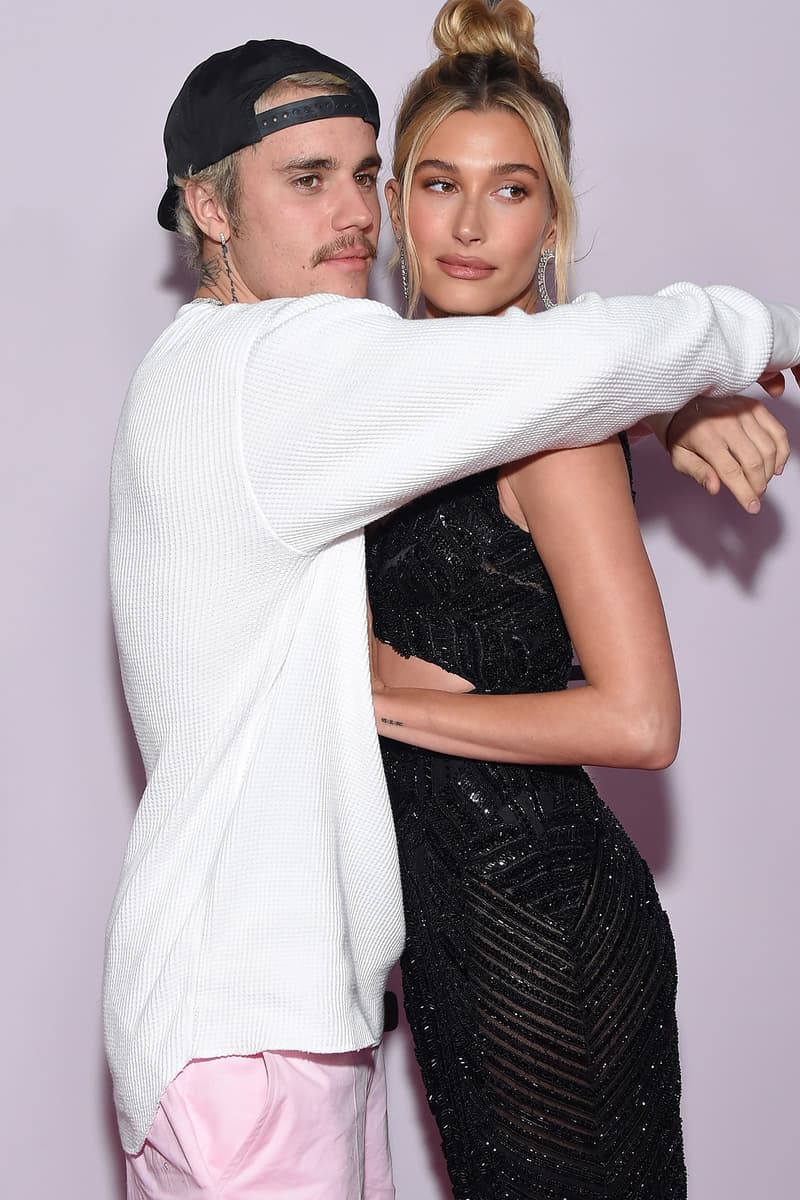 Justin and Hailey Bieber Rewrite the Rules of the Ex
Is it healthy or toxic?
Earlier this week Justin Bieber was spotted out with Shawn Mendes, the ex of his wife, Hailey Bieber. A few weeks prior, Hailey was spotted with Justin's ex, Selena Gomez, and all we can think is, WTF?
Granted, we're conditioned to think that exes are off limits, whether it's your best friend inquiring or let's be fr — anyone. So when Hailey posed for a picture with Selena Gomez after a decade of feuding and a guest spot on Call Her Daddy discussing the issue, shock ensued.
For context, Justin was dating Gomez first and after an alleged timeline overlap, began dating Hailey. A source shared with E News! after the photo: "They were at the same event and were asked to take a photo together. They agreed and decided to clear up the rumors once and for all. They wanted to show that there's really no hate between them and that they are both in a good place. It was a moment and an opportunity to put all of the noise behind them and they took it."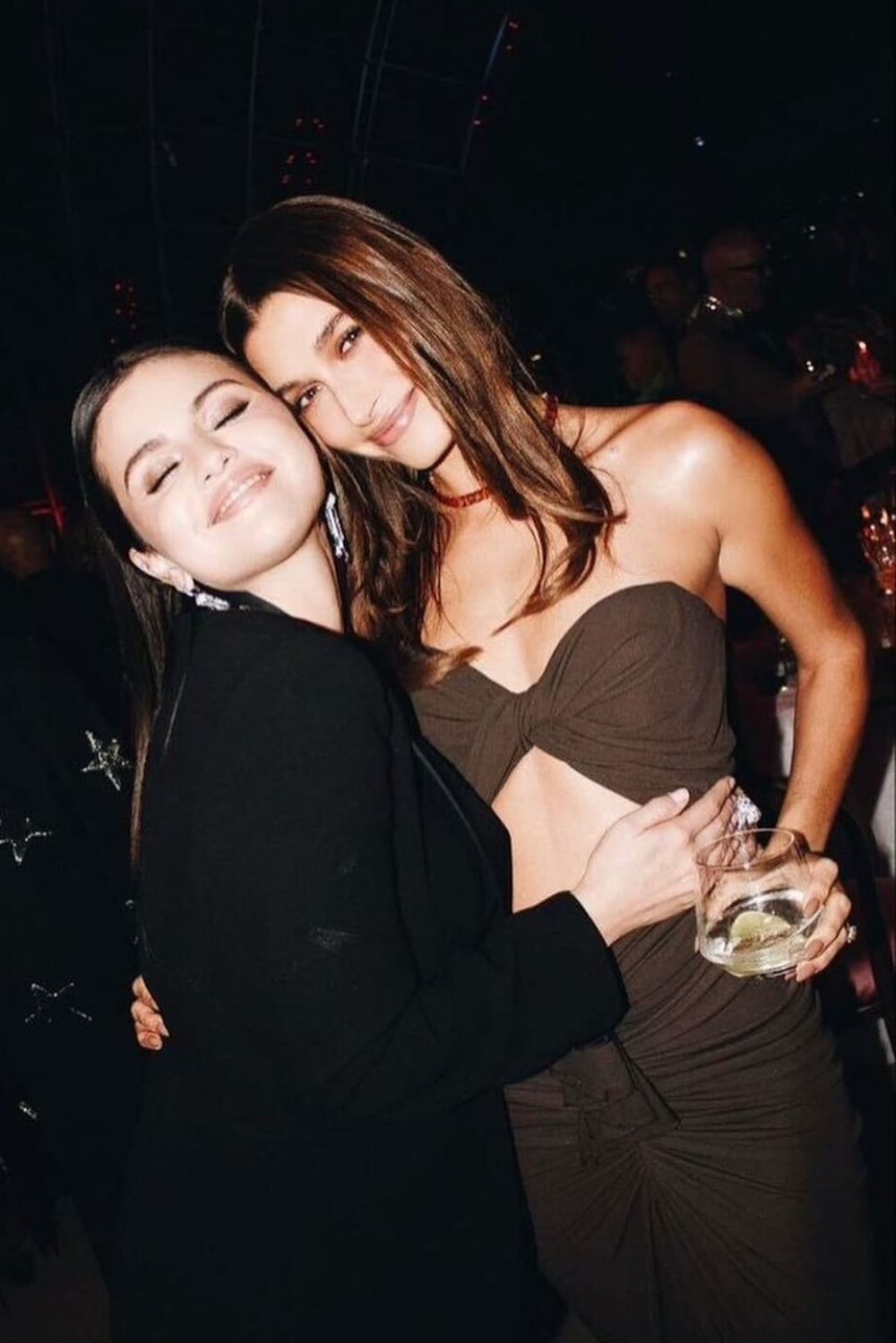 When we take that into consideration with Mendes and Bieber's hilariously questionable photo-op, we start to wonder: why were exes such shaky ground anyways? Think about it, Mendes, Gomez and the Bieber's can get over the drama even after millions of people made it their own business. Should we?
It's kind of a no-brainer if you're exes suck. But as you age and begin to date mature, unproblematic people, "the ex" doesn't have to be so chaotic. And truthfully, we're here for it.
We're taking notes from the Biebers and entering our era of ditching the outdated drama and keeping it cute. What about you?
Shawn Mendes and Justin Bieber spotted together in Beverly Hills. https://t.co/qA59ALrABm

— Pop Crave (@PopCrave) October 27, 2022
---
Share this article