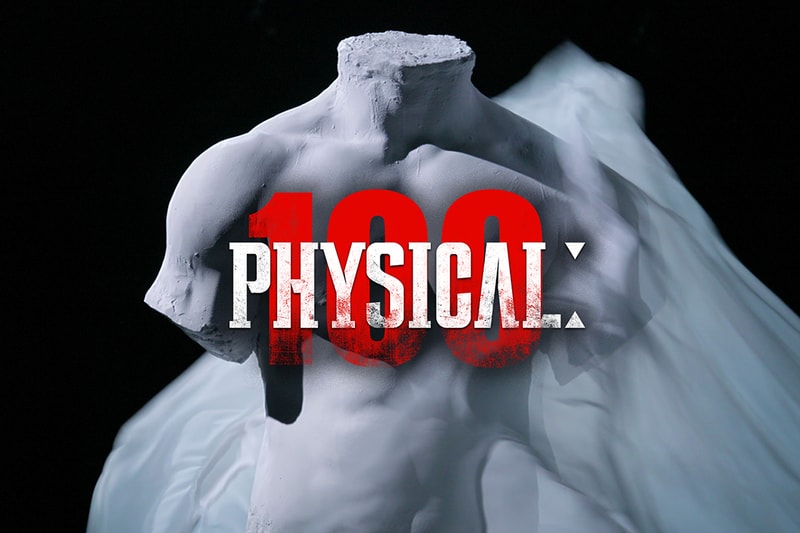 Netflix Announces Second Season of 'Physical:100'
With all new contestants.
A second season of Physical:100 is on its way as Netflix has just confirmed its upcoming installment.
If you're a fitness fanatic or late night binge watcher, chances are you've stumbled across the high-octane South Korean reality TV series. 100 world-class athletes, Olympic medalists, bodybuilders, former soldiers, MMA fighters and fitness enthusiasts across all levels and backgrounds put their bodies to the test, demonstrating their strength, agility, strategy and overall fortitude in a myriad of physical challenges.
Thanks to its adrenaline rush-inducing nature, the show quickly became one of the streaming platform's most-watched series topping charts as its most popular non-English TV show, ranking Top 10 for two weeks in 78 countries.
Netflix revealed that a new cast of contestants would appear in the new season, but has not shared an official release date as of yet. Stay tuned for updates.
---
Share this article