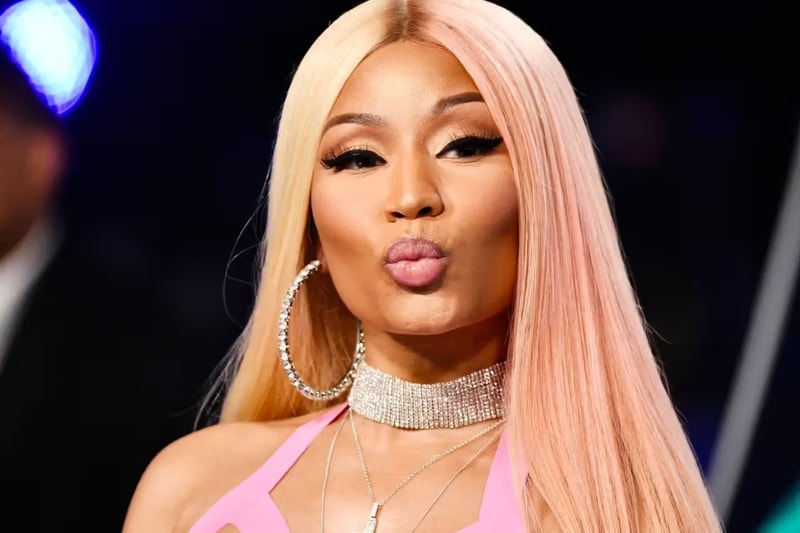 Nicki Minaj Finally Announces Details of Her Upcoming Album
Her first LP in five years.
Nicki Minaj is getting ready to release new music. The rapper took to social media to announce she's dropping a new album in October.
"10/20/23 The Album" she tweeted. Her album announcement comes a few days after she extended "her record as the rapper with the most #1 songs in US iTunes history," according to Chart Data. The new album will be the follow-up to 2018's Queen.
So far, 2023 has turned out to be a big year for Minaj, who's released multiple singles recently. In February, Billboard released a report, ranking all rappers and Minaj was the highest female rapper on the list, coming in at No. 10. According to the publication, she has "undeniably blazed the trail for the next generation of female MCs, while at the same time, building a legacy whose impact is hardly limited to the hip-hop world: Nicki is one of only a dozen artists to have more than 100 Billboard Hot 100 entries, and earned the MTV Video Vanguard Award in 2022 for her provocative music videos."
Minaj's forthcoming LP arrives on October 20. Check out her album announcement below.
10/20/23
The Album ??

— Nicki Minaj (@NICKIMINAJ) June 5, 2023
---
Share this article