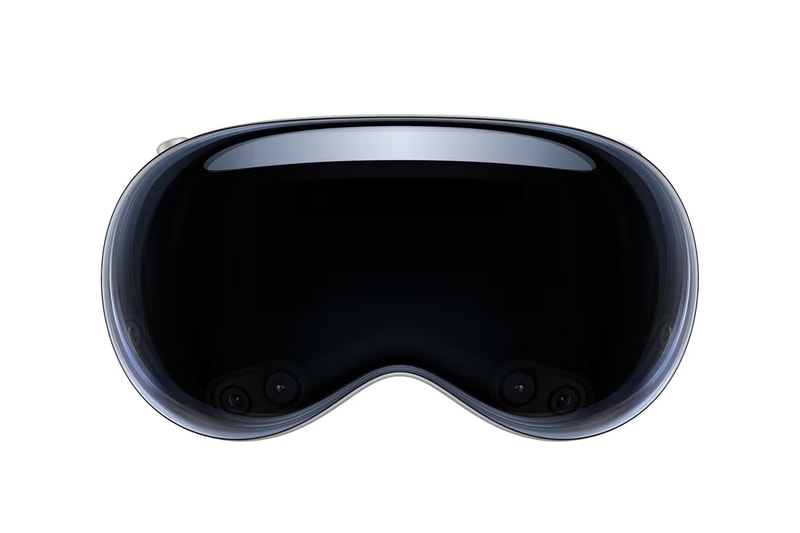 1 of 13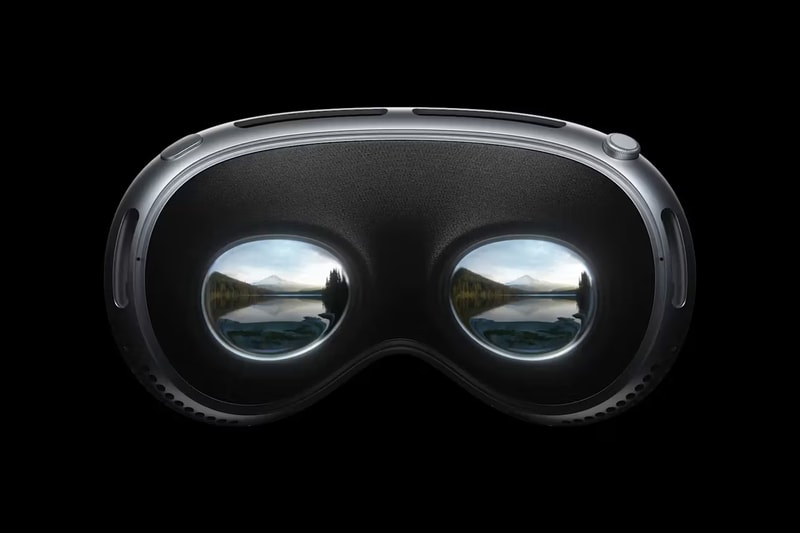 2 of 13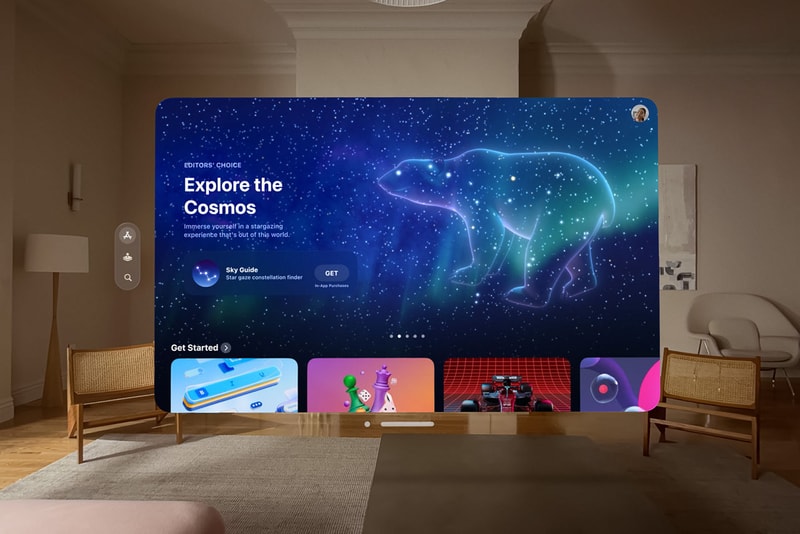 3 of 13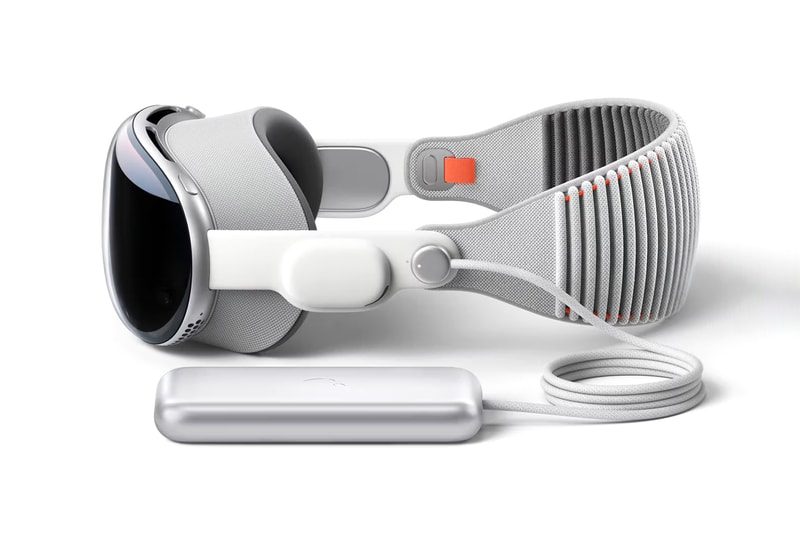 4 of 13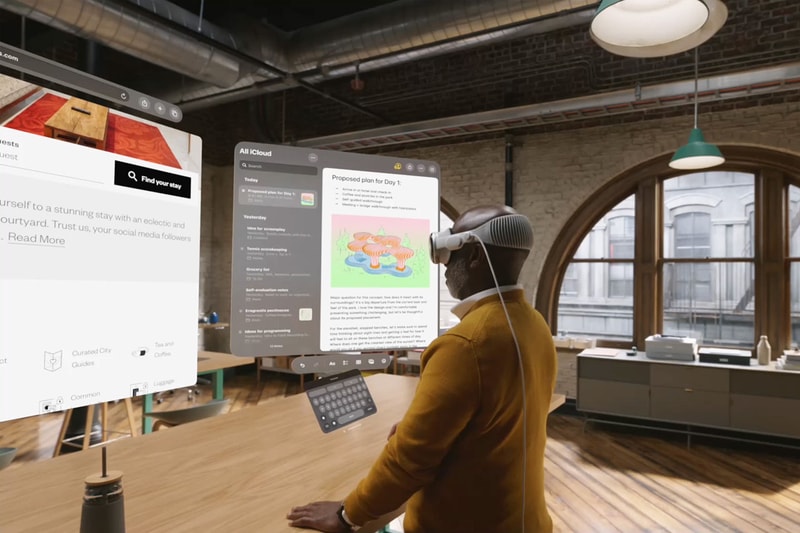 5 of 13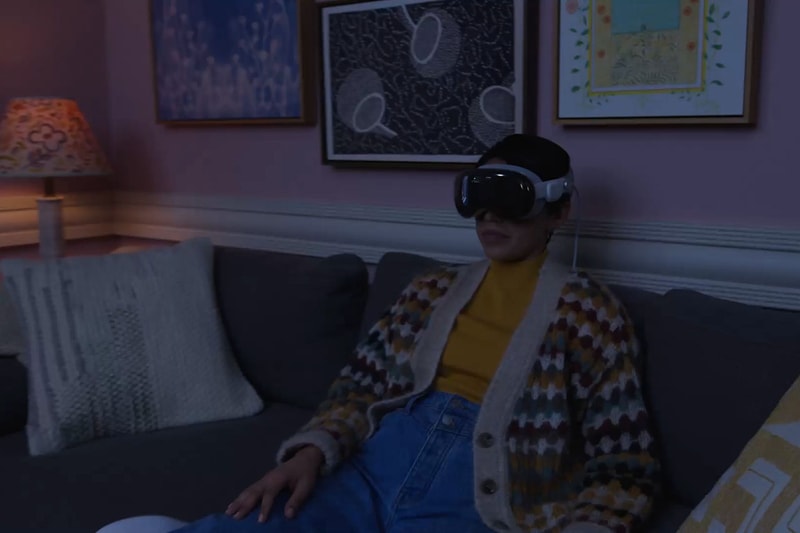 6 of 13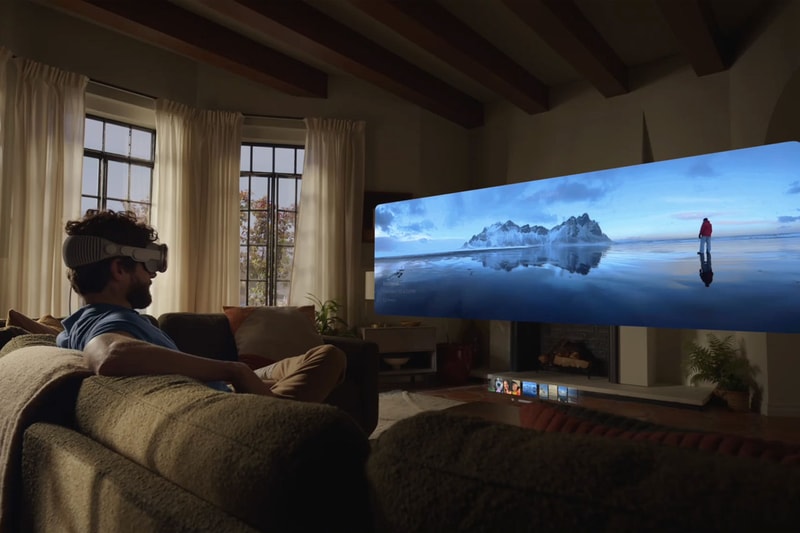 7 of 13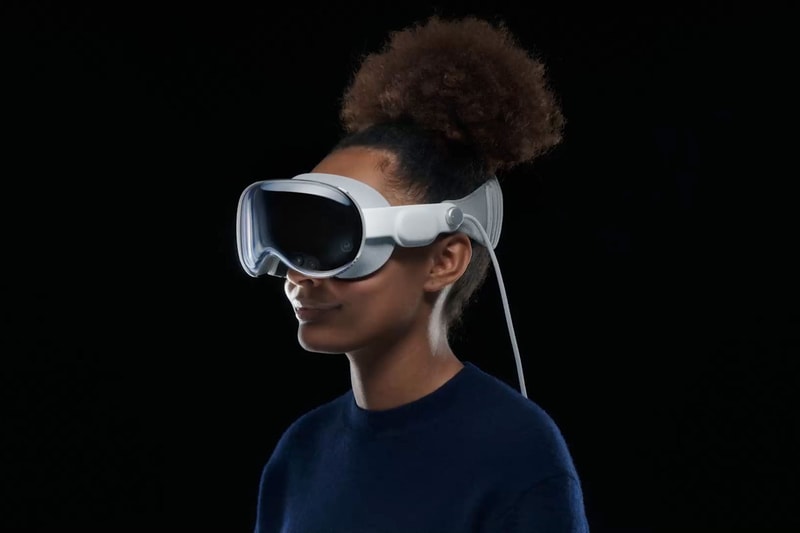 8 of 13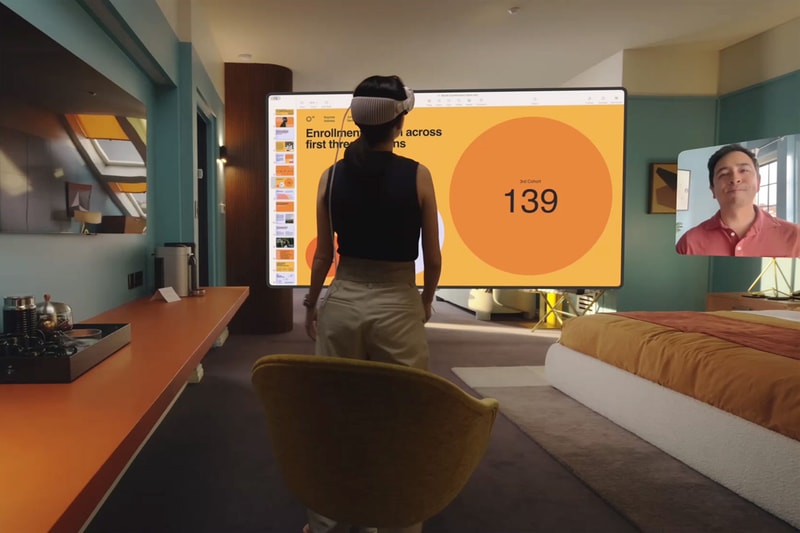 9 of 13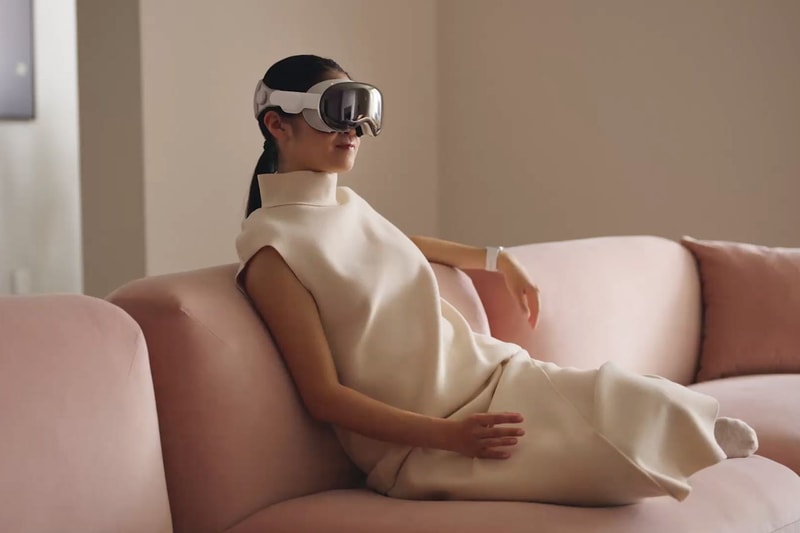 10 of 13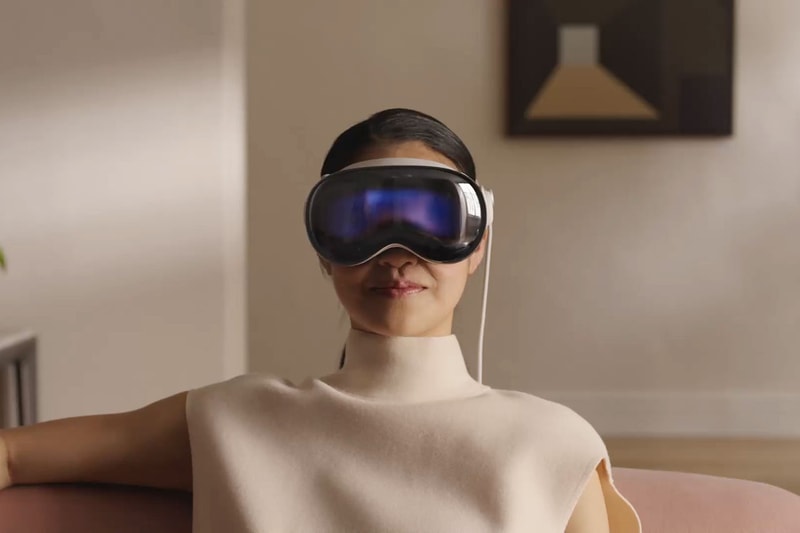 11 of 13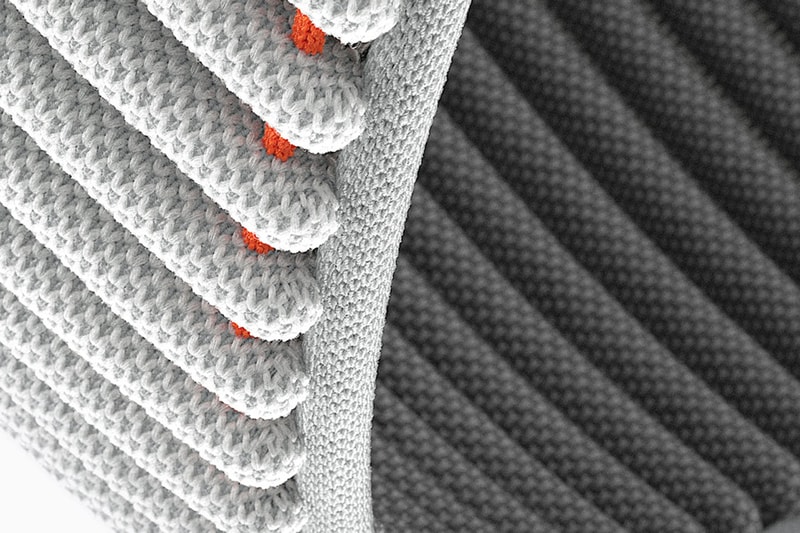 12 of 13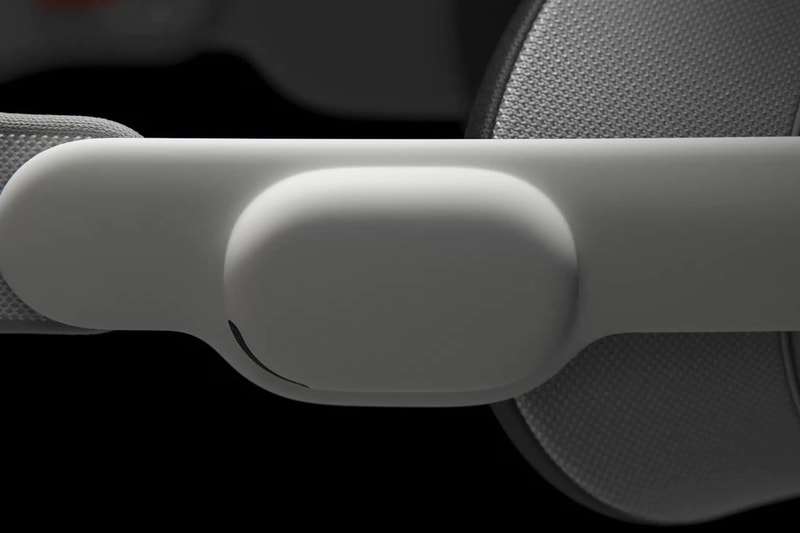 13 of 13
Culture
A New Dimension Is Coming With Apple's Long-Awaited Vision Pro AR Headset
Set to be released early next year for $3,499 USD.
A New Dimension Is Coming With Apple's Long-Awaited Vision Pro AR Headset
Set to be released early next year for $3,499 USD.
During the highly anticipated Worldwide Developers Conference (WWDC), Apple made a groundbreaking announcement, unveiling its first augmented reality (AR) headset, the Apple Vision Pro. After seven years of development, this innovative device marks Apple's entry into the realm of "Spatial computing," introducing users to a whole new way of interacting with technology.
The Apple Vision Pro is a unique AR headset that allows users to "Look through, rather than at it," according to CEO Tim Cook. Users can control the device using their eyes, hands and finger movements, enabling them to place familiar apps anywhere in their physical space at any scale. A dial on the headset adjusts the real-world view and apps can be launched in specific spaces or expanded to occupy the entire surroundings.
One standout feature is "EyeSight," which provides a passthrough video of the user's eyes, allowing others to see what the wearer sees. The headset can connect to Apple's Mac lineup, extending computer displays into the virtual space, while FaceTime users can benefit from life-sized displays during video calls. With Apple's first-ever 3D camera, the device captures optimized depth in photos and videos with Spatial Audio. It also features an immersive video mode that allows users to adjust their viewing screen size in real time. Gamers will appreciate its compatibility with over 100 games from the Apple Arcade library and its ability to connect with PlayStation 5 or Xbox controllers.
Design-wise, the Vision Pro has a ribbed, wraparound head strap and a front made of 3D-formed laminated glass. The face pad is flexible to accommodate different face shapes and Apple will offer custom optical inserts for those who wear glasses. Powering the device is Apple's M2 chip, along with a new chip called R1, designed to control the headset's 12 cameras, five sensors and microphones.
The operating system, visionOS, is Apple's first OS built specifically for spatial computing, ensuring a seamless user experience. The Vision Pro can operate for two hours with an external battery and lasts all day when plugged in. Instead of Face ID, Vision Pro introduces a new feature called Optic ID, which uses built-in eye sensors to authenticate users' identities.
Priced at $3,499 USD, the Apple Vision Pro will be available early next year. Watch this space, as we learn further details.
In other tech news, enjoy peace and quiet with Urbanears' first noise cancelling headphones.
---
Share this article