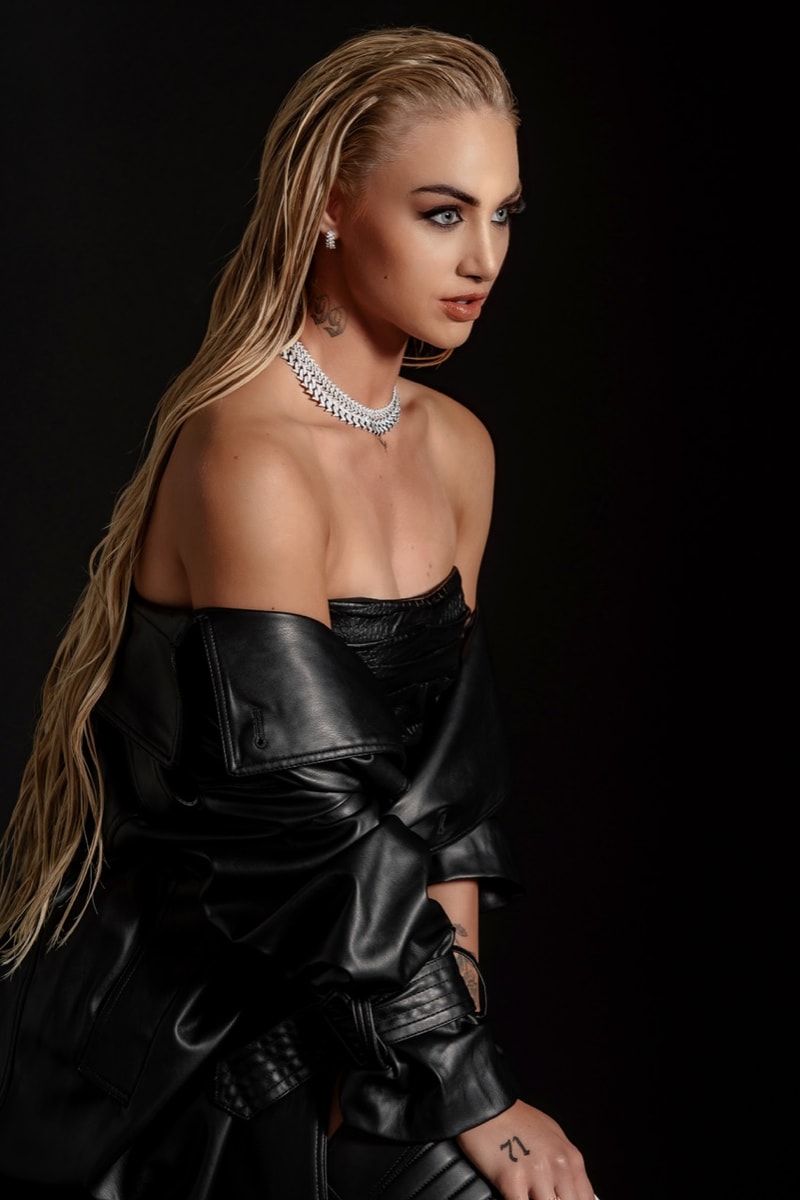 1 of 6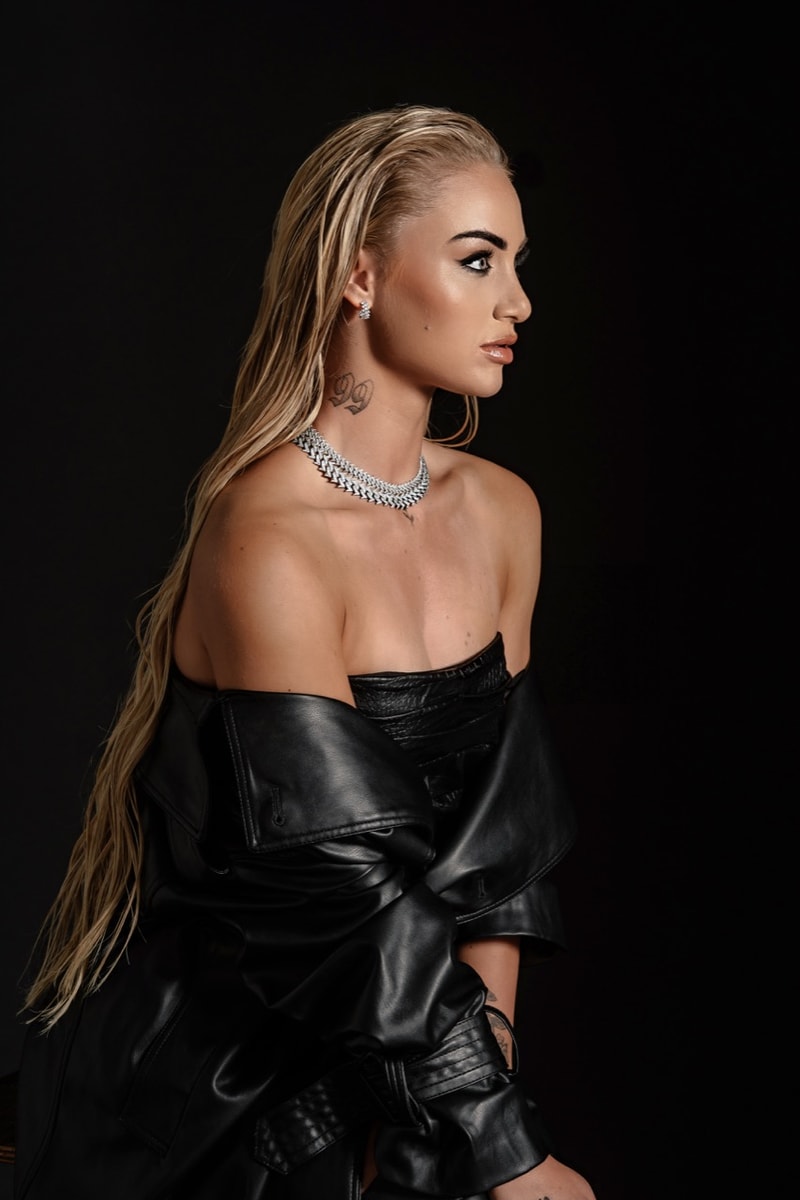 2 of 6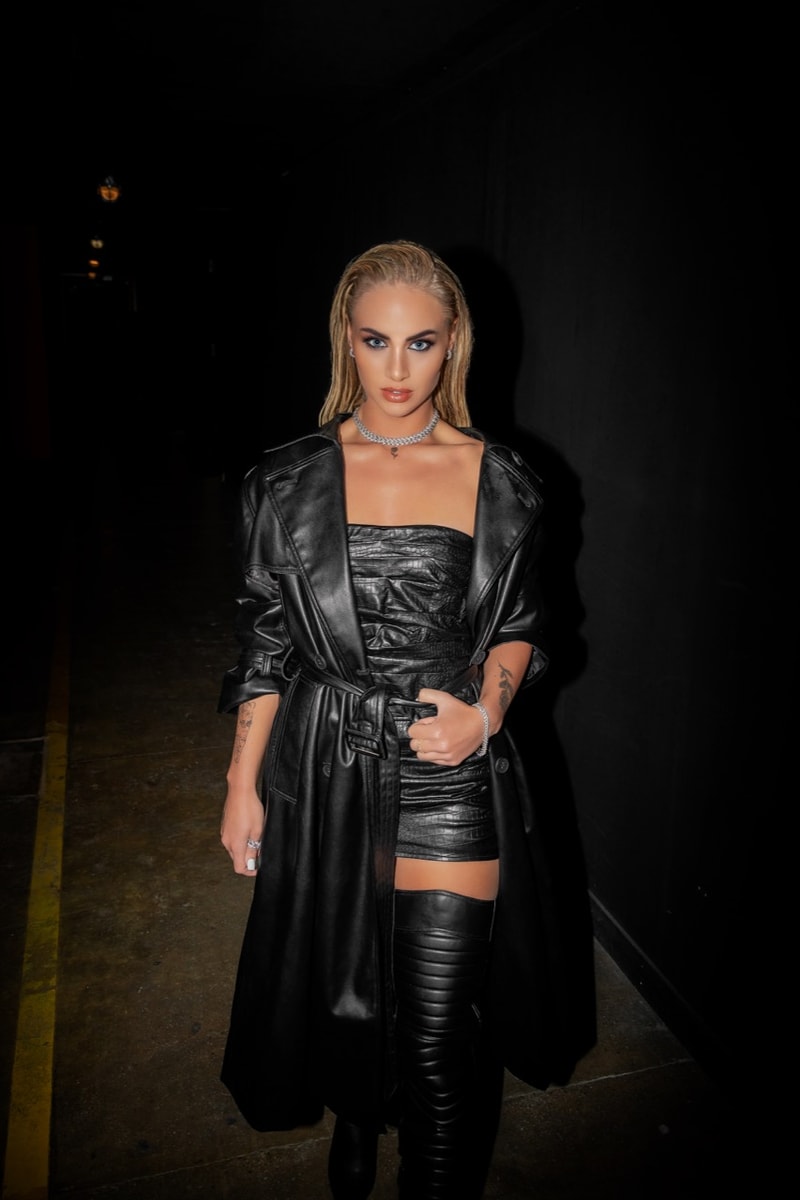 3 of 6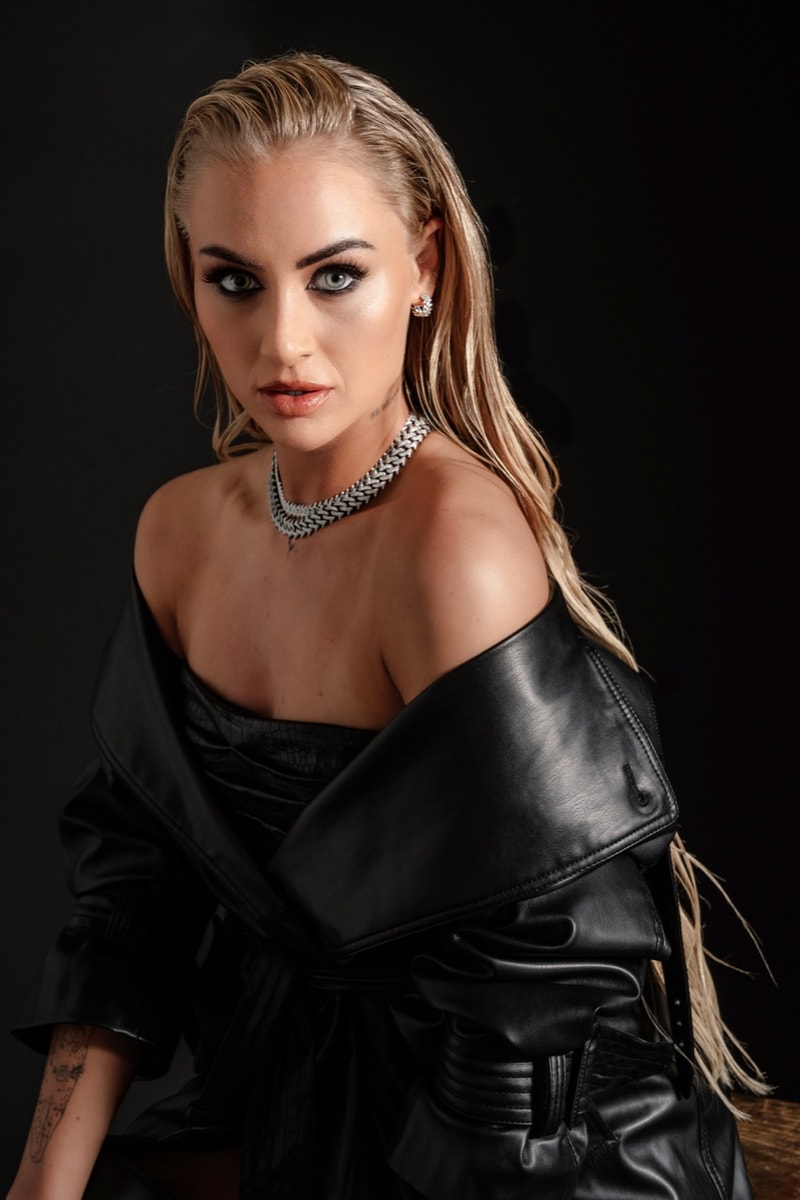 4 of 6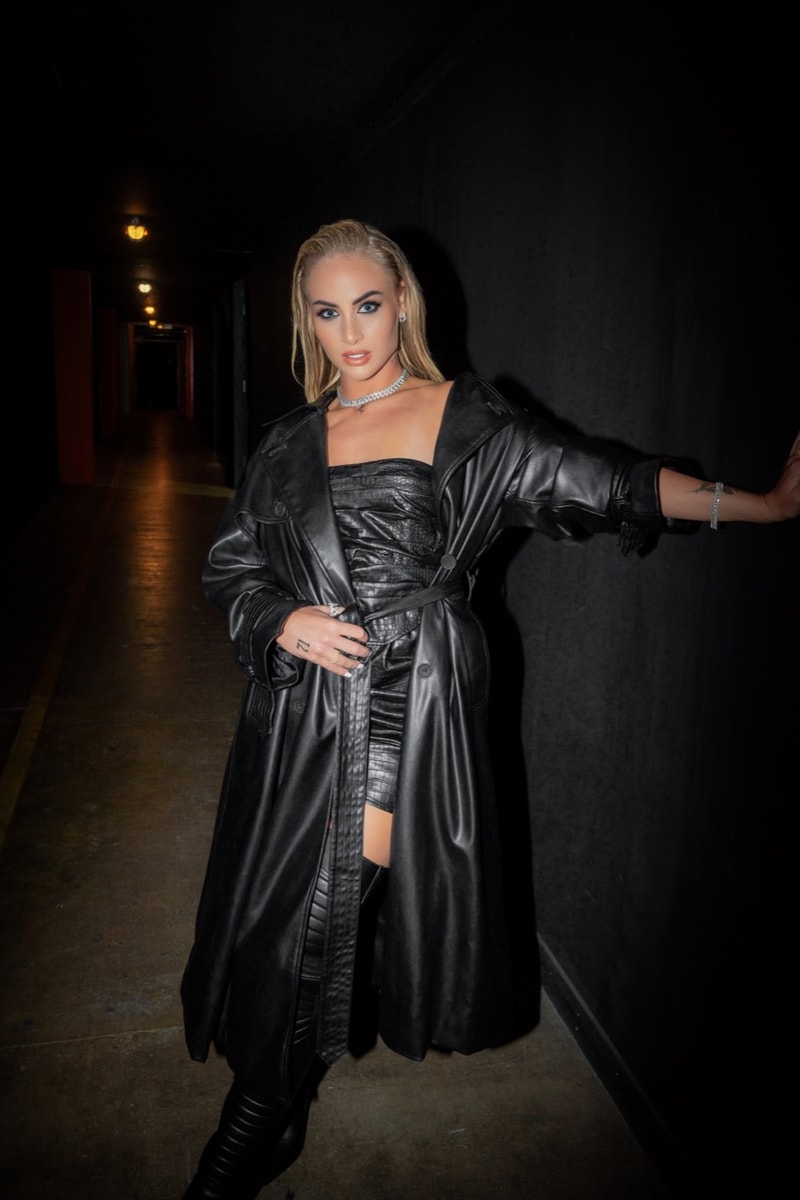 5 of 6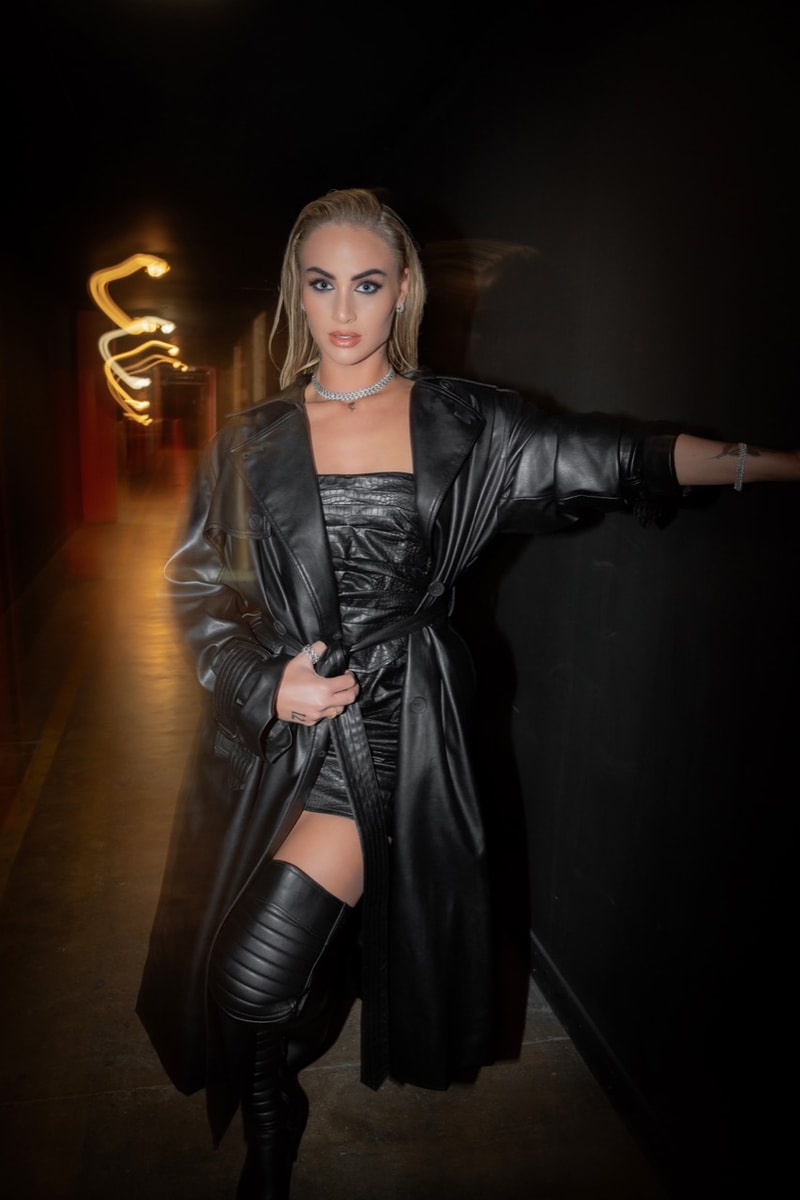 6 of 6
Fashion
Alisha Lehmann Returns In MJ Jones' New Spiked Campaign
The Swiss footballer is firmly entering her modelling era.
Alisha Lehmann Returns In MJ Jones' New Spiked Campaign
The Swiss footballer is firmly entering her modelling era.
Swiss footballer Alisha Lehmann is making a triumphant return to modelling as she stars in the new campaign from London-based jewelry brand MJ Jones.
Debuting the brand's new "Spiked" collection, as part of its fine jewelry offering, the player spotlights signature pieces like the pavé set, highlighting the brand's stylized gold spikes and rounded diamonds. "I style my fashion around the necklace and the rings. I feel really comfortable when I wear it and I want to show that with MJ Jones, you can make it your own," Lehmann says of the collaboration.
Amidst her impressive skillset on the pitch, the player has become known for breaking boundaries in terms of the perception of female footballers, something she rightfully prides herself on. "I don't listen to what everyone says, I just listen to myself and sometimes I break the rules. But I think you have to [do that] because I think this is also the road to success," she adds.
Speaking about the growing visibility of women's football amidst the World Cup season, she notes, "I appreciate this so much. I love to see that we are finally being seen by people because we actually work hard. We play football because we love it. Every day we train, every day we do everything to make ourselves better, and I think 'yes,' finally we are getting something for it!"
Take a look at Lehmann in action above and head to the MJ Jones website to check out the full collection.
In other news, Nike and Yoon Ahn are here to get you ready for the Women's World Cup in style.
---
Share this article