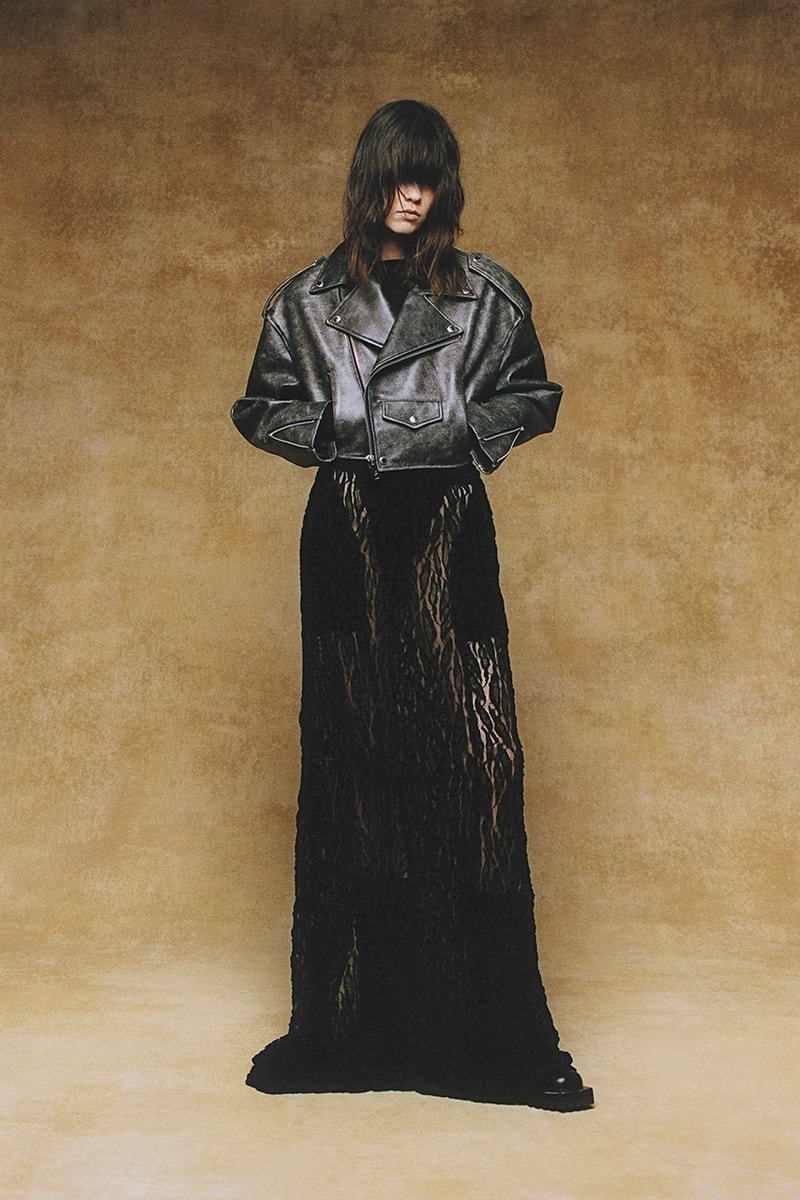 1 of 30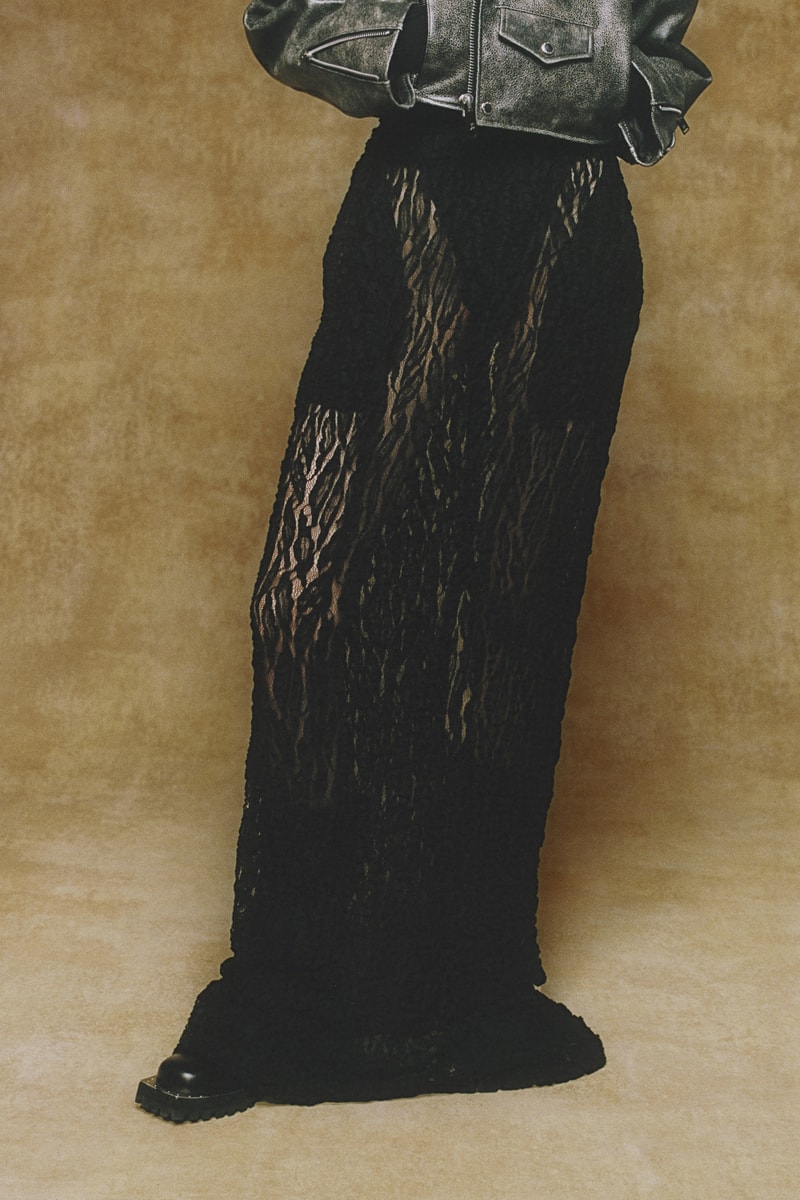 2 of 30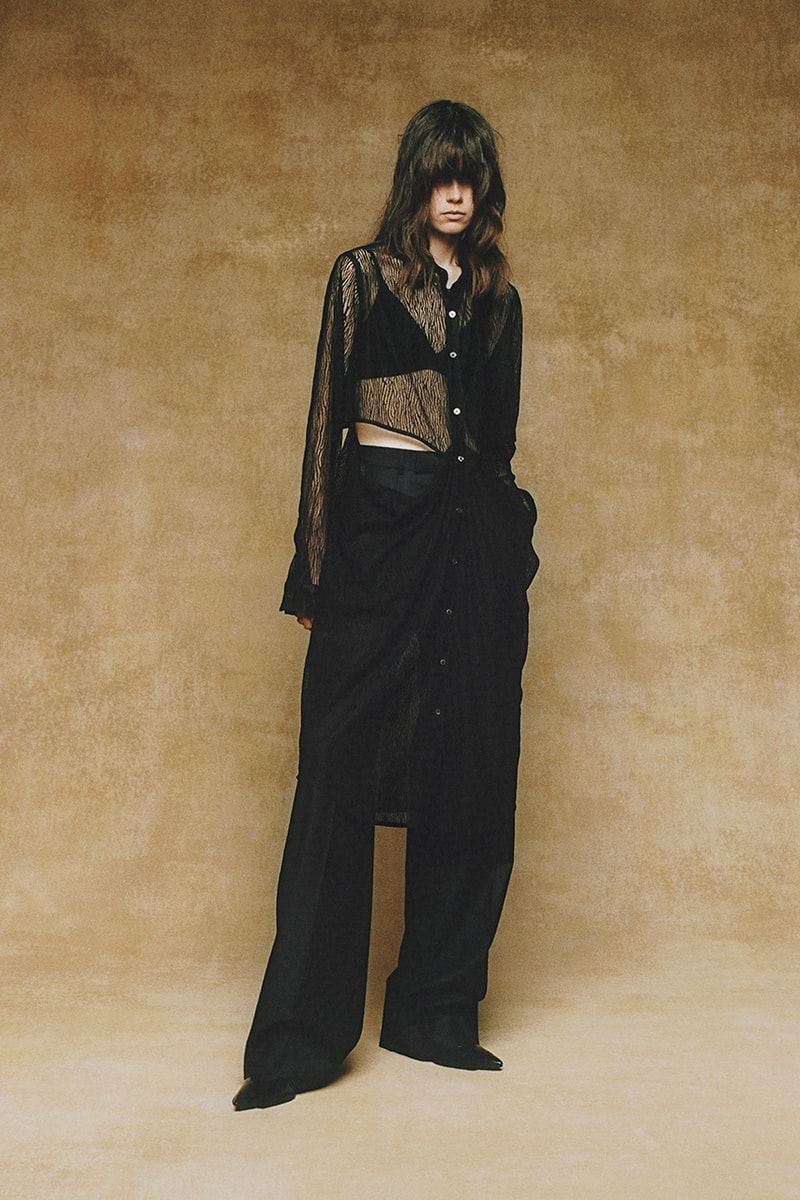 3 of 30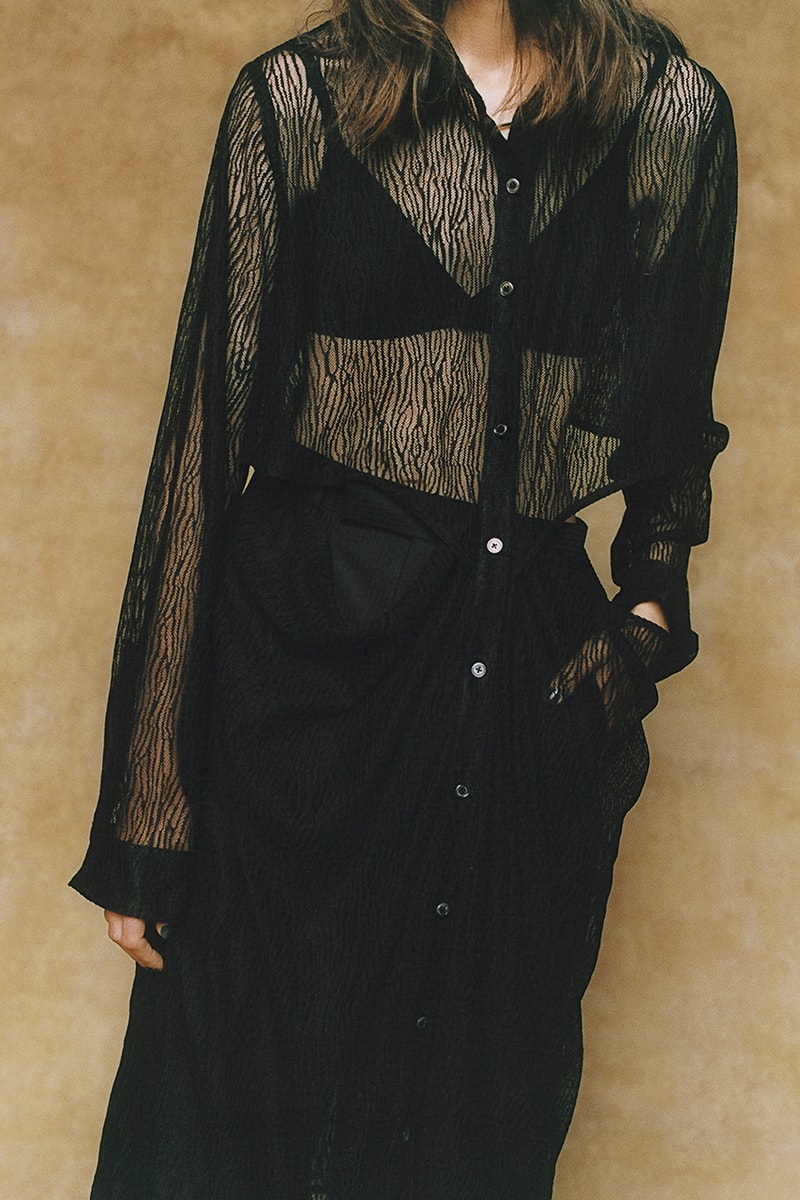 4 of 30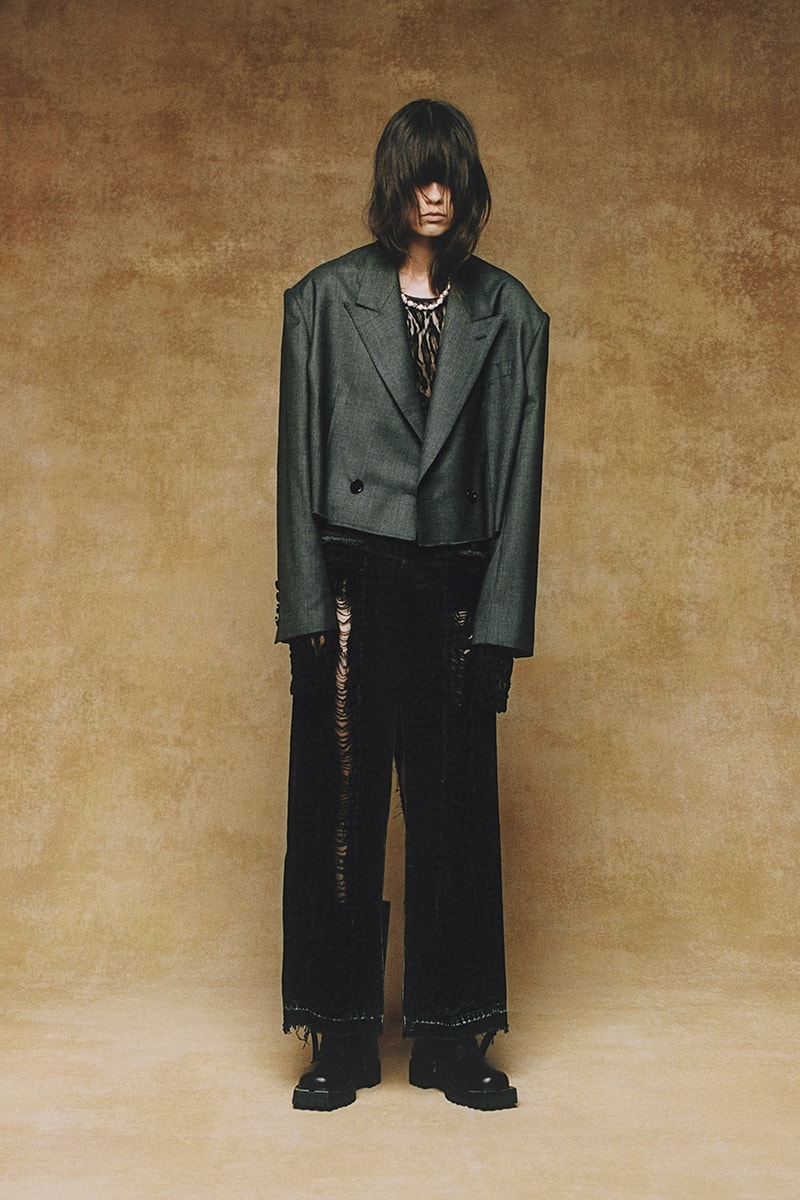 5 of 30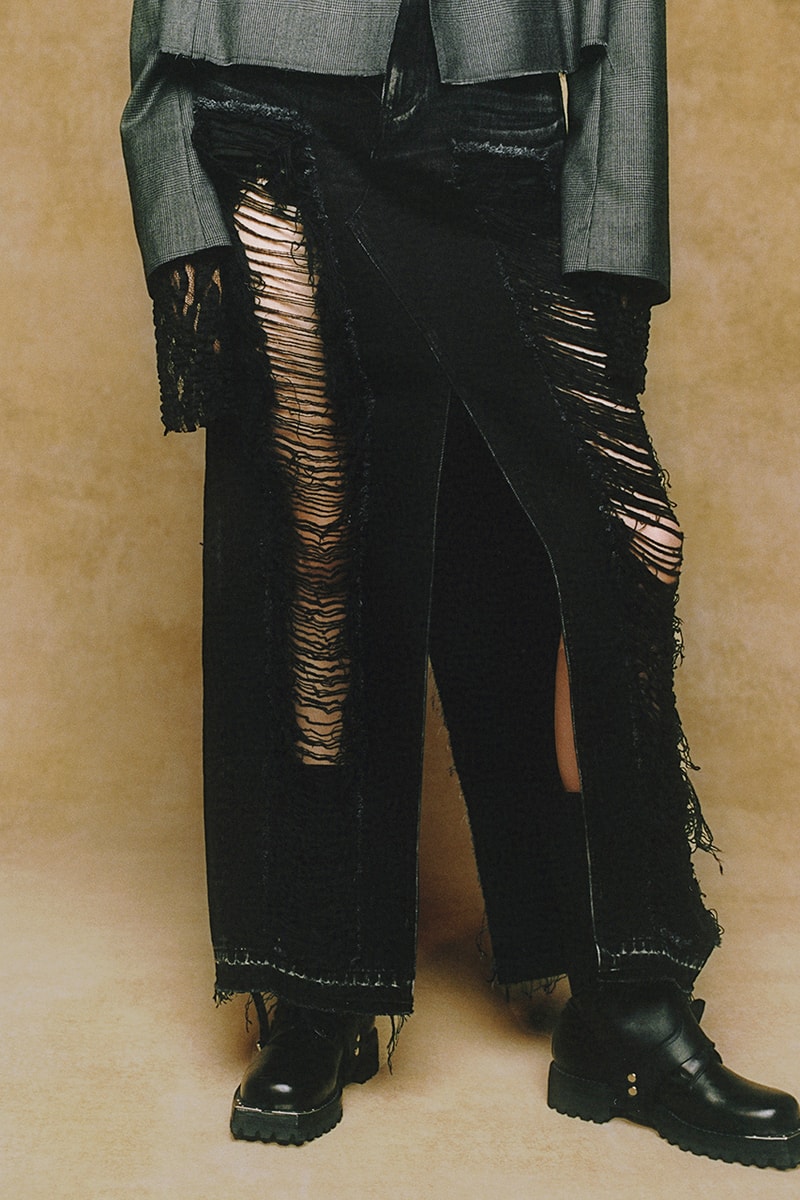 6 of 30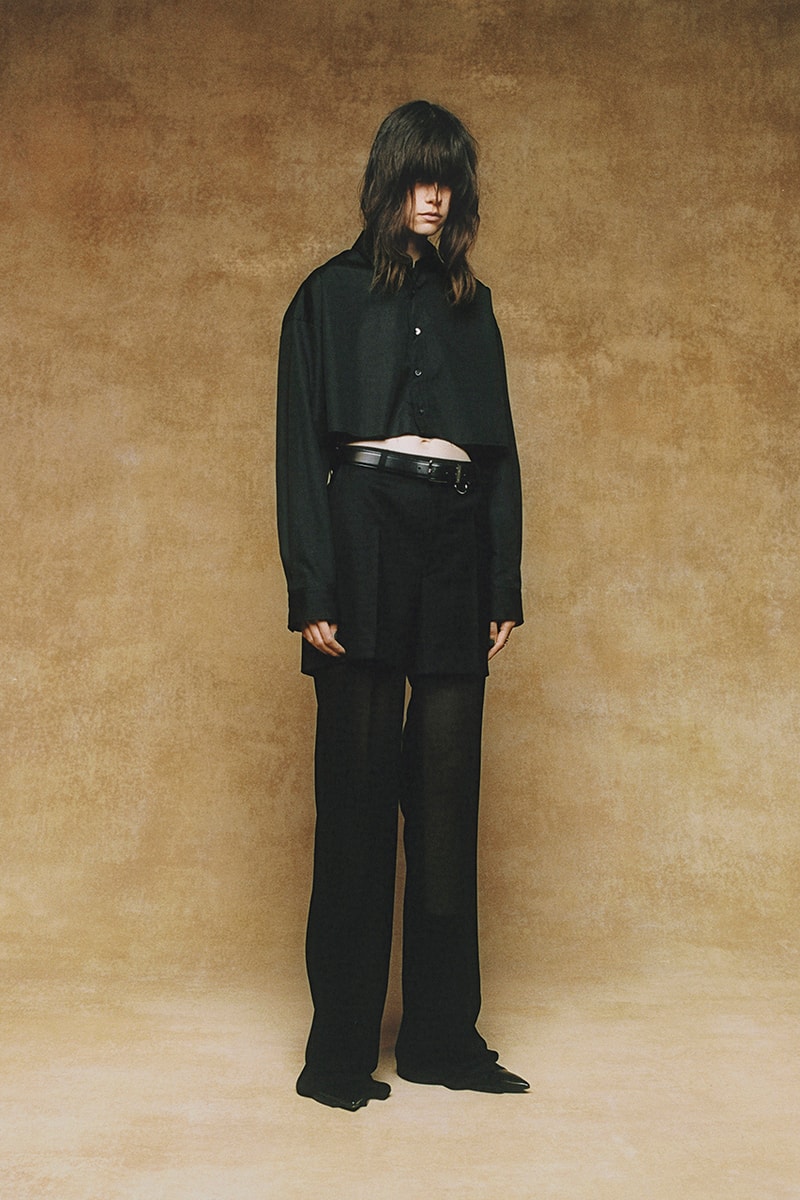 7 of 30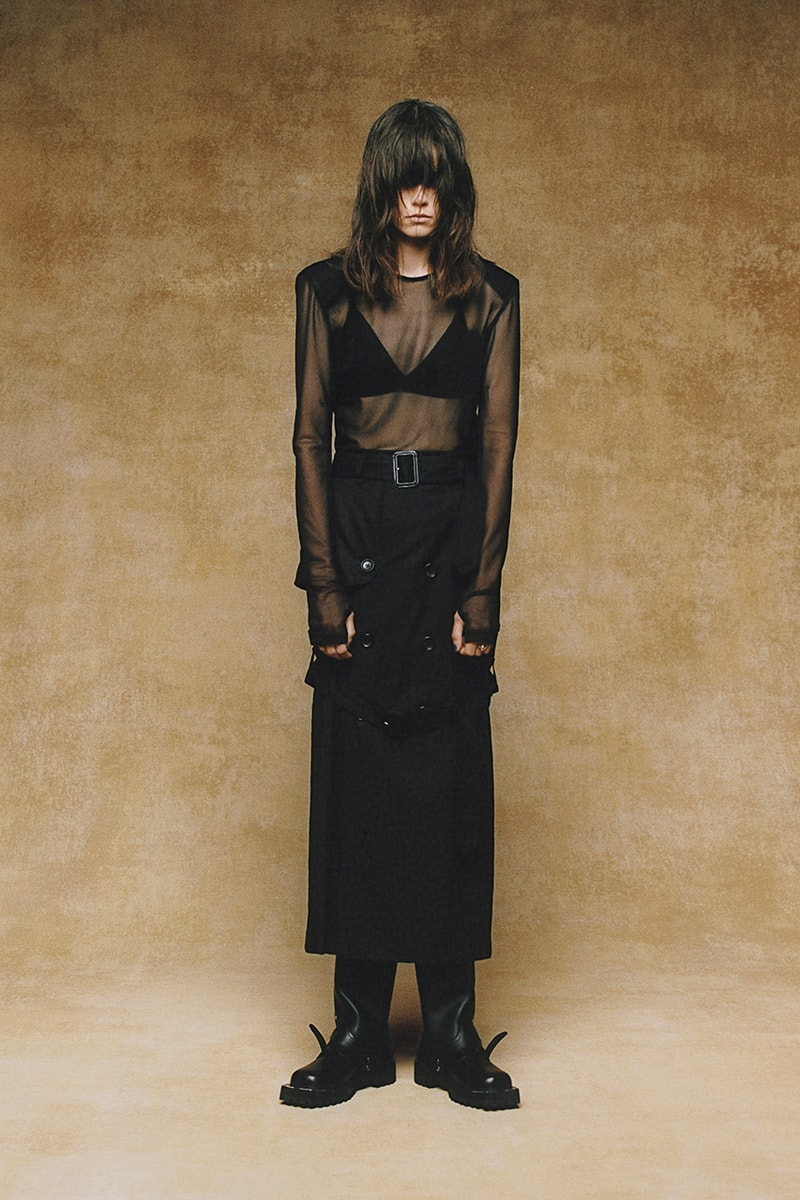 8 of 30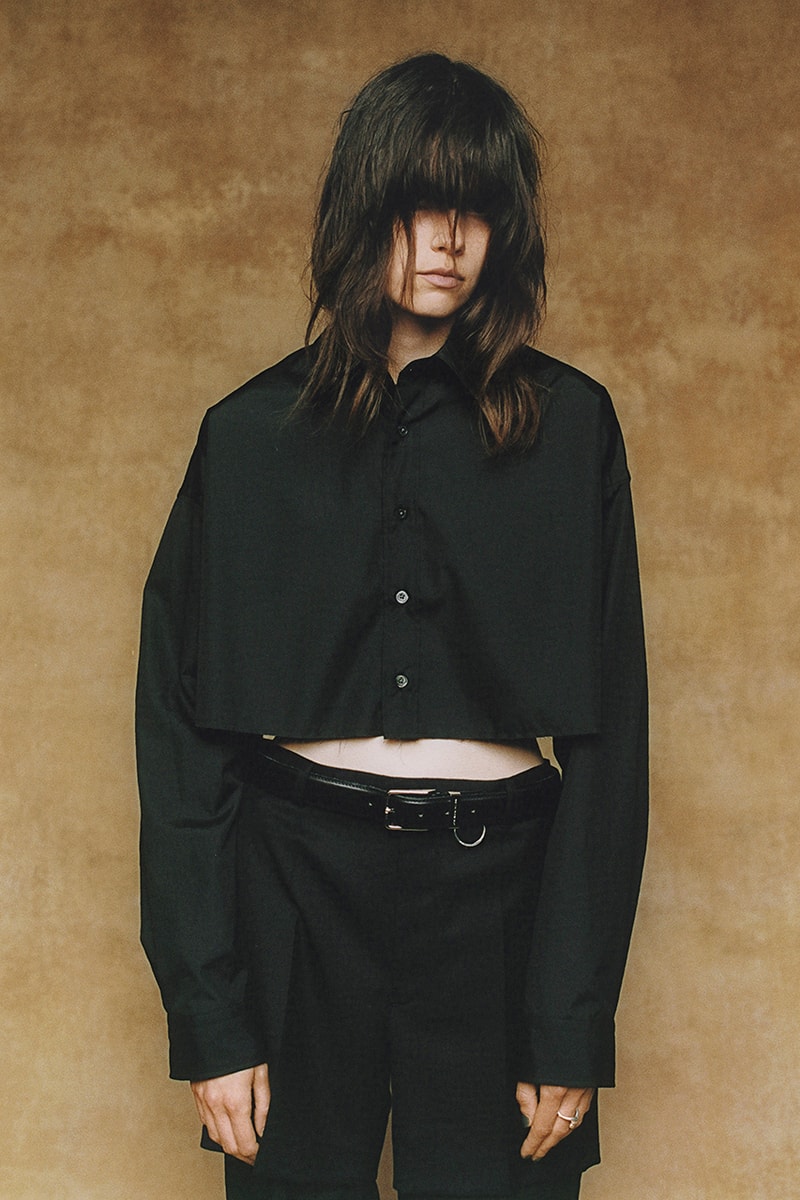 9 of 30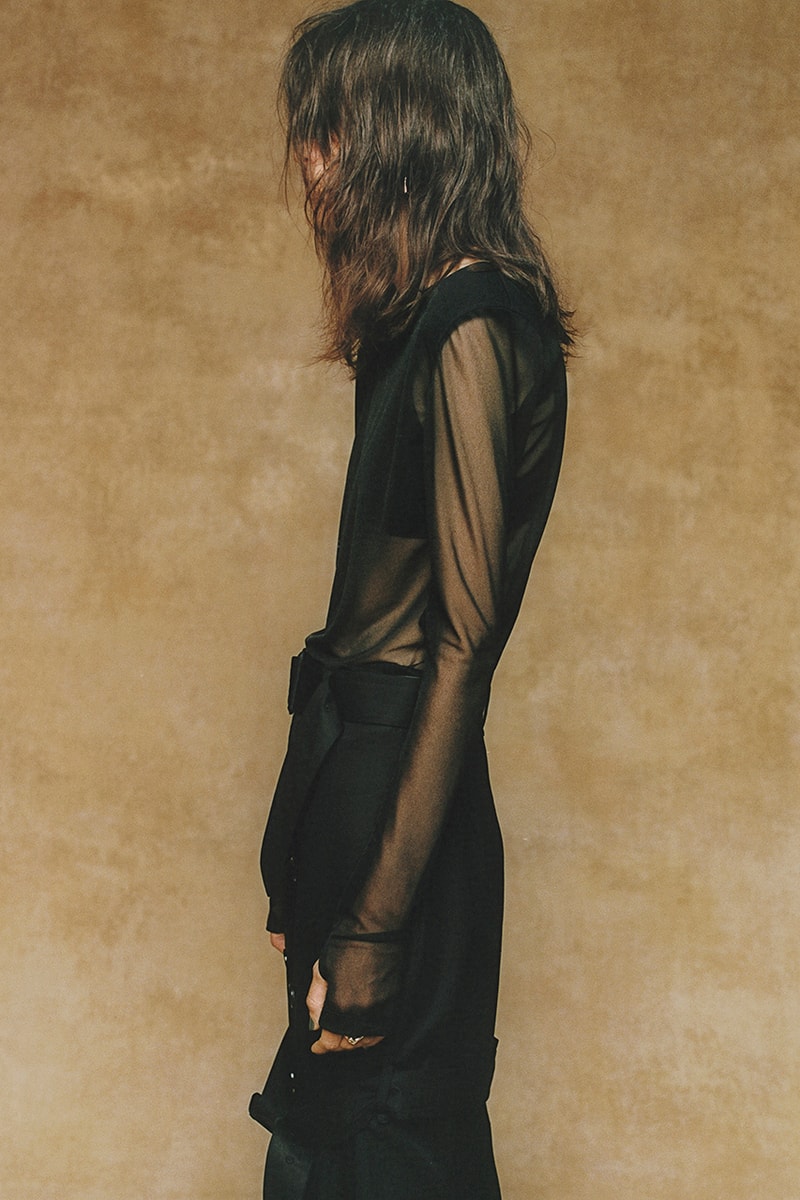 10 of 30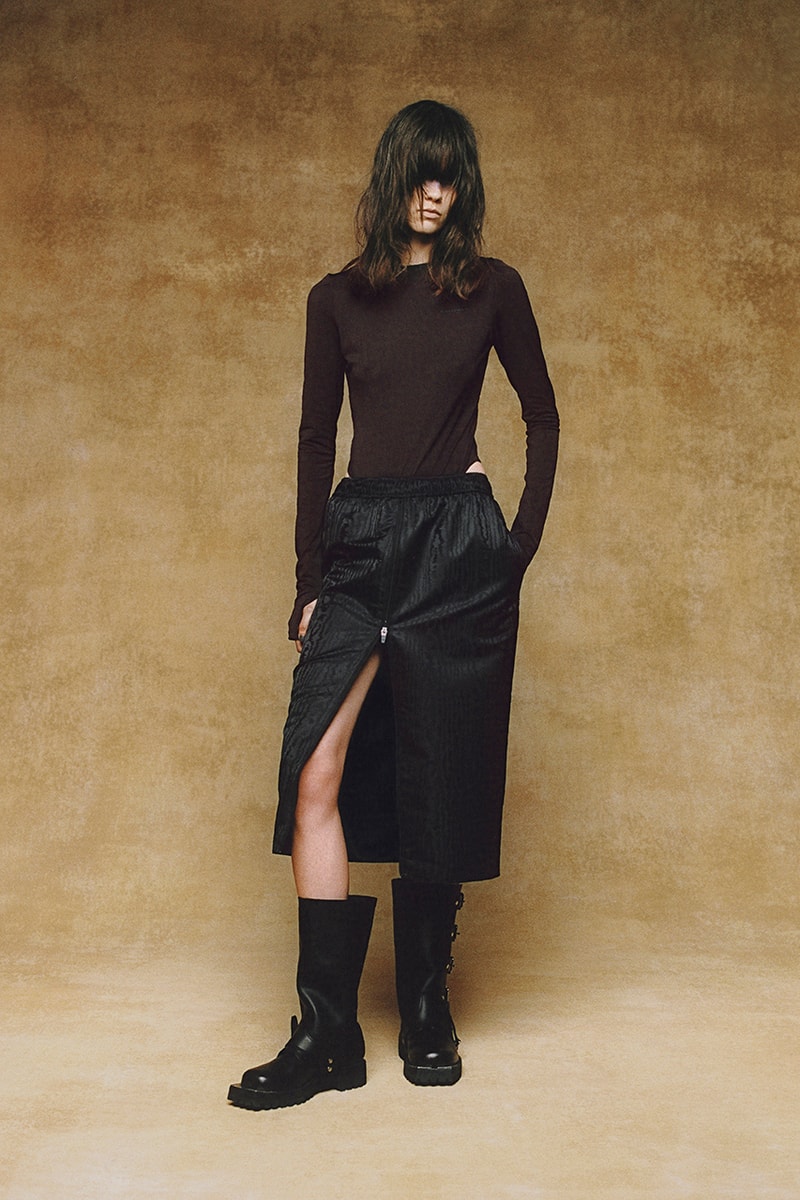 11 of 30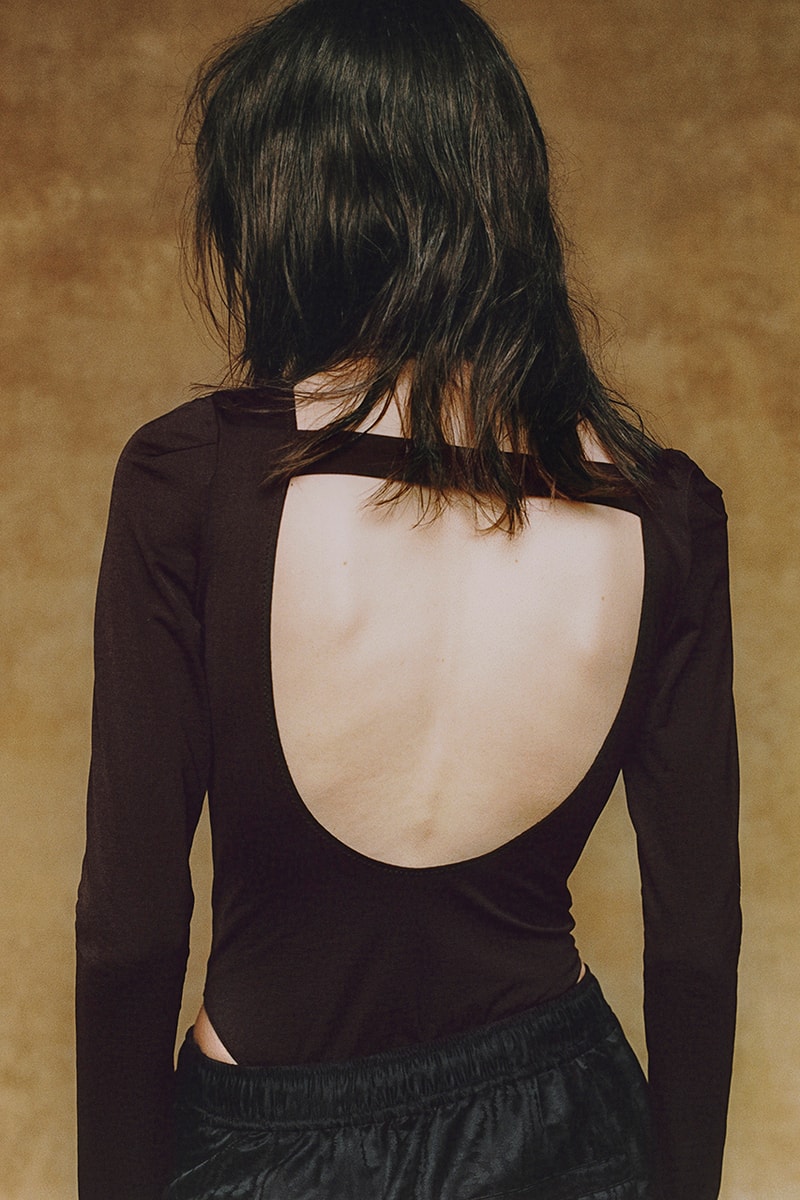 12 of 30
13 of 30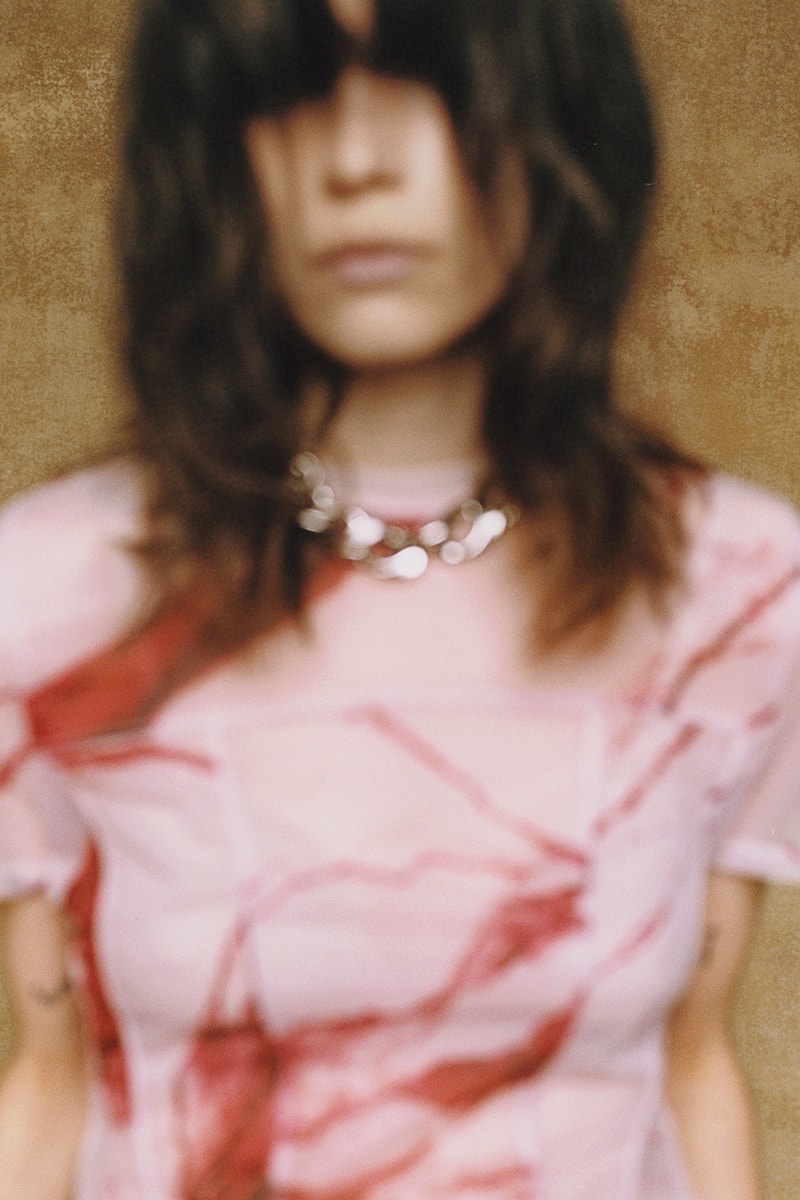 14 of 30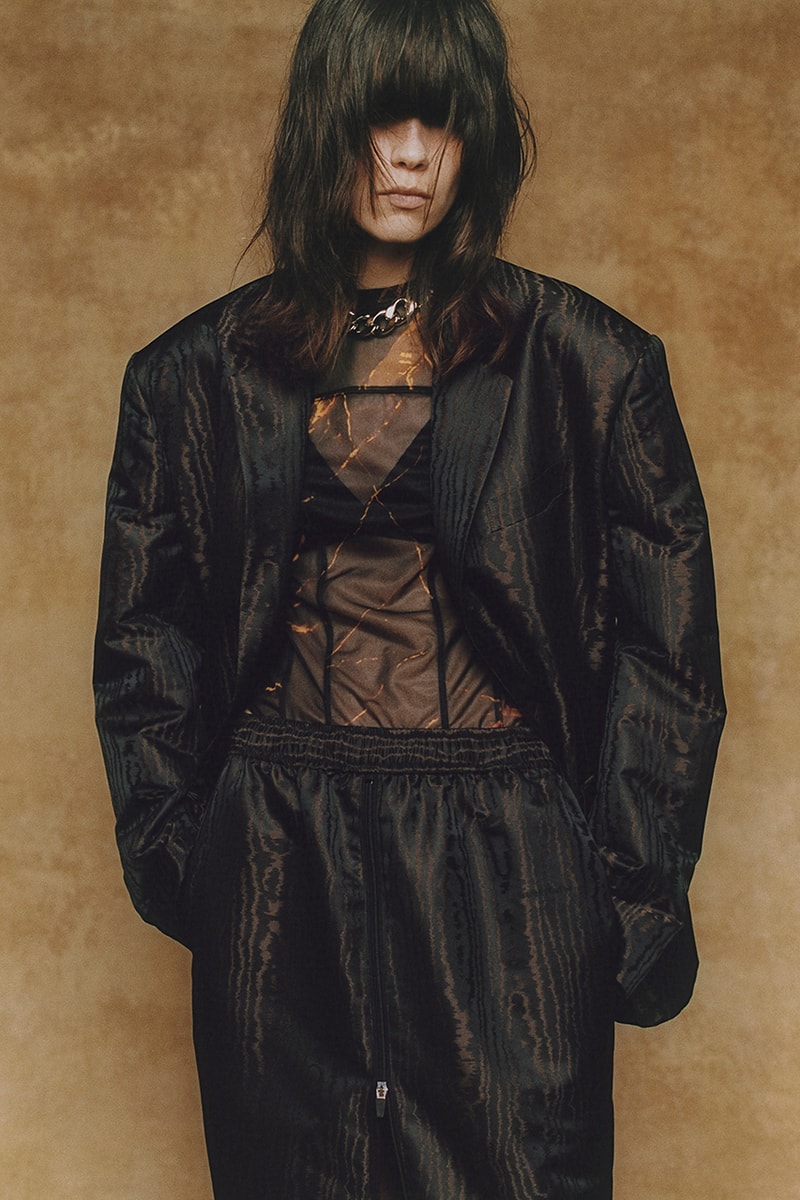 15 of 30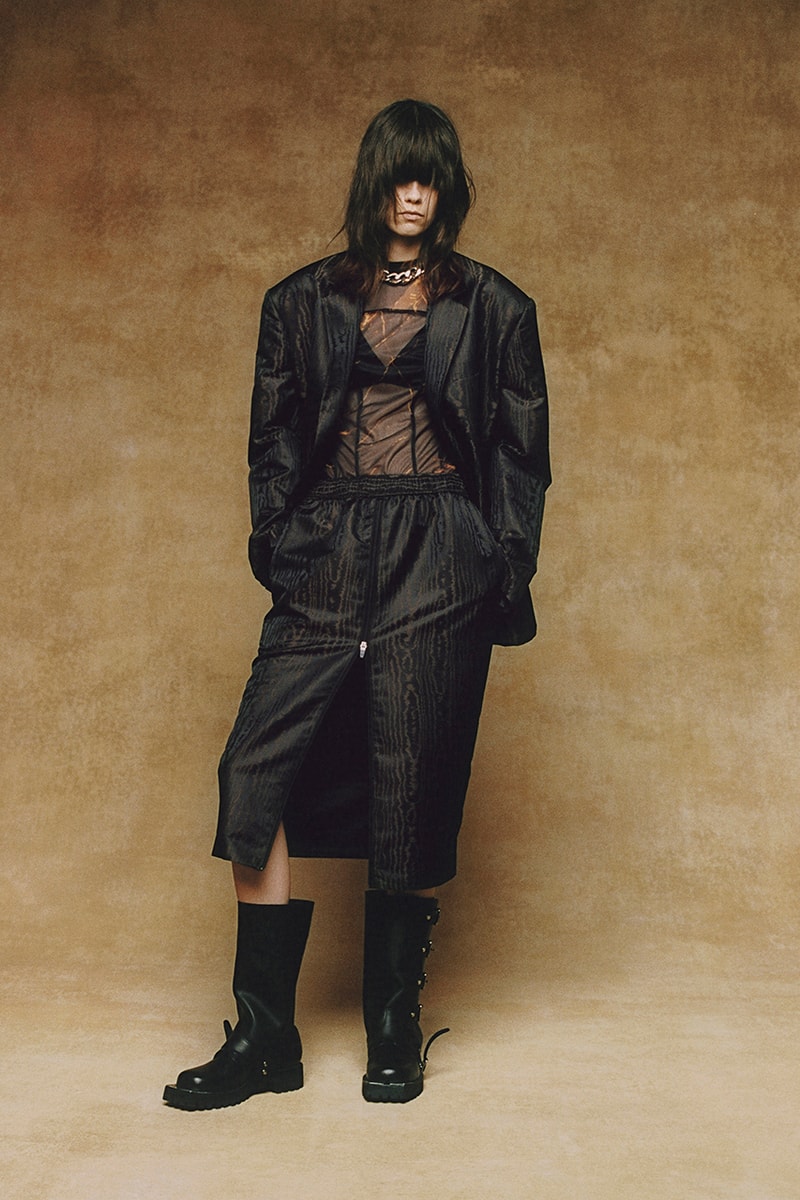 16 of 30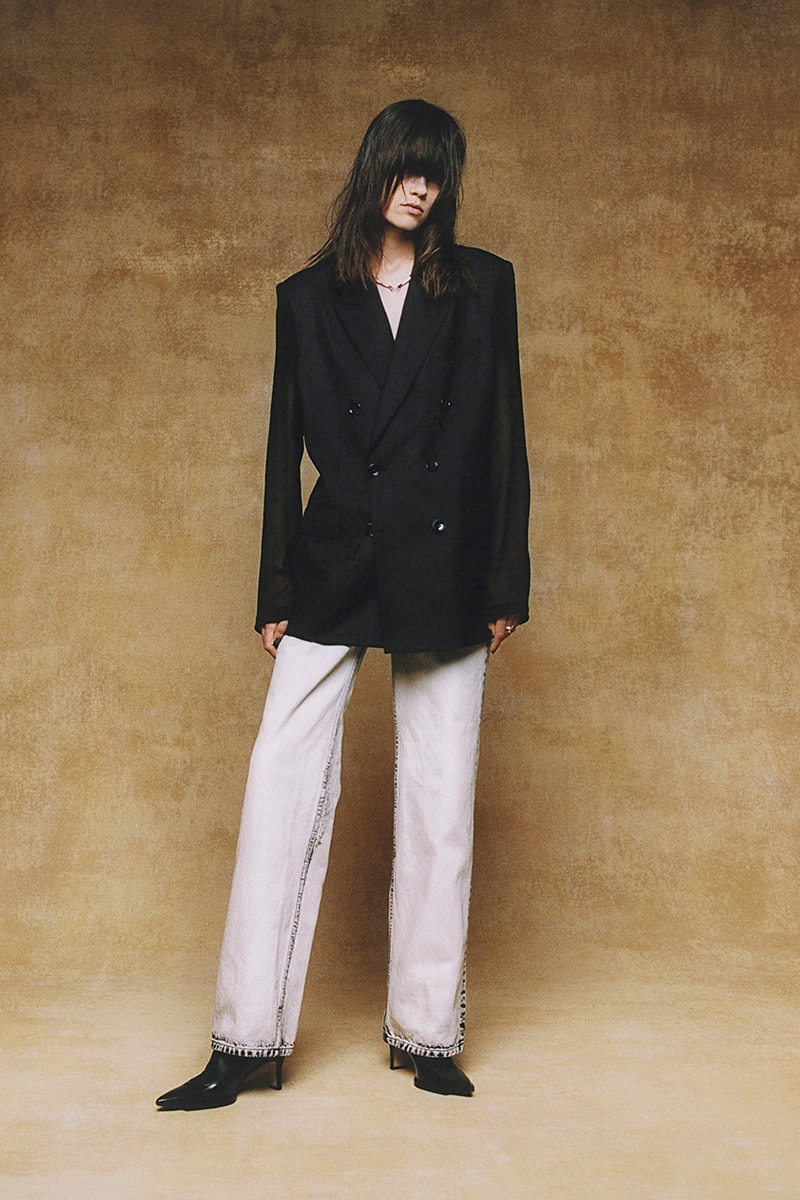 17 of 30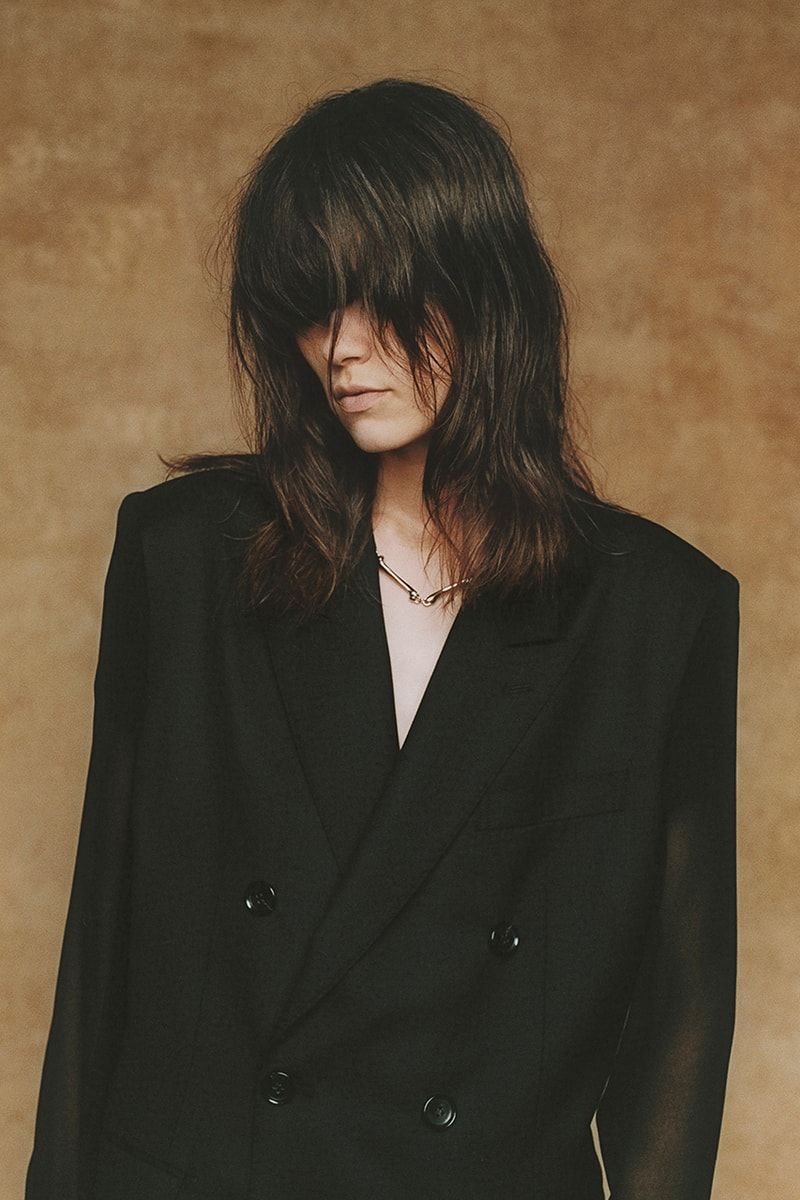 18 of 30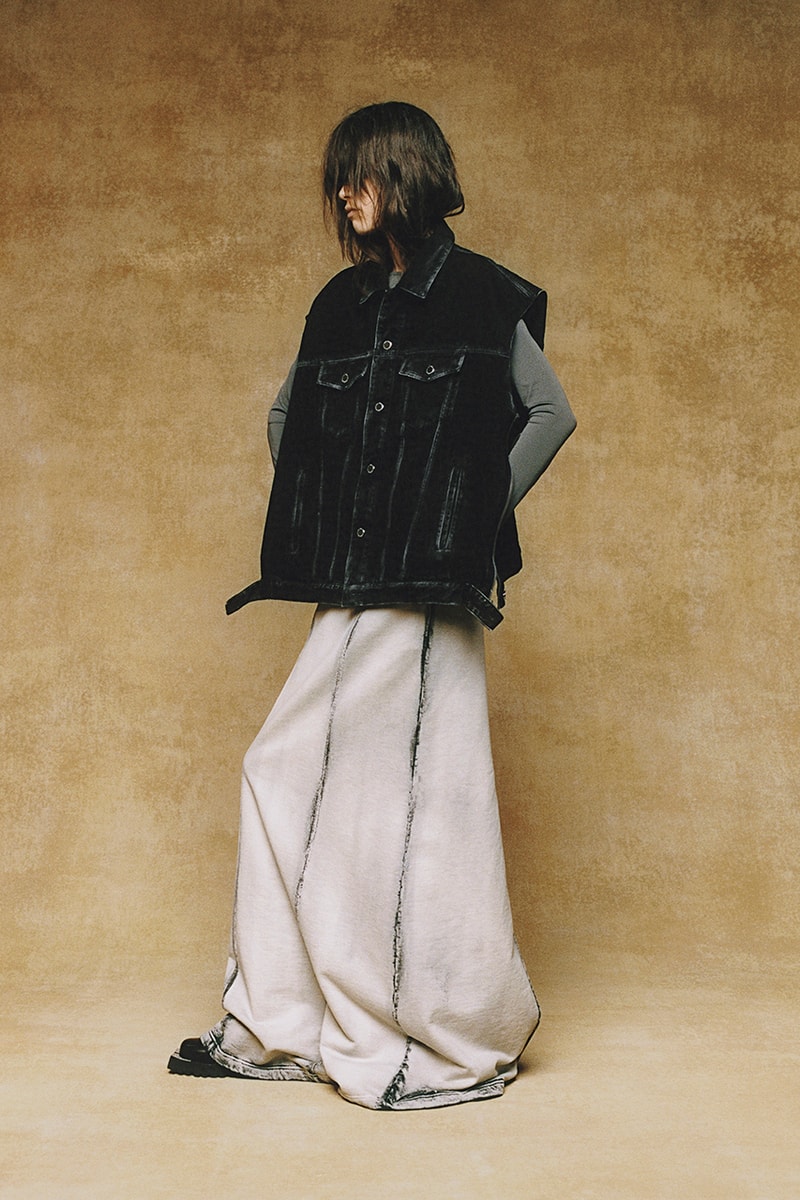 19 of 30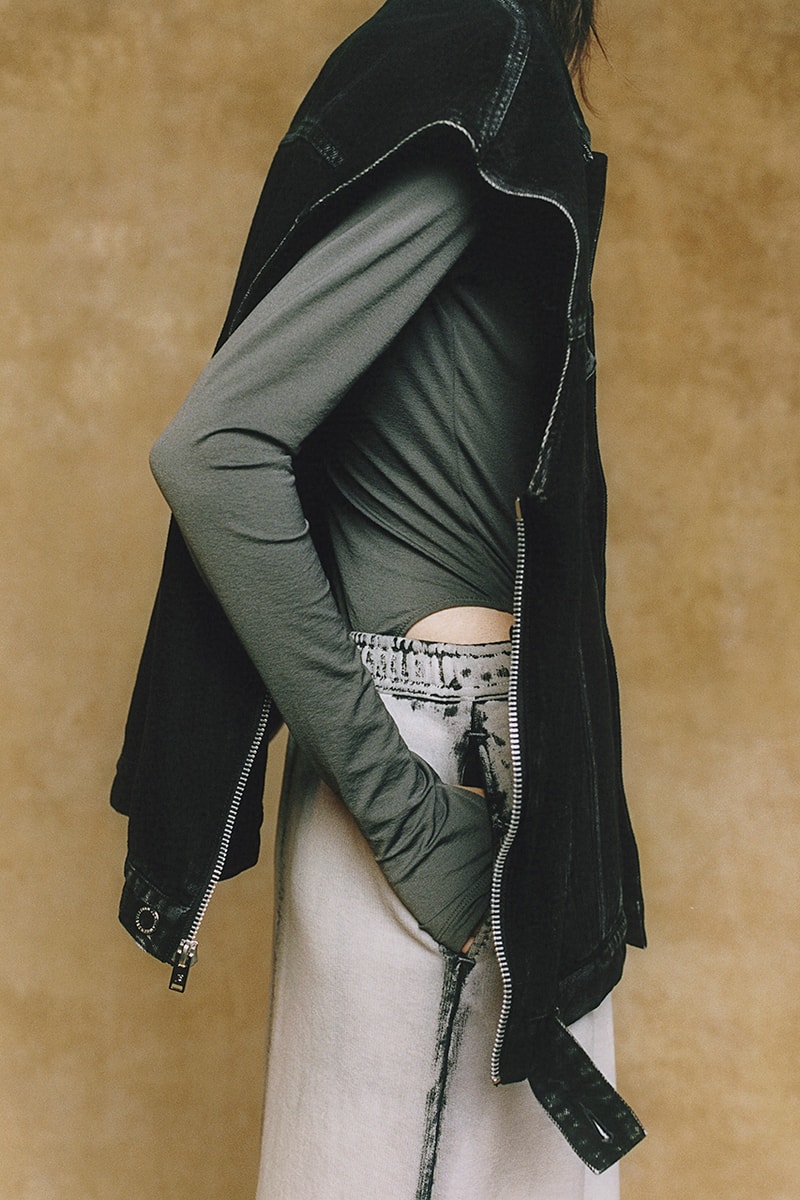 20 of 30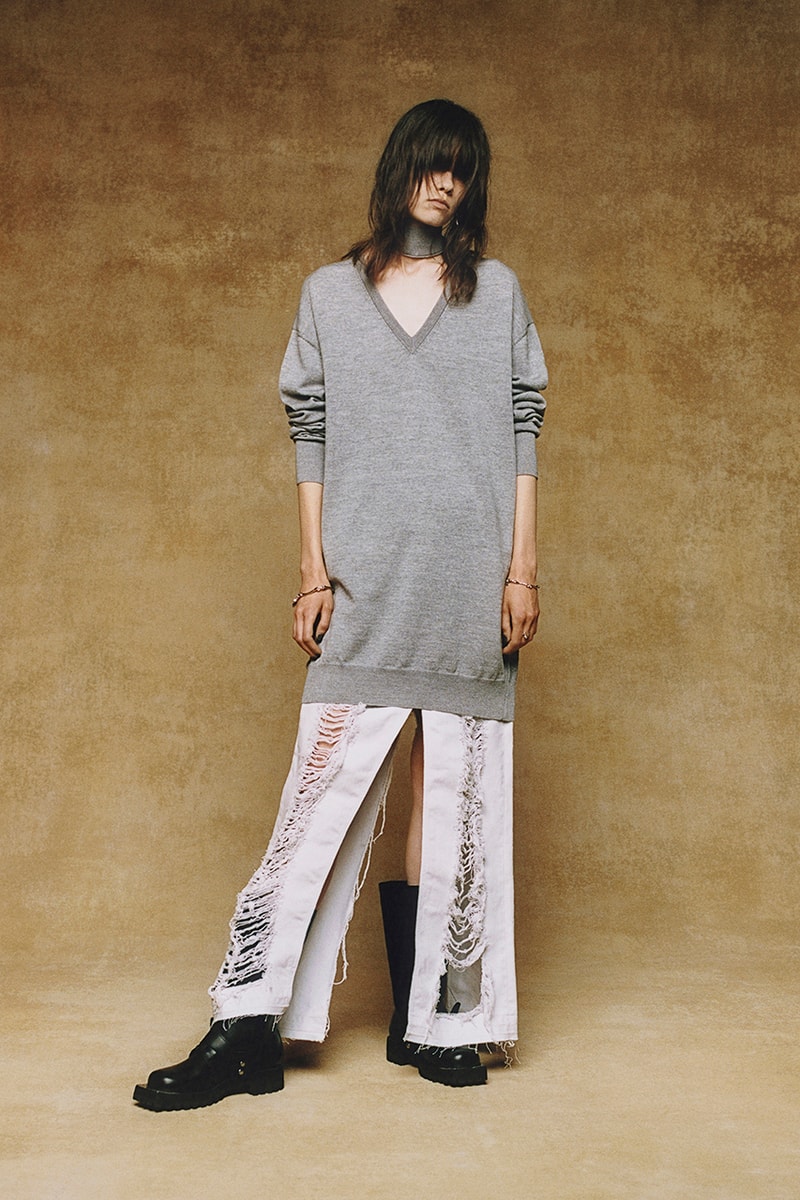 21 of 30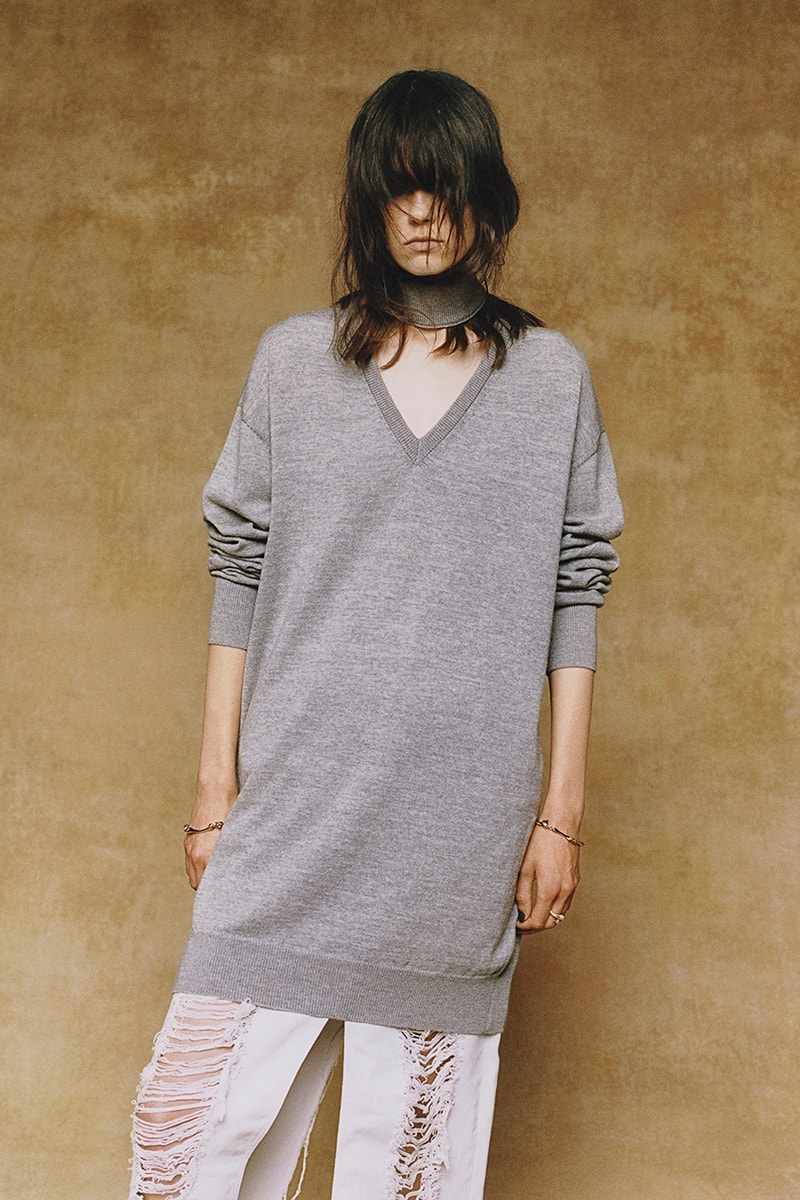 22 of 30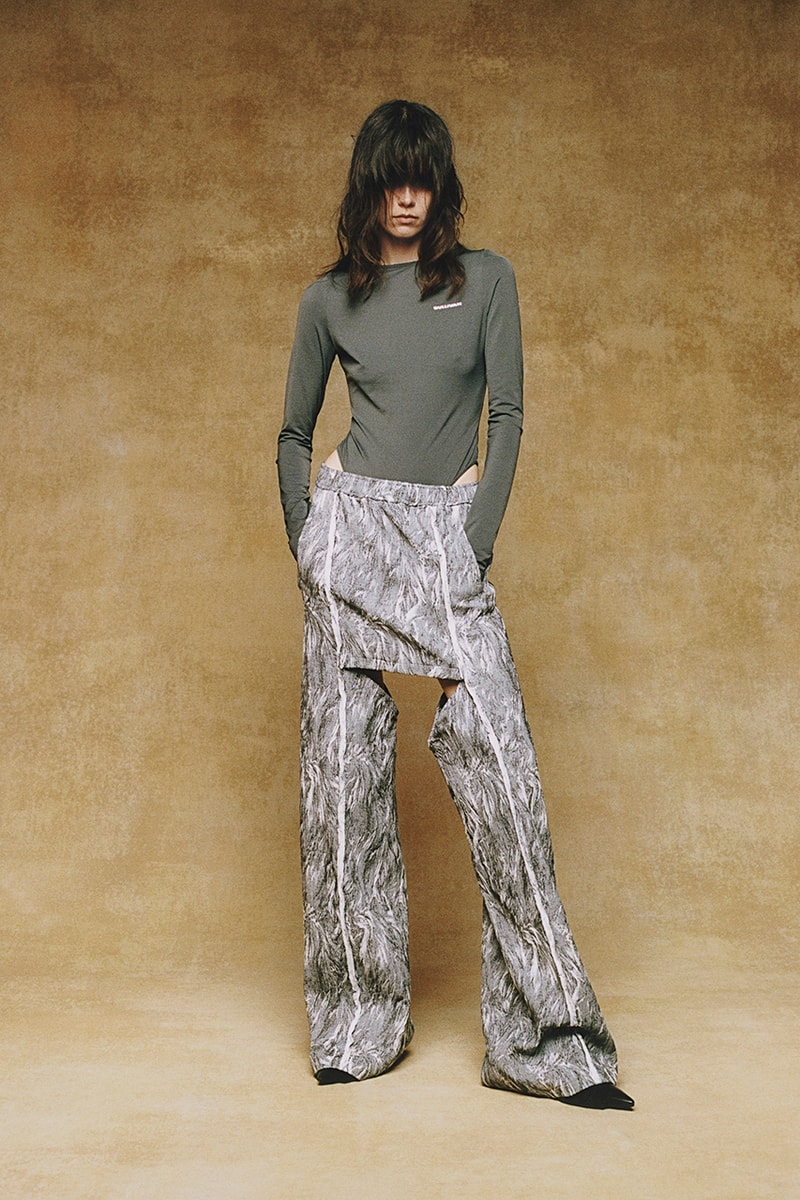 23 of 30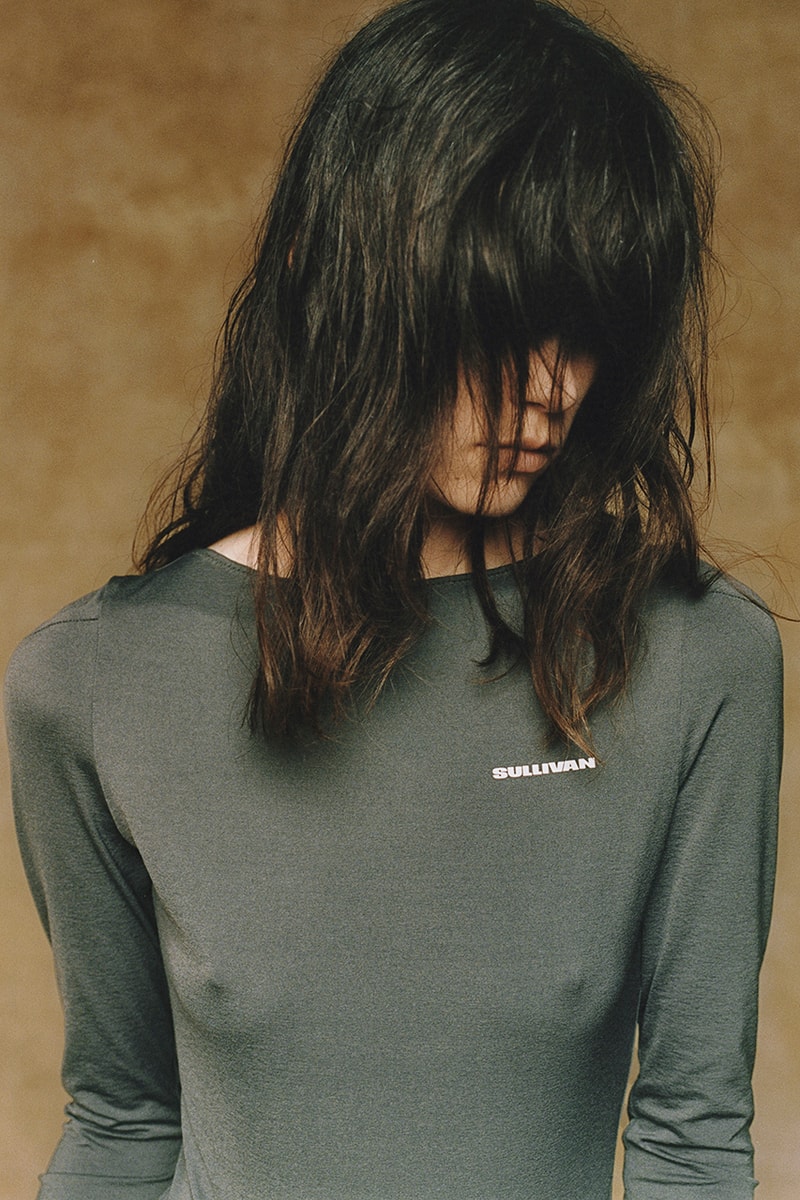 24 of 30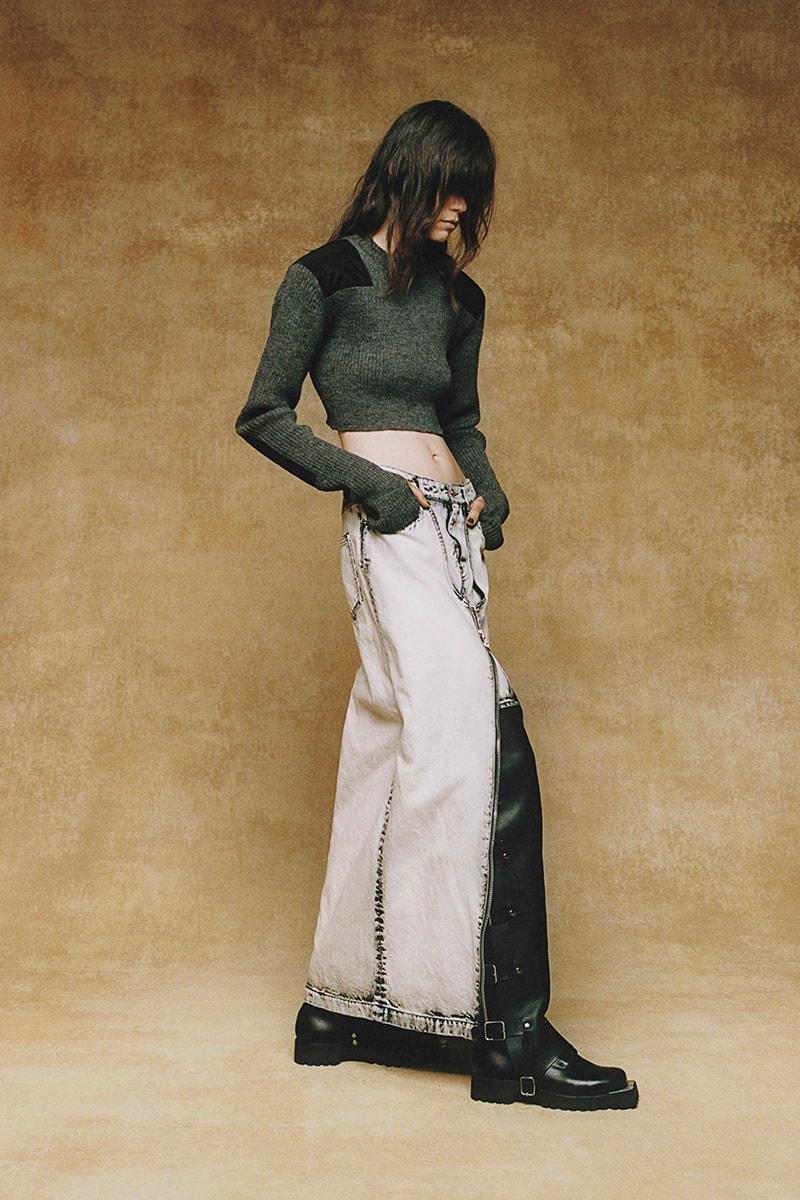 25 of 30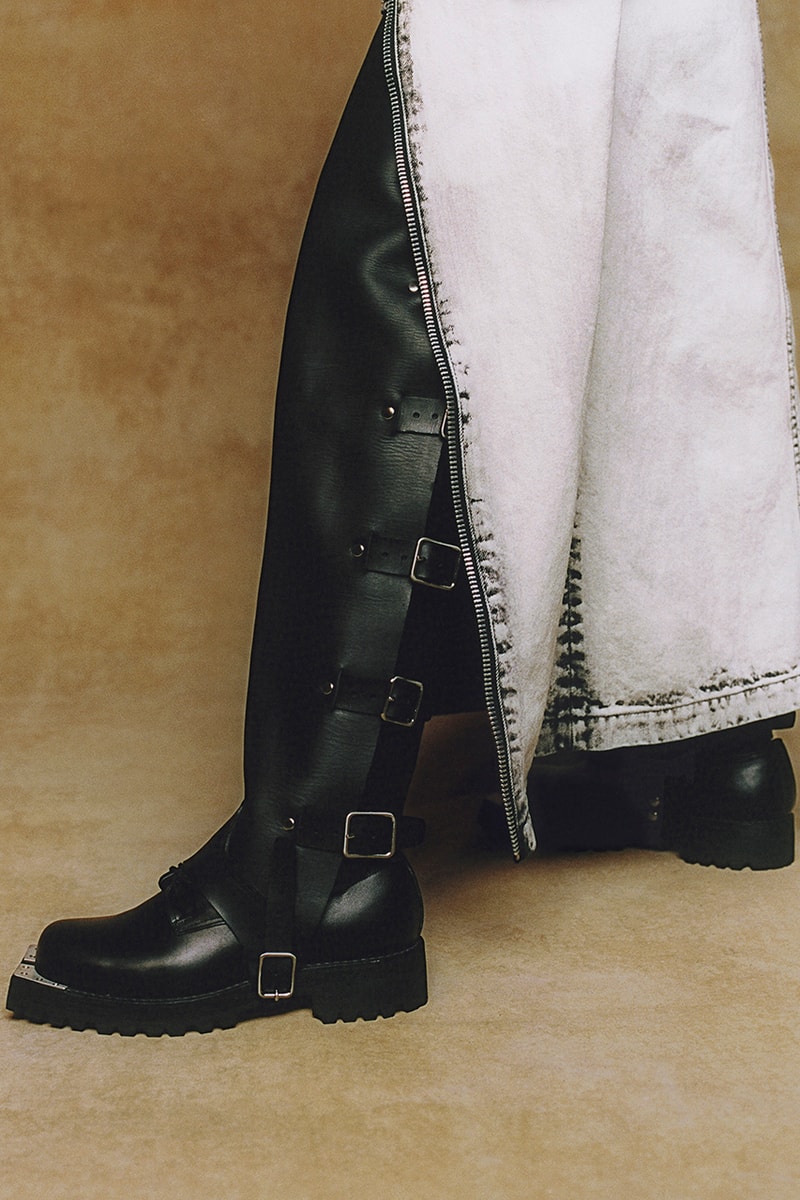 26 of 30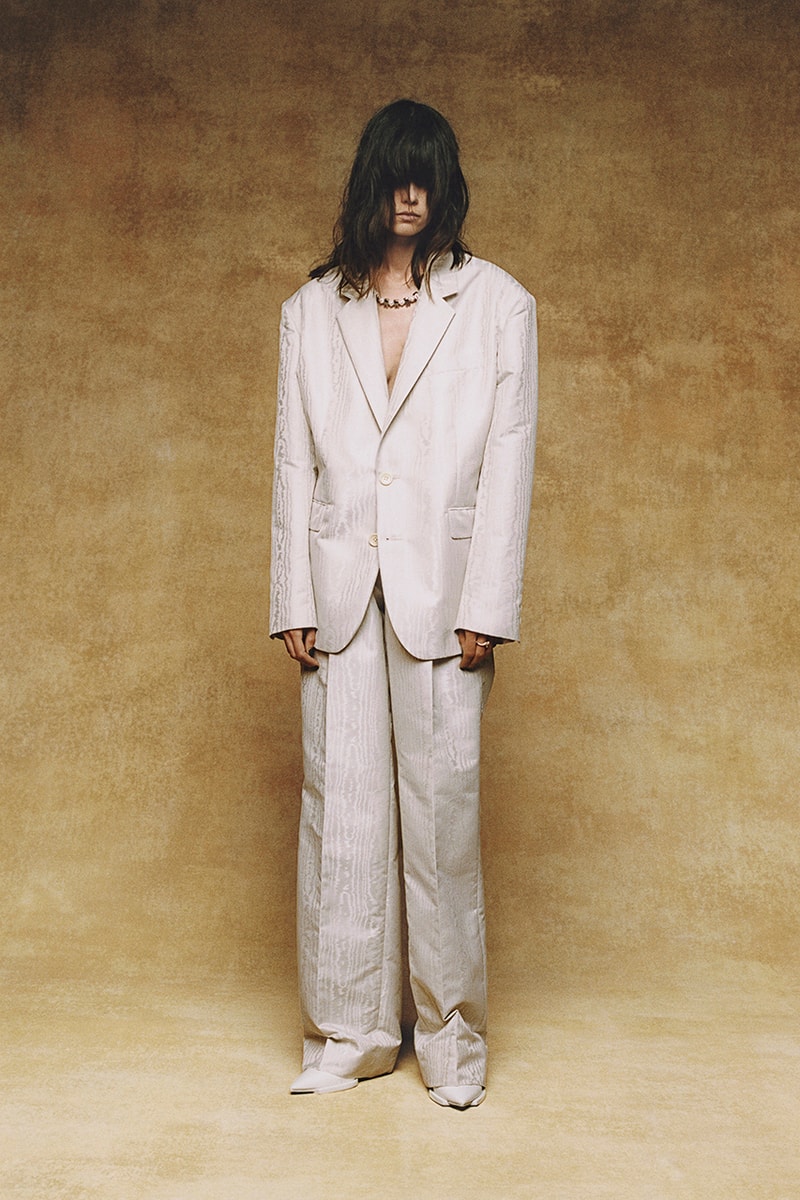 27 of 30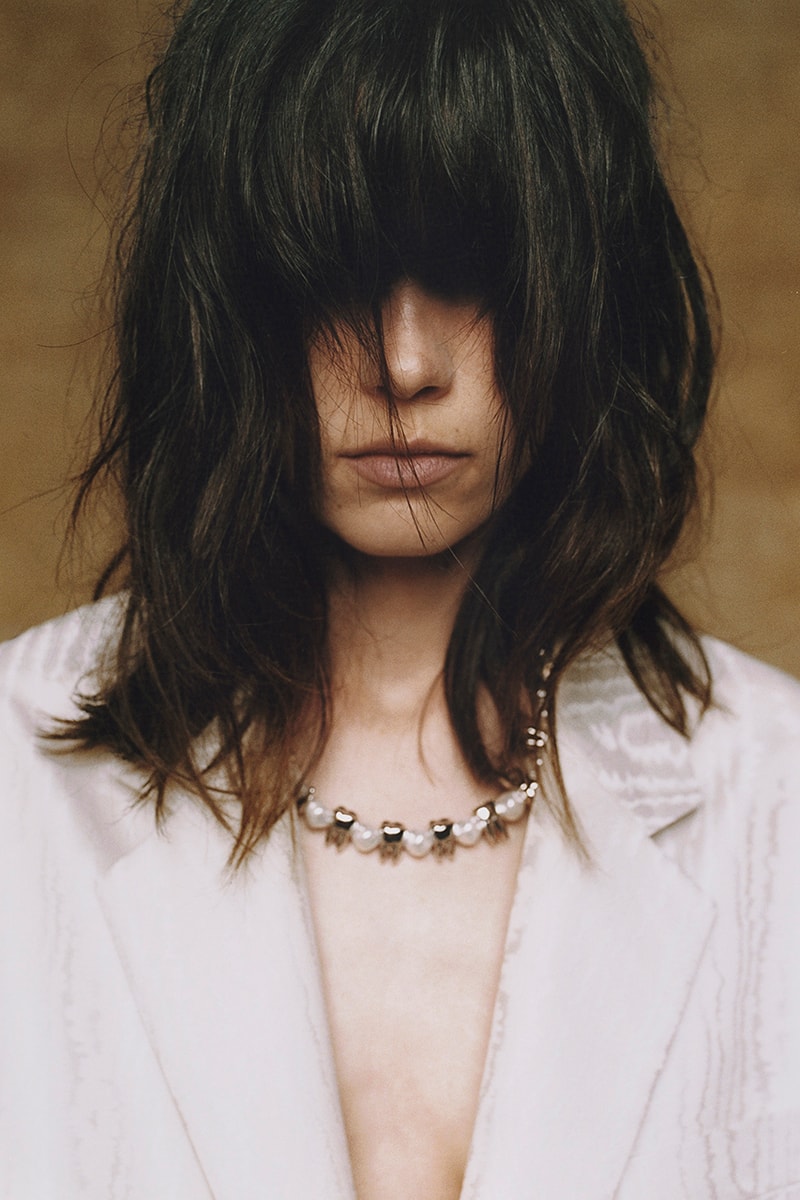 28 of 30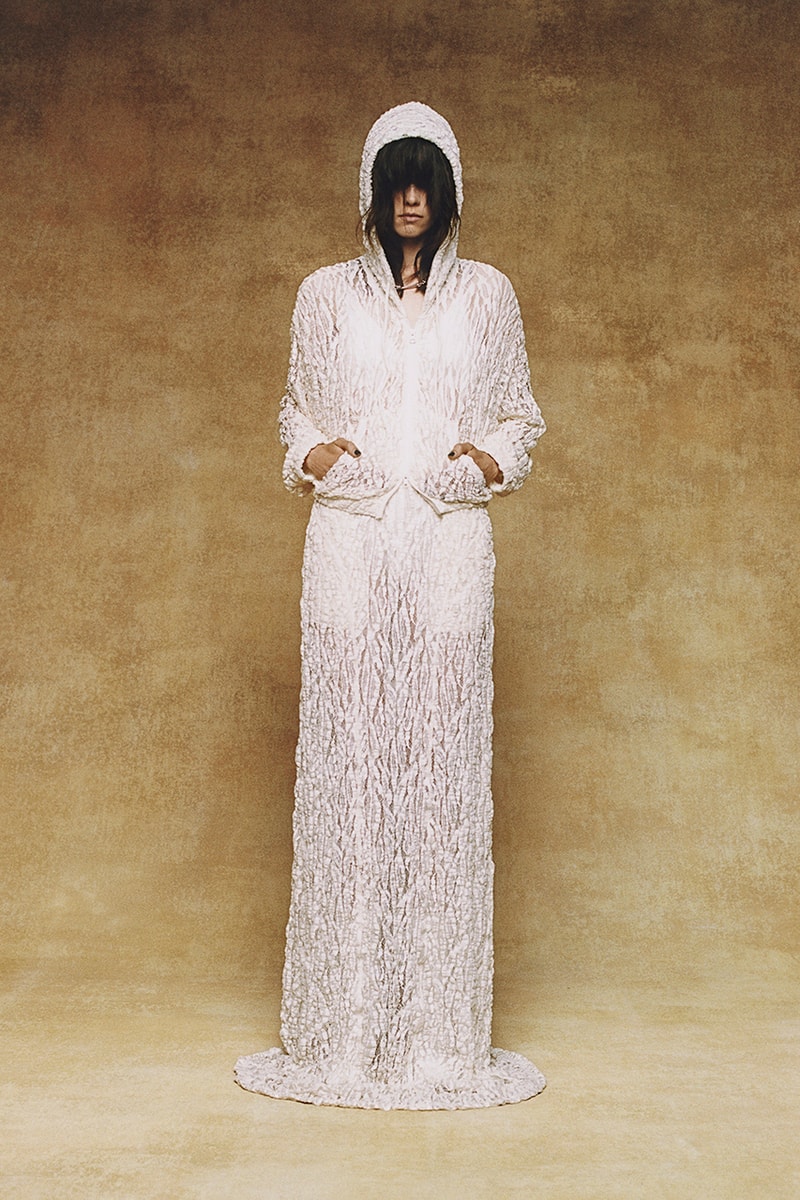 29 of 30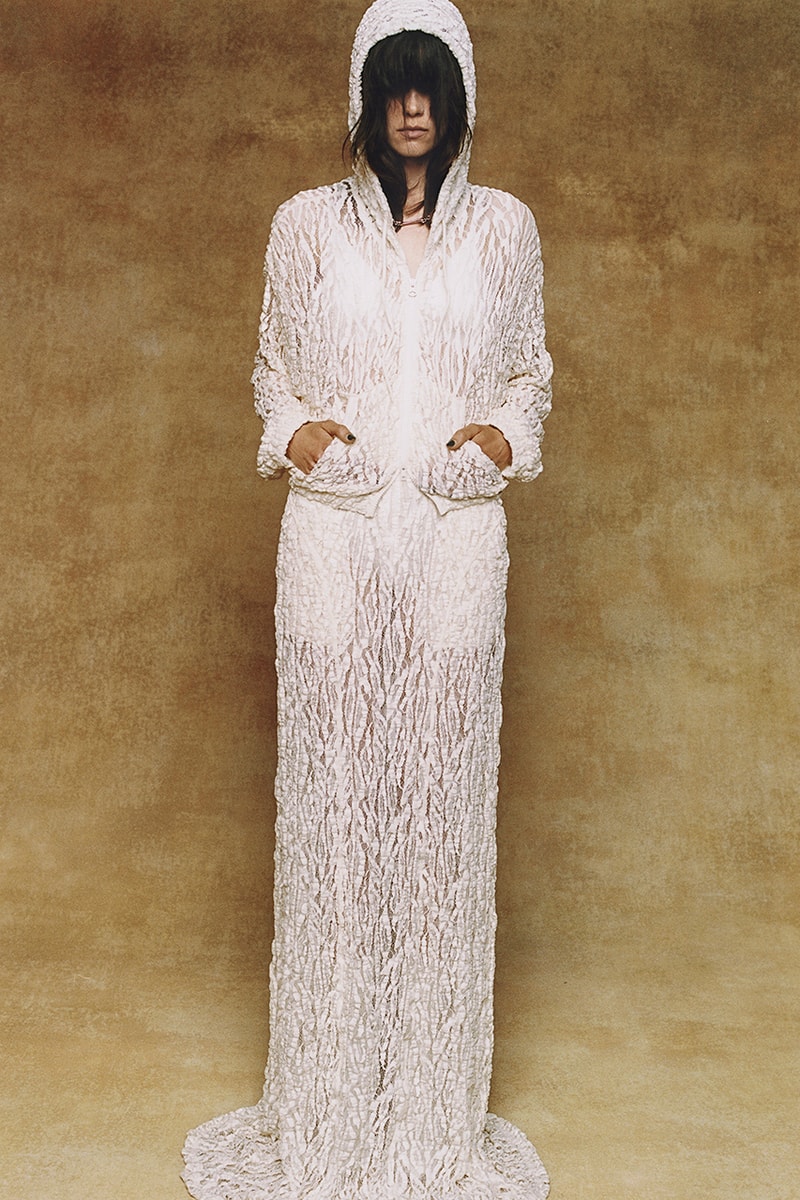 30 of 30
Fashion
John Lawrence Sullivan Indulges in "Darkdence" for SS24 Collection
Marrying darkness with decadence.
John Lawrence Sullivan Indulges in "Darkdence" for SS24 Collection
Marrying darkness with decadence.
It's an emo girl summer for some of us as John Lawrence Sullivan is delivering a special blend of "Darkdence" for its Spring/Summer 2024 collection.
The mélange of garments is inspired by the most gothic theme of all — death, looking to the Sedlec Ossuary in the Czech Republic. Filled with human bones, the somber atmosphere is reflected in the stark color palette and abundance of textures.
Flowing black lace maxi skirts soften pebbled leather jackets and heavily distressed black jeans, while mesh blouses add a touch of femininity to jersey tuxedos. Ethereal white hooded dresses evoke a slightly eerie nature, thanks to crinkled see-through fabric. Meanwhile, bleached denim skirts sweep the floor, siting alongside marbled pant-skirt hybrids, demonstrating the brand's thoughtful tailoring. Oversized velvet vests are embossed with permanent wrinkles, doubling down on textural intrigue.
Designed by YOSHiKO CREATiON, accessories arrive in the form of heavy chain-link necklaces and broken pearls mirroring human bones. Footwear steps in line with the overall aesthetic, showing off utilitarian military boots and black leather shoes outfitted with buckles.
---
Share this article