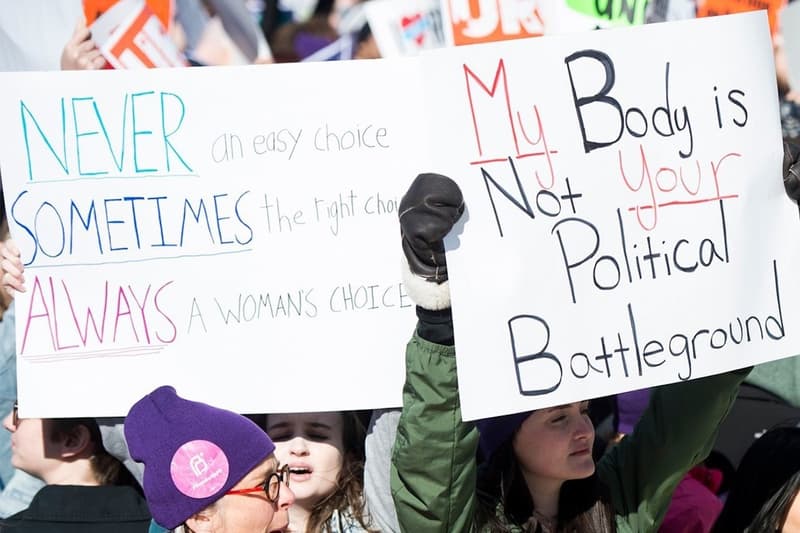 House Votes To Protect Abortion Rights Nationwide
The first step amongst many.
The United States House of Representatives voted on a number of bills created to restore abortion rights for all across the nation. While it remains to be seen if the Senate will pass these pieces of legislation as well, it is a crucial step forward.
Women's Health Protection Act of 2022 is the first bill approved and protects abortion at the federal level with the hopes of preventing state governments from intervening in someone's personal health care. Additionally, the Ensuring Access to Abortion Act bans states from preventing a pregnant person from traveling to receive an abortion.
As House Speaker Nancy Pelosi tells CNN, "Just three weeks ago the Supreme Court took a wrecking ball to the fundamental rights by overturning Roe v. Wade. It is outrageous that 50 years later, women must again fight for our most basic rights against an extremist court."
Stay tuned for more updates regarding Roe v. Wade.
---
Share this article