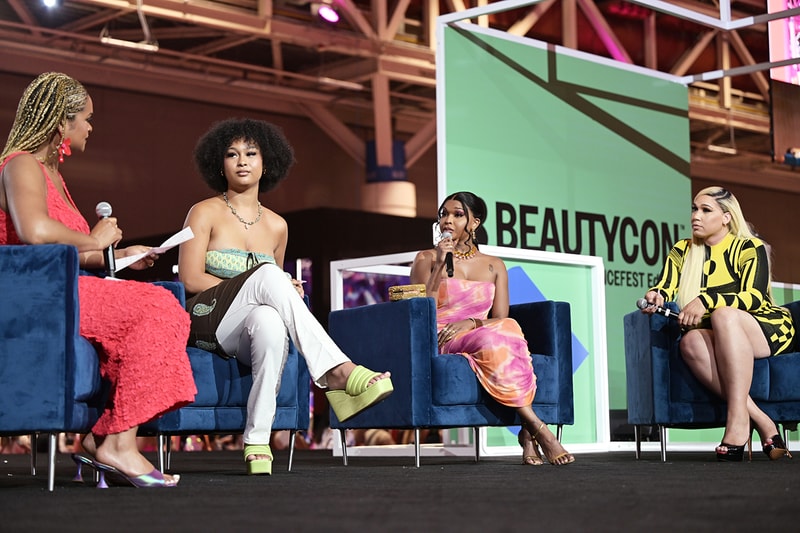 1 of 4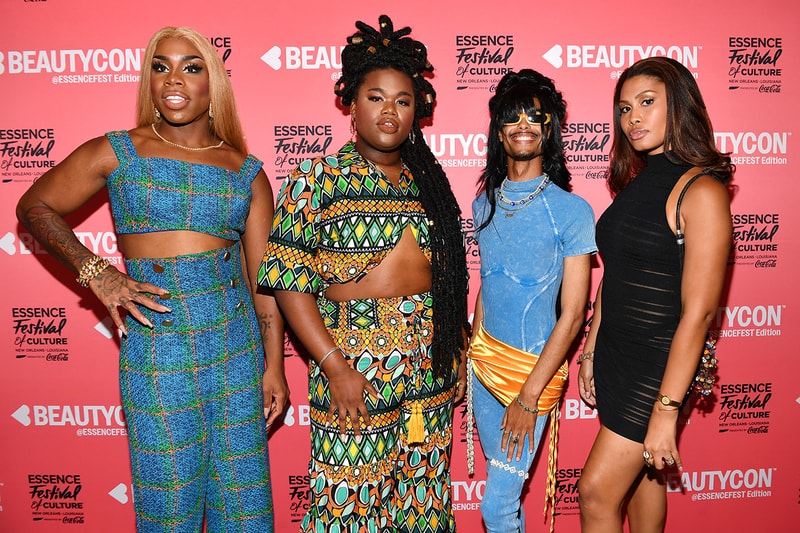 2 of 4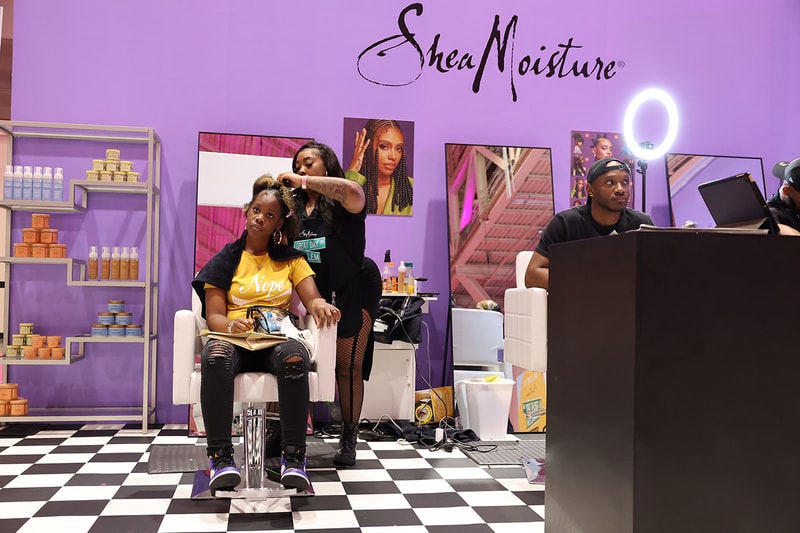 3 of 4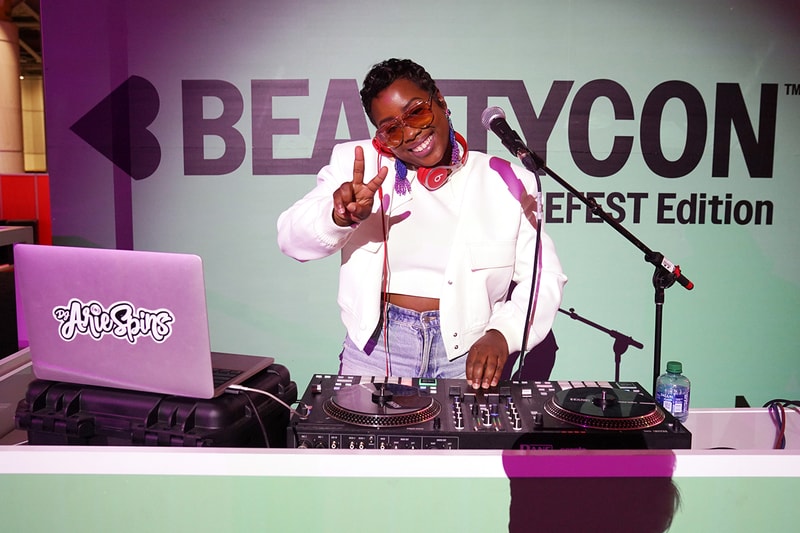 4 of 4
Beauty
Beautycon Made a Soft Comeback at Essence Fest — Here's What Went Down
A peek inside the ultimate Black experience in the city of New Orleans, baby.
Beautycon Made a Soft Comeback at Essence Fest — Here's What Went Down
A peek inside the ultimate Black experience in the city of New Orleans, baby.
After a two-year break, Beautycon made a soft reemergence at the 2023 Essence Festival in New Orleans before its September comeback in Los Angeles. Hitting the scene in 2011, the must-attend event featured legendary brands such as MAC Cosmetics, Bobbi Brown, and Glossier and celebrity appearances from the likes of Cardi B, Lizzo and more. However, what set this year's event apart is that the affair had one focus in mind: Serving the needs of Black women.
Beautycon has been revamped and reimaged with a new owner, Essence Ventures, the Black-Owned private equity firm founded by serial entrepreneur Richelieu Dennis — which also owns Essence, a lifestyle magazine dedicated to the Black experience. Many Black and Brown women-owned brands were showcased, including SheaMoisture, with its "Great Day In Harlem" experiential, Mielle Organics, who received massive foot traffic the entire three days, The Honey Pot Co. and NYX Cosmetics, who partnered with artist Coco Jones and reality star Reginae Carter. L'Oreal's brands that cater specifically to the Black woman experience were also featured.
View this post on Instagram
Essence Fest x Beautycon did an excellent job of holding space for men in the beauty industry and the LGBTQIA+ community. I had the opportunity to attend panels that discussed the importance of men embracing skincare and makeup, led by none other than celebrity makeup artist Theo Turner. Additionally, I was fortunate enough to participate in a "sista talk" with Trans activist Amiyah Scott on the state of the Black transwoman. It's refreshing to see Black LGBTQIA+ intersections being represented and acknowledged, as they are often overlooked in mainstream society.
Although Beautycon may take some time to rebuild entirely, it's essential to recognize the value of the Black economic dollar in the beauty industry. I think it was a smart move for Essence Ventures to win buy-in from Black women before sharing with the masses. My hope is that Essence Ventures continues to hold a space for Black-owned brands at Essence Fest, as there is strength in a like-minded community.
Take a closer look ahead to see what went down during the three-day rendezvous and stay tuned as we bring you updates from the September Beautycon in Los Angeles.
---
Share this article