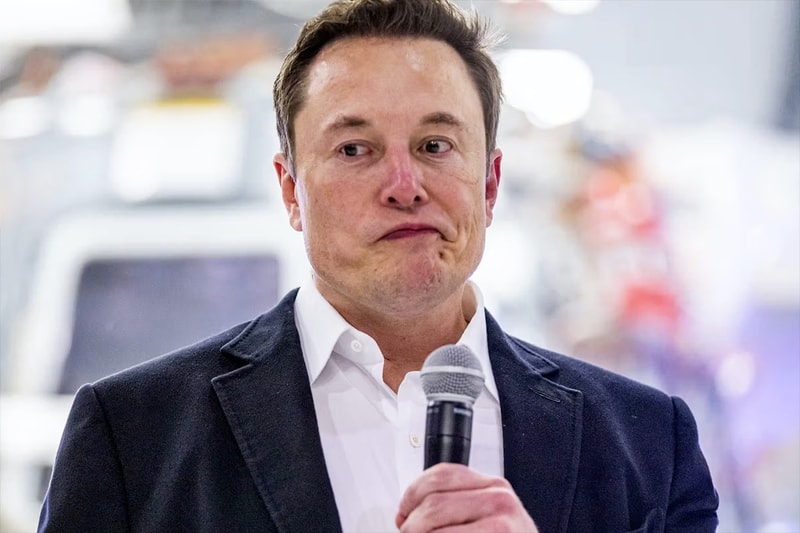 Sex & Dating
Elon Musk Begs for "D-ck Measuring Contest" With Mark Zuckerberg
The girls are fighting again.
Elon Musk Begs for "D-ck Measuring Contest" With Mark Zuckerberg
The girls are fighting again.
The Twitter versus Threads debacle reaches new heights as Twitter creator Elon Musk publicly makes NSFW comments to Mark Zuckerberg.
"Mark Zuckerberg is a cuck," Musk tweeted into the void. For those unfamiliar, "cuck" is shorthand for the term cuckold. The term refers to the sexual act of a cis heterosexual male watching his female partner have sex with someone else. The aim is to induce shame and degradation. In Musk's scenario, or shall we say fantasy, Zuckerberg is the cuck, and Musk is the one inflicting the degradation — in his mind.
The tweet comes after Musk limited the amount of tweets users could see in a day, leading Zuckerberg to open up the competition with Threads. The app has been successful for Zuckerberg with over 100 million users onboard and brands already adopting the new platform into their plans.
In his next tweet, Musk states "I propose a literal dick measuring contest," followed by a ruler emoji. Truthfully, we suspected the two were secretly obsessed with each other but we never thought Musk would take it this far.
In other news, here are 5 signs of a partner you should run from, as told by Jonah Hill.
---
Share this article