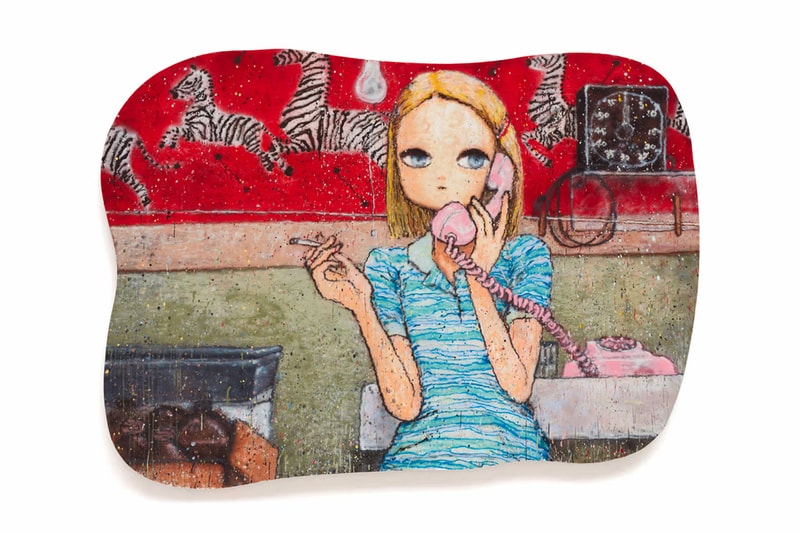 1 of 8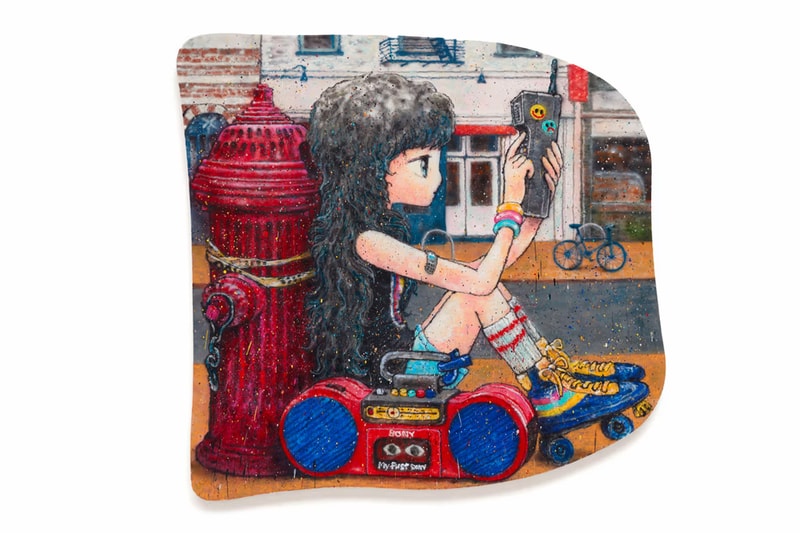 2 of 8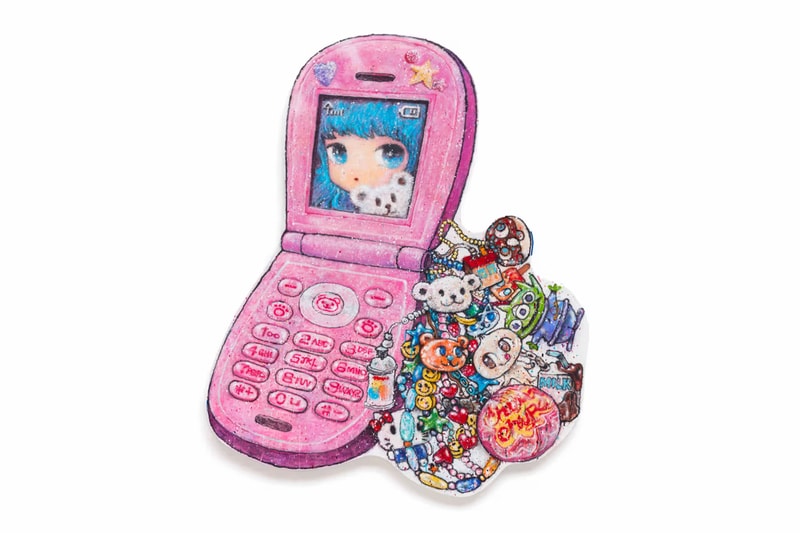 3 of 8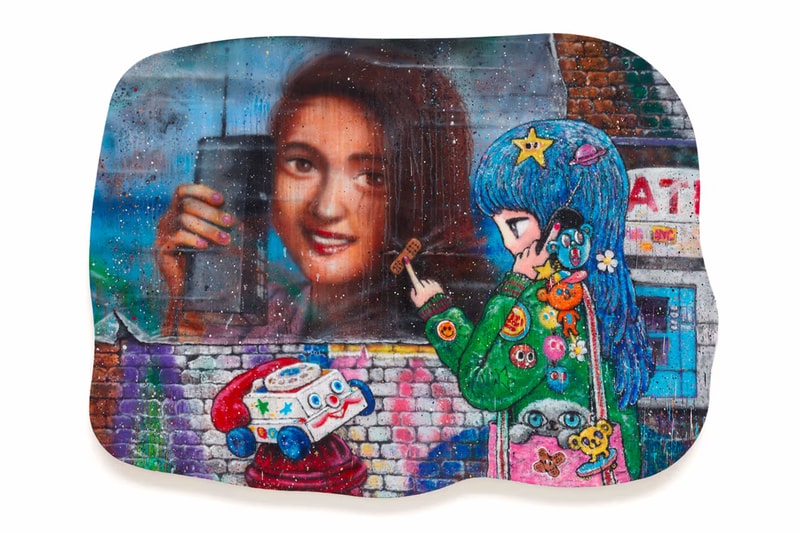 4 of 8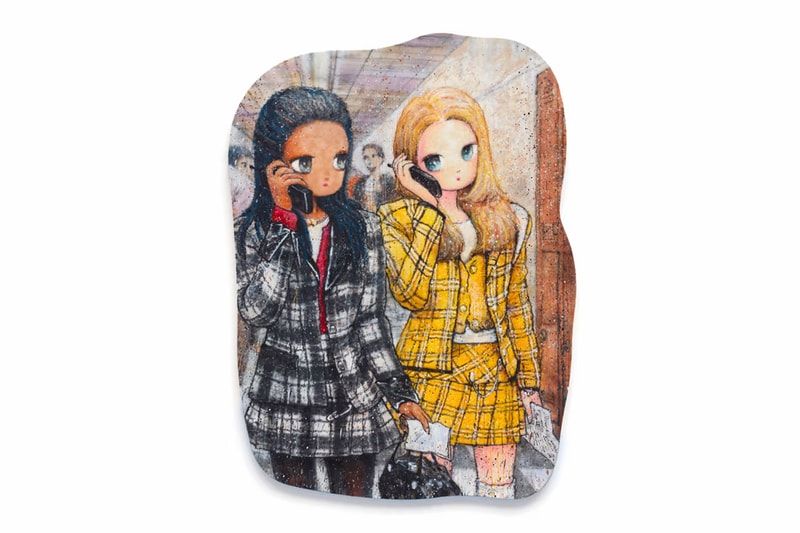 5 of 8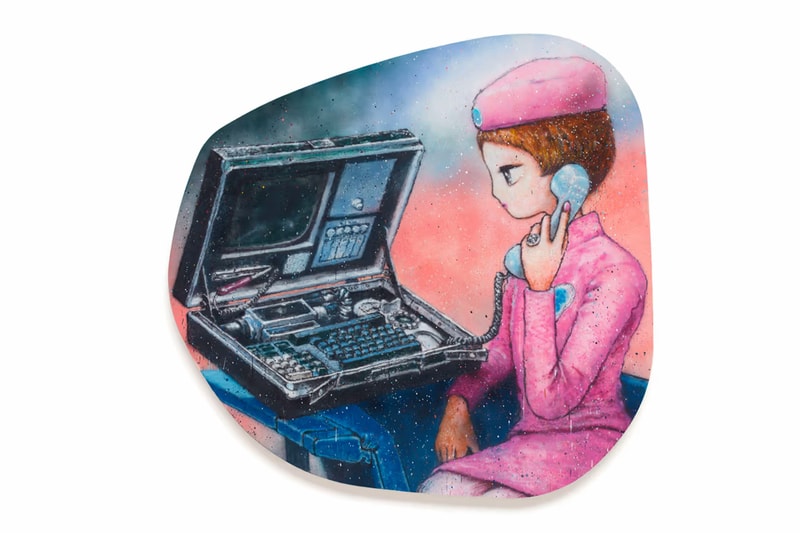 6 of 8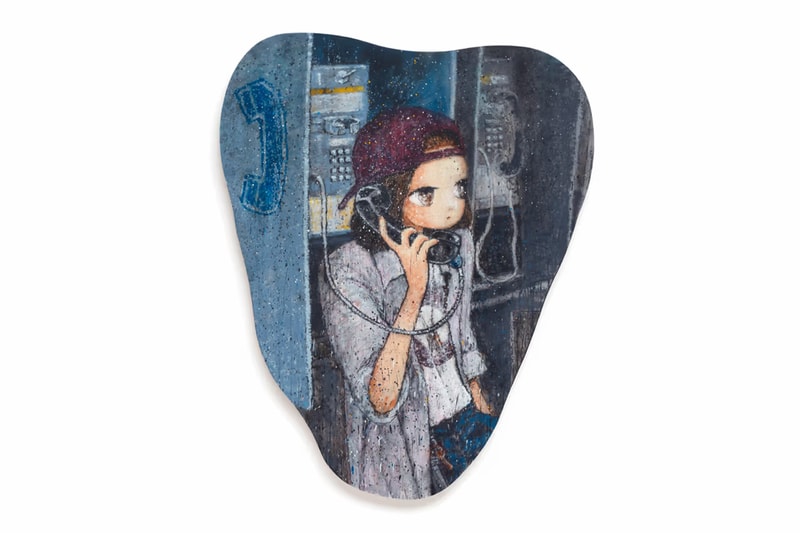 7 of 8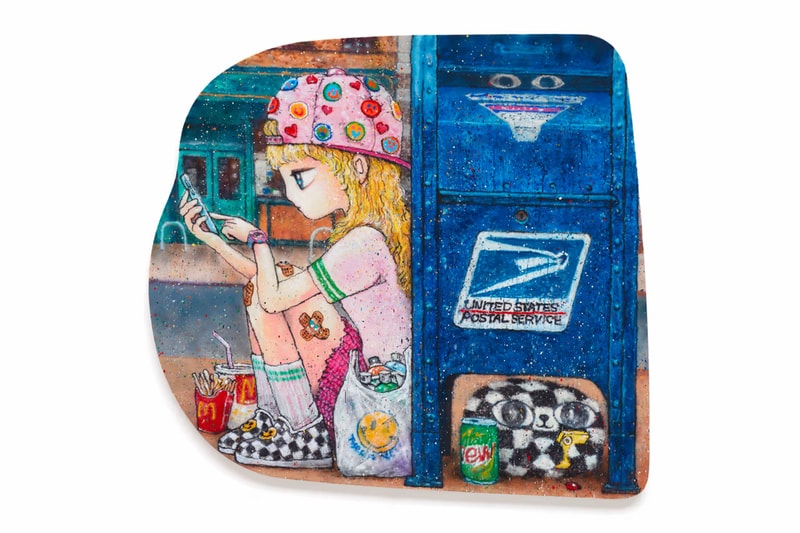 8 of 8
Art & Design
Stickymonger's "D.D.D" Solo Exhibition at NANZUKA Dials into Pop Culture Nostalgia
Referencing some of the early aughts' most iconic movies, such as 'Clueless' and 'The Royal Tenenbaums.'
Stickymonger's "D.D.D" Solo Exhibition at NANZUKA Dials into Pop Culture Nostalgia
Referencing some of the early aughts' most iconic movies, such as 'Clueless' and 'The Royal Tenenbaums.'
The Tokyo Gendai fair, which ran from July 7 to 9, included the exciting presence of contemporary art gallery NANZUKA. In addition to their participation in the fair, the gallery has now unveiled a solo exhibition by artist Stickymonger.
Entitled "D.D.D," the showcase presents a collection of uniquely shaped canvases that draw inspiration from the bustling sound of a telephone signal. Stickymonger, also known as Joohee Park, an artist born in South Korea and based in New York, seeks to capture the anticipation and thrill associated with receiving a phone call through her artwork.
Using fuzzy spray-painted scenes reminiscent of iconic films such as Clueless (2001), A Space Odyssey, The Royal Tenenbaums, and Night on the Earth, Stickymonger portrays individuals engrossed in phone conversations, evoking a nostalgic ambiance. Stickymonger's artistic style is influenced by surrealistic masters like Giorgio de Chirico and the Japanese animations of the '70s and '80s, exploring the ephemeral nature of memory.
Stickymonger's "D.D.D" exhibition will be on display from July 18 to September 3 at two NANZUKA gallery locations: NANZUKA 2G in Shibuya and 3110NZ by LDH Kitchen in Meguro.
NANZUKA
Shibuya PARCO 2F
15-1 Udagawa-cho, Shibuya-ku, Tokyo
3110NZ by LDH Kitchen
1-18-7, Aobadai, Meguro-Ku, Tokyo
---
Share this article