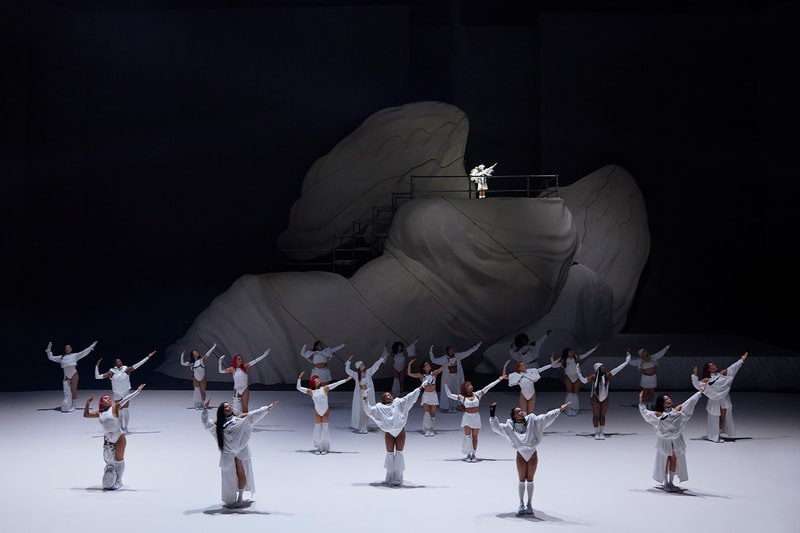 1 of 8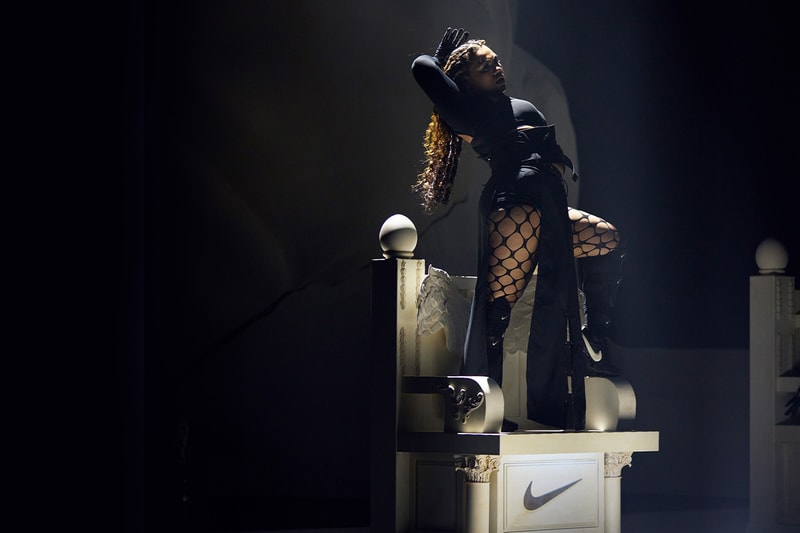 2 of 8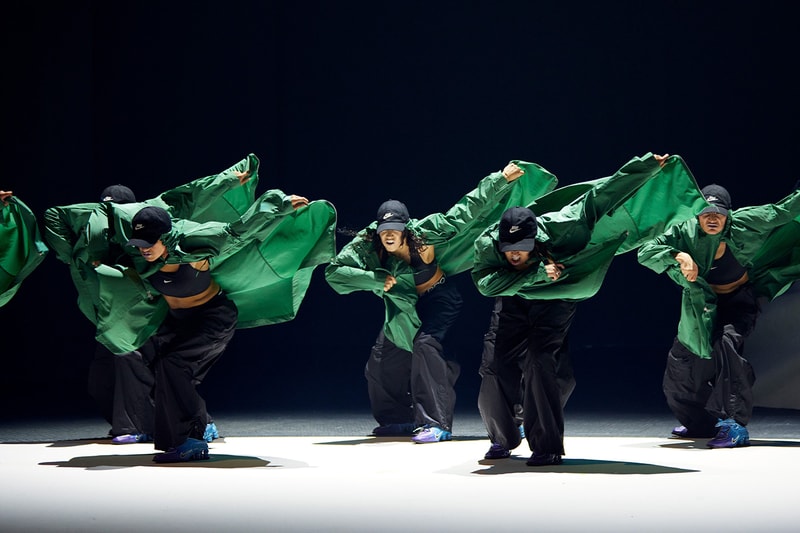 3 of 8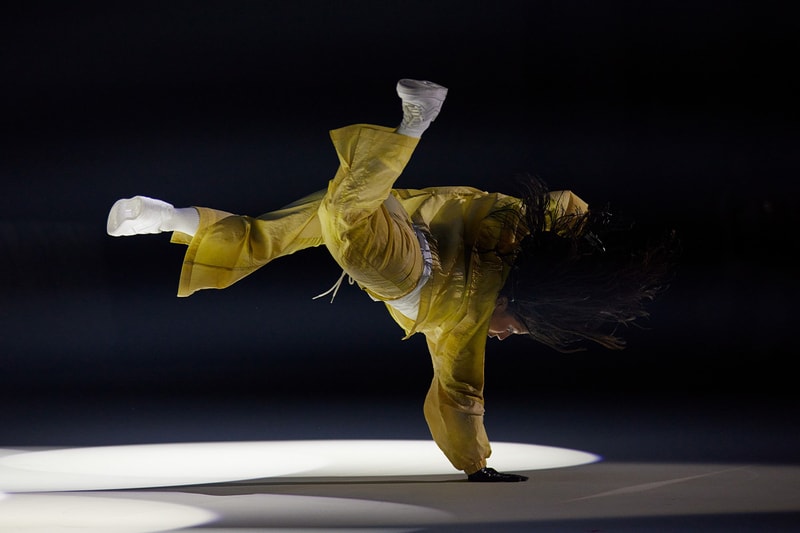 4 of 8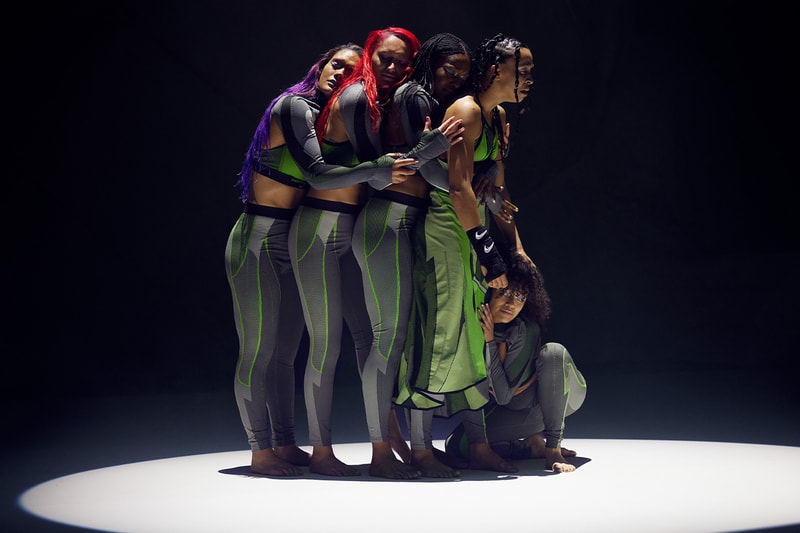 5 of 8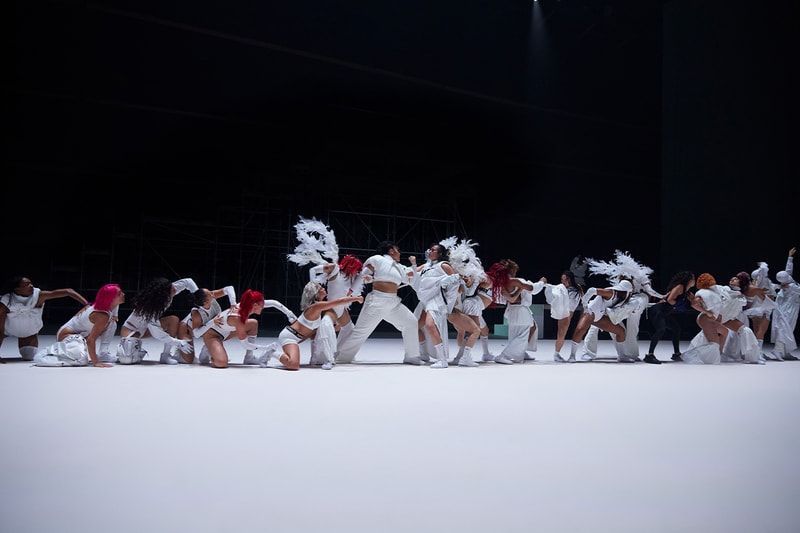 6 of 8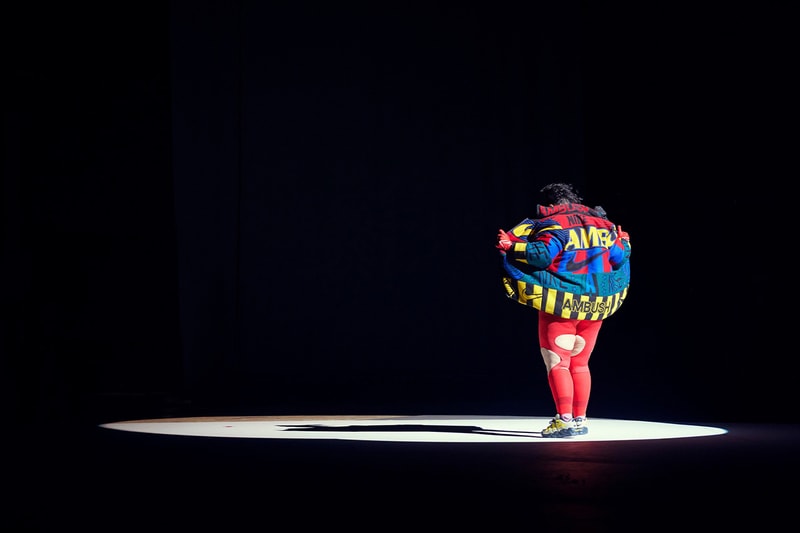 7 of 8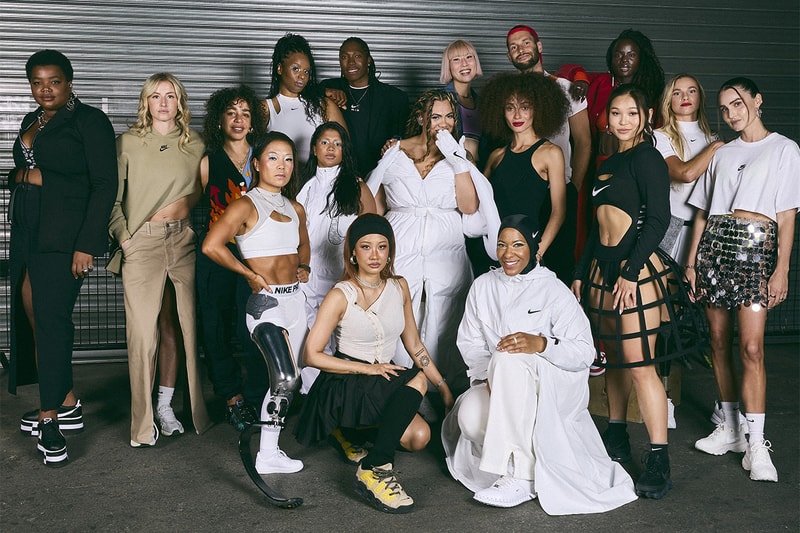 8 of 8
Fashion
Nike Tapped Choreographer Parris Goebel to Awaken the Goddess in All of Us
All the details about the partnership's experience celebrating womanhood, style and self-expression.
Nike Tapped Choreographer Parris Goebel to Awaken the Goddess in All of Us
All the details about the partnership's experience celebrating womanhood, style and self-expression.
Nike celebrated the boundless power of movement and honored the collective strength of womanhood through a one-in-a-lifetime experience last night in Paris. Collaborating with choreographer, dancer, artist, athlete and Nike partner Parris Goebel, the Swoosh label unveiled "Goddess Awakened," an immersive event that exalted the essence of movement, style and self-expression.
Under Goebel's artistic direction, over 30 Nike athletes and partners took the stage for a 40-minute performance, drawing inspiration from the legendary Greek goddess of victory, Nike herself. Liz Weldon, VP of Global Nike Women's Brand Management, shared: "We know that one of the greatest ways we can champion women is to open space for them to feel seen and included."
Goebel added, "Tonight is about breaking free from constraints, making our voices heard, acknowledging our bodies and allowing our spirits to soar." The New Zealand choreographer emphasized how dance serves as the ideal medium to encompass the profound emotions of love, grief, power and femininity, which defined this occasion.
Style and self-expression took center stage throughout the event, as partner collections and Nike costumes interwove a strong narrative of unity, authenticity and artistic exploration. Collaborations with renowned designers like Martine Rose, Yoon Ahn and Feng Chen Wang showcased a rich tapestry of vivid, joyous and provocative expressions.
Tania Flynn, VP of Nike Apparel Design, underscored: "By celebrating all forms of movement, all bodies and all creative identities, we can help redefine the future of sport for the next generation." Nike's recent introduction of the Nike Well Collective stands as a testament to its dedication to providing holistic well-being experiences.
Take a look at some of the stills from Nike's "Goddess Awakened" event in the gallery above.
In case you missed it, these are our favorite fashion NFT and Web3 projects of June 2023.
---
Share this article