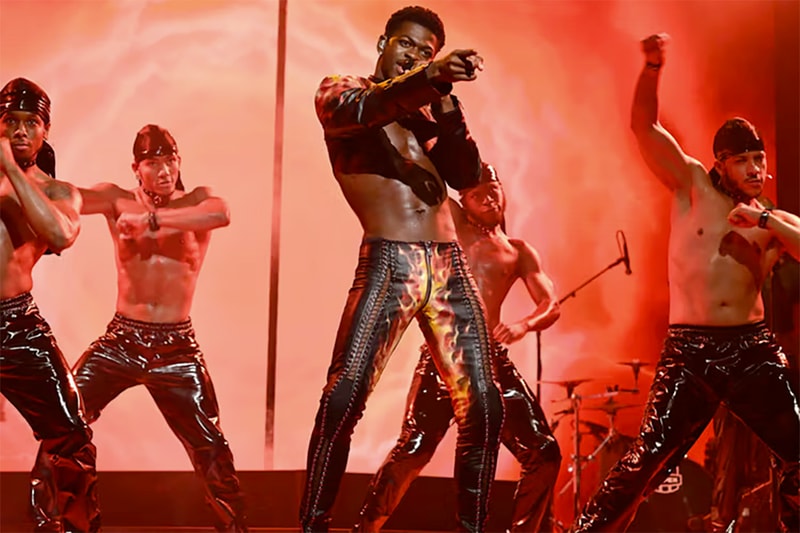 Sex & Dating
Fan Throws Sex Toy At Lil Nas X During Performance
He's since changed his Twitter name to "P-ssy."
Fan Throws Sex Toy At Lil Nas X During Performance
He's since changed his Twitter name to "P-ssy."
While performing at Lollapalooza Stockholm, Lil Nas X blew fans away with the performance of raunchy track "Down Souf Hoes." Unbeknownst to him, the moment was about to get kinkier.
As fans sang along, the Montero rapper quickly ducked as an object flew onstage. The object in question: a sex toy. Forever playful, Lil Nas X studies the object, picks it up and asks the audience "Who put they p–sy on stage?"
SOMEONE THREW WHAT AT LIL NAS? 😭 pic.twitter.com/IH86ntinKs

— 𝙈𝘼𝙅𝙊𝙍 (@lilnasxmajor) July 2, 2023
The incident follows a slew of celebrity performances that have been interrupted by fans throwing objects onstage. The first, Bebe Rexha who had to receive stitched and even Pink had to dodge the ashes of a fan's mother, which were thrown on stage. This past weekend, Adele warned fans against trying her in the same manner, with a massive prop that resembled a gun.
In other news, check out our sex and dating advice column: Ask a (S)expert.
---
Share this article