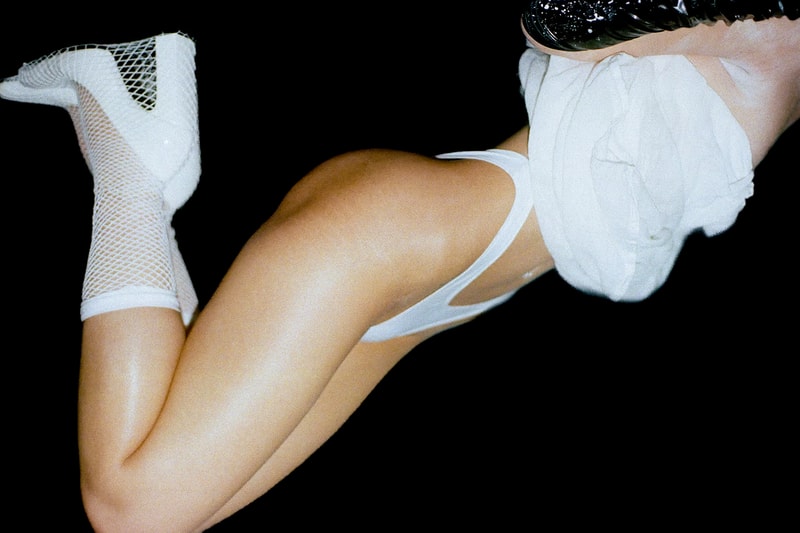 Sex & Dating
TikTok's "Kitty Cocktails" Will F-ck Your Vagina -- And Not in a Good Way
Women's health app FLO taps its in-house OB-GYN for the expert tea.
TikTok's "Kitty Cocktails" Will F-ck Your Vagina -- And Not in a Good Way
Women's health app FLO taps its in-house OB-GYN for the expert tea.
In the era of TikTok misinformation, leading menstrual tracker app FLO taps its experts to give Hypebae the expert tea.
If you haven't spotted the "kitty cocktails" trend, consider yourself lucky. According to the #kittyjuice hashtag on TikTok, Gen Z vagina owners are sharing their home remedies for making your p-ssy taste good. You'll find concoctions using cranberry juice — cocktail, lemons and more to make your "kitty" tastier. Unfortunately, the trend is rooted in the harmful "your p-ssy has to taste like pineapples" belief many of us fell for as youth. Here's the issue: none of this is backed by research.
According to OB-GYN and FLO's in-house medical expert, Dr. Claudia P. Mosca, the influx in "kitty cocktail" content is concerning as it's still a myth. "Every vagina has its own natural and totally normal taste, usually a clean, musky scent, and can have a sweet to slightly salty taste," she says. However, "there's no data to show increasing your intake of sweet fruits will alter the taste or smell of your vagina. There's no evidence to suggest you can change the smell or taste of your vagina based on what you consume."
However, if you are concerned about your vagina's smell here's your rule of thumb: "A healthy vagina's scent and taste is not overpowering, and if it is, there might be an underlying infection that needs medical attention."
In other news, check out our sex and dating advice column, Ask a (S)expert.
---
Share this article