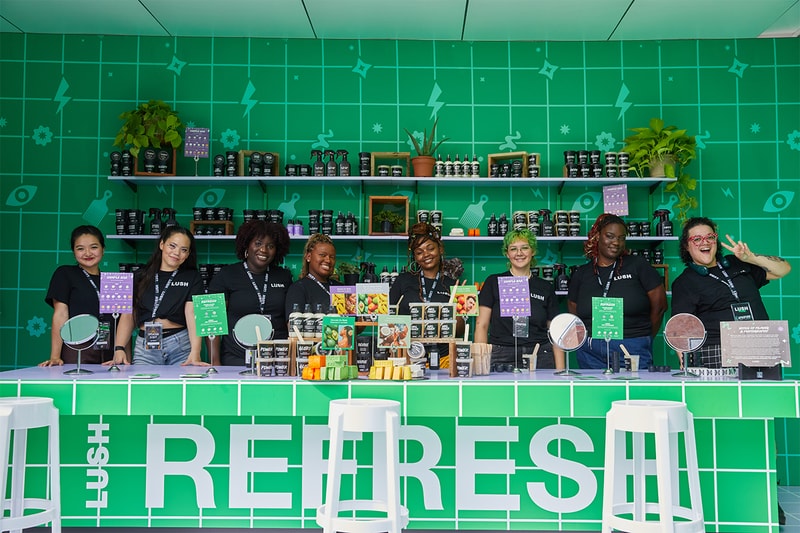 1 of 2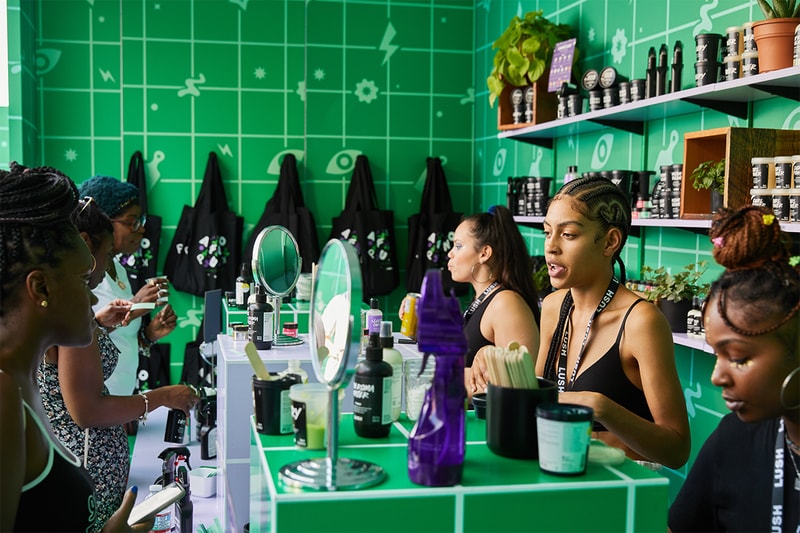 2 of 2
Beauty
Lush Cosmetics Teamed Up With Afropunk To Celebrate Black Hair With "Club Lush"
An immersive experience that felt kin to a family reunion.
Lush Cosmetics Teamed Up With Afropunk To Celebrate Black Hair With "Club Lush"
An immersive experience that felt kin to a family reunion.
In a bold move, vegan cosmetics brand Lush Cosmetics decided to step away from social media almost two years ago, and as it turns out, it has been a successful decision. Despite the absence of a social media presence, Lush Cosmetics has maintained its loyal customer base, proving that the brand's decision has had no negative impact.
What's even more impressive is that the Black community continues to fully support the brand, even after the departure from social media. This support was highlighted by Afropunk in Brooklyn, New York, where Lush Cosmetics activated "Club Lush," demonstrating that the brand's absence from social media has not affected its ability to connect with its audience. Lush linked with AfroPunk to cultivate an immersive brand experience that celebrated all hues of Black beauty across all categories with special attention to haircare and skincare.
Festival-goers entered a safe space within the walls that felt like a cookout with long-lost friends and family. Inside "Club Lush," guests were able to play with Lush's incredible range of products for curly, coily and textured hair and get a one-on-one hair or makeup touch-up from an expert to elevate their festival look. The brand took this opportunity to introduce its audience to the new "Naked" Co-washing shampoo bars that was created in partnership with Black Haircare Specialist Sarah Sango. These new co-washes took inspiration from Sango's family recipes with natural ingredients such as avocado, banana, coconut, mango and more, designed to give fragrant and effective love to Black hair.
"Club Lush" curated an immersive experience that allowed the brand to connect with its customers personally and showcase its commitment to creating a safe and inclusive space for all.
---
Share this article