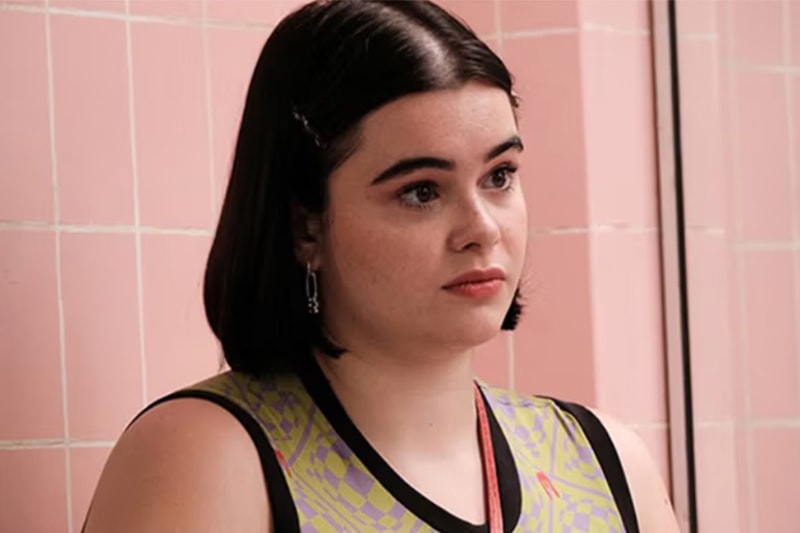 Beauty
Do You Actually Know What a "Fuck Ass Bob" Really Is?
We're here to lay the misconceptions to rest.
Do You Actually Know What a "Fuck Ass Bob" Really Is?
We're here to lay the misconceptions to rest.
One thing about the Hypebae Beauty team is that we love a good bob. When someone sports a blunt, "buss down" middle part bob that stops at the jawbone, she means business. Most importantly, if you're in a legal case with someone and they come to court with this hairstyle, you're losing the case, point blank and period. However, there is a discussion around the term "Fuck ass bob," aka FAB — and the girlies are getting the meaning behind the look wrong. We're here to give the receipts. (The ones placed in your hand and not in the bag.)
We want to be clear when we say FABs are not necessarily bad. They teeter on the line of being chic or disastrous. Sometimes, a bob, no matter what we personally may think it is, can be considered a FAB — it's just bad, honey. TikToker Milo (@pretendingtobehot) eloquently broke down the origin of the FAB and what classifies a FAB.
In the clip, Milo shares that the FAB came from Barbie Ferreira, aka Kat from Euphoria, in the scene where she was confronted by the principal about the "lip service" video and used reverse psychology to get out of trouble by suggesting it was her weight to which Mr. Hayes responded, "No, it's because you have that fuck ass bob." In the scene, Kat had a blunt, neck-length bob tucked behind her ears. Milo says, "If this is the Genesis where FAB comes from, this is the meter by which we need to judge all other bobs."
What is not considered a FAB?
People on Twitter have been dropping pictures of what's considered a FAB and we are humbly here to tell the masses that a lot of them need to be corrected if we're using Kat as a reference. For instance, if the bob has bangs, it cannot be an FAB as bangs up the c-word level; you're serving camp, not FAB. A side-parted bob cannot be considered a FAB — these are for thee gworls. Also, just because you don't like a person with a bob doesn't mean that they're automatically thrown into the FAB category.
What is considered a FAB?
A FAB is free of all personal opinions. It's simply a blunt cunt, middle-parted, borderline, chunky mushroom bob that stops at chin or neck length.
However, there are exceptions: If free-flowing tendrils jazz up a bob — it could be declassified as a FAB, but use your best discretion and remember, Kat from Euphoria or Edna Mode are the golden rule of standard.
---
Share this article