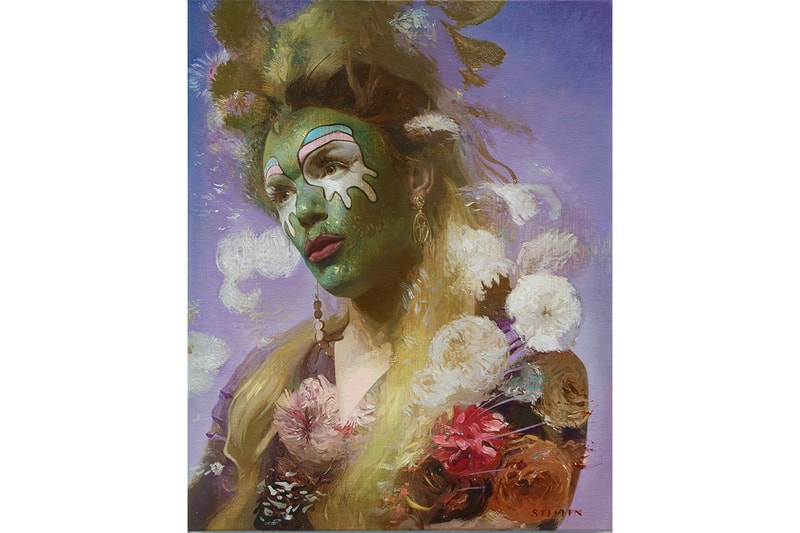 1 of 4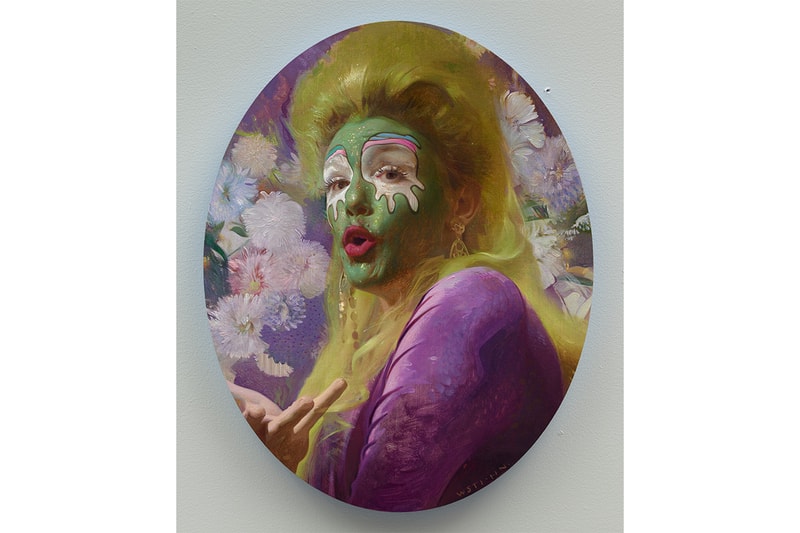 2 of 4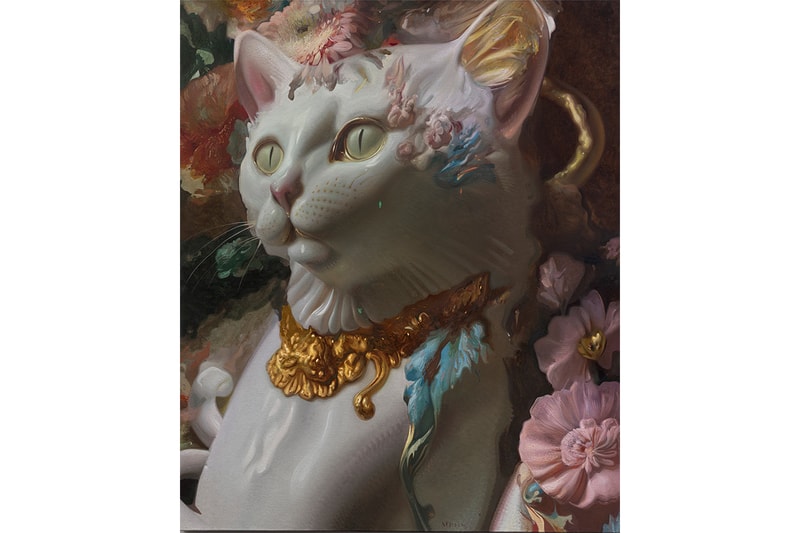 3 of 4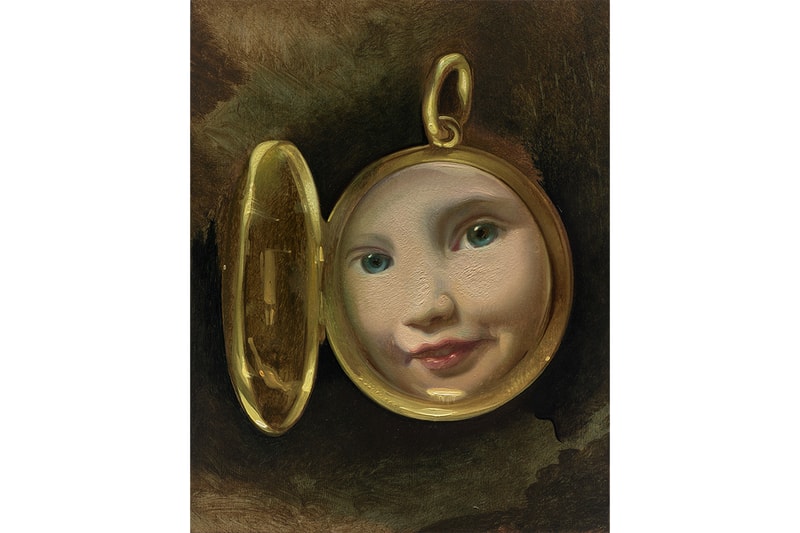 4 of 4
Art & Design
Drag Queens, Trans Models and a Queer Land of Oz: Don't Miss Will St. John's Show at Saatchi Yates
Opening September 13.
Drag Queens, Trans Models and a Queer Land of Oz: Don't Miss Will St. John's Show at Saatchi Yates
Opening September 13.
Saatchi Yates is gearing up for an exciting debut this September with the first-ever solo exhibition by New York artist Will St. John. His distinctive artistic approach results from his studies of Renaissance painting techniques across Europe, bringing this expertise back to the vibrant community of Bohemian New Yorkers.
Drawing inspiration from the French Rococo tradition, St. John's works feature sensual themes, intricate brushwork and a soft pastel palette. His art captures the essence of Drag Queens and Trans models, often juxtaposed with antique porcelain figurines and three-dimensional forms, creating a blend of classical and contemporary elements.
Phoebe Saatchi Yates and Arthur Yates, Co-Founders of Saatchi Yates shared: "For generations, royalty and nobility have been immortalized in portraiture in European national galleries. Will St. John captures the Kings and Queens of New York Bohemia and paints the characters who live on the fringes of society, with the same reverence of the portraits of the past."
"Unveiling Brooklyn's Radical Bohemia In A Wizard Of Oz Fusion" by Will St. John will run from September 13 to October 22. Take a look at some of the exhibition's artworks in the gallery above.
In other art and design news, "Keepers" is an exhibition celebrating women's excellence in both art and sports.
---
Share this article