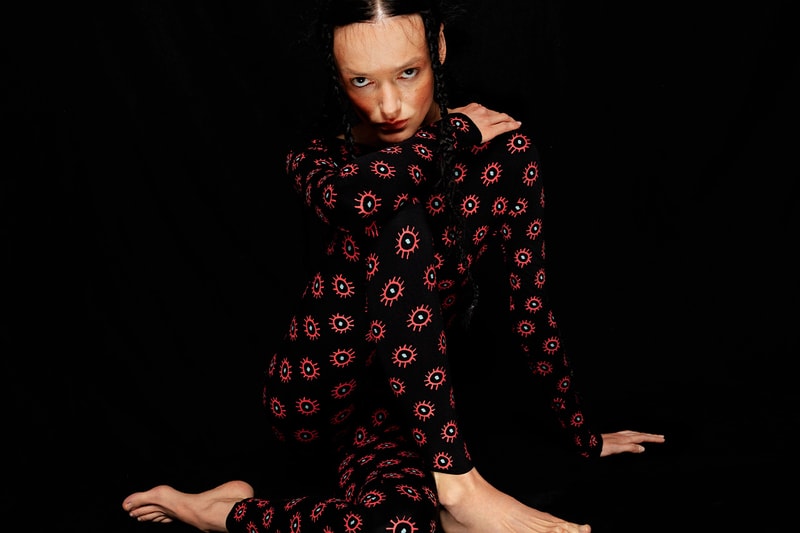 1 of 20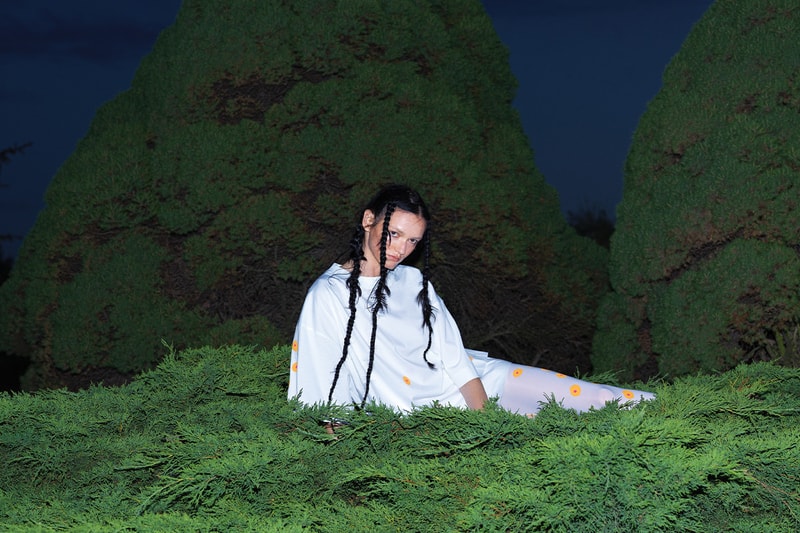 2 of 20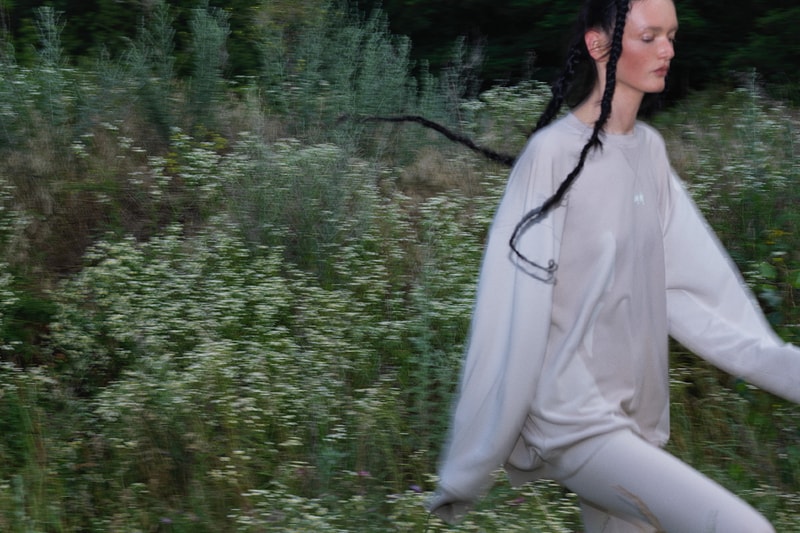 3 of 20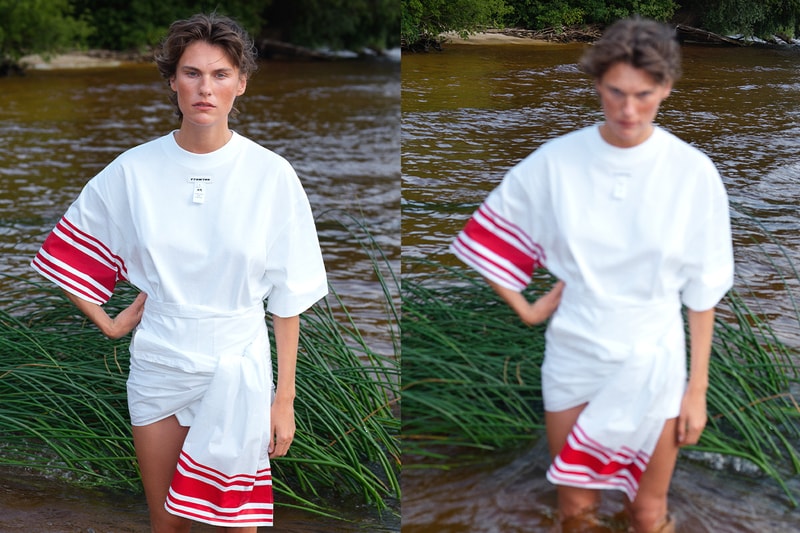 4 of 20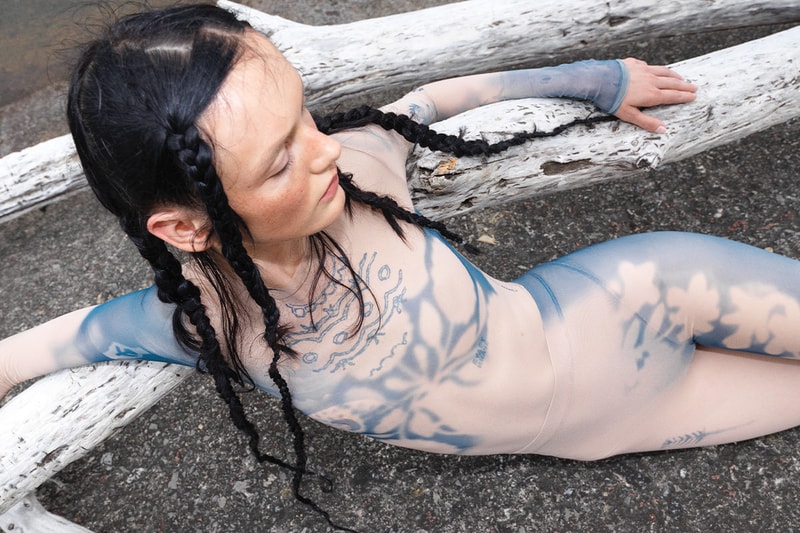 5 of 20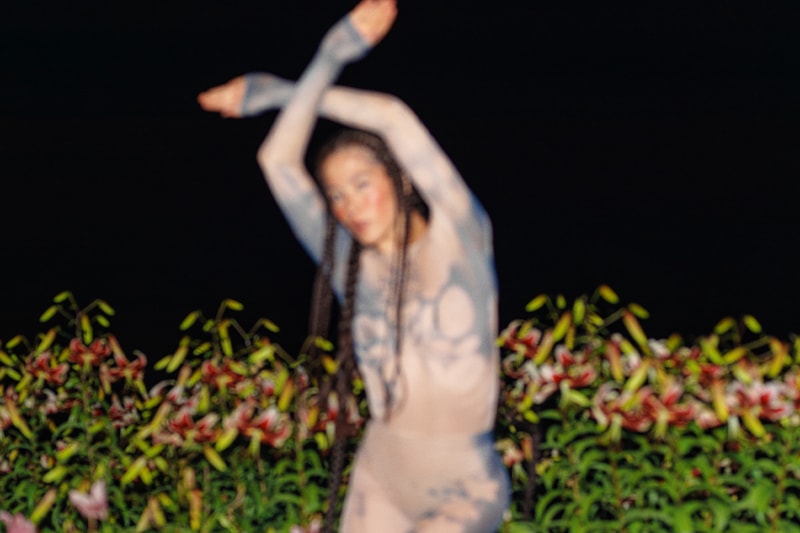 6 of 20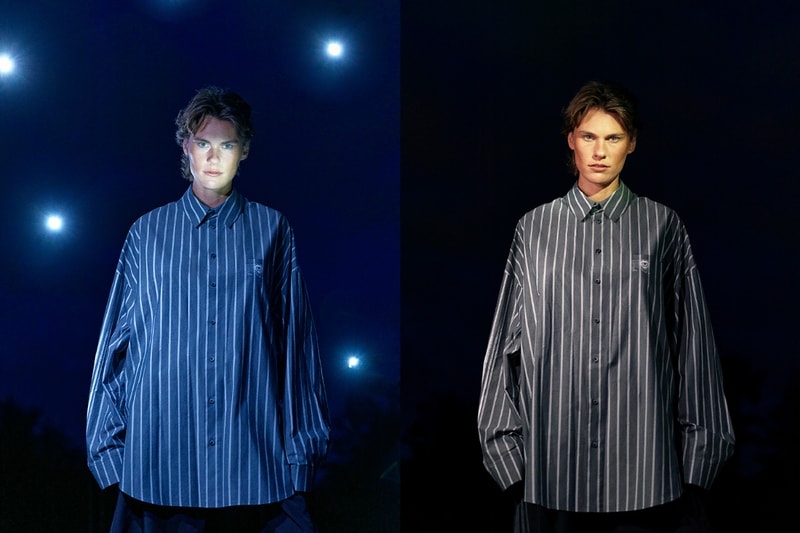 7 of 20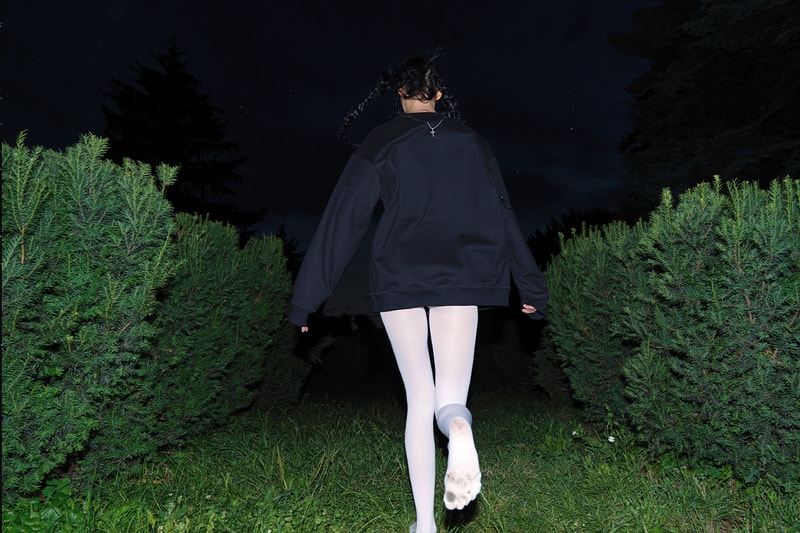 8 of 20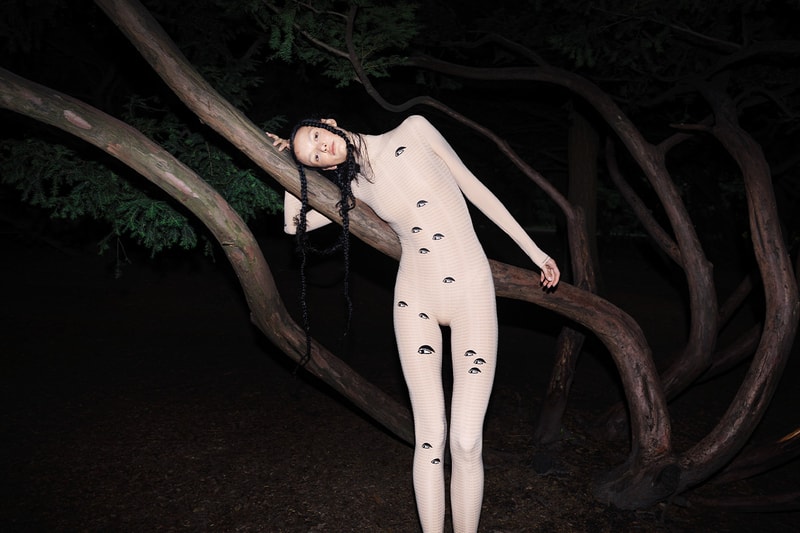 9 of 20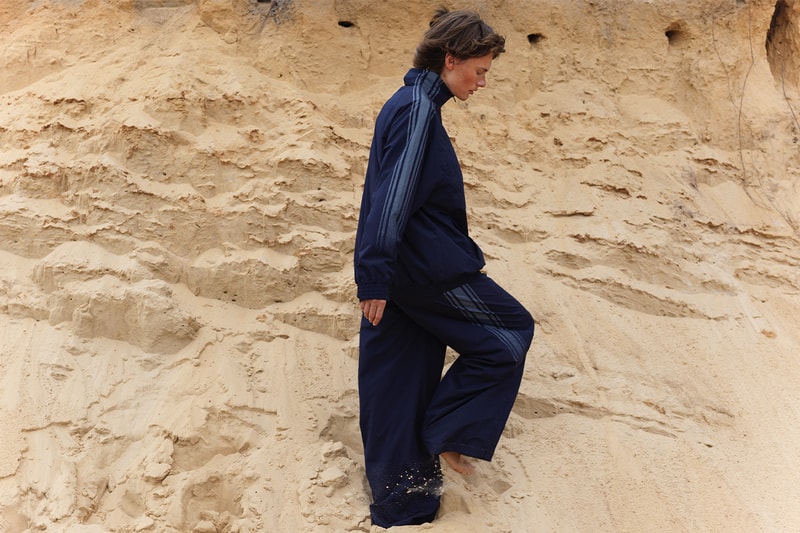 10 of 20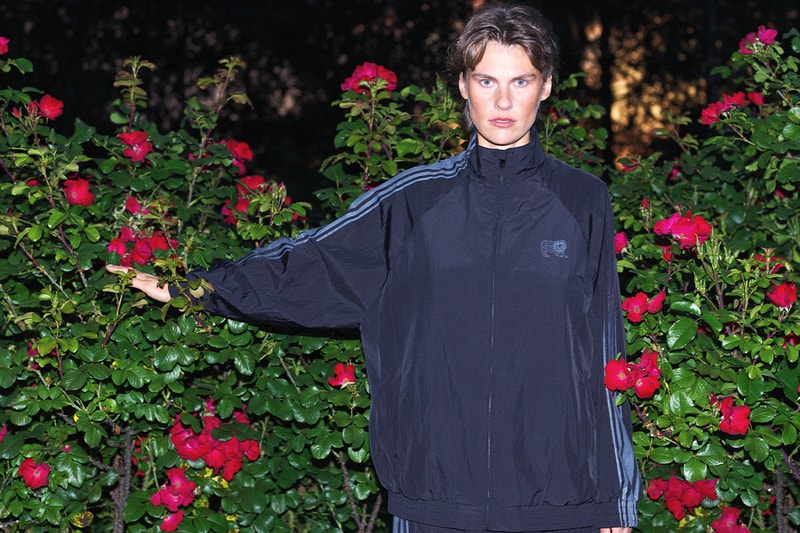 11 of 20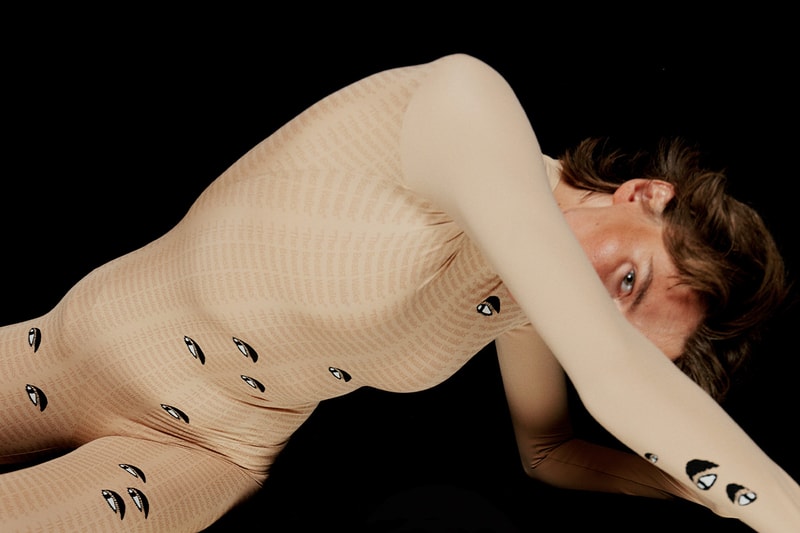 12 of 20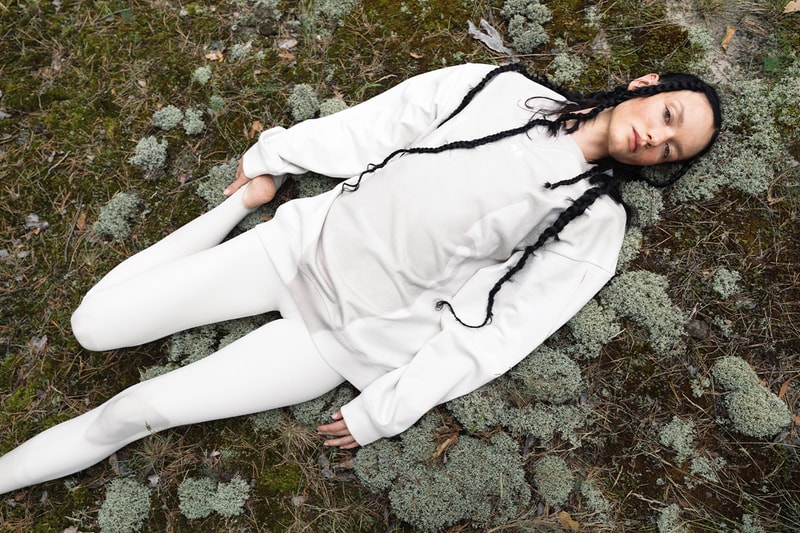 13 of 20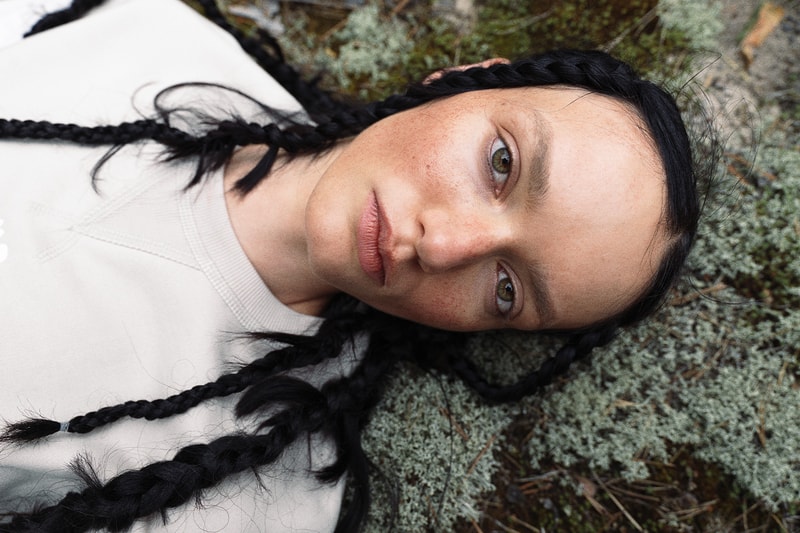 14 of 20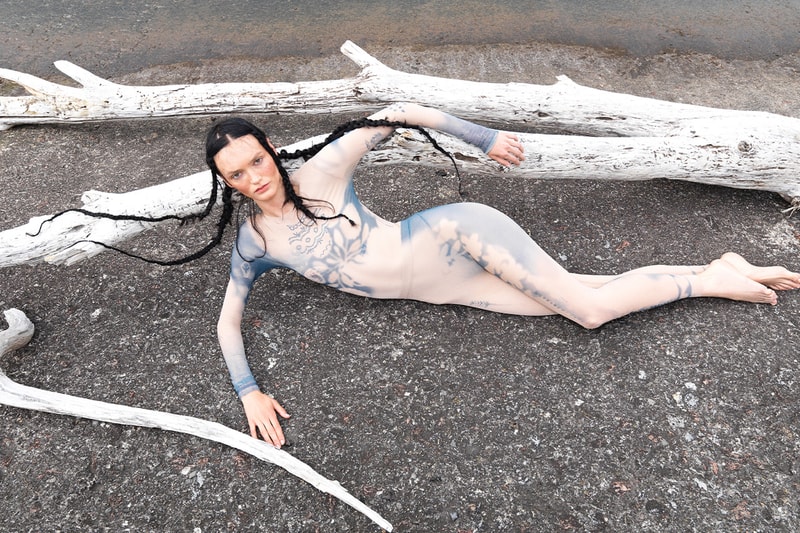 15 of 20
16 of 20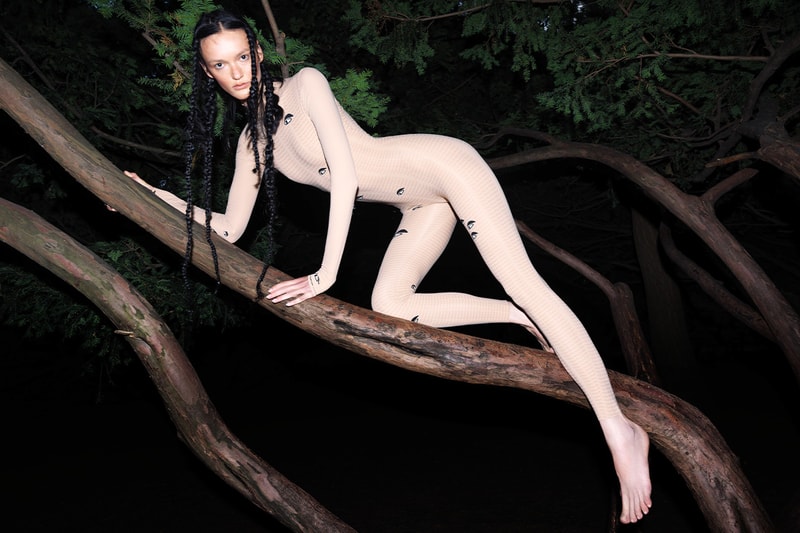 17 of 20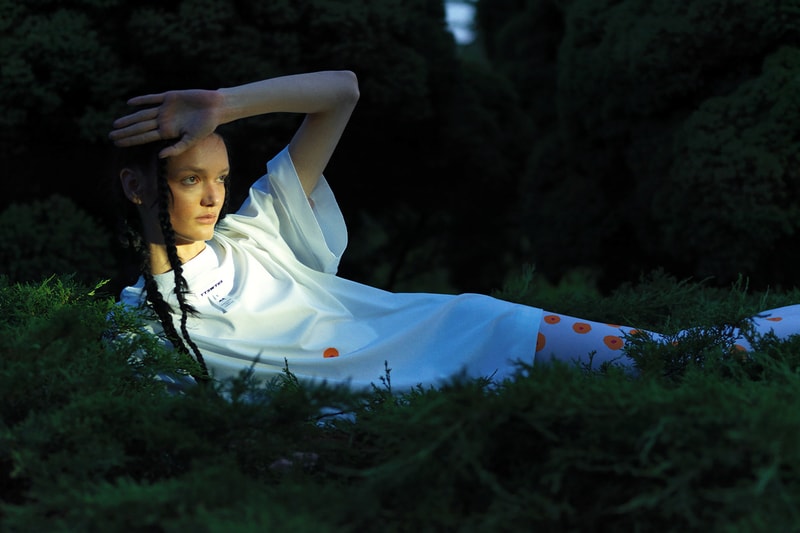 18 of 20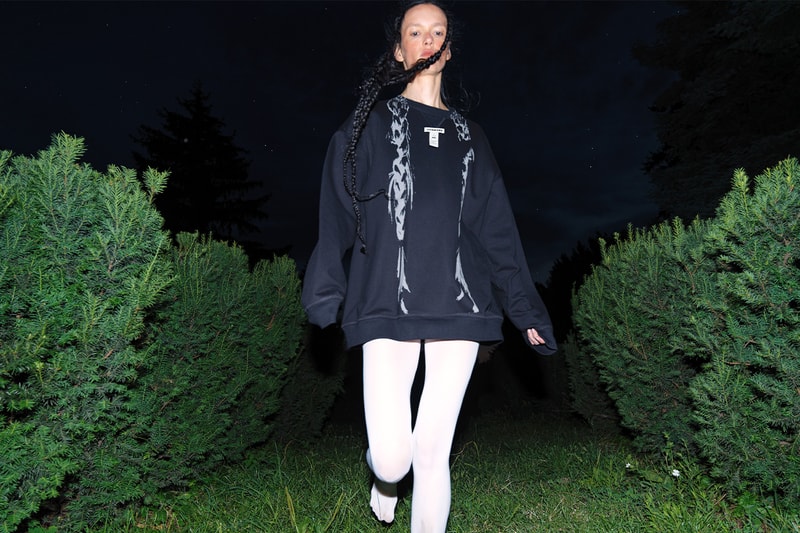 19 of 20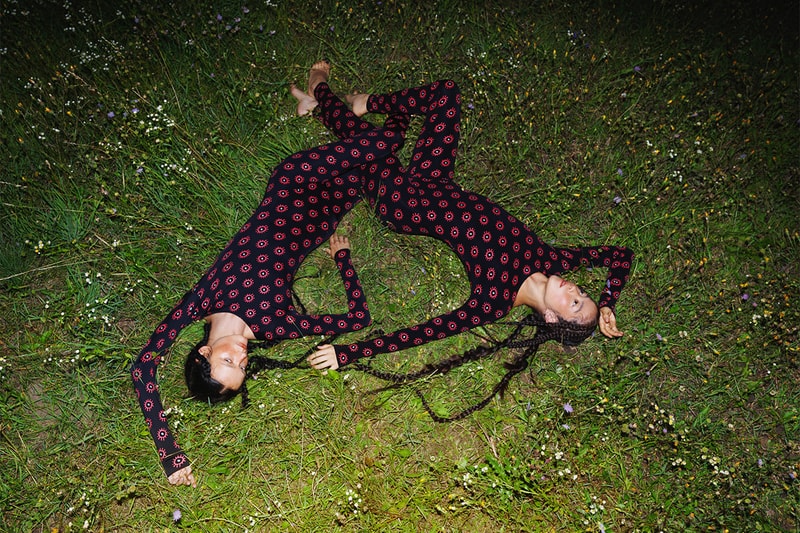 20 of 20
Fashion
Canvases Come Alive in TTSWTRS' Maria Prymachenko-Inspired Capsule
A collection celebrating the legacy of the Ukrainian painter.
Canvases Come Alive in TTSWTRS' Maria Prymachenko-Inspired Capsule
A collection celebrating the legacy of the Ukrainian painter.
The legacy of Ukrainian artist Maria Prymachenko is taking center stage in a capsule collection born from the collaboration between TTSWTRS and the Prymachenko Family Foundation.
Known for her self-taught naïve art style, Prymachenko's fame continues to endure, and this venture delves deeper into her rich legacy. Embracing a variety of garments and accessories, the collection echoes her affinity for intricate details and distinctive style. With the help of the Prymachenko Family Foundation, TTSWTRS was offered access to the artist's archives, clothing and jewelry, resulting in a dialogue with Prymachenko's spirit across time and into the contemporary realm.
Segmented into series, the range draws from her paintings, offering insights into her life and creativity. "Black Beast" embodies her resilience; "Blossoms in a Pot" captures childhood joy; "Roaming Creature" reflects progress and "Marshland" showcases her alignment with the Lion—a symbol of strength. And so, this collection becomes a channel to her heart and influence on art and culture, bridging generations and celebrating her timeless artistry.
TTSWTRS' Prymachenko capsule is now available to shop online, with prices ranging from $240 to $590 USD.
In case you missed it, LOEWE steps into the surreal with FW23 womenswear.
---
Share this article