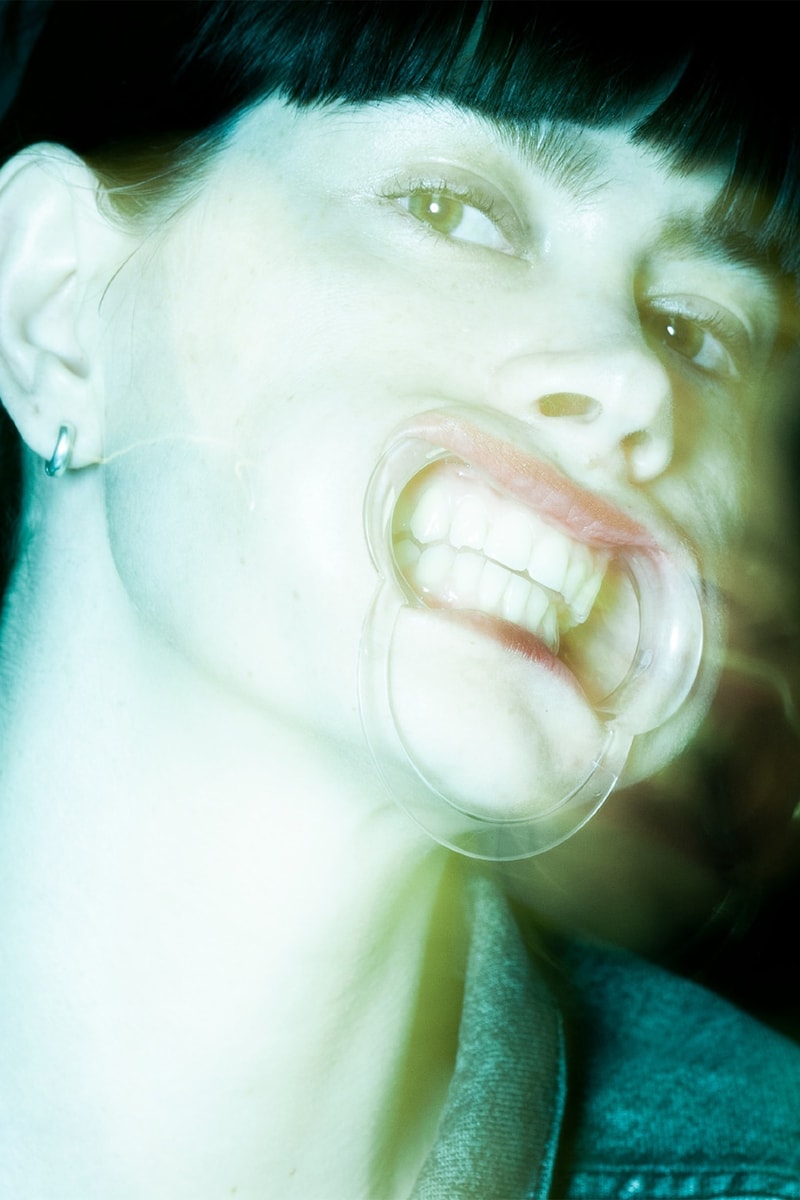 1 of 2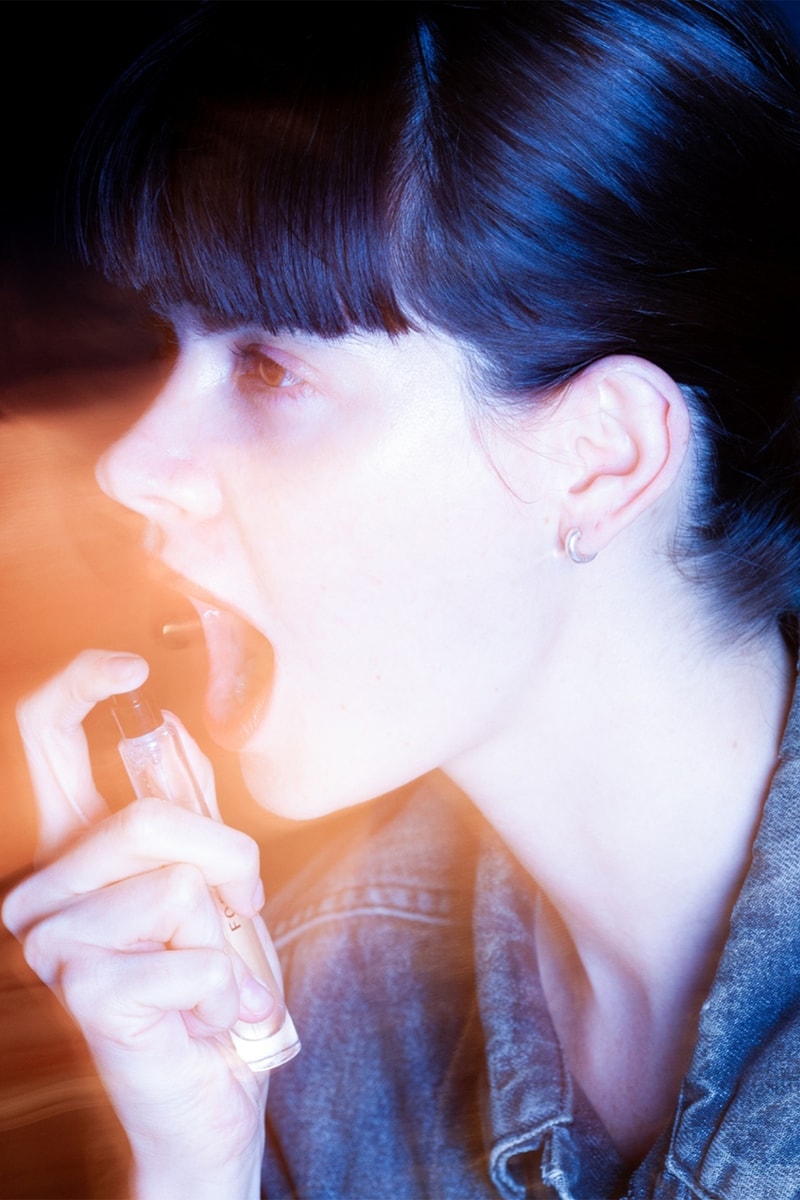 2 of 2
Beauty
Meet Selahatin, the Oral Care Brand Bringing Luxury to Your Teeth
The Byredo of oral hygiene.
Meet Selahatin, the Oral Care Brand Bringing Luxury to Your Teeth
The Byredo of oral hygiene.
Innovation in the grooming space can be quite tricky. Generally, we know that we need toothpaste, body wash, and all the things required to present ourselves as human beings. Sometimes, brands will hit the mark; other times, it can be an epic fail. However, the Hypebae Beauty Team recently came across Selahatin, a luxury oral care brand out of Sweden, and they have upped the ante on the act of brushing your chompers.
Selahatin is setting itself apart from what one would expect from an oral care brand. Luxury is the brand's DNA, as it comes packaged in sustainable aluminum tubes and glass bottles that evoke a distinct, premium feel. The ranges for the toothpaste, mouthwashes, and mouth sprays boast sensational names such as "Amorist," a green mint, "Blue Forever," a citrus, lime, and peppermint; "Hypnotist," a honey and peppermint flavor and more.
View this post on Instagram
While the products are undeniably beautiful and de, the ingredients are quite efficacious. Selahatin's toothpaste formulas recover the work in between dentist appointments. The products feature a multitasking approach to cleaning and brightening, using hydrated silica to break up plaque and sensitivity-friendly hydroxyapatite to polish and help rebuild enamel. They also include anti-inflammatory ingredients, antioxidants, and amino acids to boost natural hydration, help good bacteria outnumber the bad, and preserve gum health.
Making its way around the beauty community, Selahatin is etching itself apart to be the gourmand fragrance for your mouth.
---
Share this article