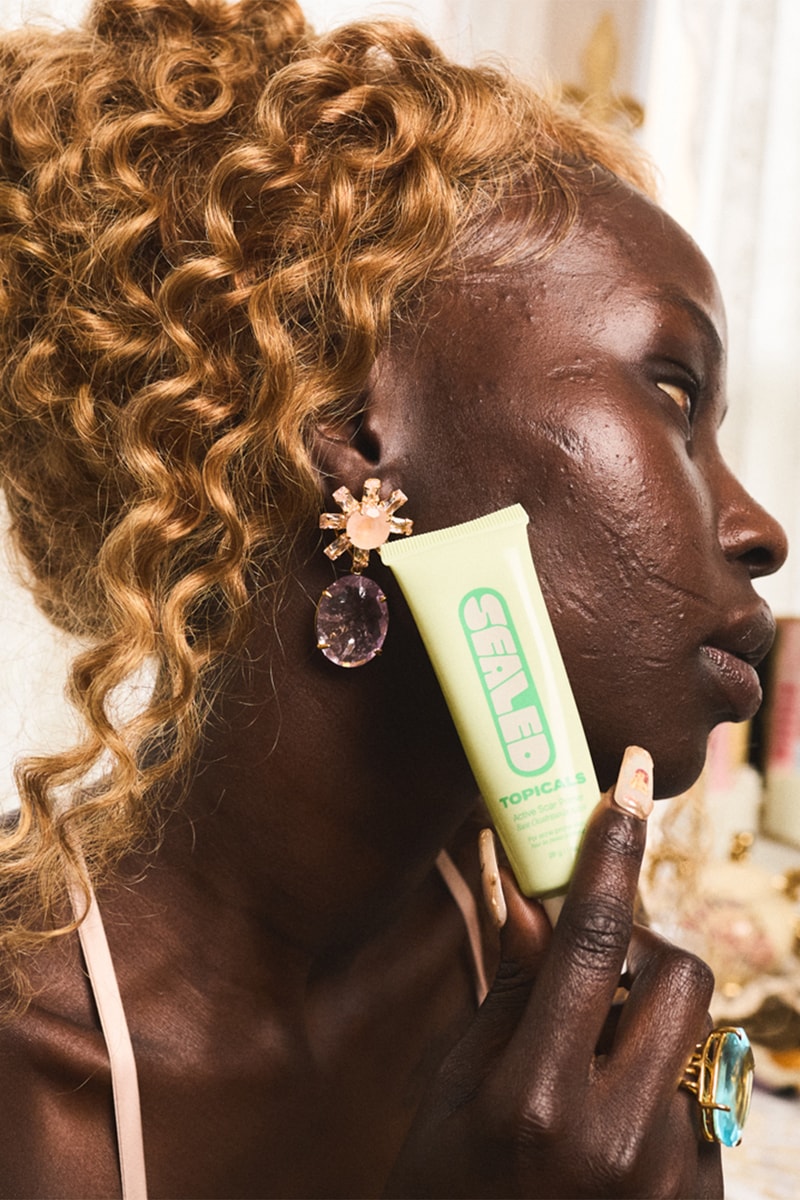 1 of 2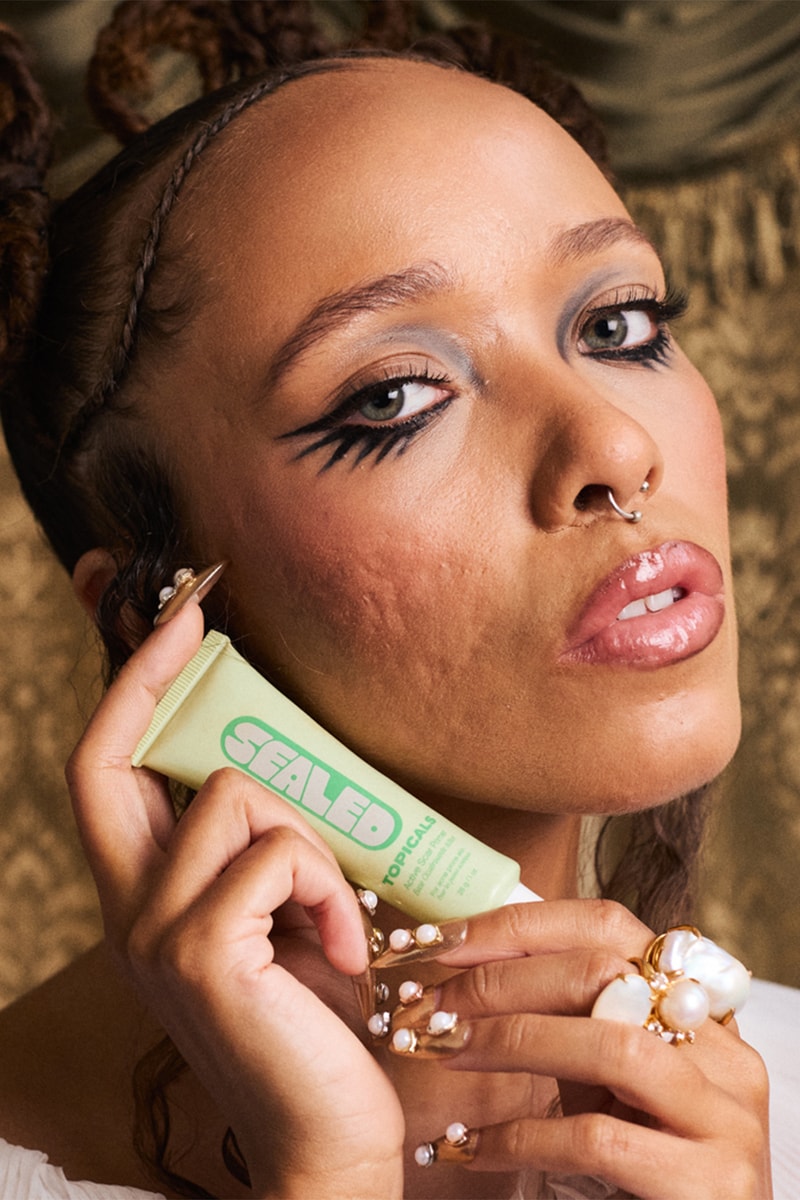 2 of 2
Beauty
Topicals "Seals" the Deal Between Makeup and Skincare With New Primer Dedicated to Acne Scarring
A perfect follow-up to the brands best-selling product, "Faded."
Topicals "Seals" the Deal Between Makeup and Skincare With New Primer Dedicated to Acne Scarring
A perfect follow-up to the brands best-selling product, "Faded."
Topicals, the brand dedicated to transforming how the masses feel about skin concerns through effective, science-backed products, has entered the acne scarring market with the drop of "Sealed" Active Scar Primer.
"Sealed" Active Scar Primer included an encapsulated form of retinol and onion bulb extract in a silicone base. The translucent primer is designed to fill acne scars and diffuse imperfections before makeup application and will improve skin texture over time. "According to a study that utilized the dermatology quality of life index questionnaire, 66% of participants stated that acne scars affected their quality of life. Tamar Kamen, VP of Product Development Tamar Kamen, VP of Product Development, says in a press release. "As a brand that feels strongly about mental health, we wanted to support this enormous population with a product that is accessible and effective at treating atrophic or pitted acne scars which have historically not been addressed with a topical skincare product."
View this post on Instagram
For the best results on acne scarring, "Sealed" should be used daily for eight weeks by applying a dime-sized amount to the pitted scars or enlarged pores. Contingent on your routine, you can use your regular moisturizer under or over the primer.
Retailing for $34 USD, the "Sealed" Active Scar Primer is up for grabs via Topicals' website and will be available in Sephora stores on August 18.
---
Share this article