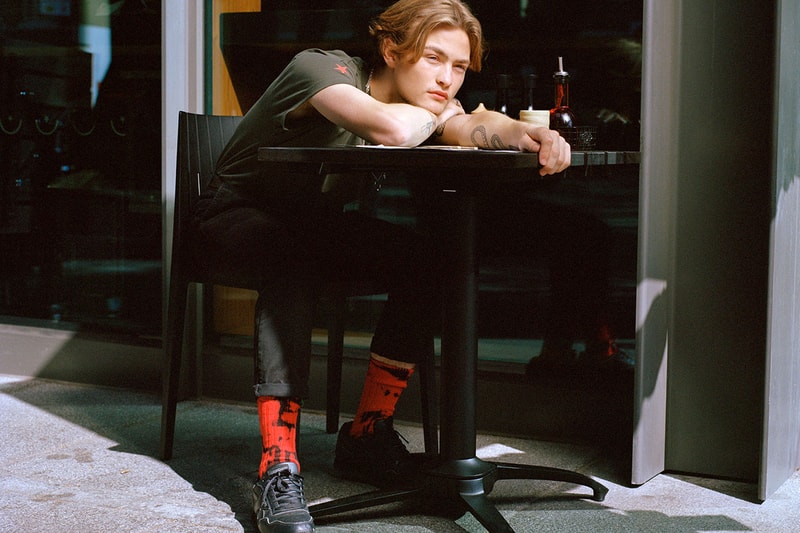 1 of 5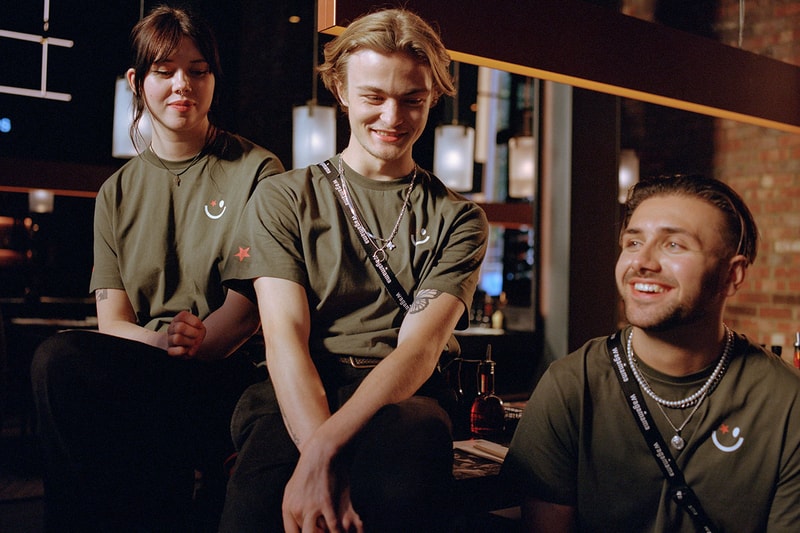 2 of 5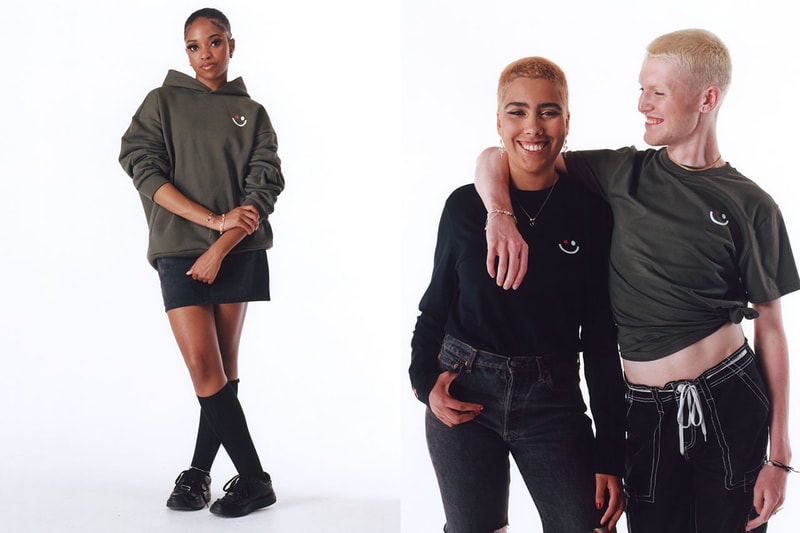 3 of 5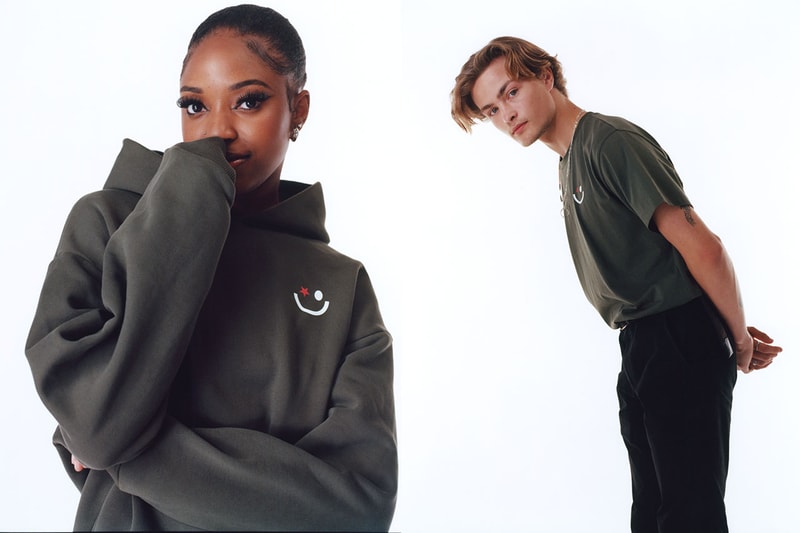 4 of 5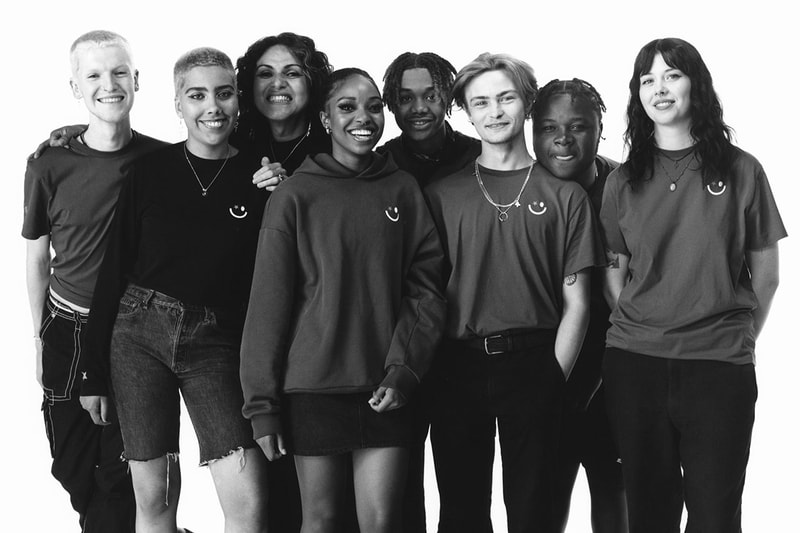 5 of 5
Fashion
These New wagamama Uniforms Are Powered by PANGAIA
"Merging cutting-edge design with environmental consciousness."
These New wagamama Uniforms Are Powered by PANGAIA
"Merging cutting-edge design with environmental consciousness."
Famed food chain wagamama has just announced it's teaming up with materials science company, PANGAIA, to launch an all-new, slow-fashion uniform collection.
Titled "wagamama, powered by PANGAIA," the new collection aims to merge "cutting-edge design with environmental consciousness," reducing wagamama's ecological footprint. The collaboration follows a long line of sustainable initiatives from the restaurant, including a 50% plant-based menu and sustainable packaging solutions.
As part of the collaboration, team members are encouraged to return their old wagamama T-shirts for them to be repurposed. The old T-shirts will then form a new, limited-edition collection of hoodies, set to be available to wagamama team members and customers in 2024. Wagamama will also be hosting a series of repair workshops in partnership with sustainable community Greater Goods, allowing guests to upcycle old uniforms into new items.
The new uniform will include both short and long-sleeve variations, made using organic cotton and treated with PPRMINT, a plant-based peppermint oil which prevents the growth of odor-causing bacteria and as a result, requires less frequent washing. To celebrate the release, wagamama has enlisted 30 of its team members to model the collection in a new campaign, shot by Kaj Jefferies and Louis Bamford.
"We are thrilled to join forces with wagamama, powering their journey towards sustainability and circularity. Our collaboration not only highlights the potential for a circular ecosystem across all sectors, but also sets a precedent for other brands to join the movement as we co-design an earth-positive future — together", explains Eva Kruse, Chief Global Engagement Officer at PANGAIA.
Take a look at the new uniforms above.
In other news, Starbucks confirms the return of the Pumpkin Spice Latte.
---
Share this article