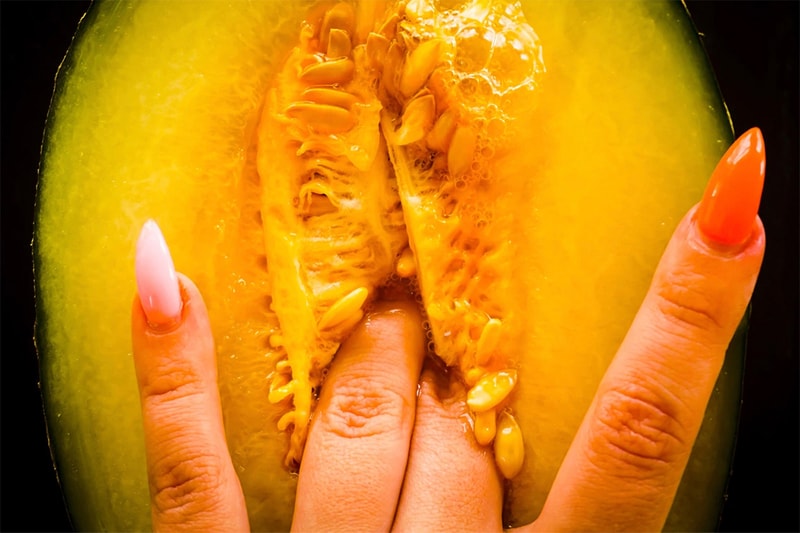 Sex & Dating
How to Create the Ultimate Sexual Wellness Routine
Everything you need to know in six steps.
How to Create the Ultimate Sexual Wellness Routine
Everything you need to know in six steps.
In celebration of Sexual Wellness Month, hypebae reveals the top six tips for creating a pleasurable and healthy sexual wellness routine.
Keep scrolling for the essentials.
What are your needs? What does a healthy sex life look like when you weigh partners, pleasure and everything in between? Figuring this out is not only the foundation of your wellness routine, but requires a healthy amount of exploration. Before dipping your toes in the horny pool, though, first, journal and write down your sexual wellness intentions.
For example, a common goal for sexual wellness routines is to simply have safer, more fun sex. This will be your "North Star" or rule of thumb when weighing decisions on your journey. For instance, if you match with a new potential on an app or meet someone cute at a bar, do you shoot your shot even though they've revealed they're emotionally unavailable? For those seeking a quick orgasm, emotional availability is unnecessary information. But for those seeking a healthy partnership after a breakup, this wouldn't be ideal.
Intentions allow you to keep yourself in check, so be honest with yourself.
2. Affirmations.
Next, it's important to affirm yourself throughout the process. Similar to our "Ask a (S)expert" bae who needed advice unlearning and unpacking their internalized shame, affirmations are a must. We have a list of "Good P-ssy" affirmations — gender neutral — here.
3. Schedule play dates.
Whether you're celibate, enjoying solo sex or partnered, pleasure is another essential. For some, this looks like setting aside time for masturbation once a week, and enjoying partnered sex once a week, too. If you're partially celibate, weekly solo sex is a great addition to avoid sexual frustration. If you're fully celibate, as in no masturbation either, you can opt for other forms of pleasure. These are called replacement behaviors and can range from weekly massage therapy to working out.
4. Routine STI testing.
Getting tested routinely, as in, in between new sexual partners and every three to six months is important for anyone sexually active. As the Youth Sexpert Program shared: "The most common STI symptom is no symptoms." As a result, it's important to anticipate sexual health.
5. Practice sex-positivity.
As we shared in our guide, sex positivity is "all about being open-minded and non-judgemental about how people live sexually." This includes yourself, too. As you explore new and old kinks, new partners and maybe even solo sex, internalized shame can pop up and ruin the moment. After all, our society. primes us to be judgmental sexually. Instead of falling into that trap, tap your affirmations and remind yourself that safe (S)exploration is your right.
6: Explore sexual wellness products.
Now, this isn't a time to enthrall yourself in the pain of capitalism but this would be the perfect time to explore new sexual wellness products. From sex toys that help alleviate penetration pain to massage candles with essential oils and Kegel vibrators, sexual wellness products have evolved to step in where humans sometimes just won't suffice — cue sex toys that simulate oral sex for the celibate baes. To explore sexual wellness products of all price points, here are 10+ sexual wellness products that are worth the hype.
---
Share this article