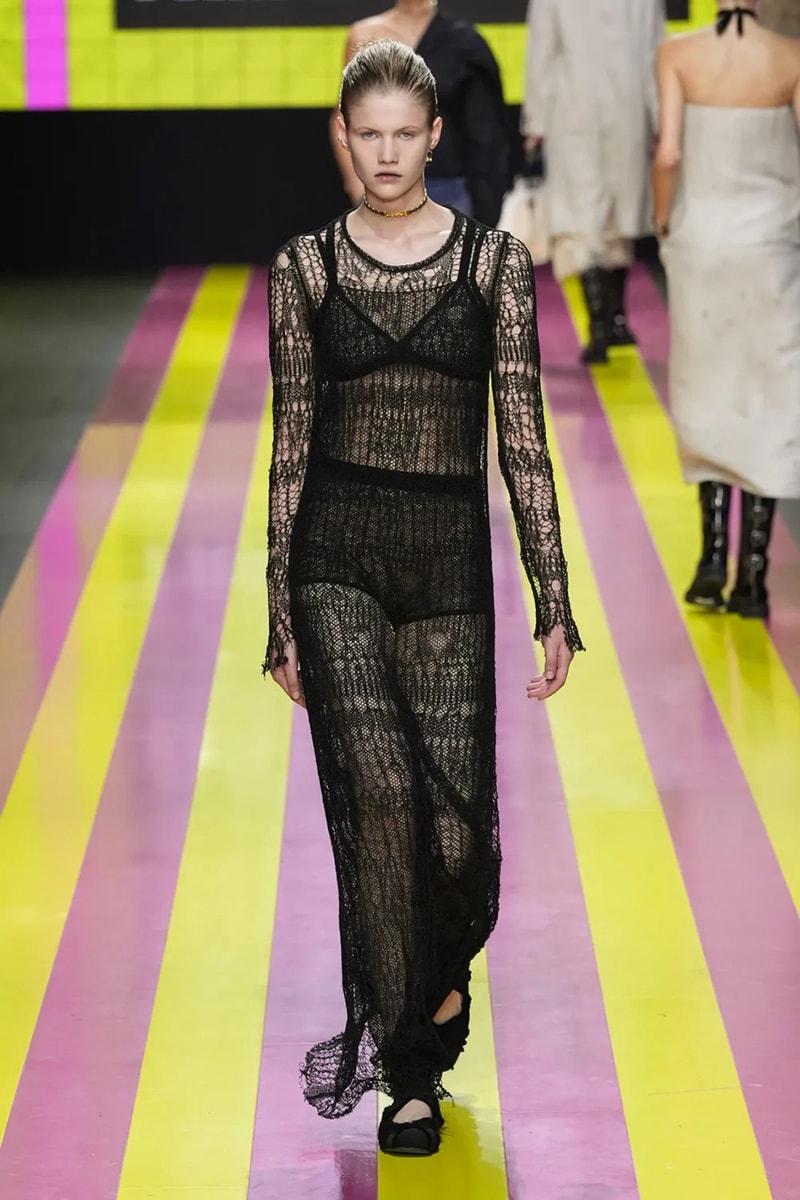 1 of 11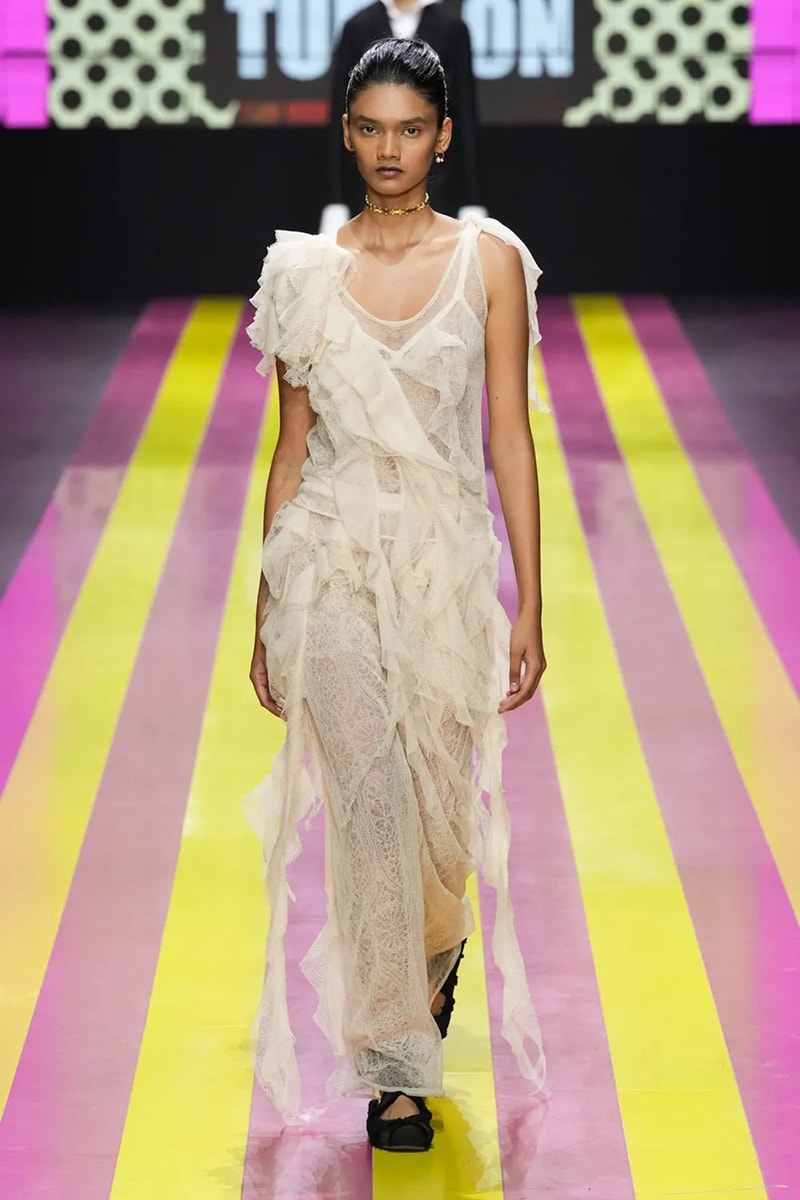 2 of 11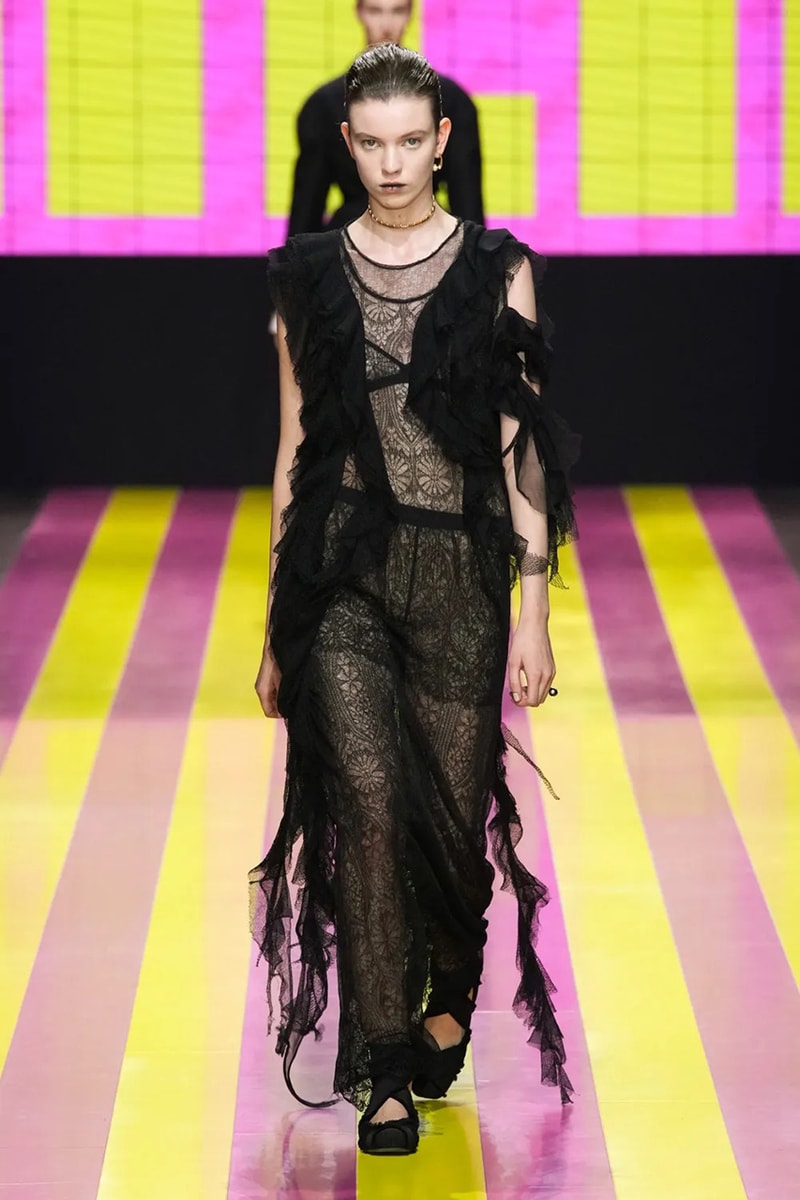 3 of 11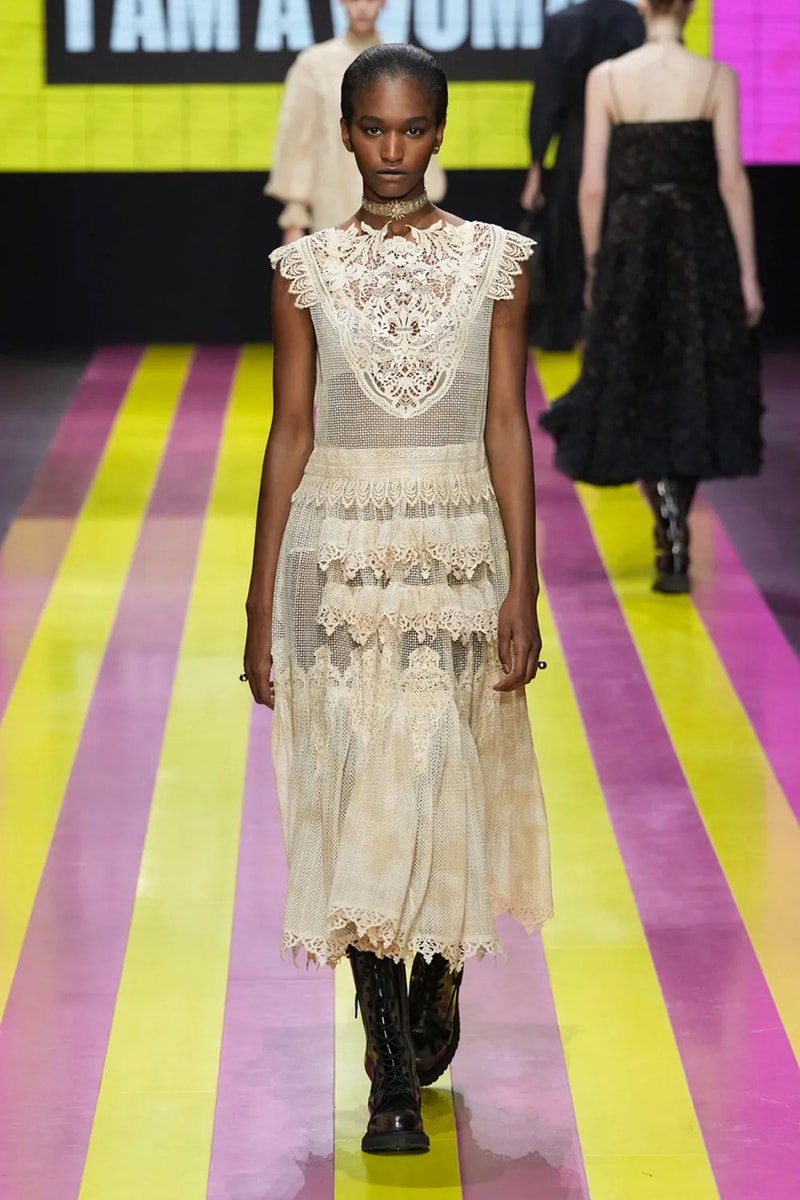 4 of 11
5 of 11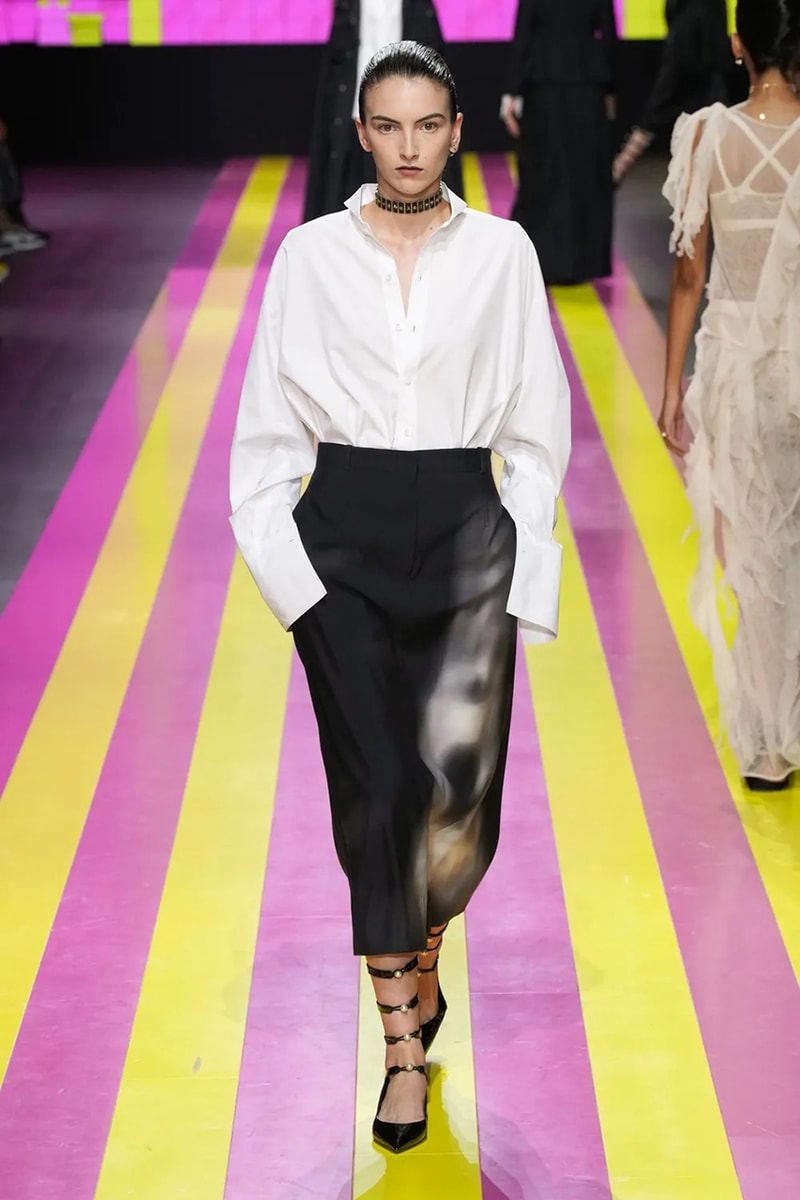 6 of 11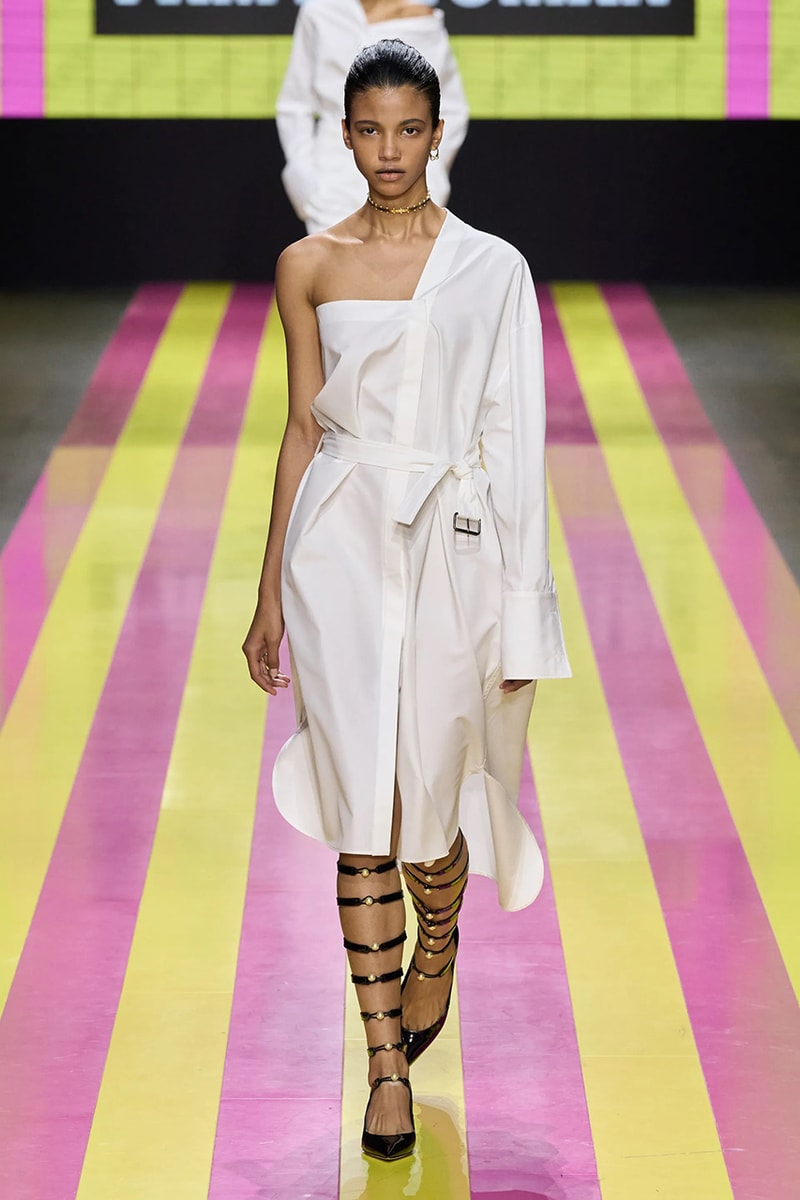 7 of 11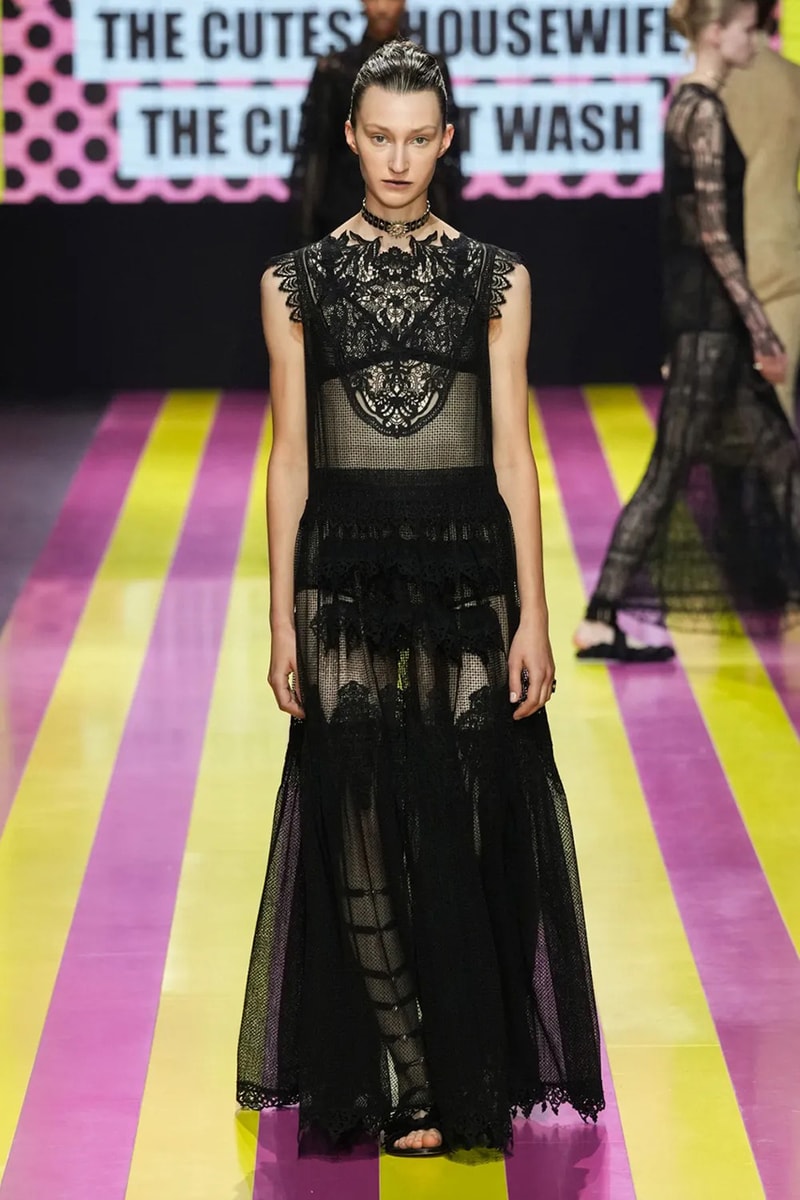 8 of 11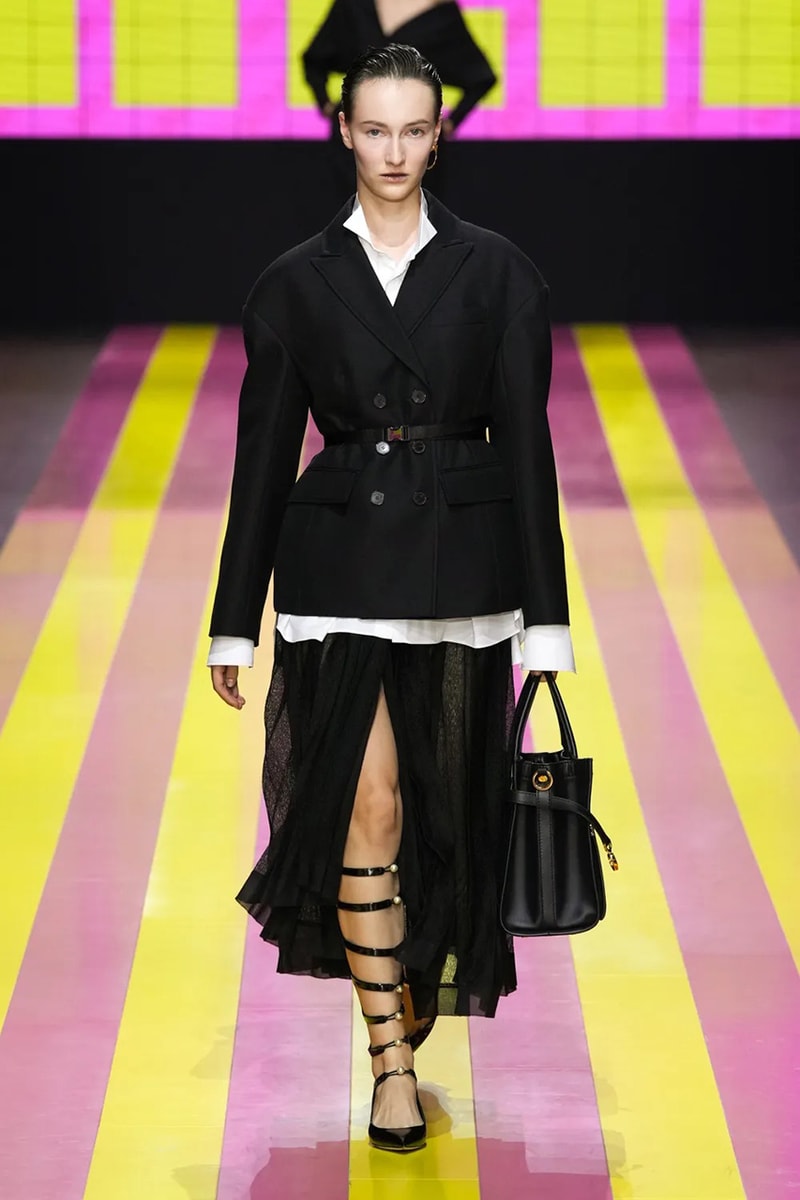 9 of 11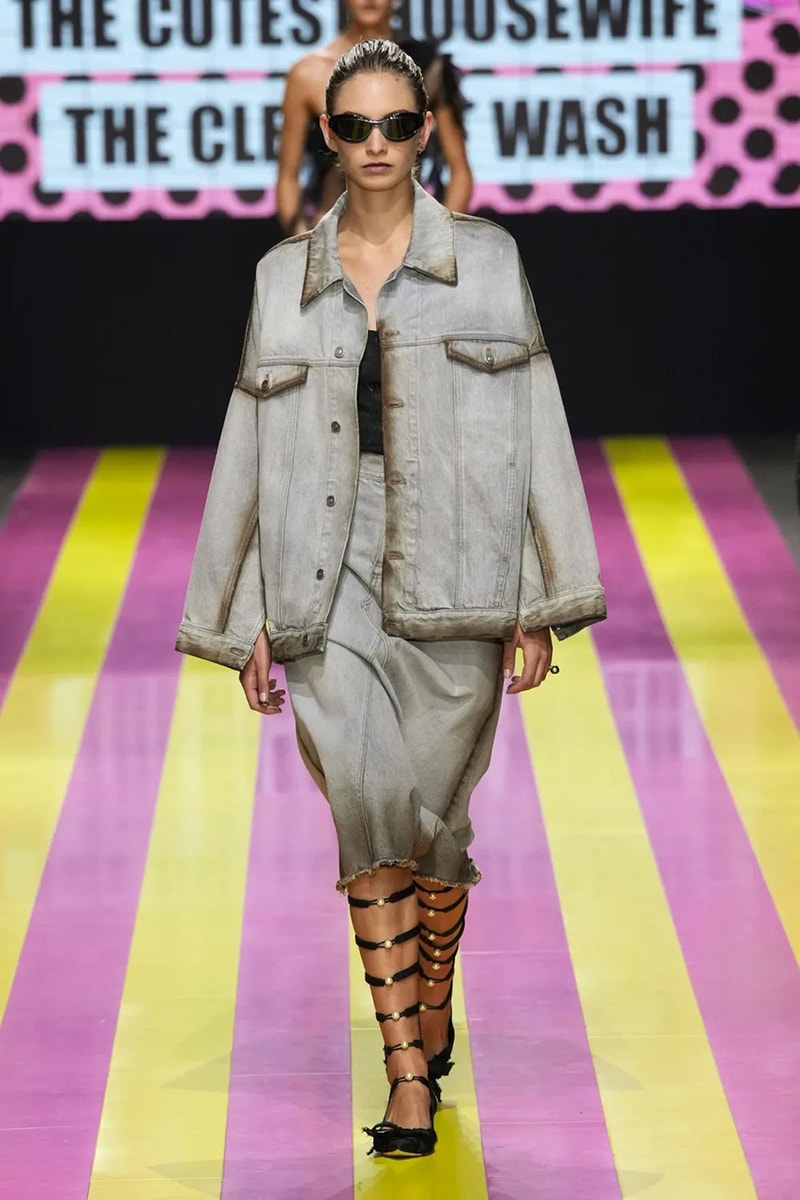 10 of 11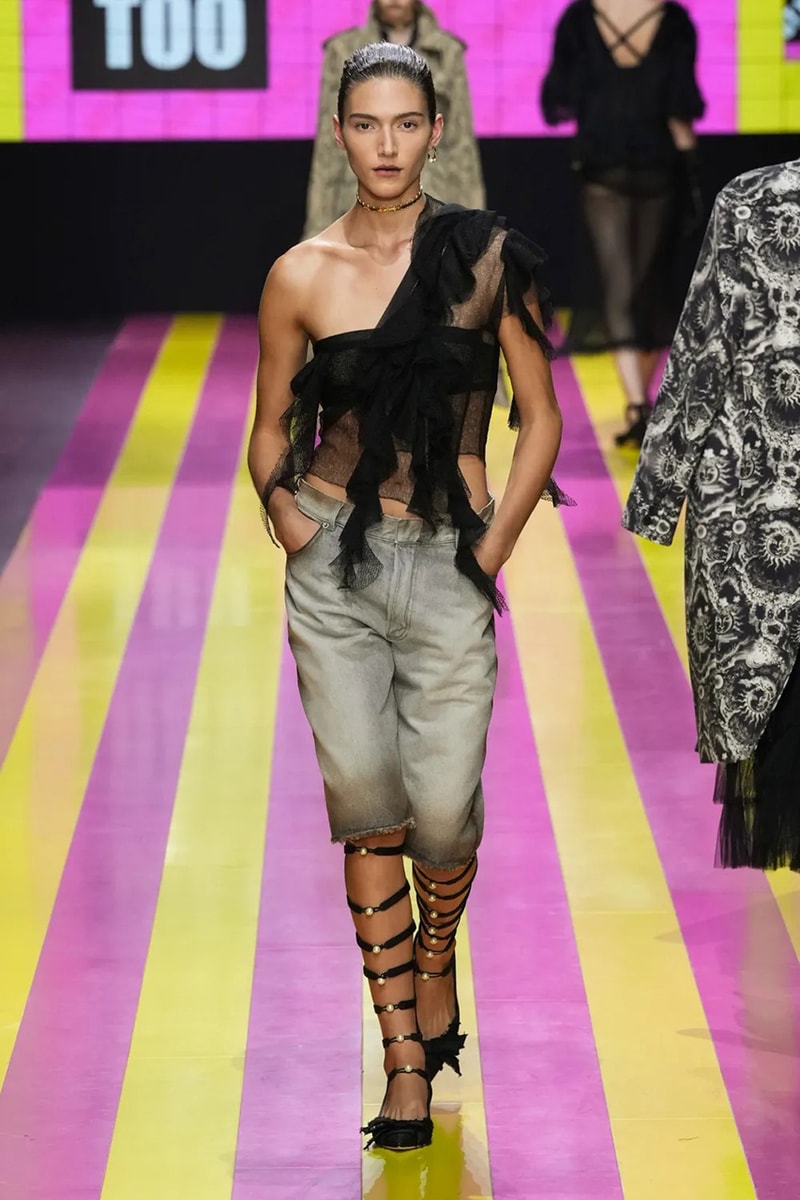 11 of 11
Dior SS24 Is for the Witches They Couldn't Burn
"Well-behaved women seldom make history."
Dior's Spring/Summer 2024 collection is an ode to rebellious women as Creative Director Maria Grazia Chiuri sought out to celebrate the defiant and difficult women who make history. Exploring the relationship between femininity and feminism, Dior's latest line is a reminder that fashion can serve as a tool for empowerment, encouraging women to take up space and live loudly.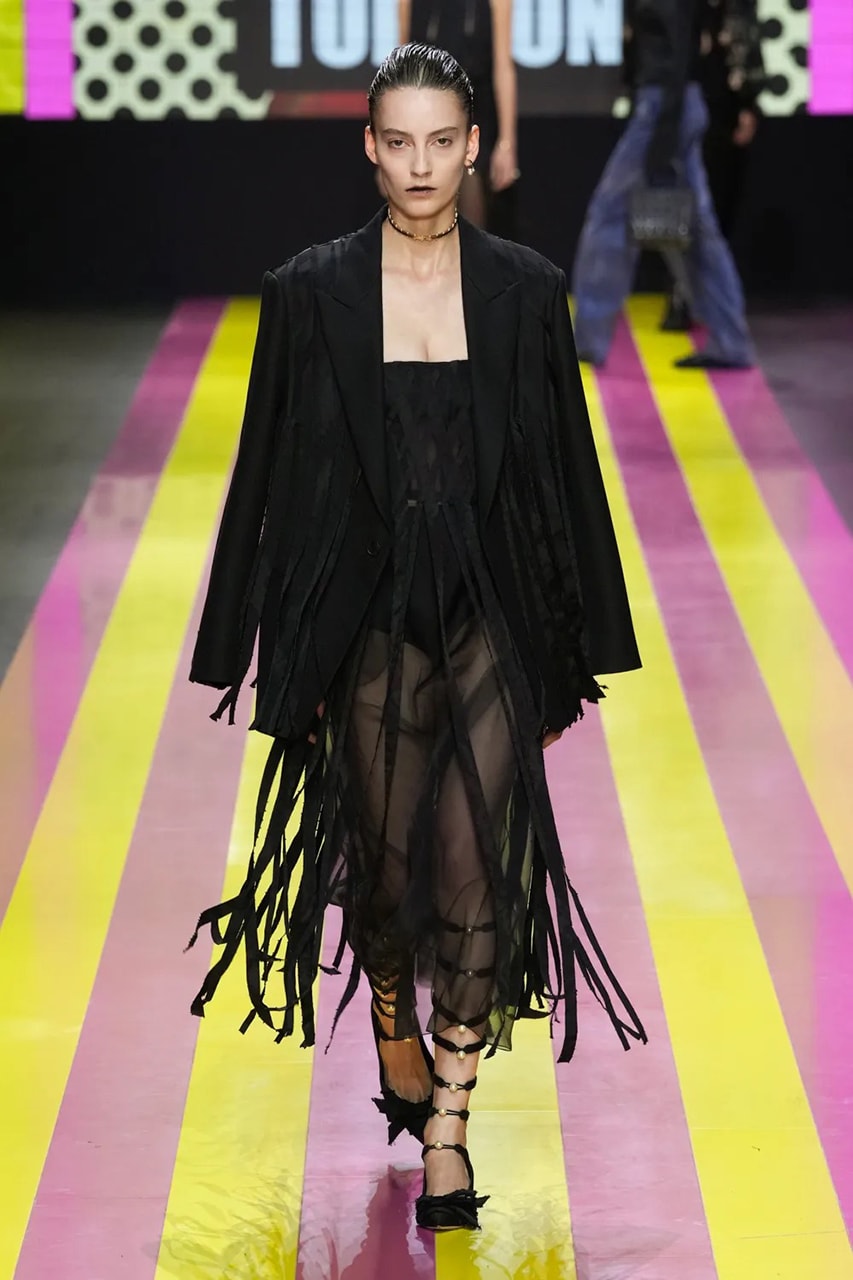 WHAT: For Paris Fashion Week, Chiuri presented a collection of conceptual garments, imagining a cohesive present in which the past and future exist in harmony. Inspired by women's resistance throughout time, the gathering pays homage to ancient modes of being with the help of medieval silhouettes and details grounded in nature.
WHERE: The SS24 show was held at the Jardin des Tuilieries — Bassin de l'octogone.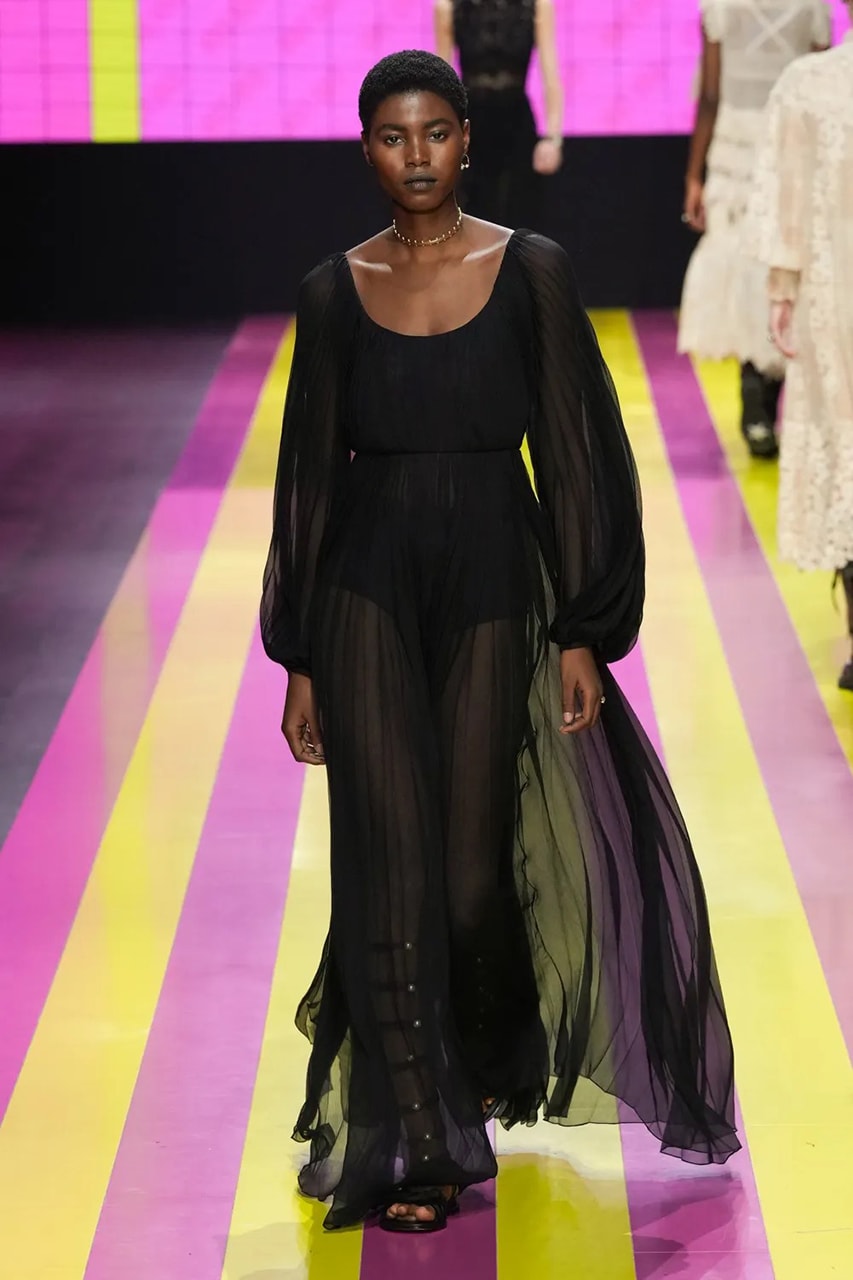 SAW: Dior's SS24 collection is a living and breathing chronicle of womenswear, offering a balance of contemporary structures and vintage designs. Wispy ash-colored gowns deliberately evoke a witchy aesthetic, joining white frothy ruffled iterations. Prints depicting the lunar cycle and the sun, as well as flora and fauna all point to the ancient wisdom overflowing in a matriarchal society. Dior's signature motif, the Mille-fleurs, is completely transformed as it's rendered into a floral X-ray.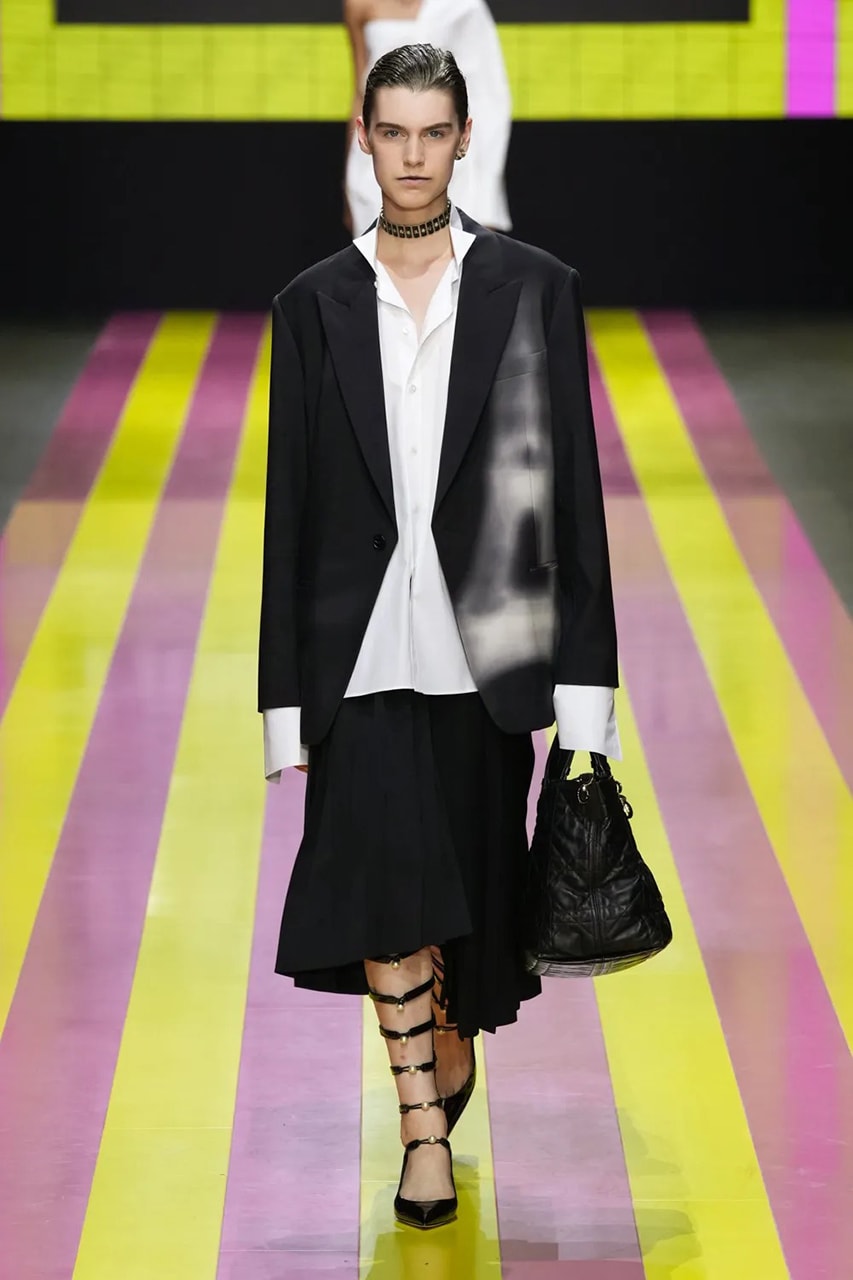 Chiuri also nods to bygone eras with prairie-like dresses bearing tinted fabric for an aged finish. Meanwhile, slightly masculine blazers and crisp button-down shirts are softened with ingenious tailoring as one shirt is transformed into an asymmetrical dress. Elsewhere, flowing skirts and strappy flats infuse the sharp-shouldered outerwear with a touch of femininity. Oversized coats are deliberately slashed at the hem, alluding to feminism's disruption of typically male spaces. A pale, metallic sweater mimics chainmail, referencing the most rebellious women of them all — Joan of Arc.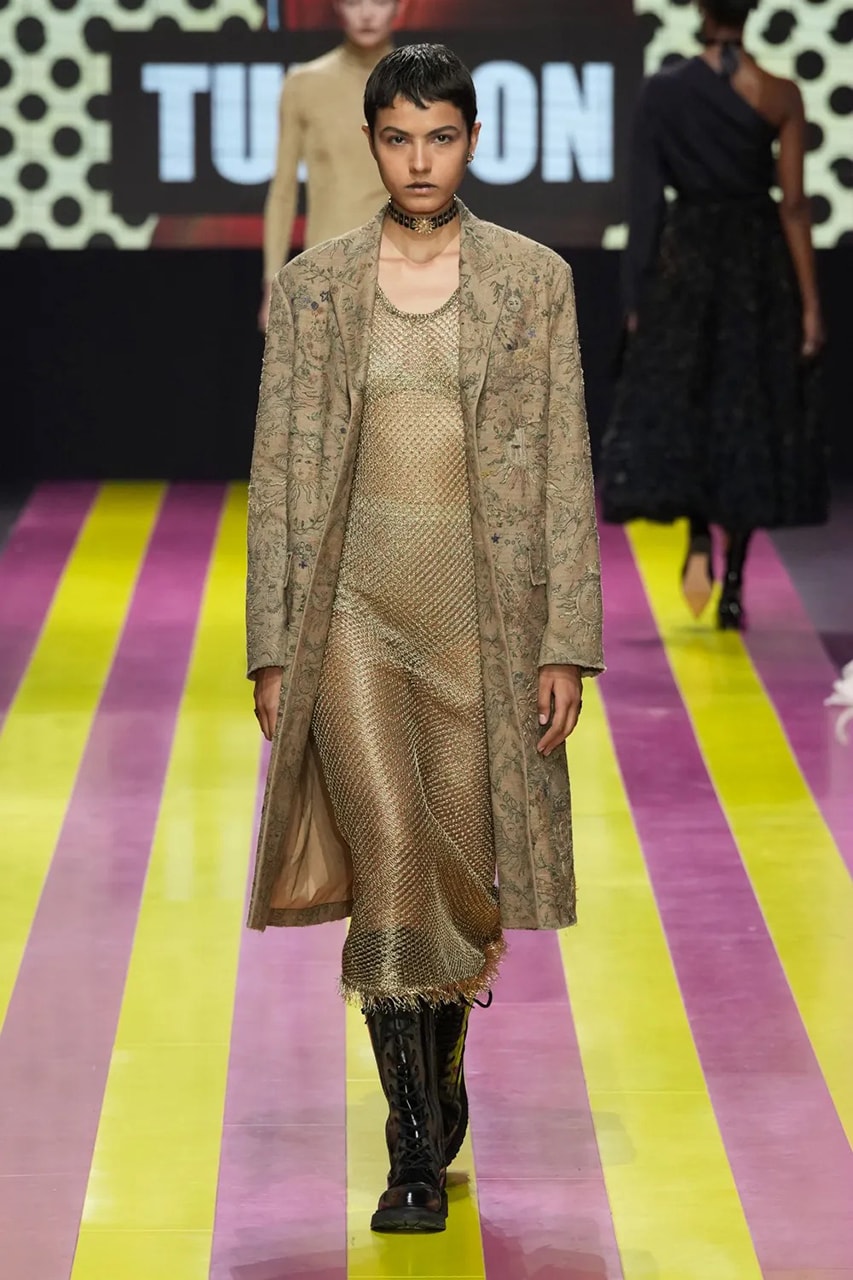 HEAR: Elena Bellantoni's immersive NOT HER art piece played during the show, showcasing a group of women, including the artist herself, set against a backdrop of misogynistic ads as a counter to the stereotype of women's supposed expiration date — "it's not her, she's no longer all that."
TOUCH: Knitwear dominates the collection, joining tulle, lace, leather and denim.
TASTE: Dior's SS24 collection is a love letter to all of the women who have come before us, fighting against and working within a male-dominated system. Masculine silhouettes are interrupted by highly feminine dresses and details nodding to an undying ancestral wisdom that bonds women together.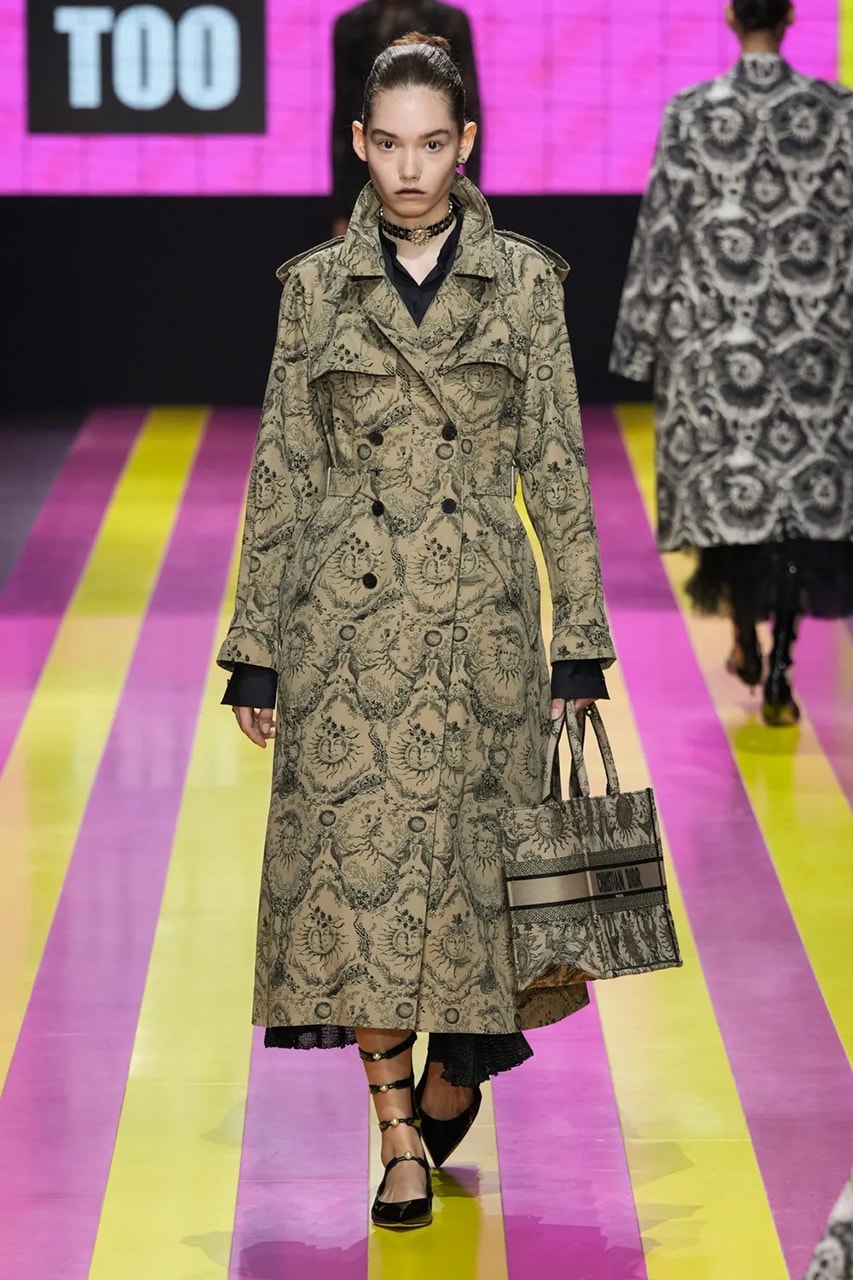 ---
Share this article