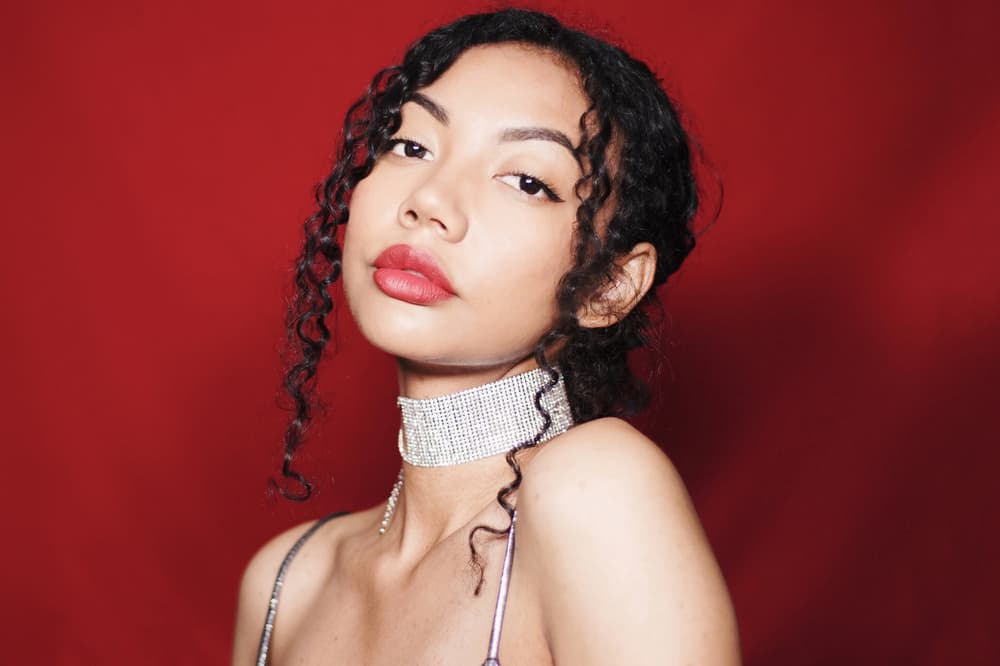 Culture
We Speak with Actor and Vlogger Asia Jackson on Colorism
While in her Wu-Tang Christmas jumper, of course.
We Speak with Actor and Vlogger Asia Jackson on Colorism
While in her Wu-Tang Christmas jumper, of course.
Actor, Vlogger and creator of the #MagandangMorenx ("beautiful brown skin") hashtag Asia Jackson felt she never had a lane to travel in. The half-Filipino-American and half-black female grew up constantly questioning where she fit. Fast forward to the end of 2017 and Asia has raised a few eyebrows and turned a few heads with her vibrant take on what it means to be mixed. With her 220K+ YouTube subscribers and 40K+ Instagram following, Asia is raising awareness for these issues, one hashtag at a time.
We recently caught up with Asia to chat about her upbringing, cooking with her mama and the experiences that have shaped her. Read on for our full conversation.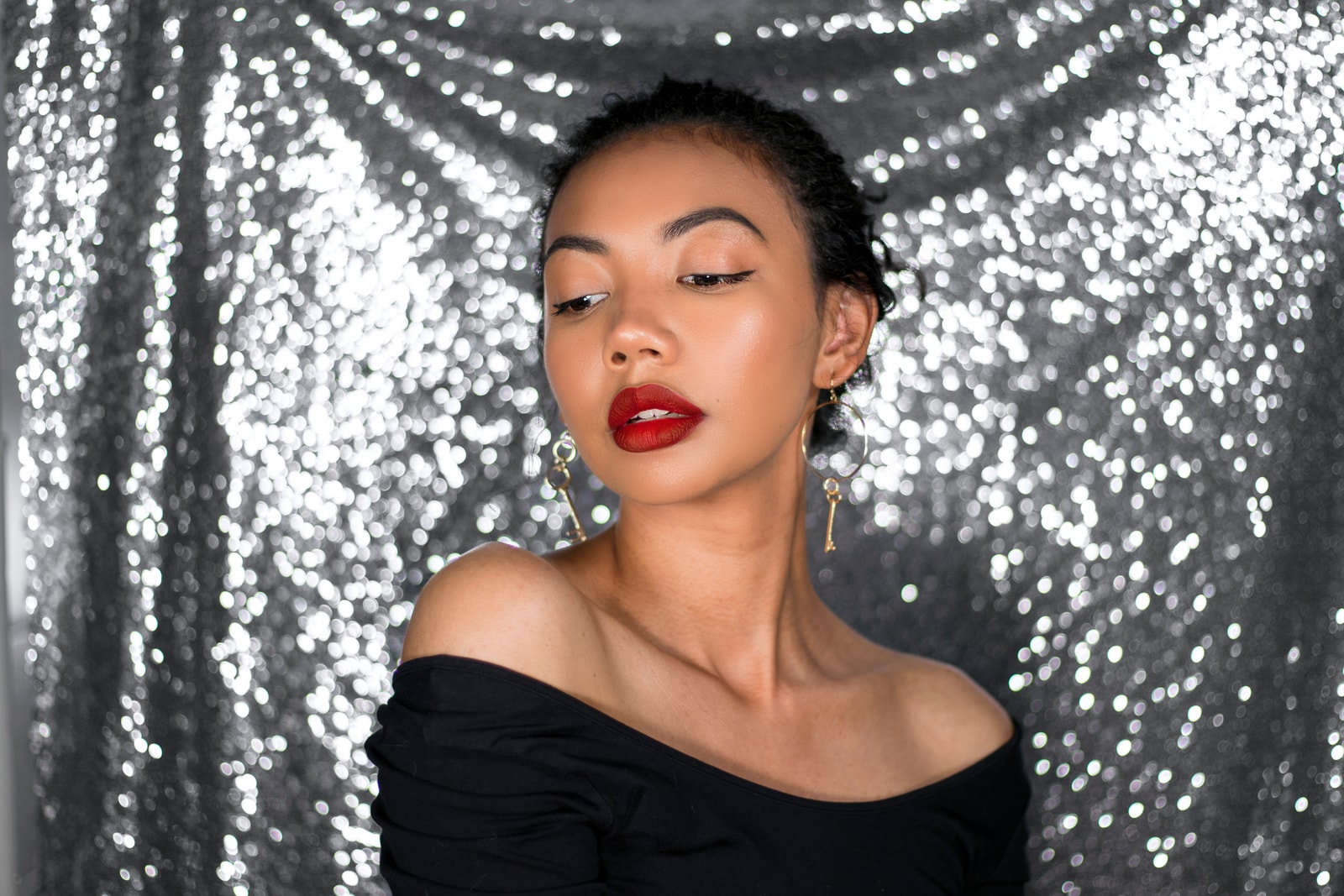 You cover everything from producing YouTube videos on Filipino cooking with your mama, to offering tips on how to help improve anxiety. What is the importance of highlighting these topics?
Well first, the reason why I started a YouTube channel is because I felt like I could have a platform to say exactly what I needed to say, which a lot of people couldn't do before! I feel like in Western media there isn't a lot of Asian representation, so I feel like it's my responsibility as like a public figure with a platform to make Asian culture more visible. This is what the cooking vids and the series Asia the Asian does Asian Things were based on. Mental health, it's such a taboo issue and there aren't many resources out there. I like to talk about things like this to let my viewers know that it's OK to have these issues and here's the best ways to deal with them or how I deal with them anyway.
How did you experience colorism?
Colorism is such an interesting part of my life because in black communities I was too light skinned and in Asian communities I was too dark and so I didn't really feel like I had a lane to travel in or a place to be in. I'm just glad that as an adult I've kind of worked it out for myself, but I know that there's a lot of mixed people who feel the way I did growing up that perhaps won't have the opportunity to work it out the way that I have. So I think using my platform to talk about these sort of things is important.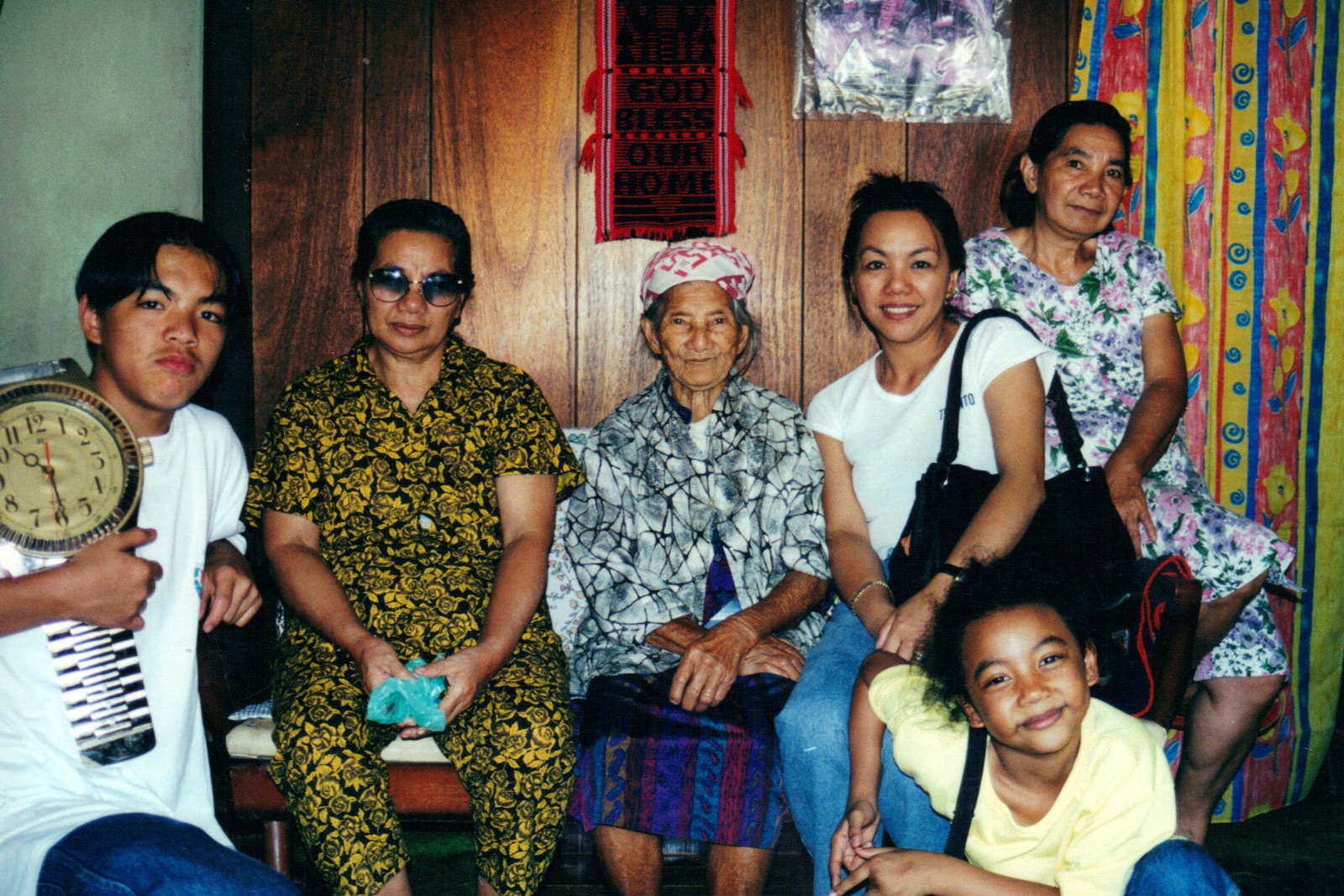 Was there a moment growing up where you thought to yourself, "Hold up, this isn't right, this is not ok?"
I see the biggest defining moment was when I was about 10 years old and in the Philippines where someone called me the N-word. I was like, "WOW, how did you learn that!" It really shocked me and that was kind of when I realised that racism was so blatant and more obvious than I originally thought. That was really one of the defining moments in my life where I realised racism is real.
Was there an identity crisis?
Definitely! I had a huge identity crisis as a child especially growing up in many different communities. I was the minority in every community I was a part of.
How did the way you view your identity change as you were growing up?
If I'm being completely honest, there were two changes in my life that really changed the way I viewed my identity. The first was when I moved to Long Beach California which is where I live now. Long Beach is one of the most diverse cities that I've ever lived in my entire life and I felt at ease. The second, is when I started being on the Internet and seeing people who looked like me that were not in mainstream media. This helped validate my inner experiences and my identity.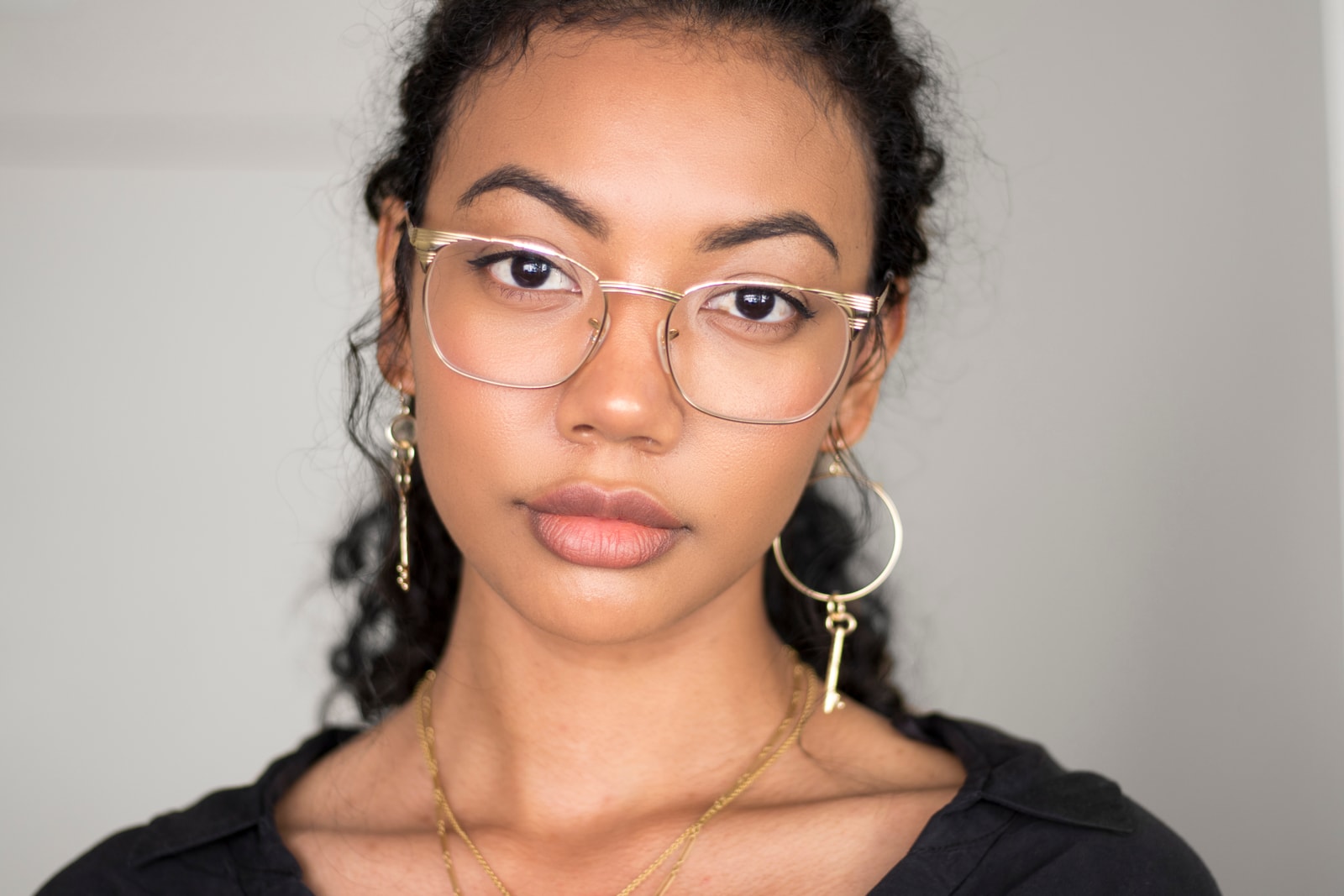 Why did you start the #MagandangMorenx or as it translates "beautiful brown skin?"
I started the hash tag #MagandangMorenx because I felt like Colorism was so taboo to talk about and criticize, so I went on Twitter and just decided to talk about it.
What have been some of the positive effects that stemmed from #MagandangMorenx?
There are so many people that have emailed, commented or messaged me directly saying that I really inspired them to fully embrace their skin color and that I've changed their opinion or changed their decision to do skin whitening treatments, which I think is very powerful. I didn't expect it to blow up the way that it did. You know, the reason why I created this hashtag wasn't because I believed I could singlehandedly end colorism, but I knew that it would get discussions going and this is a start.
–
Check out for Asia's beauty secrets, cooking tips and Asia the Asian does Asian Things series on YouTube. 
---
Share this article