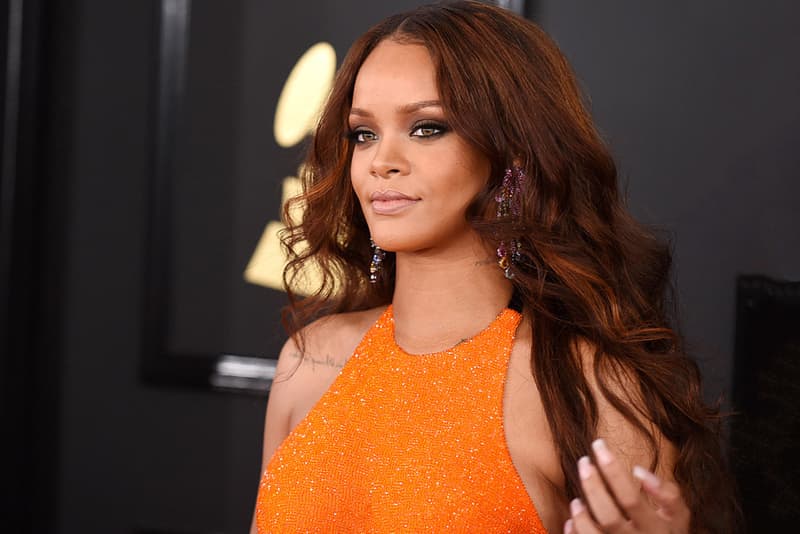 Culture
Attendees Will Be Wearing White Roses at the Grammy Awards
In support of the Time's Up movement.
Attendees Will Be Wearing White Roses at the Grammy Awards
In support of the Time's Up movement.
We've already seen great displays of support of the Time's Up movement at the Golden Globes red carpet where celebrities showed up in black, as well as at the SAG Awards where only female presenters were featured, and the next event in line is the Grammys. The awards ceremony has encouraged attendees to show up wearing a white rose in solidarity, which was chosen because "it is the color that the suffragettes wore during protests and what Hillary Clinton donned to Trump's inauguration."
The Grammys will feature performances by Cardi B, SZA, Bruno Mars, Kesha, Lady Gaga and Childish Gambino, and will be broadcast live from Madison Square Garden on CBS on Sunday, January 28 at 7:30 p.m. ET/4:30 p.m. PT.
---
Share this article