You'll Never Guess What Chanel's New Cushion Beauty Product Is
No, it's not a cushion foundation.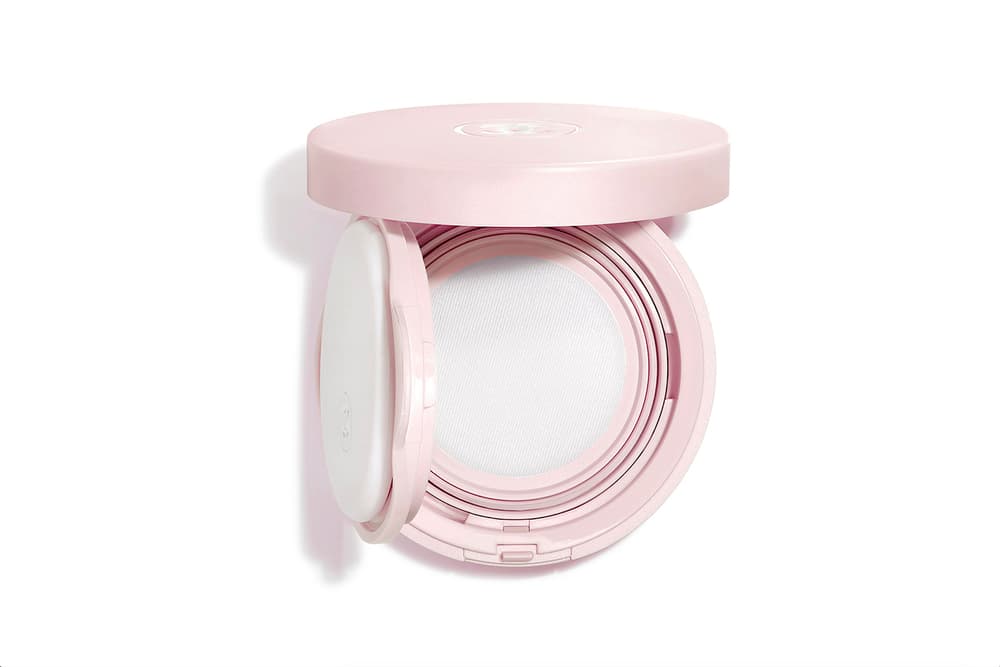 Chanel has all of us fooled with its latest beauty product. Packaged in the prettiest millennial pink compact, the new release is not what you think it is. No, it's not a cushion foundation, but a handy, lightweight fragrance cushion that can fit in any of your handbags.
Named the CHANCE EAU TENDRE Delicate Fragrance Touch-Up, the all-new product introduces a convenient way to reapply perfume throughout the day. Featuring a gel texture and a soft applicator, this limited-edition item allows you to smell nice and sensual all day long.
Priced at $86 CAD (approximately $69 USD), the fragrance cushion will be available for purchase at select Chanel Beauty counters come February 2.