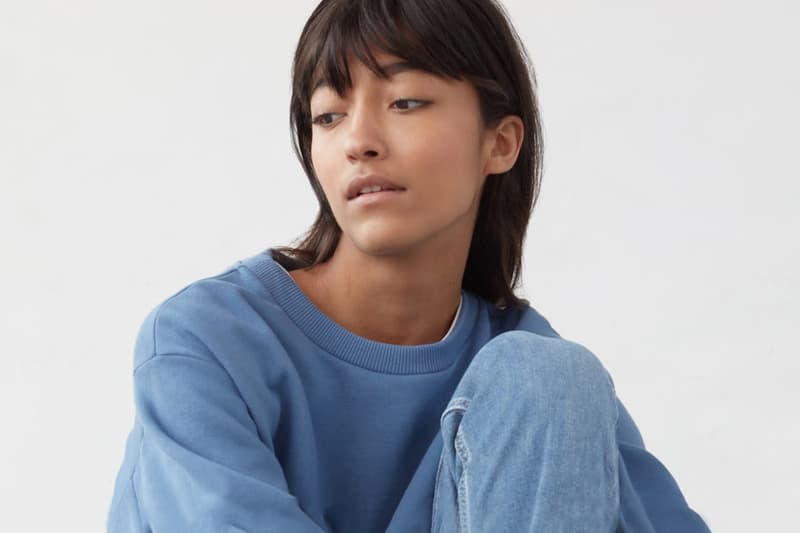 Here Are All the New Drops Coming to Everlane in January
Get your wallets ready.
Already looking ahead to the sprawling horizon of possibilities that is 2018, Everlane has announced its forthcoming releases for the months of January and February. From apparel selections such as cashmere and denim, to an all-new perforated leather shoe, the e-tailer is definitely covering all the bases for cozy essentials.
You can sign up on the waitlists for each drop now at everlane.com, and can view the full release schedule below:
January 8: New Cashmere
January 11: Midweight Fleece
January 18: Light Wash Denim
January 23: The $50 USD Work Pant & New Oxford Shirts
January 29: The Perforated Leather Street Shoe
February 8: New Color Day Tote Bags
February 18: Loafer Mules
February 22: Patent Leather Day Heels
Share this article