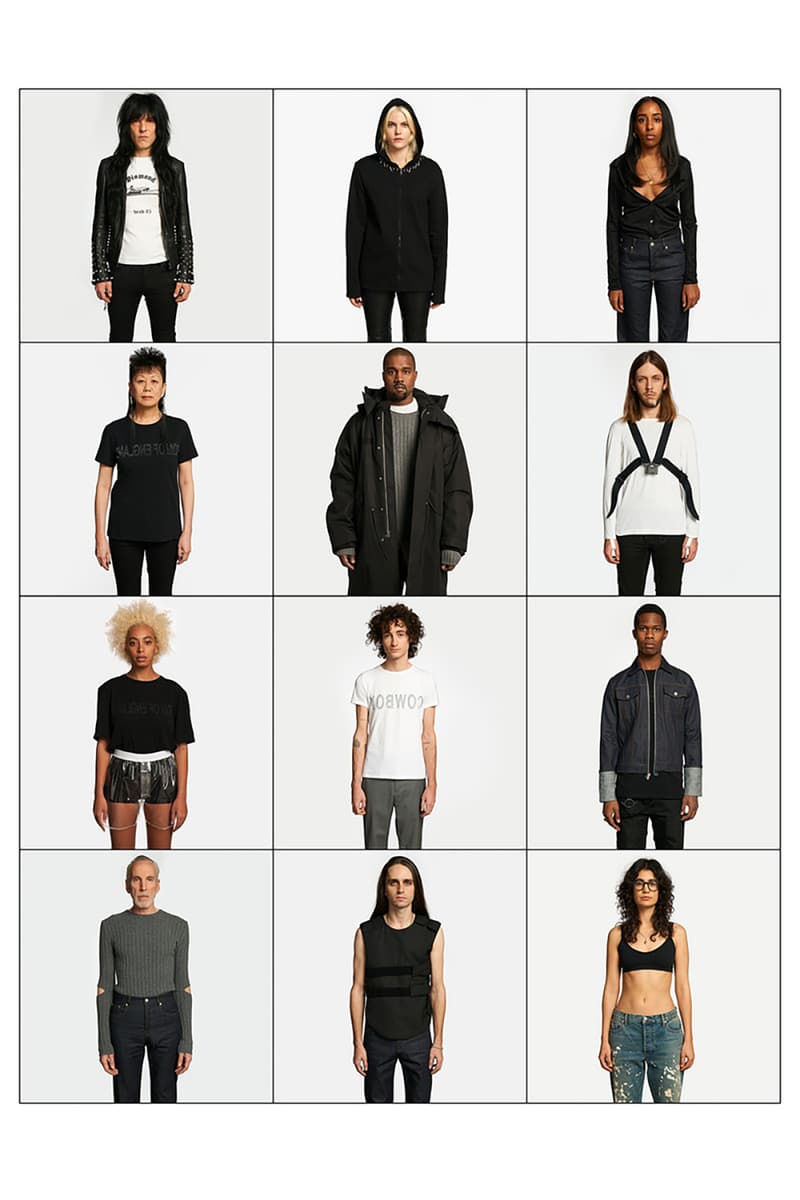 Solange Models in the Latest Exactitudes Helmut Lang Campaign
Also featuring Kanye West.
At the end of 2017, Helmut Lang launched the "Taxi" and "Campaign" collections. And now, the cult classic brand returns to start 2018 with a new photo-centric campaign.
The collaboration is titled Helmut Lang Re-Edition and features shots by the photography team Exactitudes, which was created by Ellie Uyytenbroek and Ari Versluis in 1994. In celebration of the brand, the editor-in-residence Isabella Burley invited the duo to shoot the brand's cross-generational fans and collectors. In the imagery, Solange Knowles is shown in addition to Kanye West, both artists are wearing pieces from the brand. All of the looks consist of a mix of Helmut Lang Re-Edition Volume 1 items paired with picks from the subjects' personal archives.
Check out the campaign above which showcases pieces from Re-Edition Volume 1, as well as the forthcoming Volume 2. Helmut Lang Re-Edition Volume 1 is available for purchase at the brand's web store.
---
Share this article