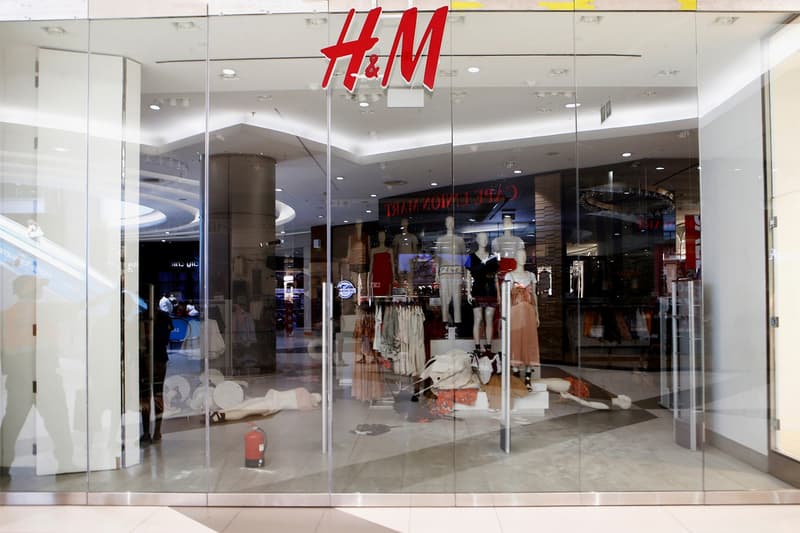 Fashion
H&M Closes All Stores in South Africa Due to Ongoing Protests
Surrounding the controversial "monkey hoodie."
H&M Closes All Stores in South Africa Due to Ongoing Protests
Surrounding the controversial "monkey hoodie."
Following H&M's talked about "monkey" hoodie, the brand has now been forced to close all South Africa stores due to violent protesters. Demonstrators representing South Africa's Economic Freedom Fighters began to trash the stores, throwing around mannequins, racks of clothing as well as other products all over the space, leaving the store completely trashed.
The Swedish retail giant issued a statement shortly after the event, announcing that "out of concern for the safety of our employees and customers we have temporarily closed all stores in the area." With 17 stores in South Africa, the brand also added that it will  "continue to monitor the situation closely and will open the stores as soon as the situation is safe again. We strongly believe that racism and bias in any shape or form, deliberate or accidental, are simply unacceptable. We stress that our wonderful store staff had nothing to do with our poorly judged product and image."
The controversy has taken the world by storm, and to read more about it, read H&M's official apology here.
Look at the lawlessness!!! This is at H&M pic.twitter.com/UvpHEYS9dQ

— Yusuf Abramjee (@Abramjee) January 13, 2018
Share this article