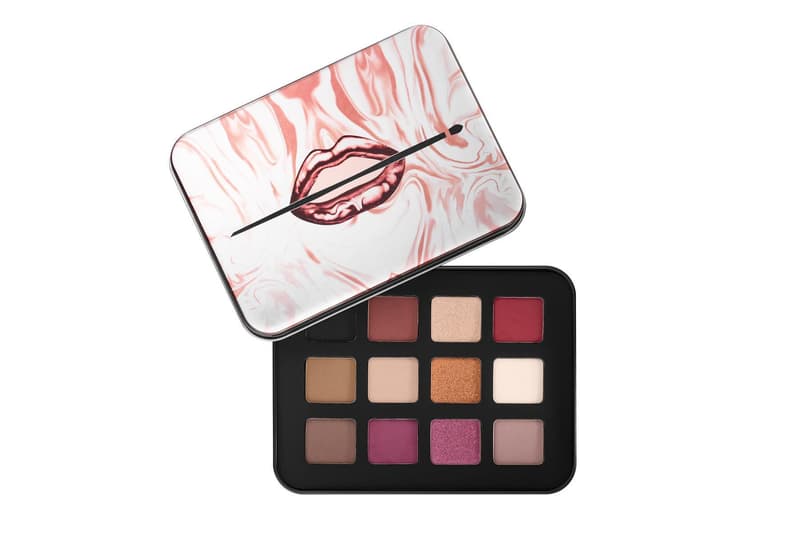 1 of 2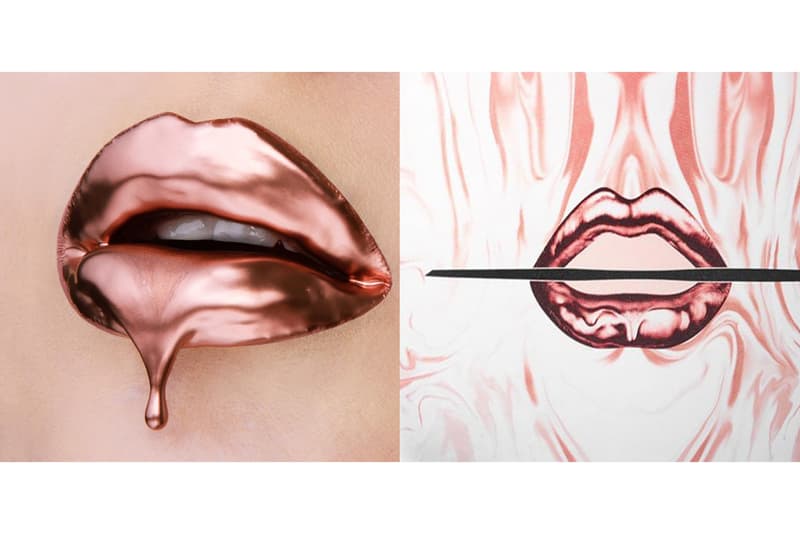 2 of 2
Beauty
Makeup Forever Is Facing a Lawsuit for Copying a Makeup Artist's Work
Lip artist Vlada Haggerty speaks up.
Makeup Forever Is Facing a Lawsuit for Copying a Makeup Artist's Work
Lip artist Vlada Haggerty speaks up.
Smashbox's Lip Editor-in-Chief and makeup artist Vlada Haggerty is no stranger to having her work copied. Known for her signature dripping metallic lips, the artist's style has previously been copied by big brands like Kylie Cosmetics, and now Makeup Forever is joining the list.
Vlada Haggerty, or vladamua as she's known as on Instagram, is now suing Makeup Forever and its parent company LVMH for copyright and trademark infringement after she had declined to work with the brand multiple times. The artist's liquid gold and rose gold lips have previously been copyrighted and trademarked after her work gained traction online, and for its latest collection, Makeup Forever has copied the work down to the exact drips, highlights and textures. Fans of Haggerty we're quick to point out the similarities, and even thought it was a potential collaboration. Speaking on the issue, the artist said, "We need brands to respect individual artists! I think it's important to speak up and not let it slide."
Read what Vlada had to say below.
---
Share this article