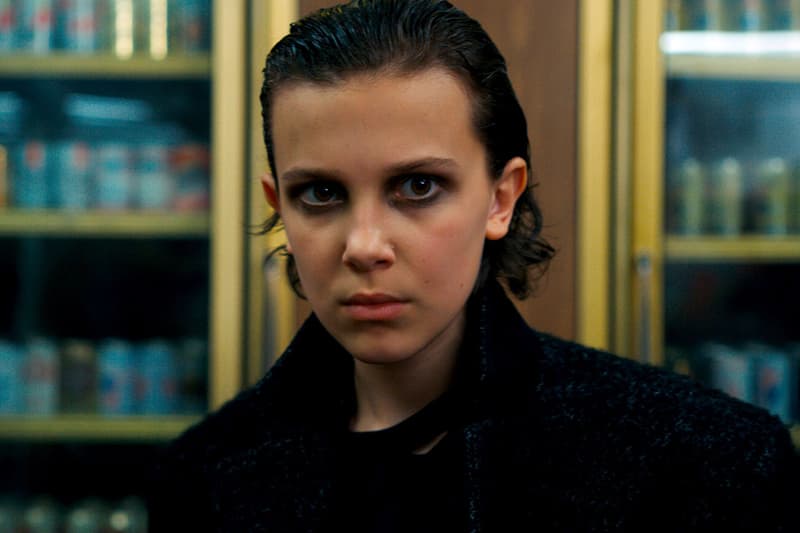 Details Surrounding 'Stranger Things' Season 3 Have Surfaced
What will happen to Eleven?
After confirming a third season of hit series Stranger Things, the show's executive producer Shawn Levy has revealed a few details surrounding the upcoming season of the Netflix original in an interview with Glamour.
Levy confirmed that there will once again be eight or nine episodes, similar to the previous seasons, and the season will also give Will Byers, who has been the main focus of the first two seasons, a much deserved break. "We're not going to put Will through hell for the third season in a row. He'll be dealing with stuff, but he won't be at rock bottom the way we forced the amazing Noah Schnapp to play," said Levy, hinting that the show will tackle "forces of evil that are new."
Season three of Stranger Things is set to return late 2018 or early 2019, and if you're looking to stay busy until then, make sure to check out and watch the full list of this year's Oscar nominations.
Share this article