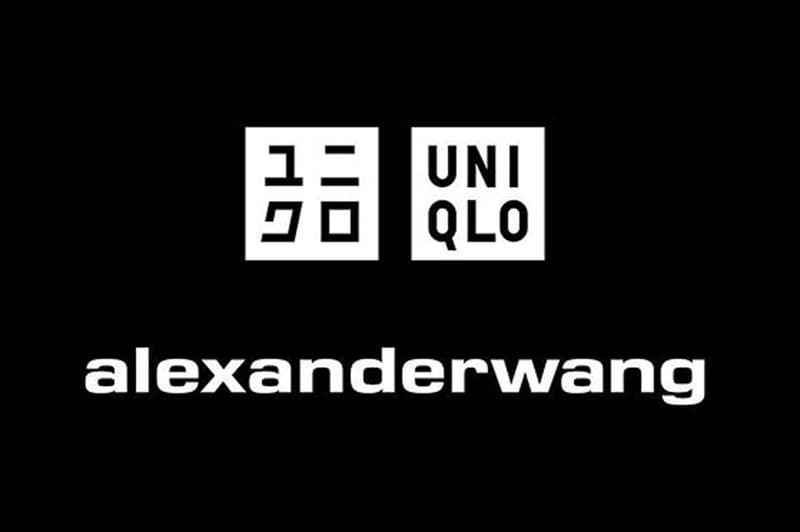 Fashion
Here's Everything You Need to Know About Alexander Wang x Uniqlo's Underwear Collaboration
Arriving later this month.
Here's Everything You Need to Know About Alexander Wang x Uniqlo's Underwear Collaboration
Arriving later this month.
Alexander Wang and Uniqlo have announced an upcoming underwear collaboration arriving later this month. The unisex  line will be crafted from Uniqlo signature Heattech fabric that brand loyalists love.
The collaboration will include bodysuits, T-shirts, leggings, bras, and briefs for men and women in essential colors and a pop of neon green. Pricing range from $15 to $40 USD. Wang tells Vogue more about the capsule and his 10-year relationship with Uniqlo's CEO, Tadashi Yanai:
"This is actually our 10-year anniversary. We've stayed in touch over the years. Mr. Yanai has always been very, very supportive and said, 'When you have an idea to do something let's connect. We thought this could be a great concept where we think about how to marry the two ideas: Heattech and underwear. Heattech is a program created out of innovation, function, and utility. It's something that I've always been very inspired by, by the advancement and innovation in fabrication. I wanted to think about it in a way where even if it wasn't just worn on the inside—if you wore it as a top as something to lounge around in—you feel like there's a style, an aesthetic that could stand on its own."
The duo have confirmed that the collection will be released in a special event in New York. Stay tuned for more information.
Share this article