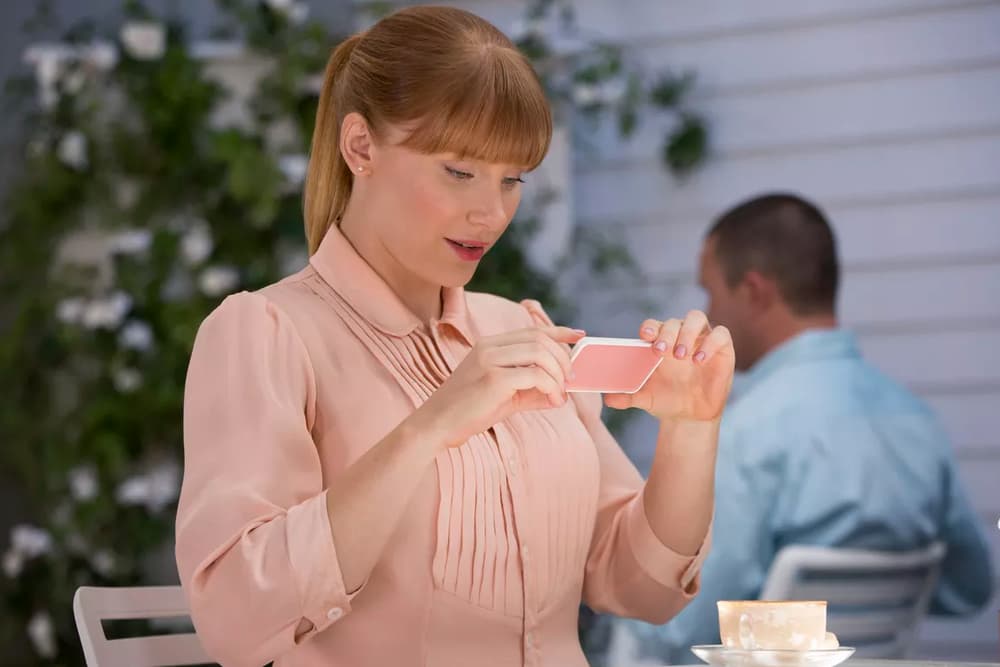 Season 5 of 'Black Mirror' Will Feature an Interactive Episode
Choose your own story.
Black Mirror might be one of the most captivating Netflix shows out there, and as we're gearing up for its fifth season, the streaming platform has revealed that one of the upcoming episodes will feature an interactive experience. In the previous seasons, episodes have all focused on near-reality scenarios and fictional dystopias that end up feeling very realistic, and the show will carry the aspect into the upcoming season five.
According to Netflix, "You have the ability to choose your own response from Netflix: This or this." The platform has tried the interactive format with children's shows, and will apply the same technology to new episodes to allow viewers to make decisions leading to different endings and scenarios. There's yet no word on how many interactive episodes we can expect, but according to Bloomberg, Netflix also has other interactive specials in the works.
Season five of Black Mirror will hit screens in December. Make sure as an official release date is yet to be revealed.
---
Share this article