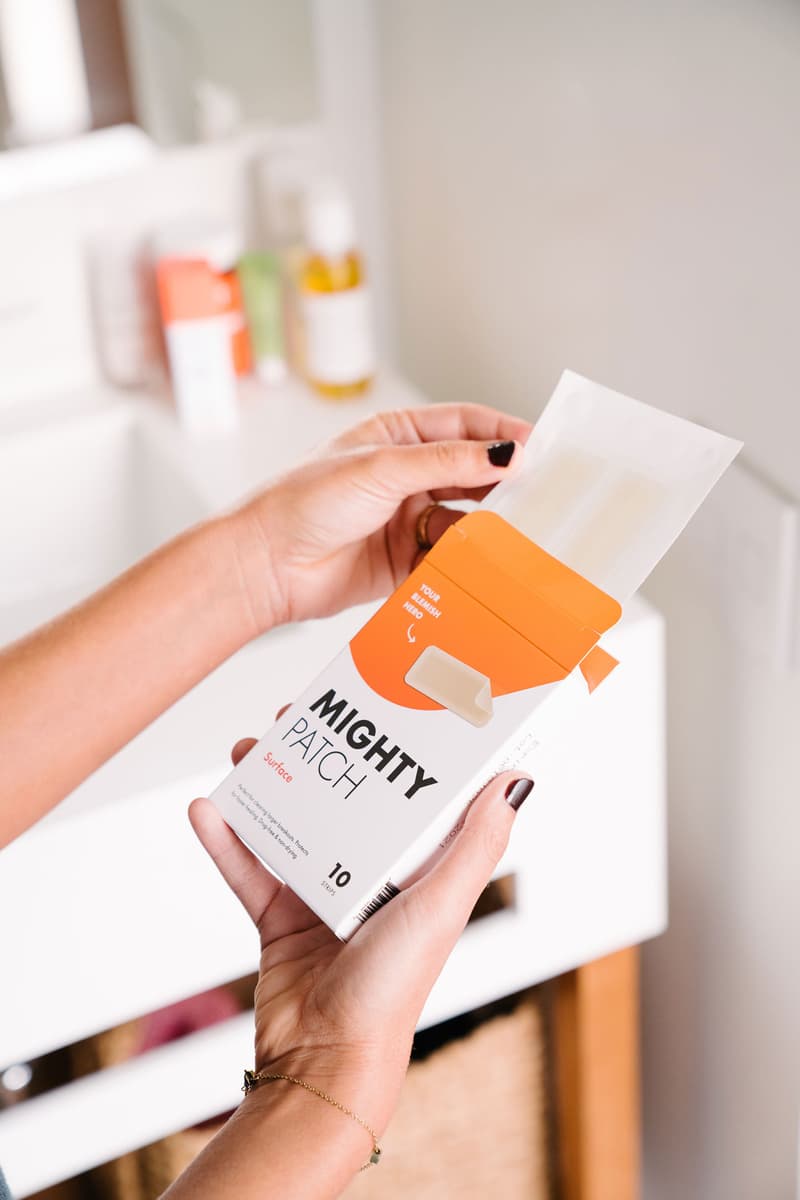 1 of 2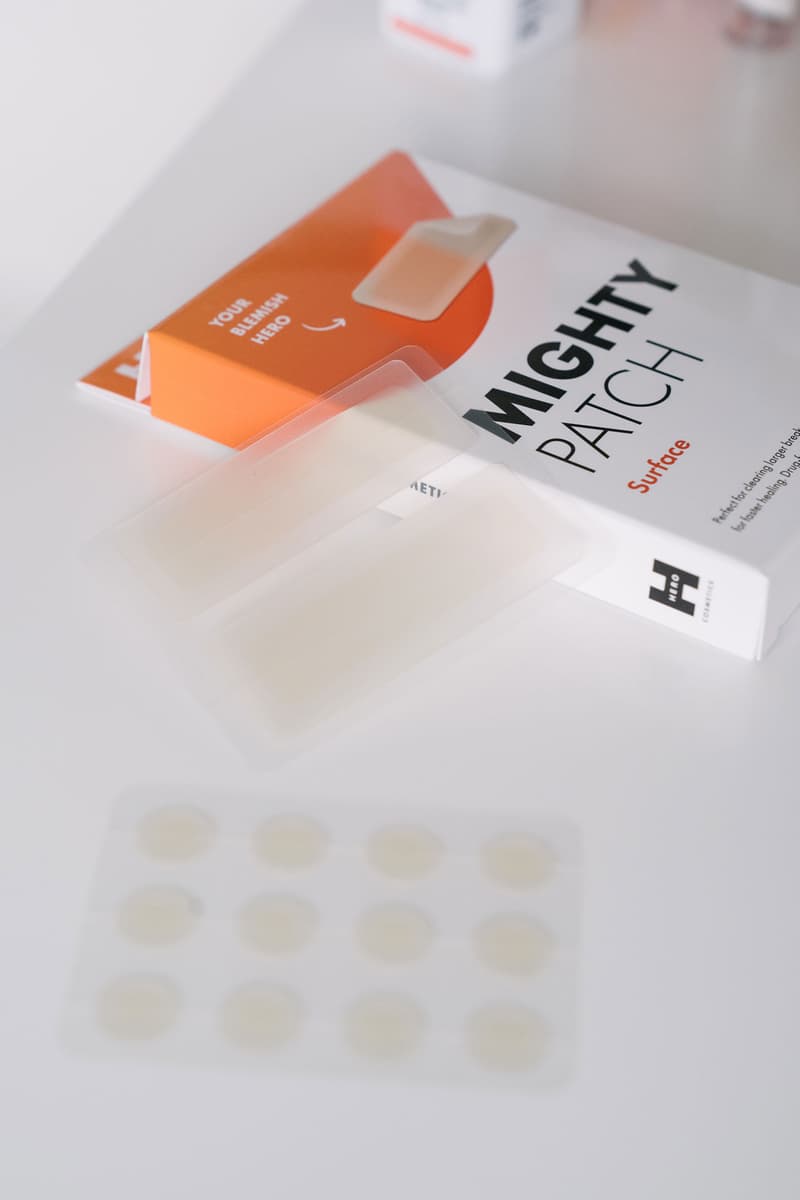 2 of 2
Beauty
Banish Body Acne With Hero Cosmetics' New Mighty Patch Surface
Breakouts are a thing of the past.
Banish Body Acne With Hero Cosmetics' New Mighty Patch Surface
Breakouts are a thing of the past.
Hero Cosmetics' new Mighty Patch Surface tackles acne on a major level. The original Mighty Patch stickers are a confirmed hit treating pimples overnight with the brand's patented hydrocolloid formula. The Mighty Patch Surface hold the same formula but covers more area to treat cluster breakouts and body acne.
Hero Cosmetics CEO Ju Rhyu shares the thought process behind its creation:
"Unfortunately, sometimes multiple pimples appear on your face, appearing in clusters in certain areas like the chin, cheeks, forehead or back. We made Mighty Patch Surface for those moments where your pimples decide that one isn't enough. Our customers have repeatedly asked us to make a bigger version for larger areas where they tend to break out."
For those who wish to get rid of pesky pimples overnight this product is for you. The Mighty Patch Surface adheres securely to curves and body contours allowing for comfortable movement throughout the night and day. Shoppers can pick up the Mighty Patch Surface now at Hero Cosmetics for $18 USD. Each box comes with 10 acne strips.
---
Share this article