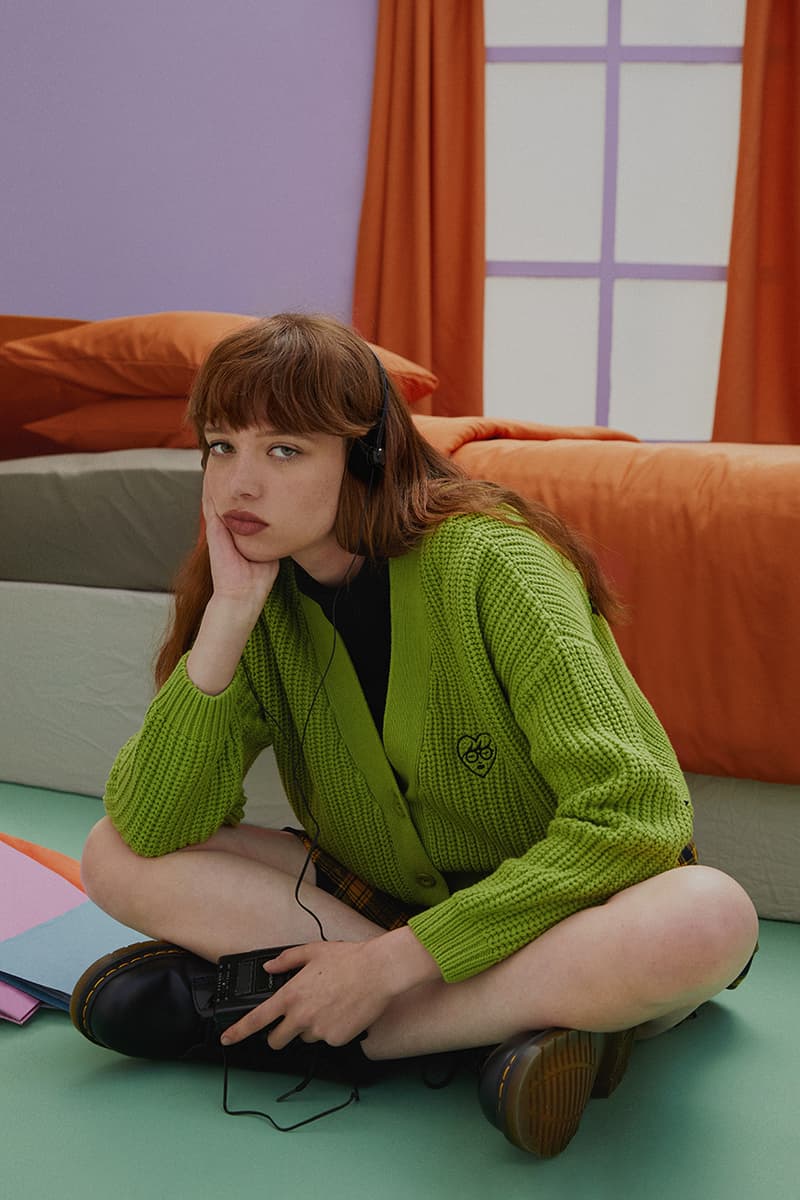 1 of 16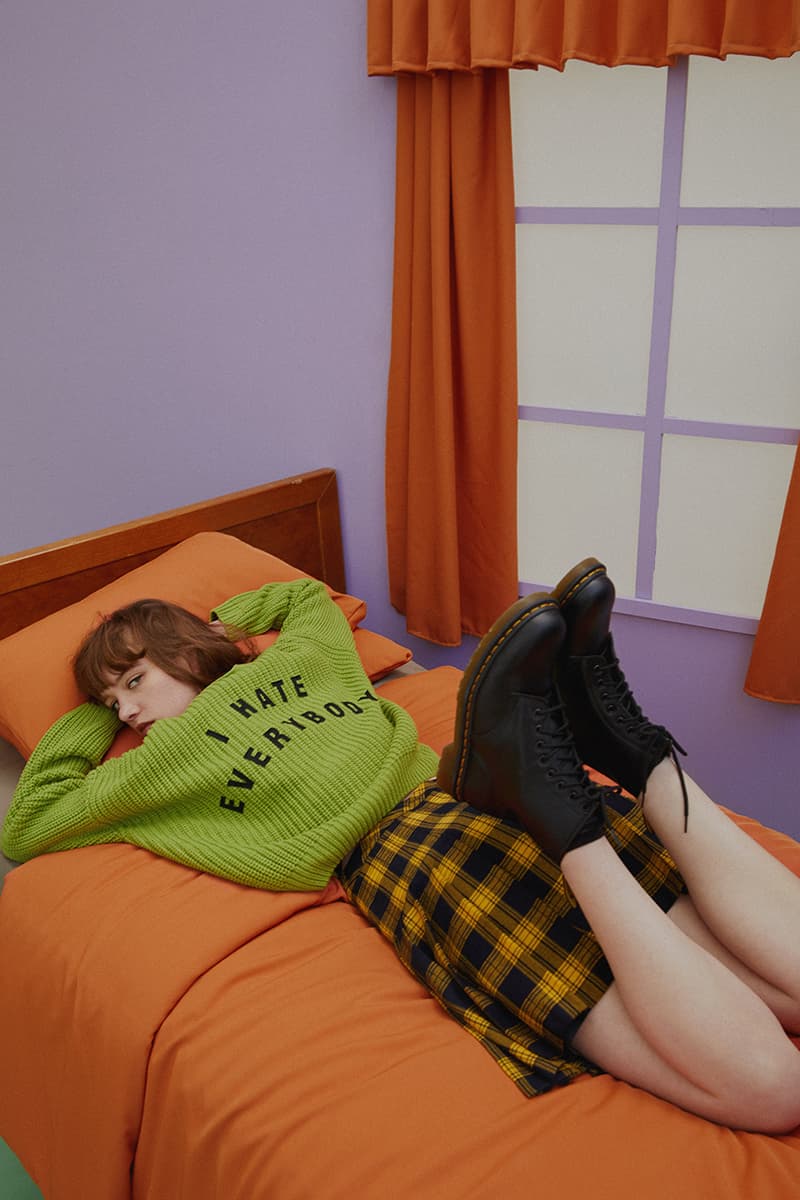 2 of 16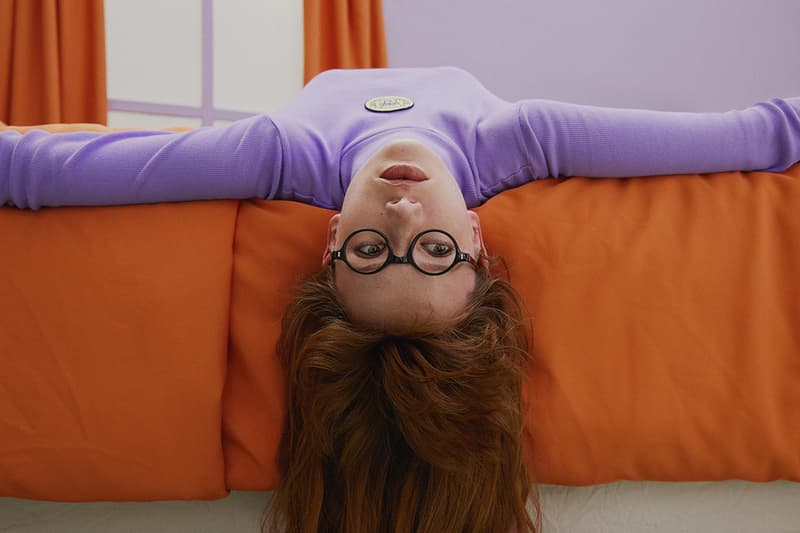 3 of 16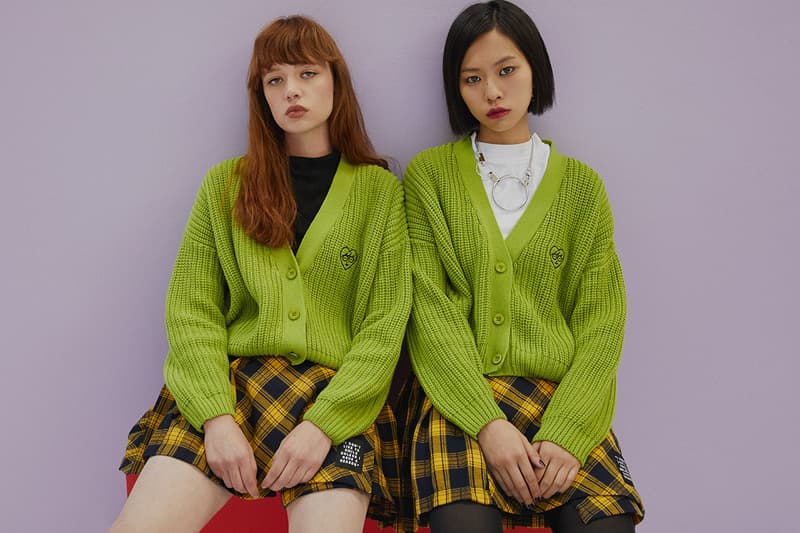 4 of 16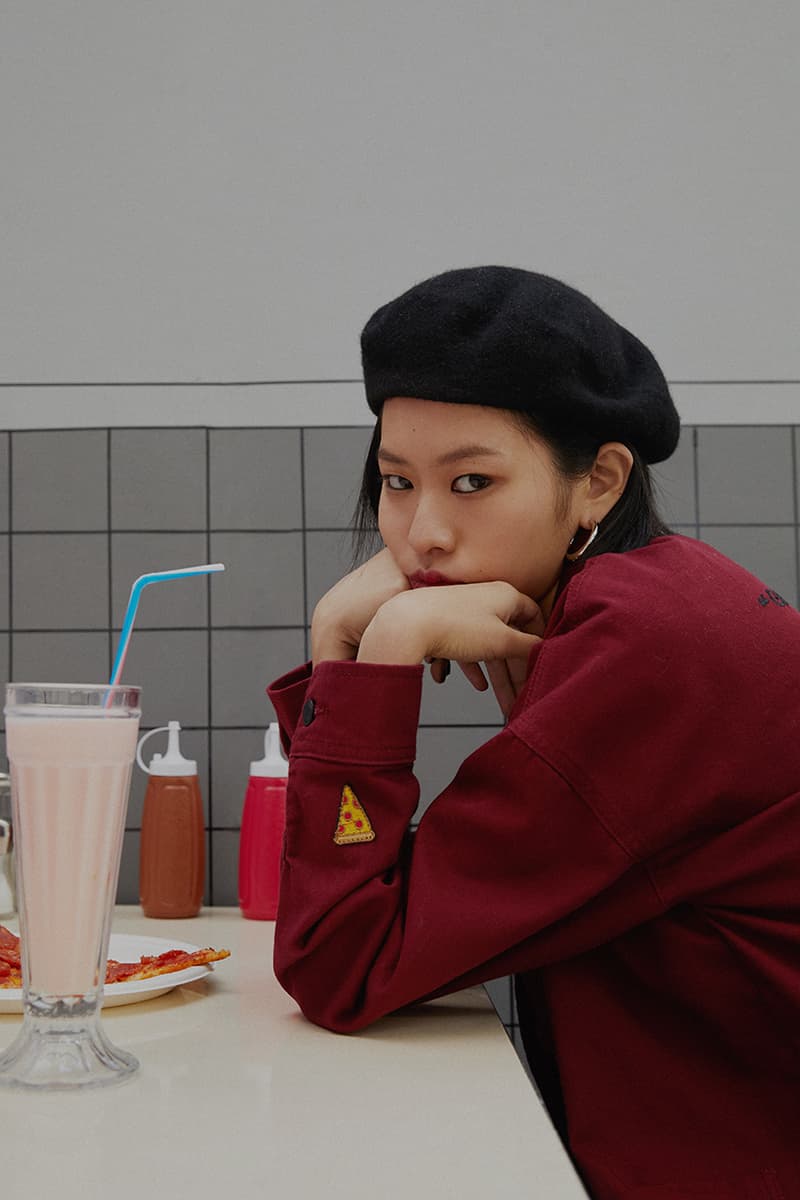 5 of 16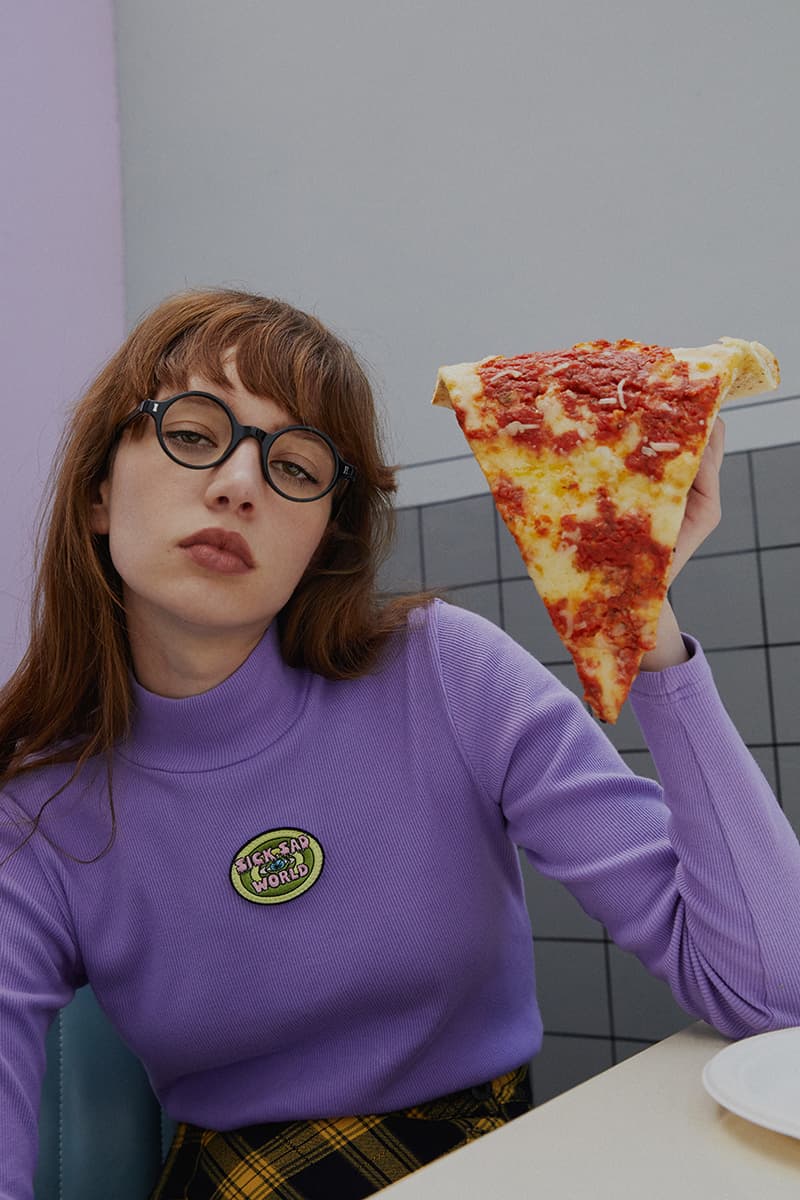 6 of 16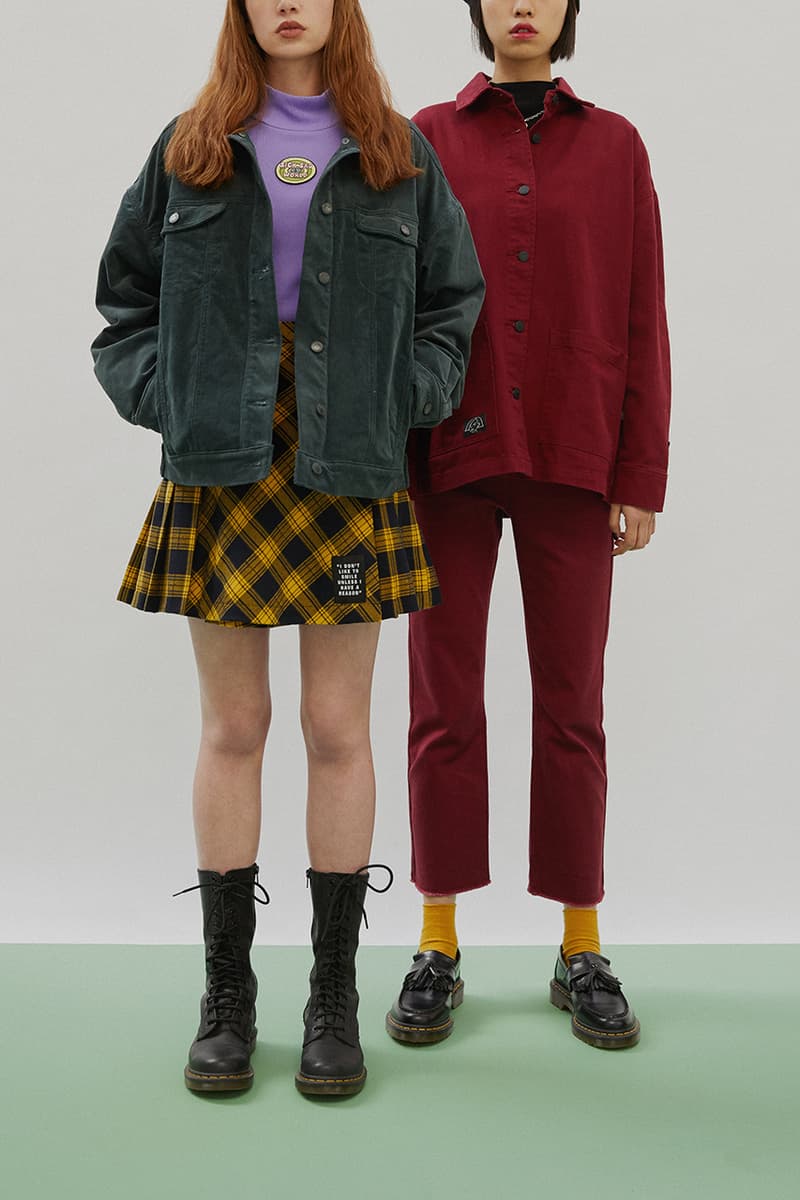 7 of 16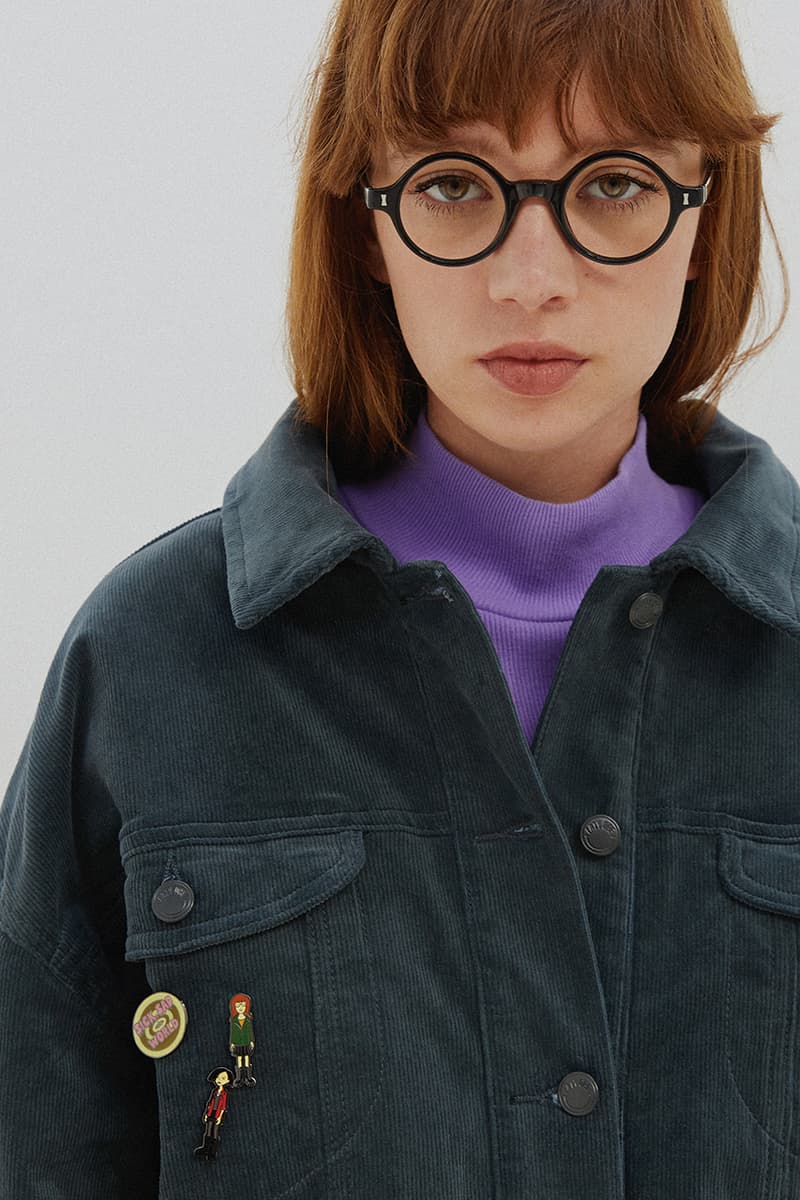 8 of 16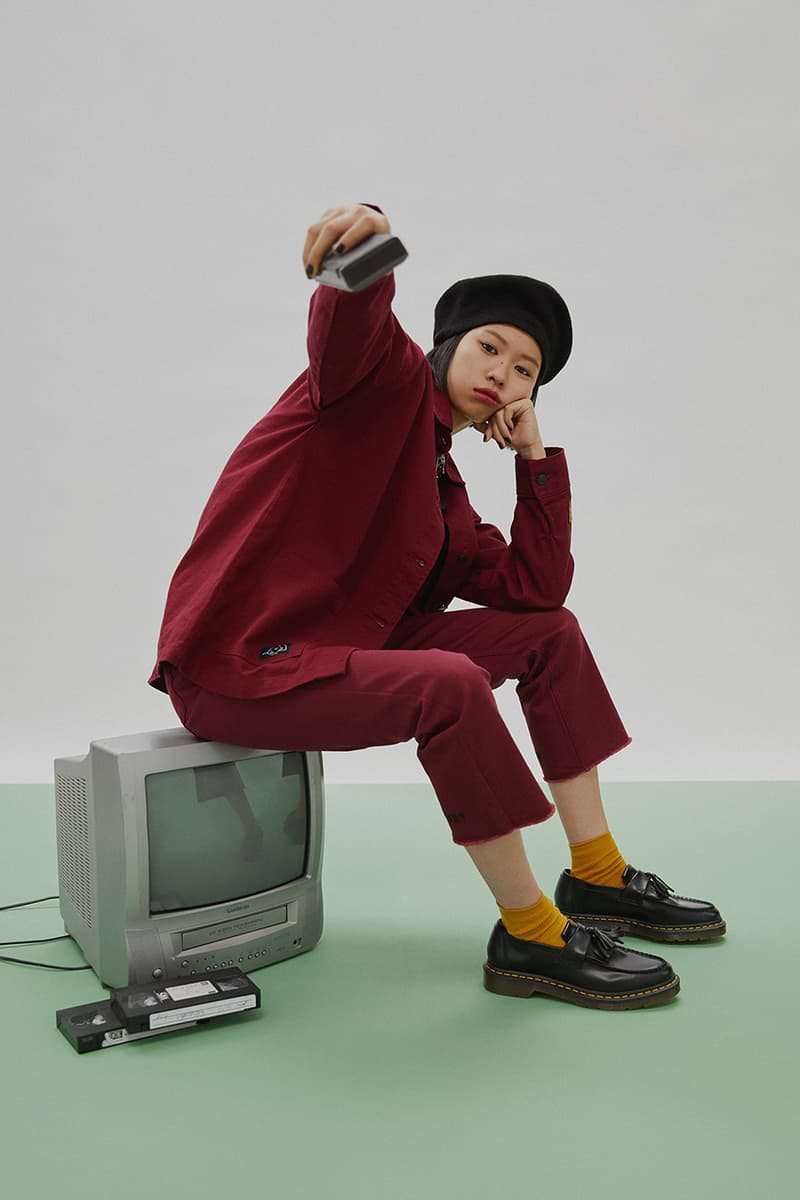 9 of 16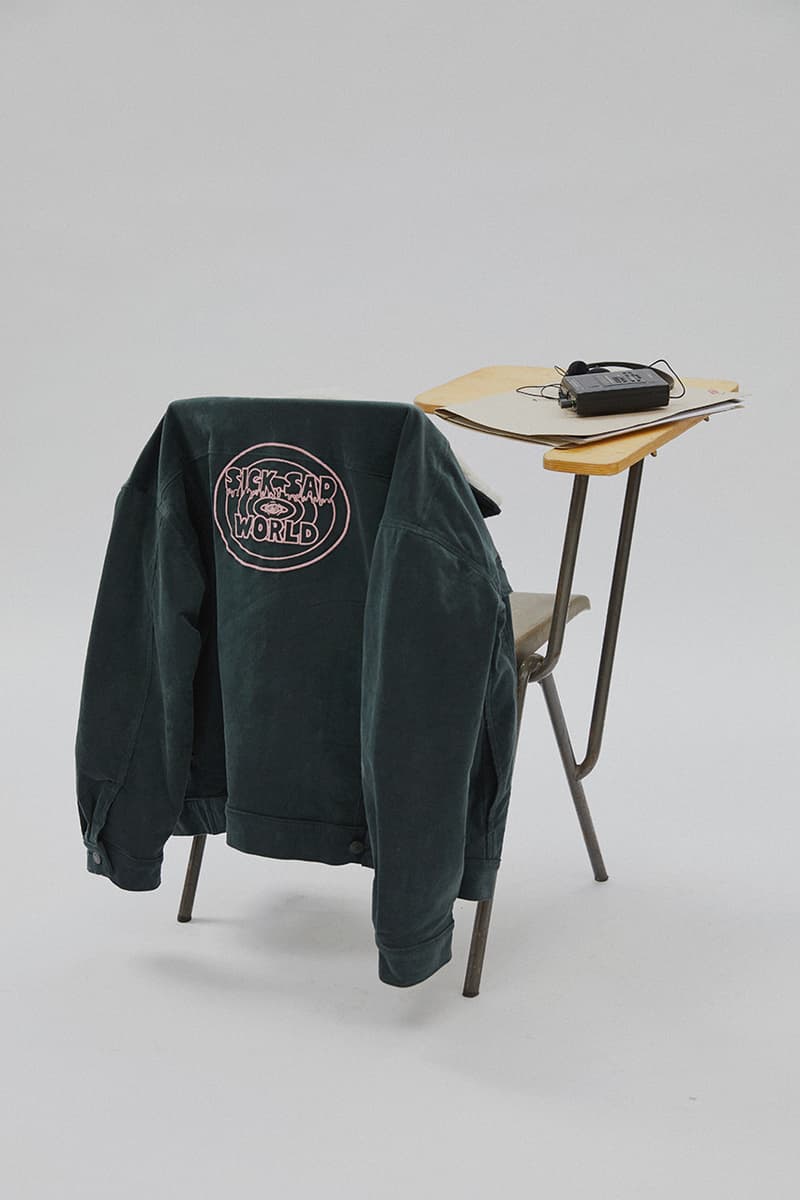 10 of 16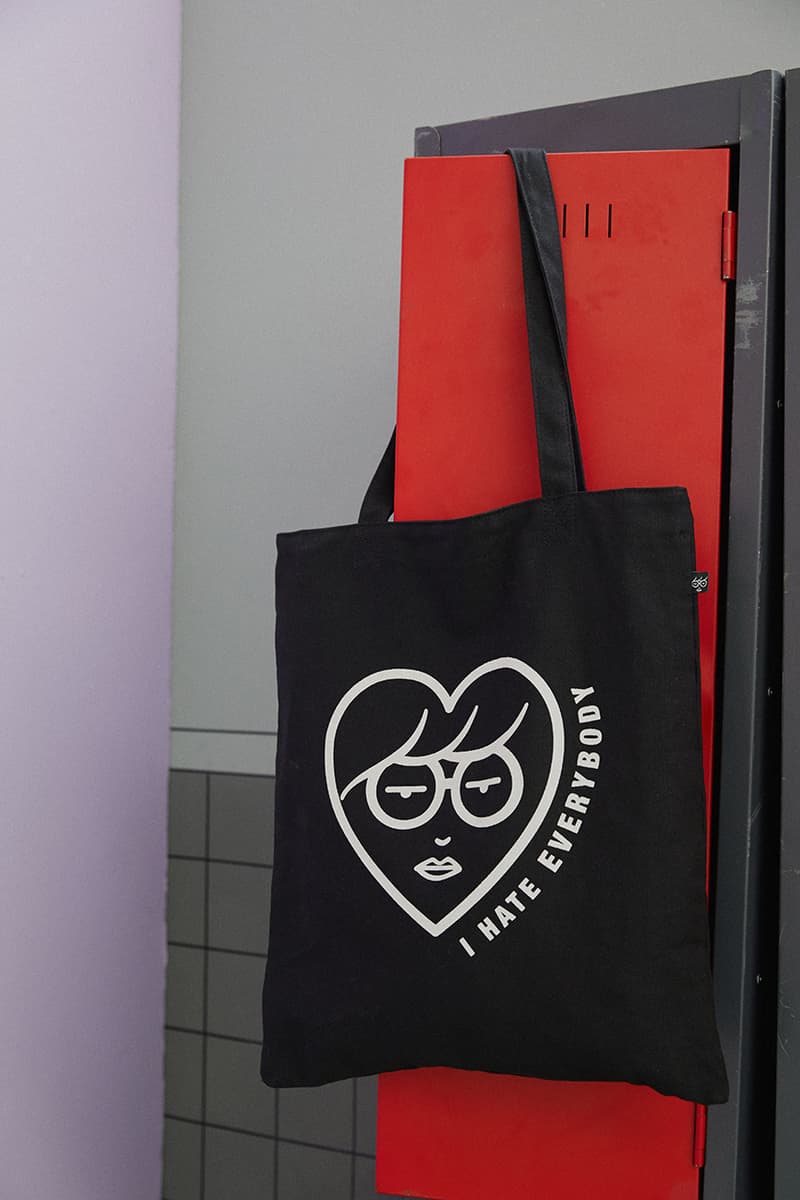 11 of 16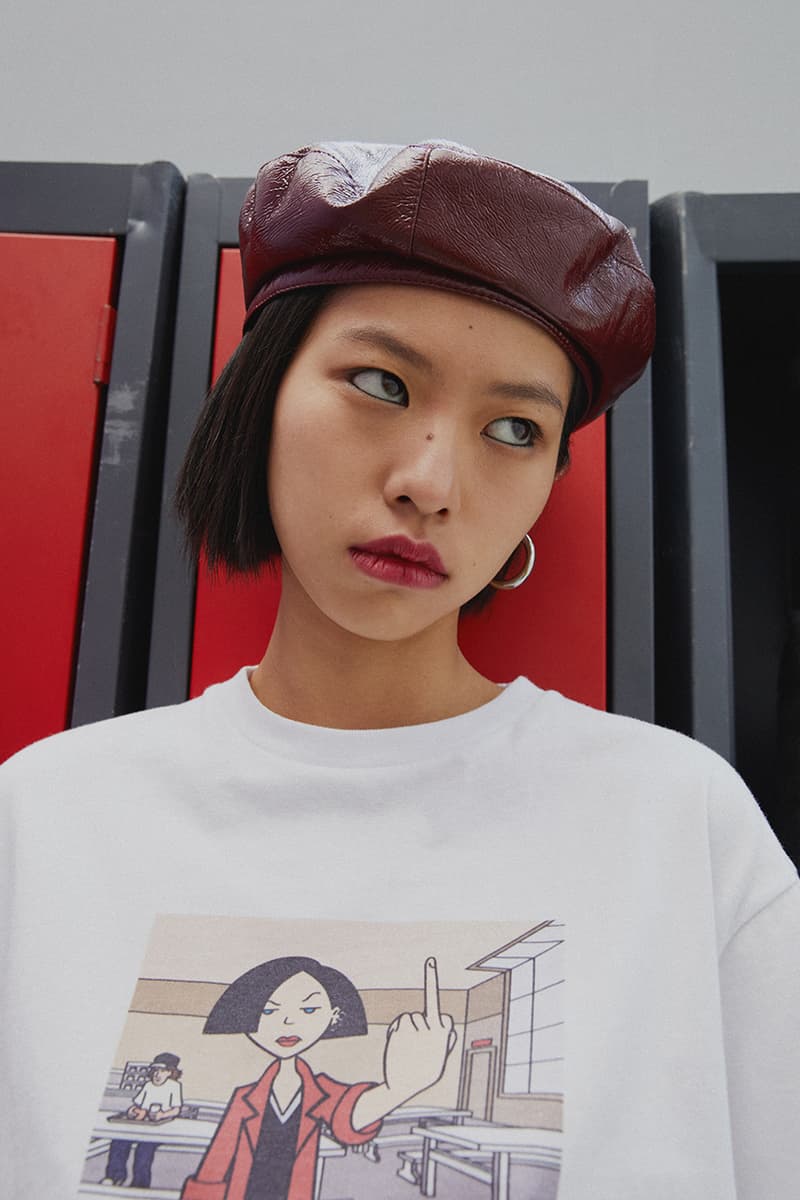 12 of 16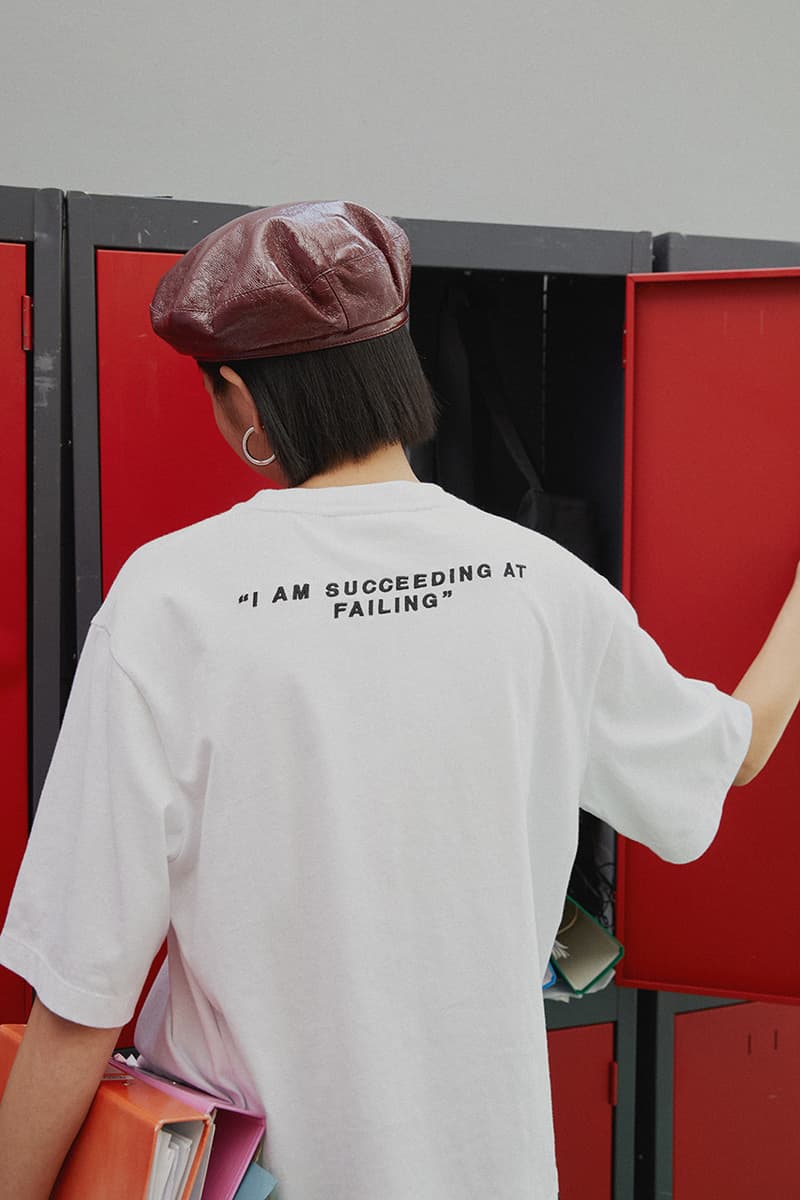 13 of 16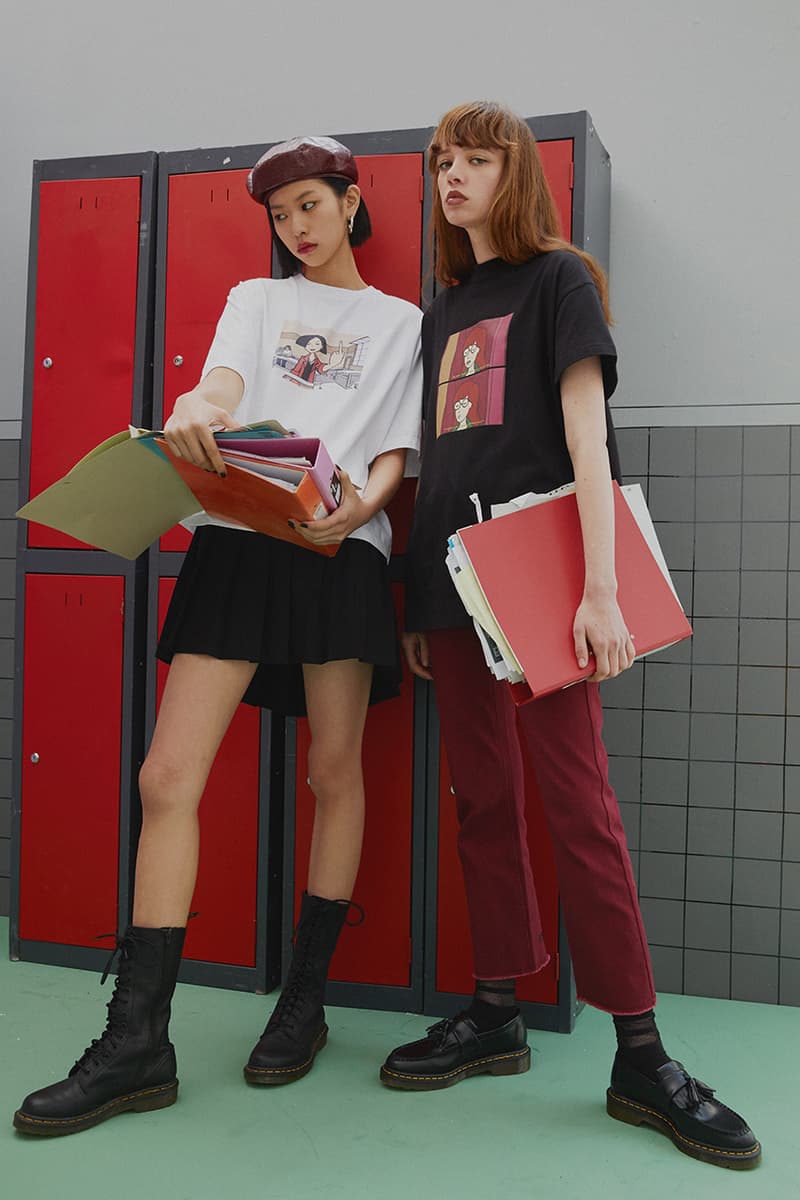 14 of 16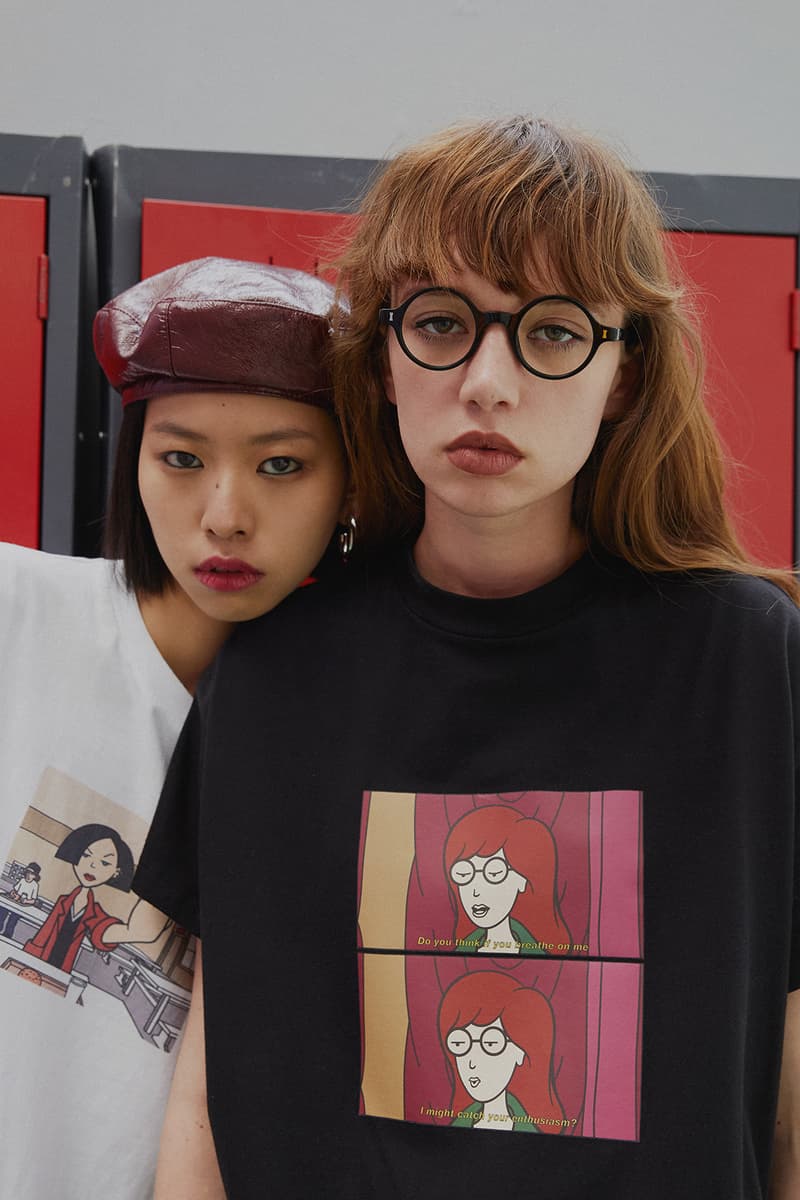 15 of 16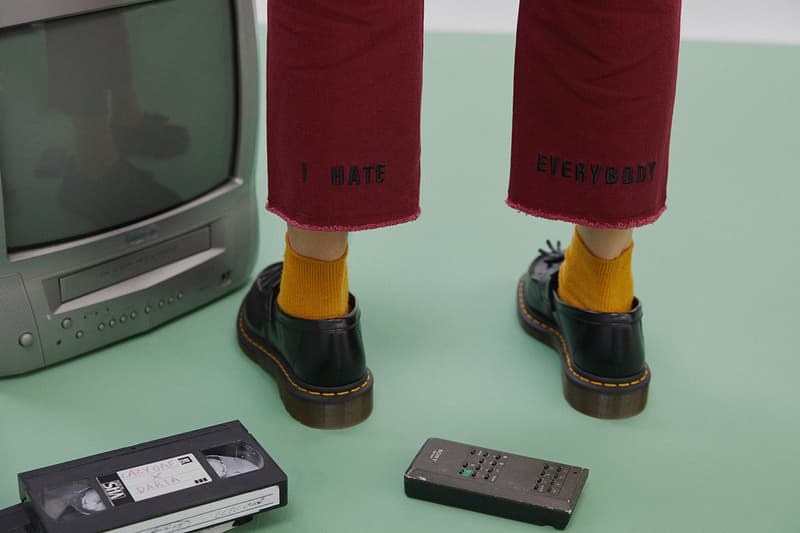 16 of 16
Fashion
The 'Daria' x Lazy Oaf Collection Is the '90s Collab We've Always Dreamed Of
*adds everything to cart*
The 'Daria' x Lazy Oaf Collection Is the '90s Collab We've Always Dreamed Of
*adds everything to cart*
London label Lazy Oaf is a favorite of ours when it comes to killer collabs; in the past year alone the brand has teamed up with Vans, Dr. Martens and Betty Boop. Nothing quite compares to the newest collection though because Lazy Oaf has joined forces with our '90s teen angst idol, Daria Morgendorffer.
For those who are unfamiliar, Daria was a cult-hit animated sitcom that aired on MTV in the late '90s and is just as relatable today, thanks to its deadpan humour, quotability, and main character and her best friend, Jane Lane's snarky attitude and disdain for pretty much everything except pizza (same, tbh). This capsule collection pairs key quotes and imagery from the show across a range of must-cop pieces, from tees to tote bags. Standout pieces for us include the slime green knitted cardigan with "I HATE EVERYBODY" emblazoned on the back, as well as the red jeans that have the same slogan on the hem. Other faves include the cozy jacket with a "Sick Sad World" graphic on the back – a nod to the fictional news program within the show and the enamel pins that will add some trademark Daria cynicism to any look.
Take a look through the nostalgic campaign above – you can shop the Daria x Lazy Oaf collection now at lazyoaf.com or in-store at the brand's London flagship.
Lazy Oaf
2 Ganton St,
London, W1F 7QL
Share this article