KAWS Teases 'Sesame Street' Plush Toys Featuring Bert and Ernie
Keep your eyes out on this potential Uniqlo release.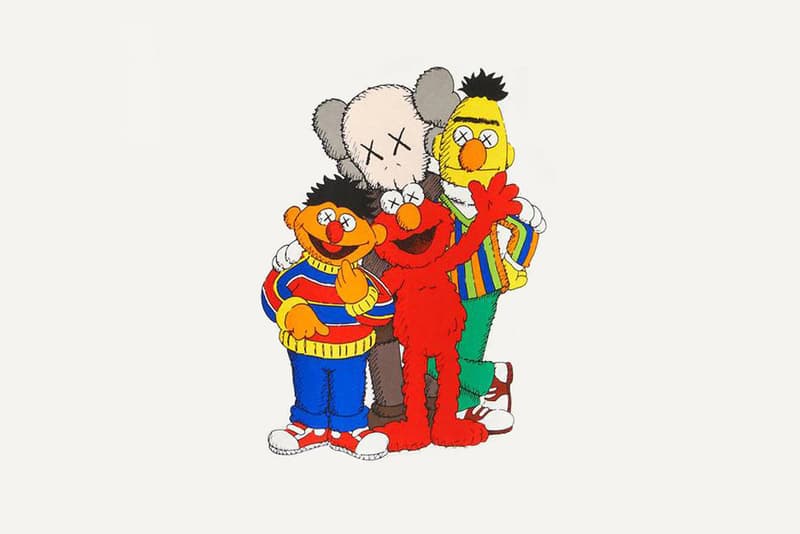 Earlier this morning, KAWS took to Instagram to tease the second potential follow-up to his fan-favorite, Sesame Street x Uniqlo UT T-shirts. The artist posted an image of Bert featuring an X over his eyes, a motif which is a staple of his. The caption which pointed to an approaching release date read: "#GoodMorning #KAWS #mood."
While earlier this week, another piece was teased in the form of another plush toy which was the character Ernie. The close-up shot of him also included X rather than his normal eye. The caption on this image read: "I'm looking forward to the next few months…"
Undeniably, it points to a forthcoming drop. Stay tuned here as further details emerge. Take a look at the images below.
View this post on Instagram