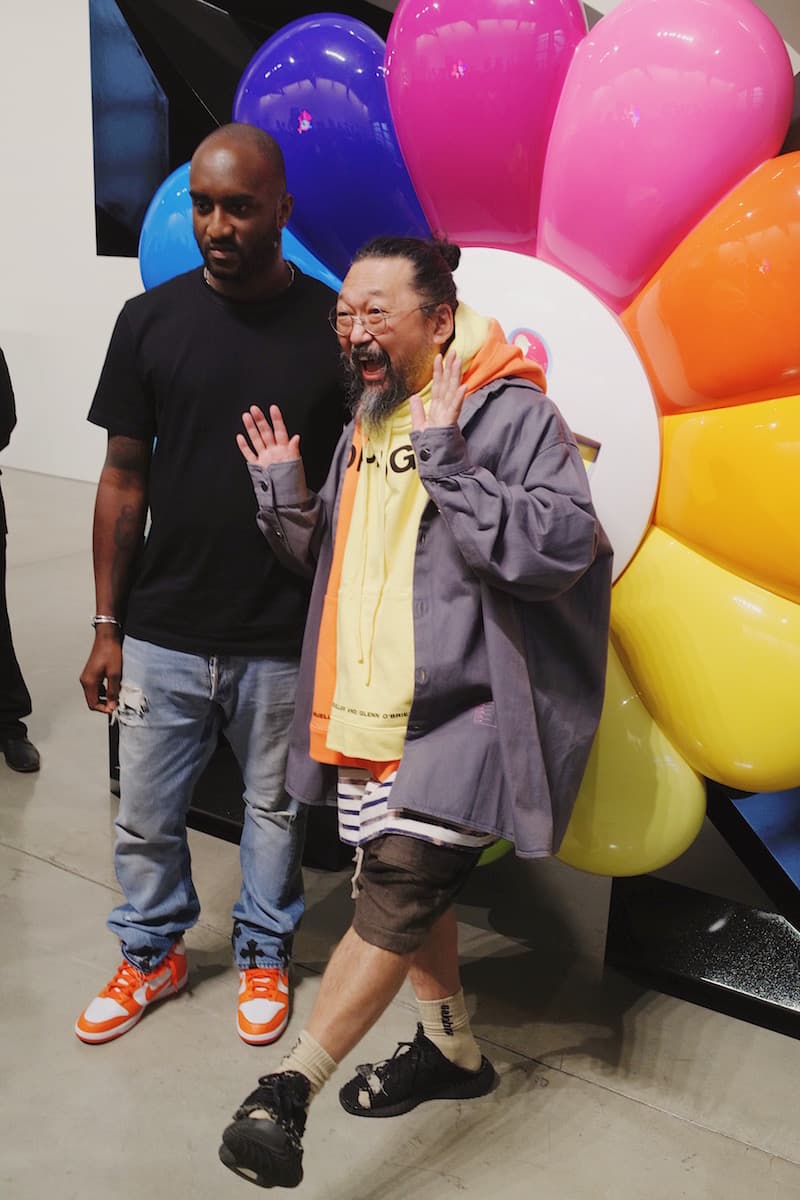 1 of 22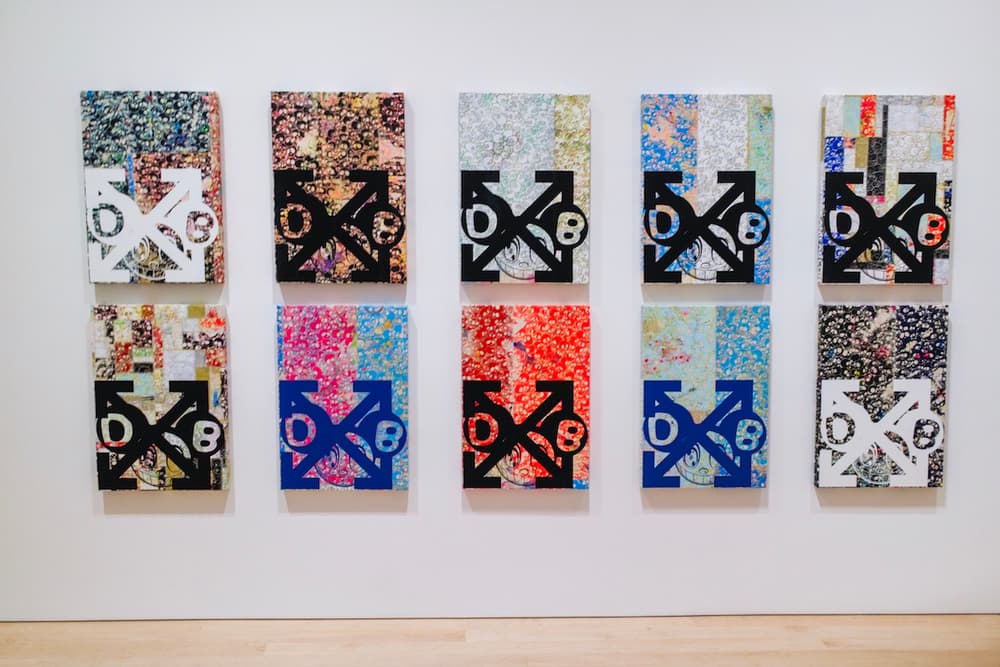 2 of 22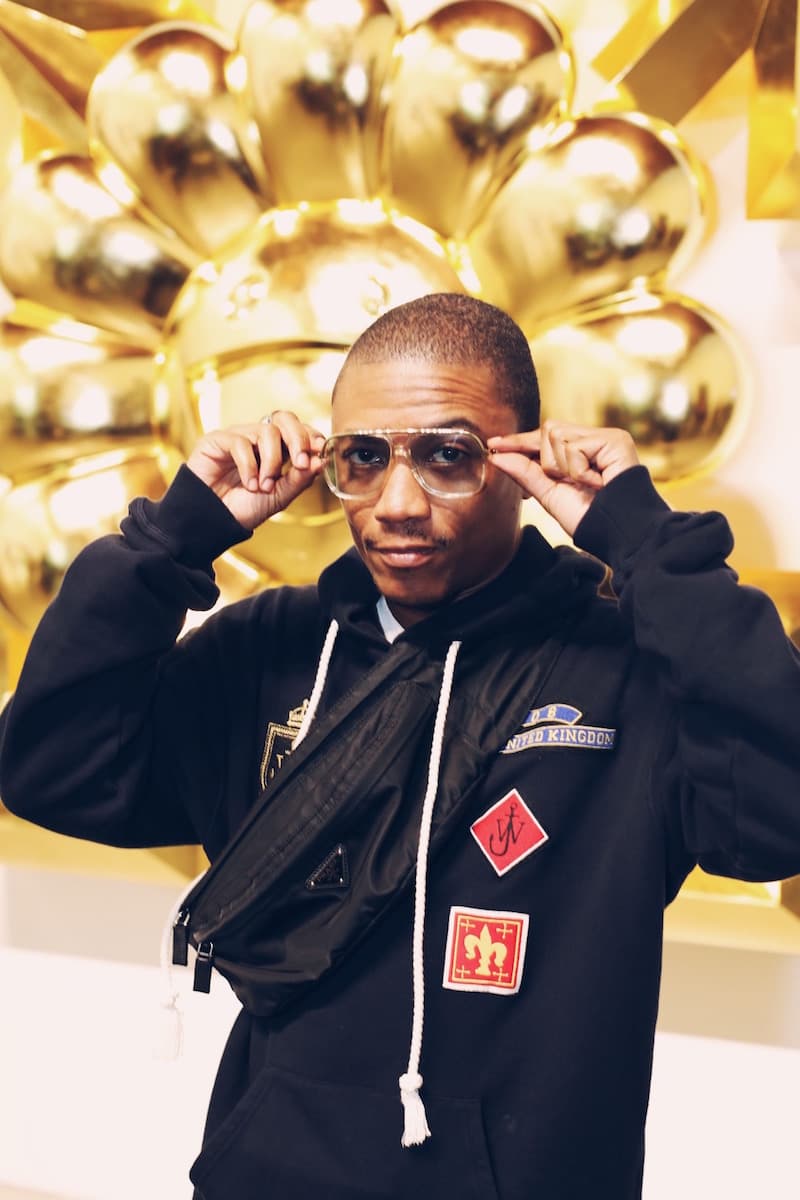 3 of 22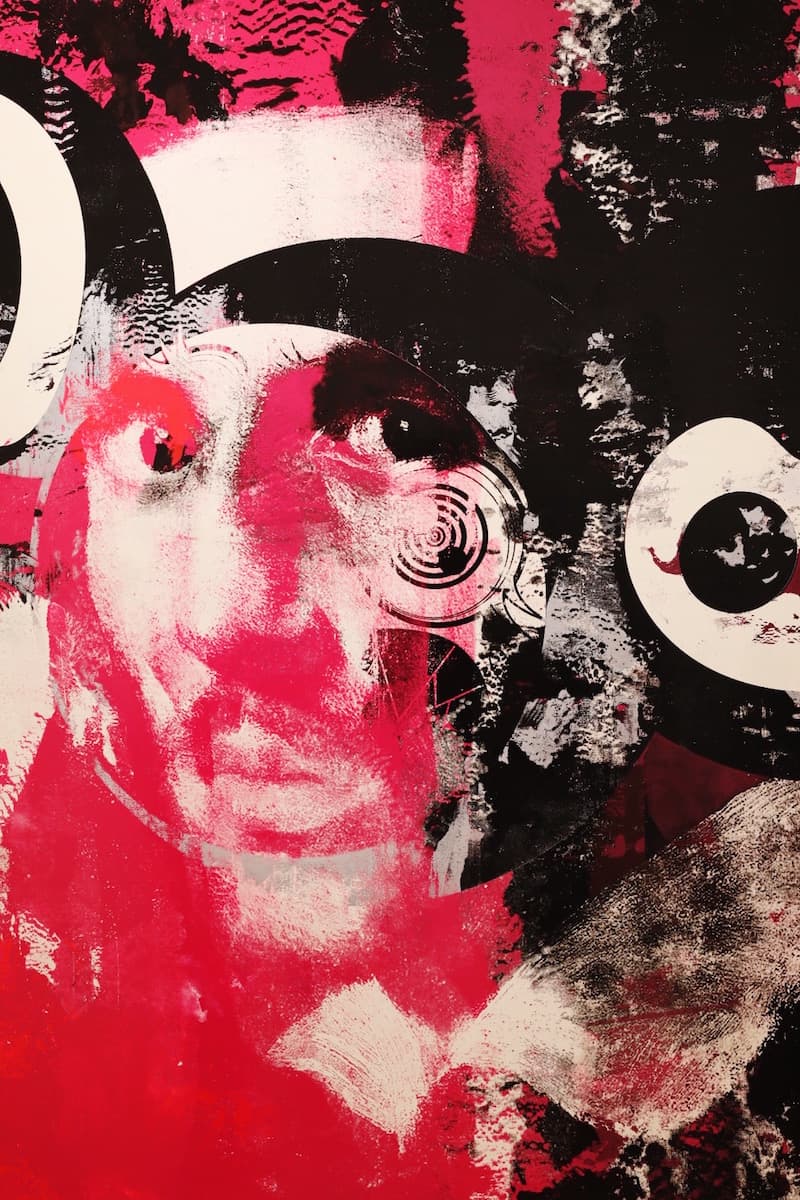 4 of 22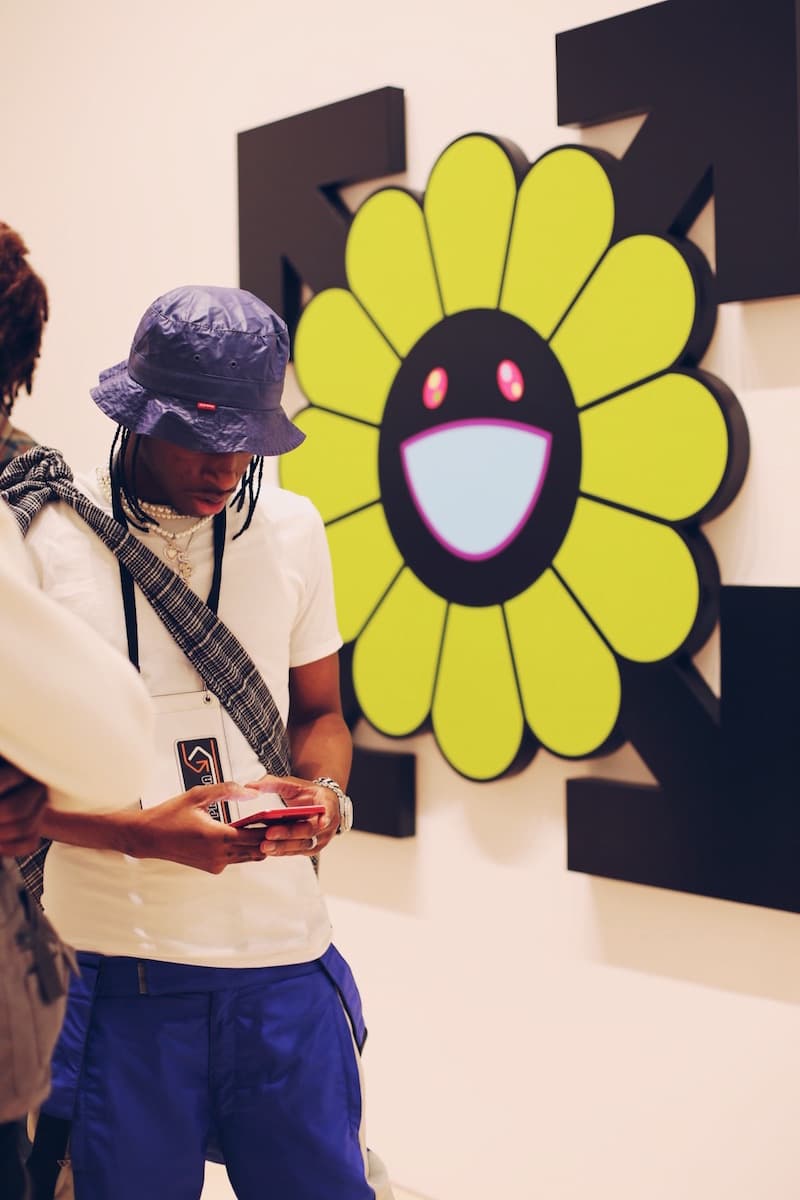 5 of 22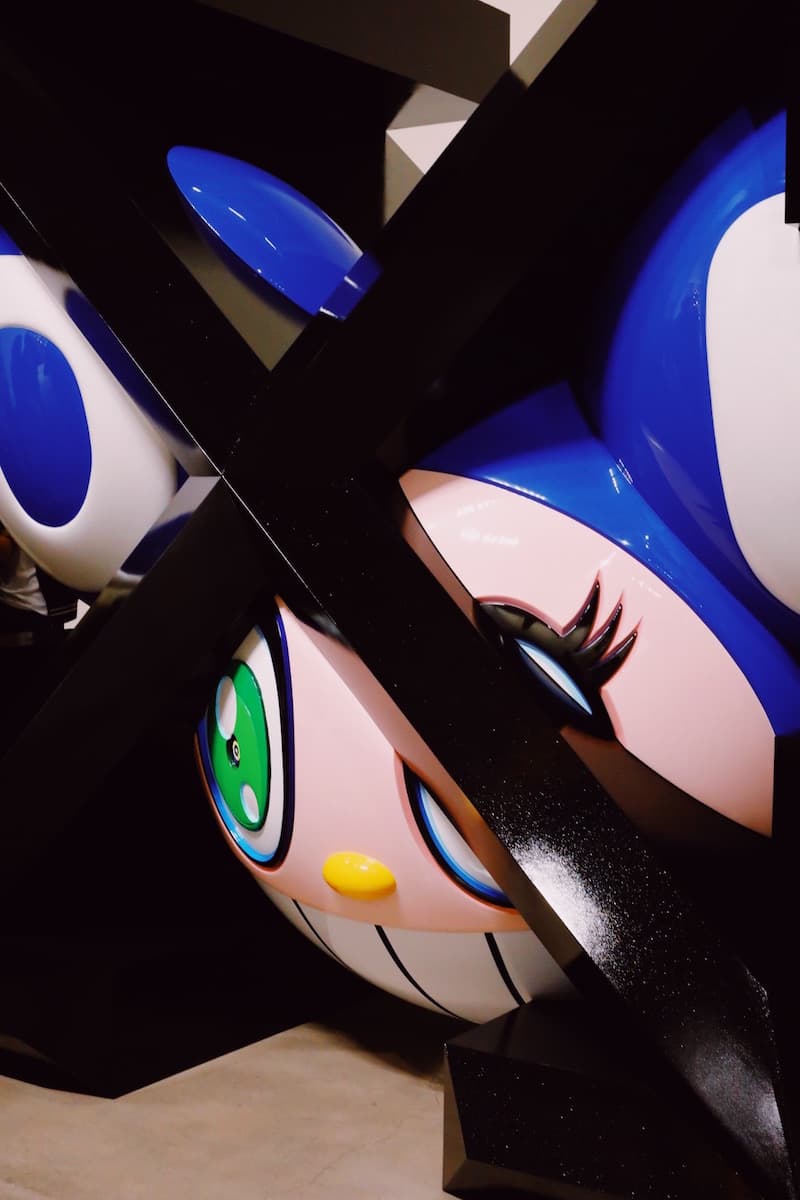 6 of 22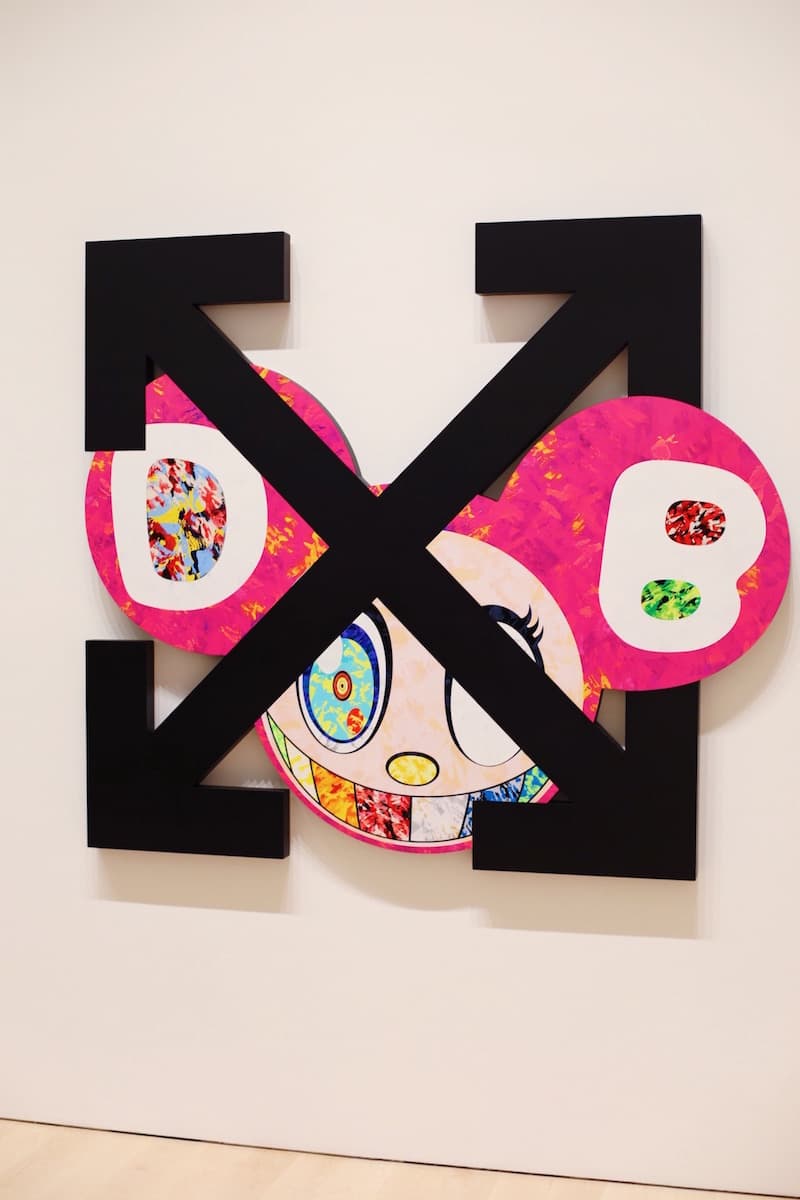 7 of 22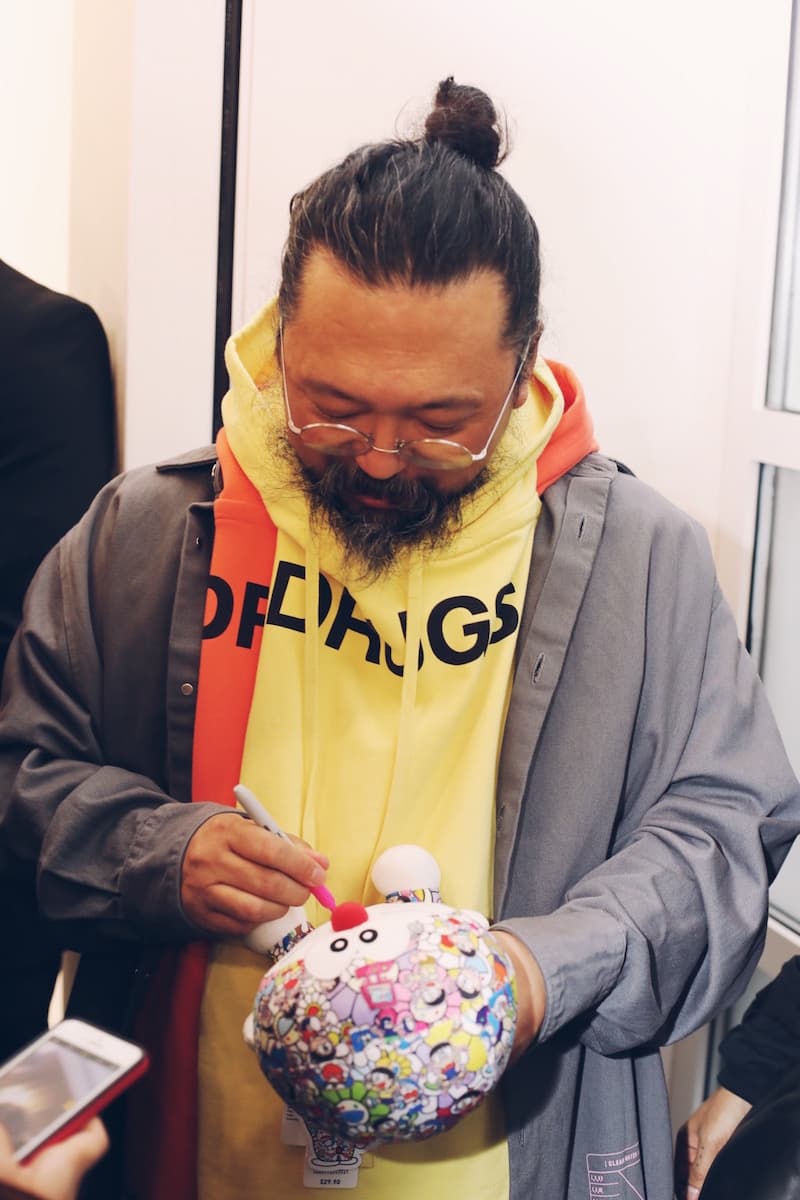 8 of 22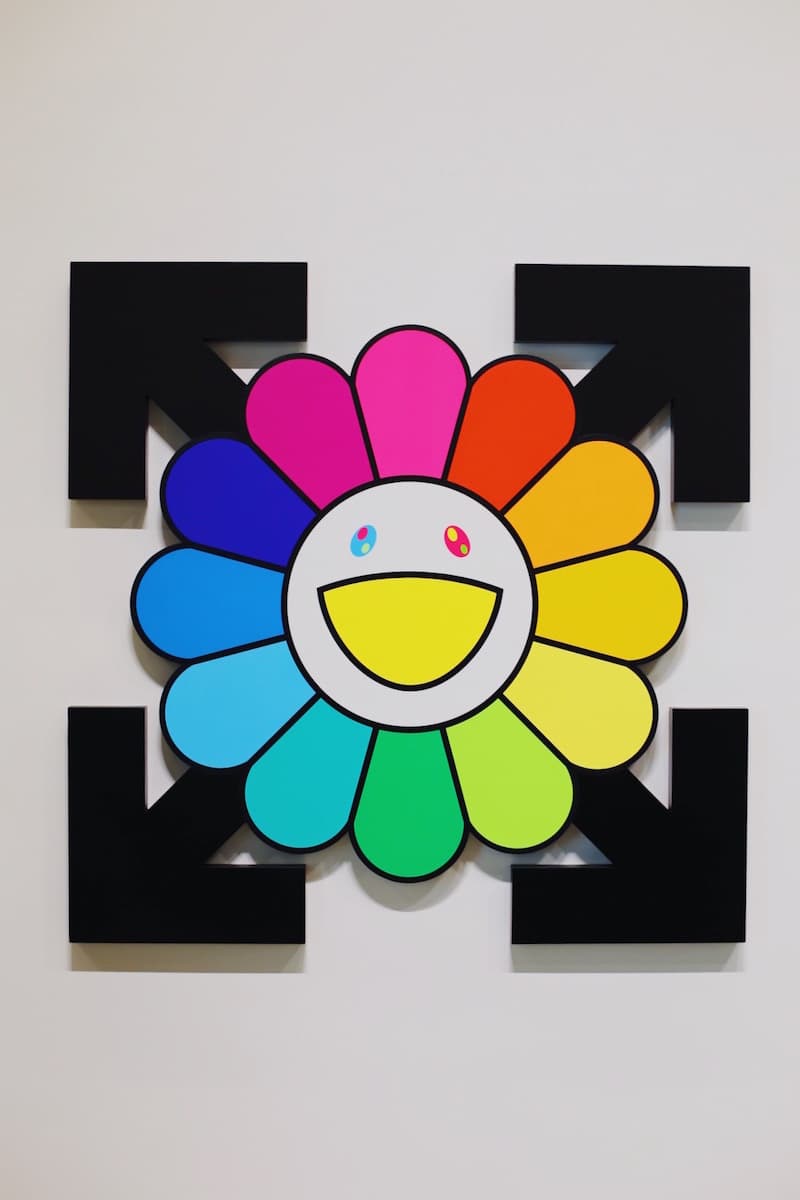 9 of 22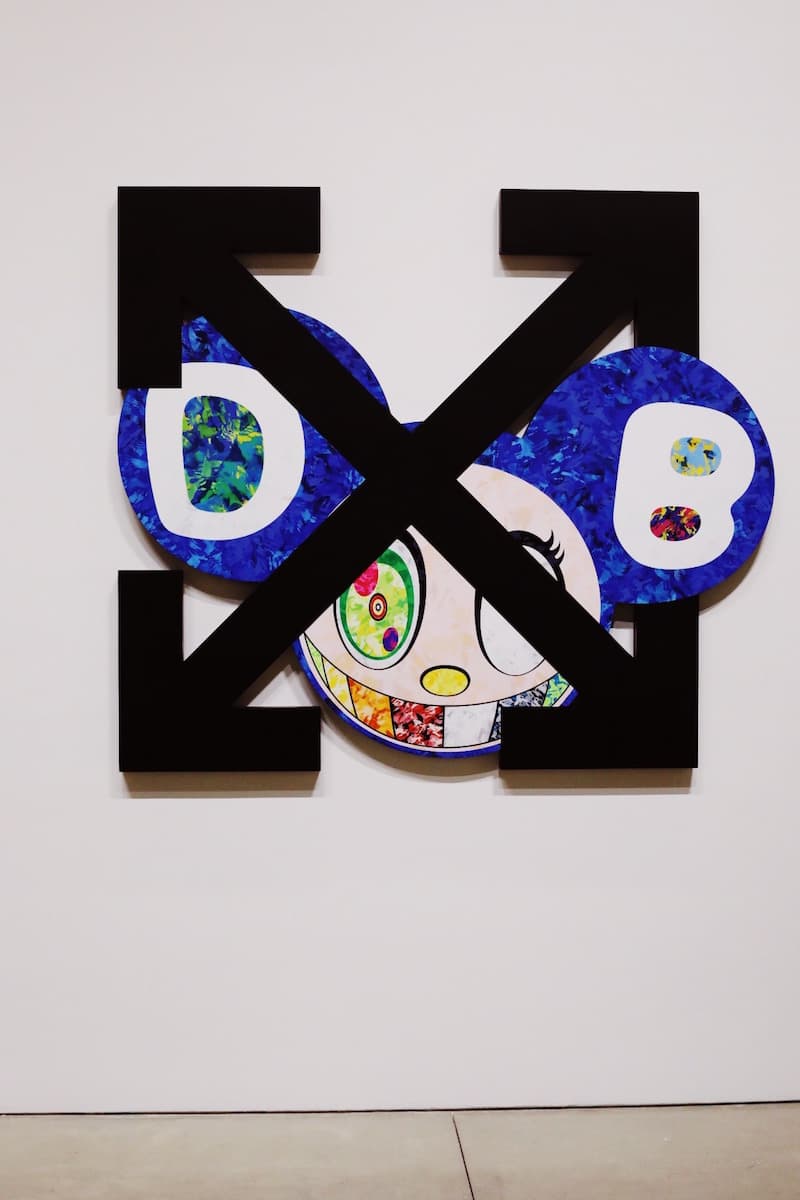 10 of 22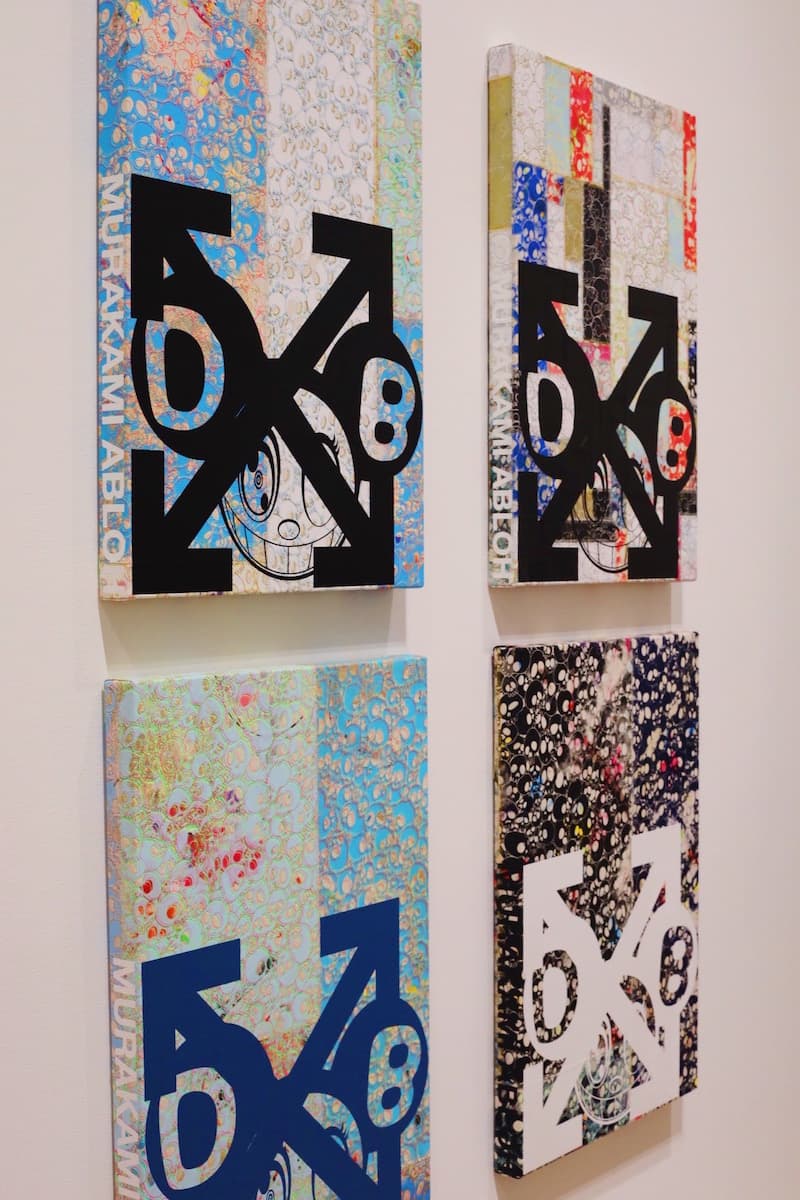 11 of 22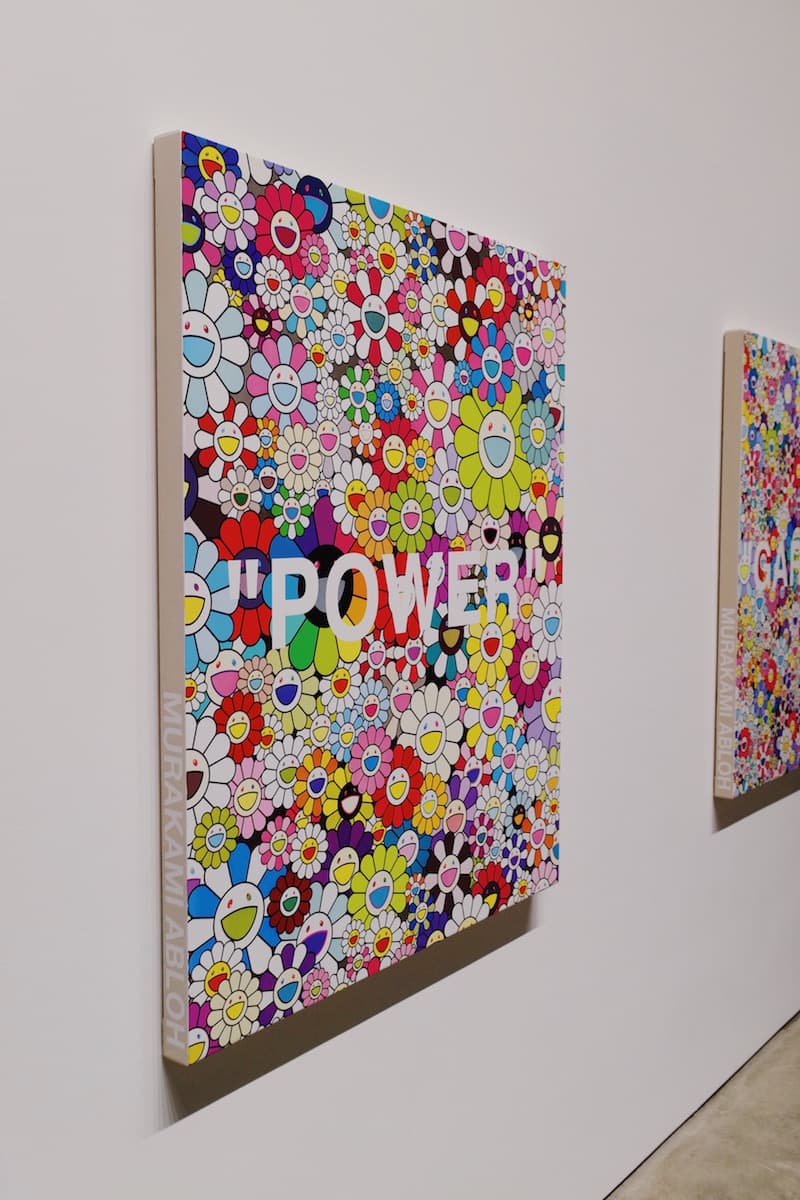 12 of 22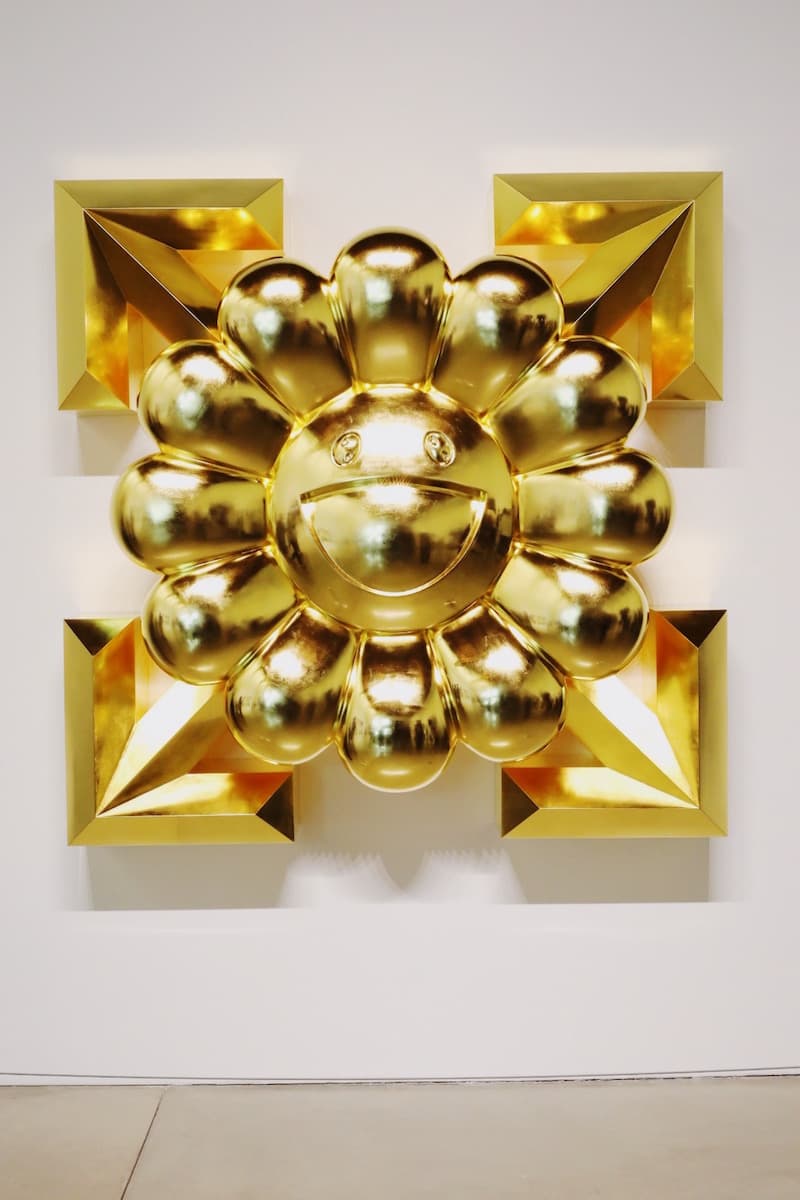 13 of 22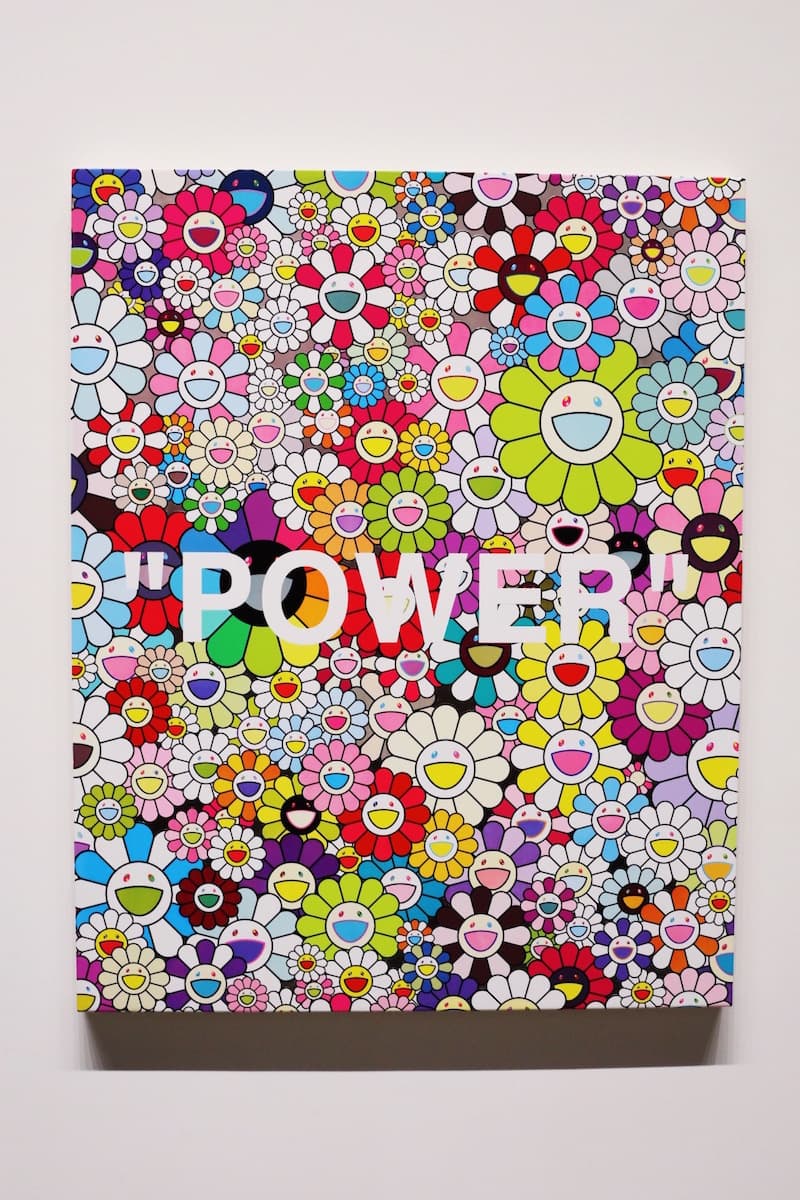 14 of 22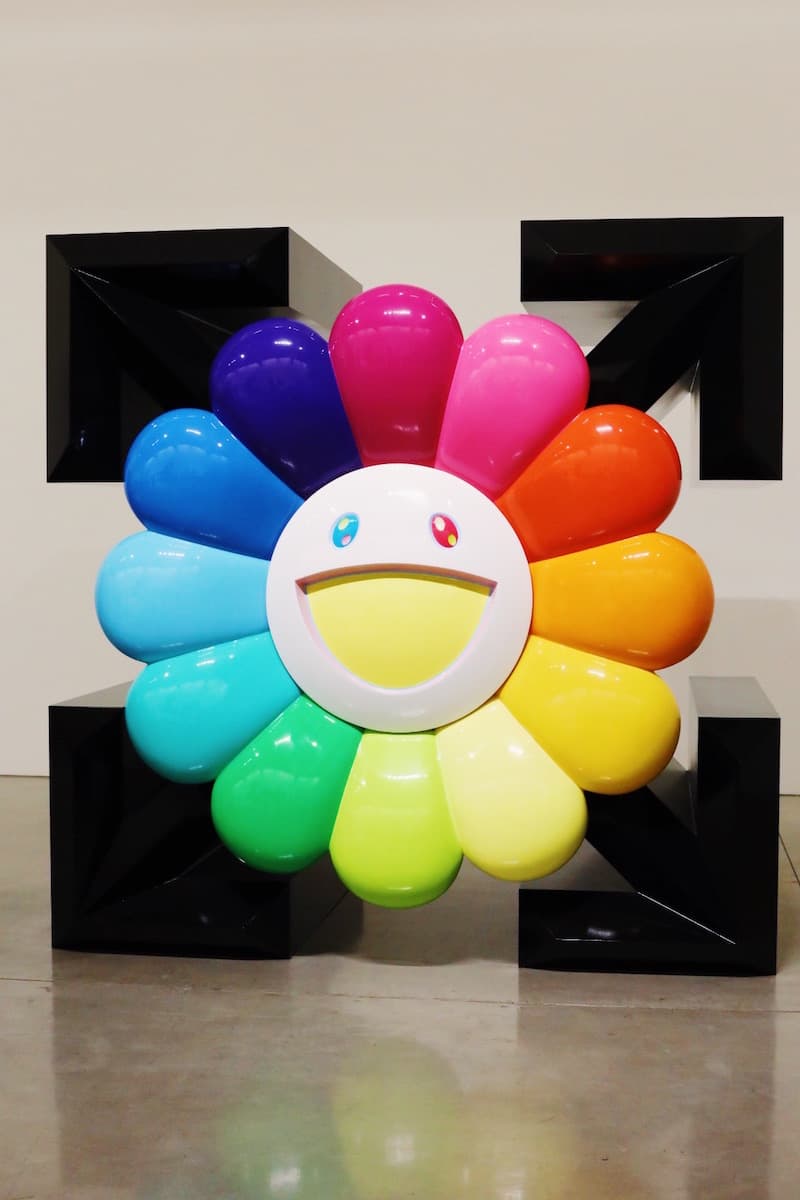 15 of 22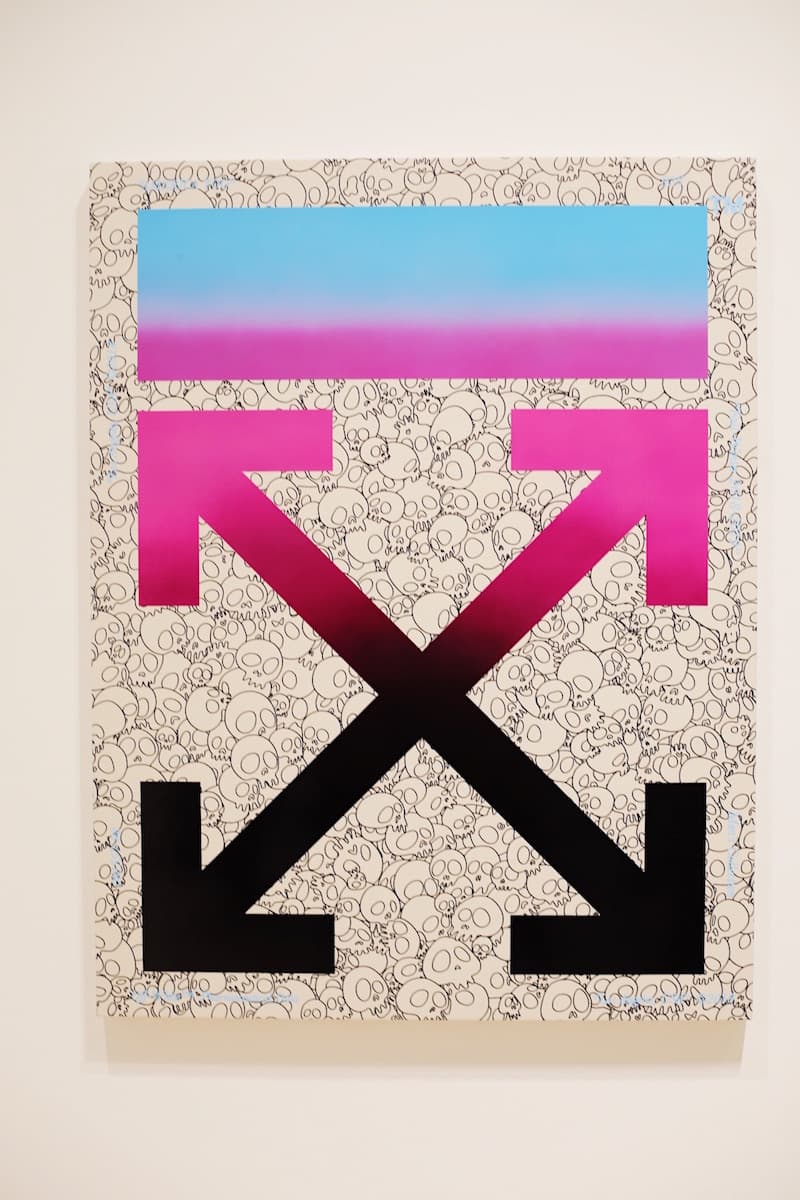 16 of 22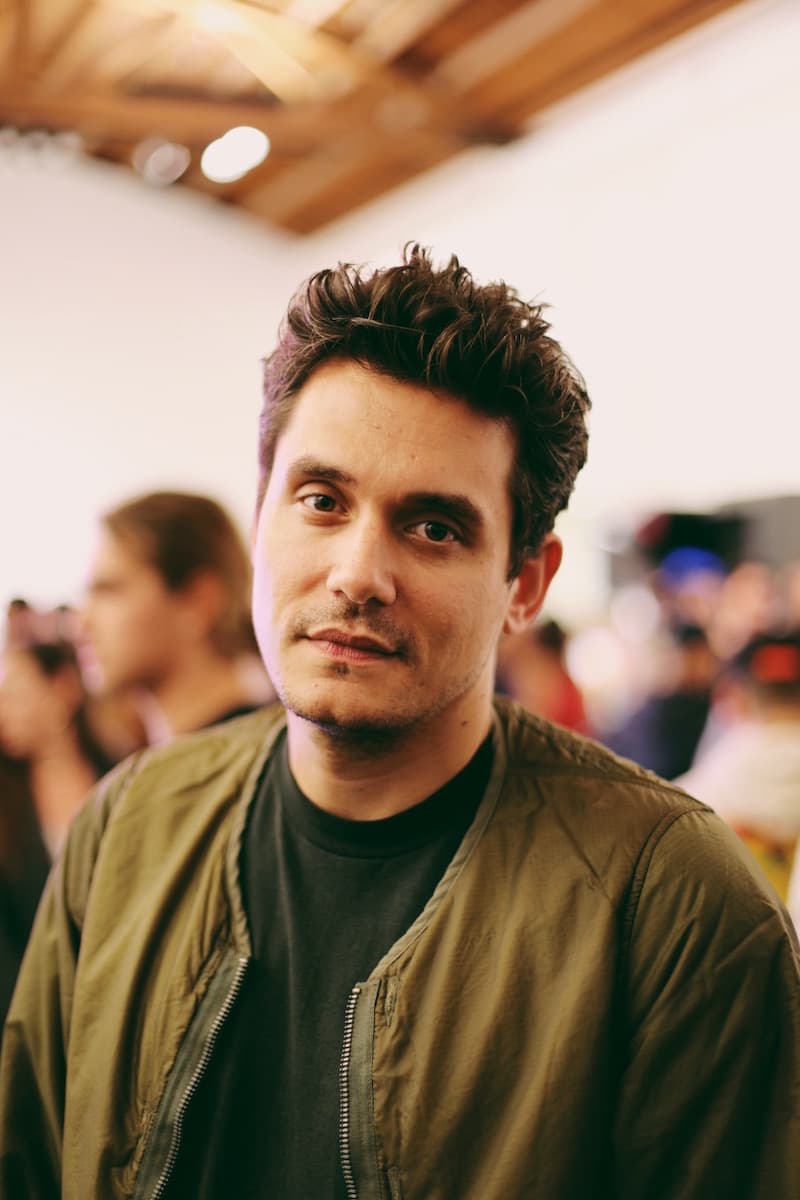 17 of 22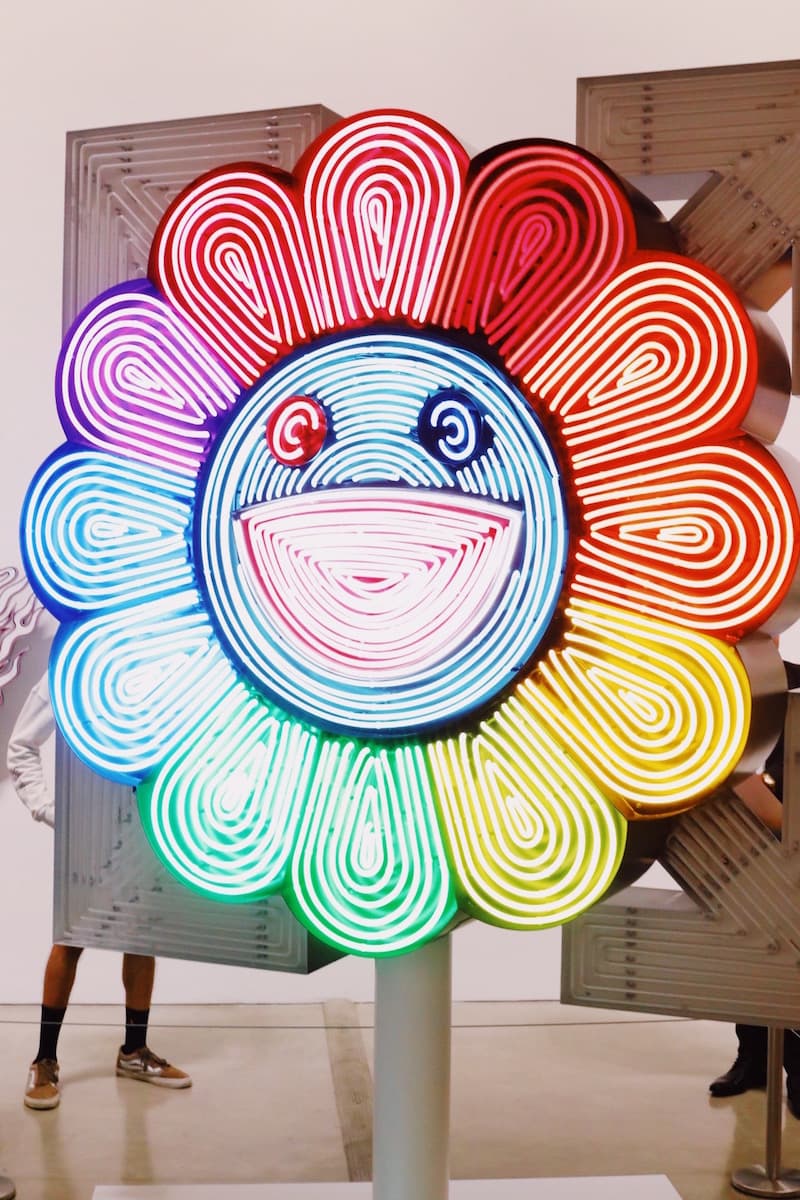 18 of 22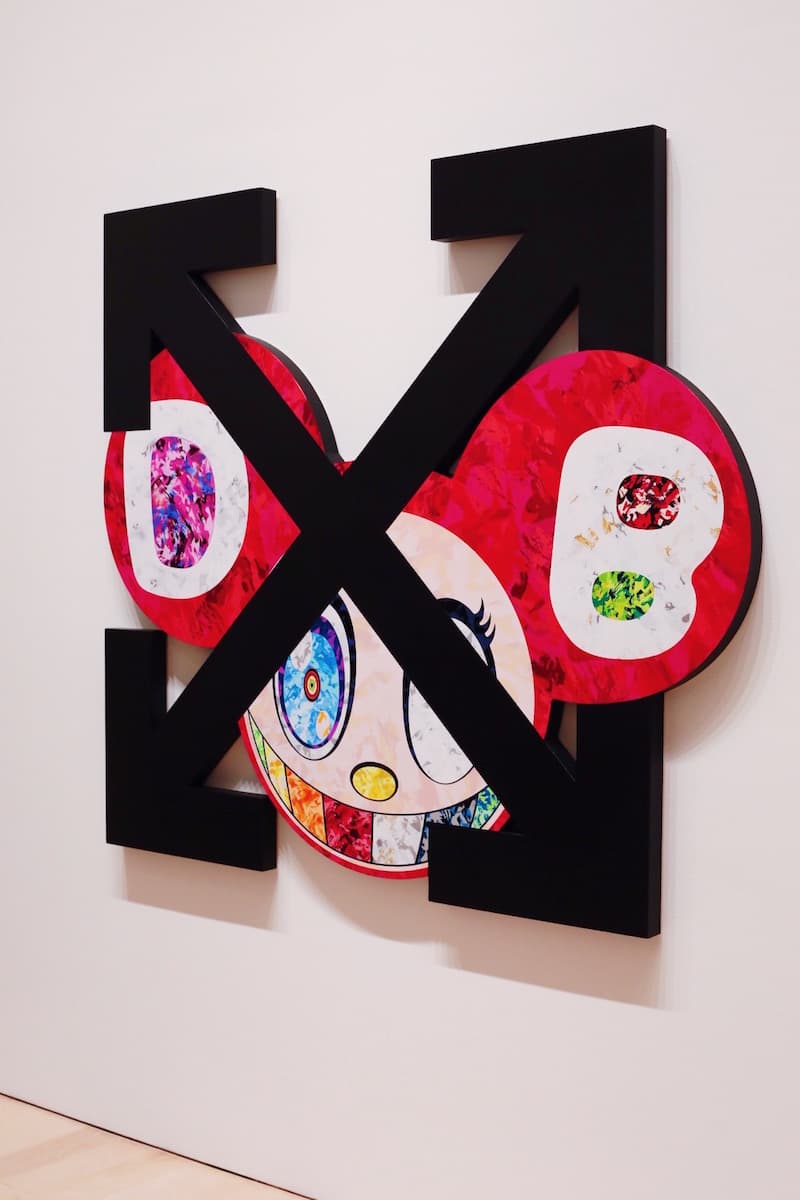 19 of 22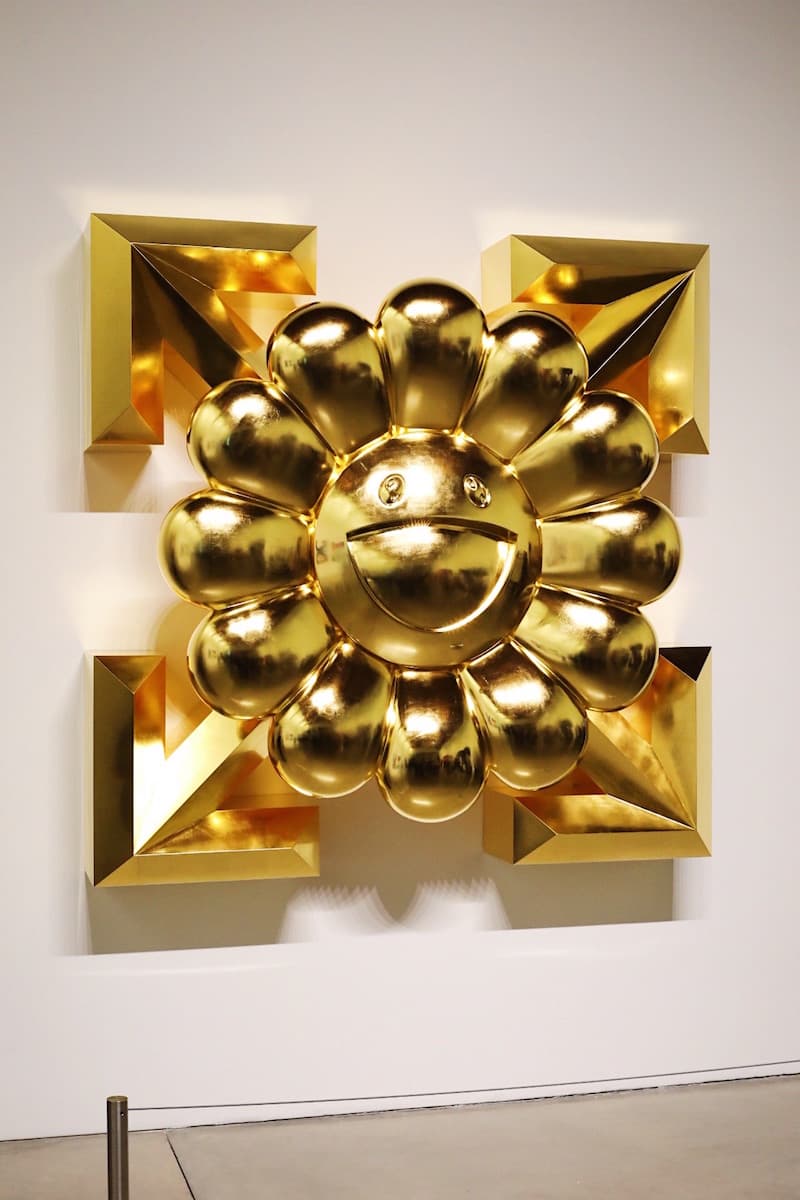 20 of 22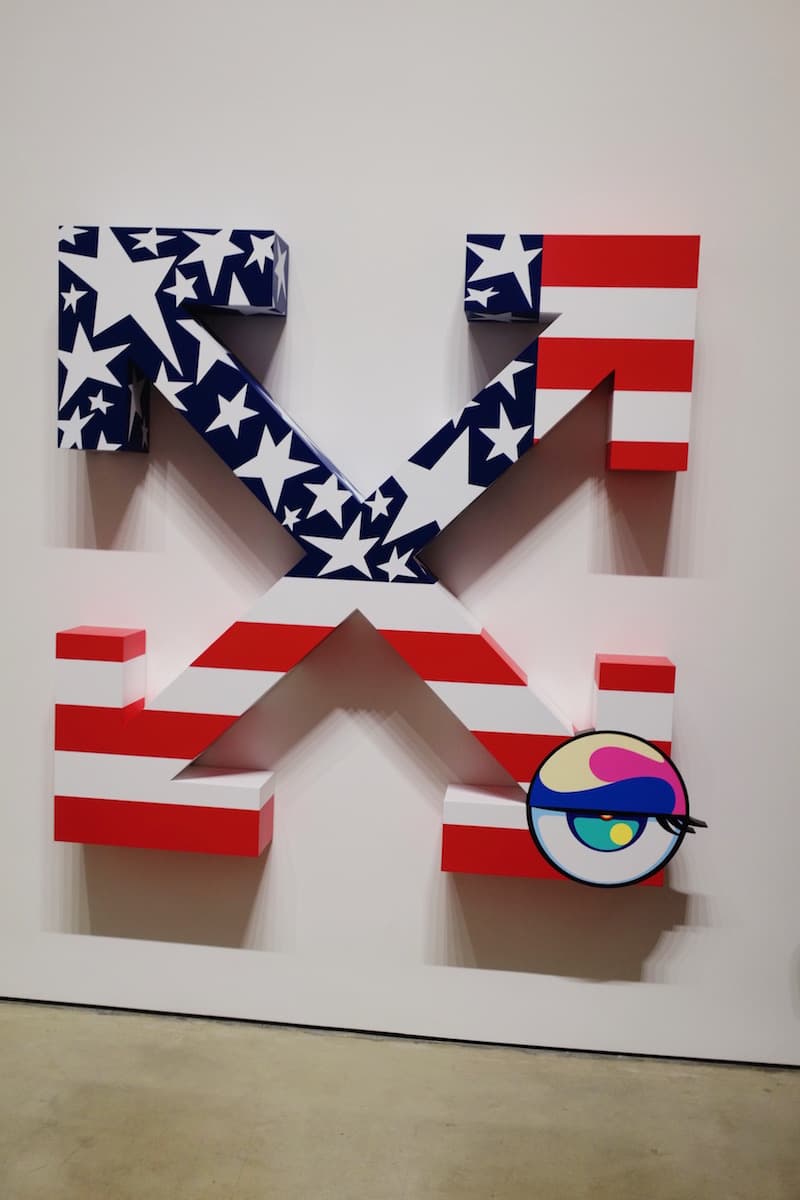 21 of 22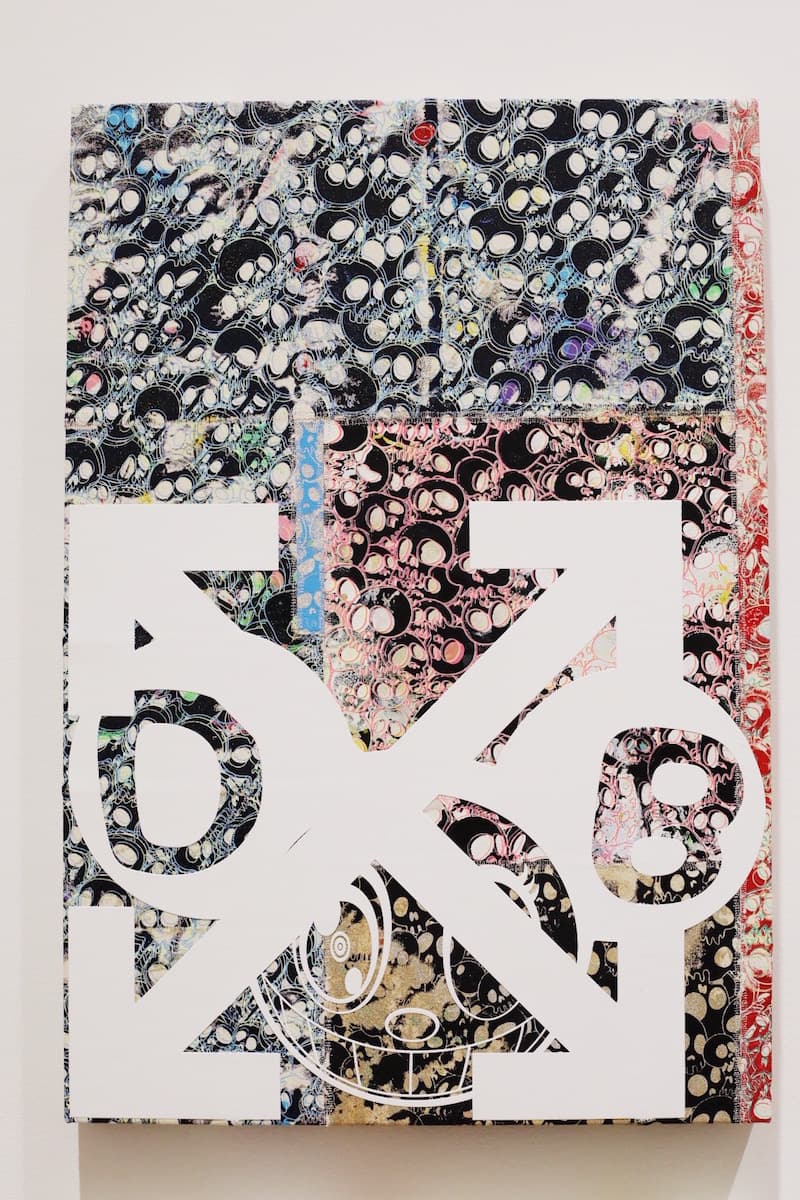 22 of 22
Art
A Look Inside Takashi Murakami & Virgil Abloh's "AMERICA TOO" Exhibition
The biggest collaboration yet between the two.
A Look Inside Takashi Murakami & Virgil Abloh's "AMERICA TOO" Exhibition
The biggest collaboration yet between the two.
Takashi Murakami and Off-White™ designer Virgil Abloh have previously worked on a handful of projects together, but the most recent exhibition is the biggest one yet. The duo presented their "AMERICA TOO" artwork at the Gagosian in Los Angeles, revealing an extensive series of paintings, sculptures and mixed-media work. Each piece encompasses Murakami and Abloh's own unique trademarks, such as the Japanese artist's cartoon flowers and Abloh's recognizable "X" graphic.
HYPEBEAST managed to get exclusive quotes from the two collaborators:
"As for the new works, I can fully understand Virgil's conceptual ideas for our collaborative works, and for our London and Paris shows, because the venues were small; we were able to smoothly embody those concepts with the works. For the current show in LA, however, the space is huge. While we were completely on the same page on the conceptual level, the physical production has been an enormous task to take on. The first time there was no assurance that the audience would come along with us, so I didn't have the confidence to create large-scale works. But thankfully the first two shows were well received, so we are now able to present this large-scale show," said Murakami.

Virgil Abloh added, "This "AMERICA TOO" show at Gagosian Beverly Hills is important in the lineage of the work that Takashi and I are doing because it addresses the icons that have been native to our work but showcasing how they join together in their most ambitious form yet. The sculptures, the digital works, the paintings, all the way down to the tee-shirts, represent an idea that has matured over time."
Take a look at each of the pieces in the gallery above, and if you're in Los Angeles, make sure to stop by and take a look at the anticipated exhibition.
Gagosian LA
456 North Camden Drive
Beverly Hills, CA 90210
USA
Share this article