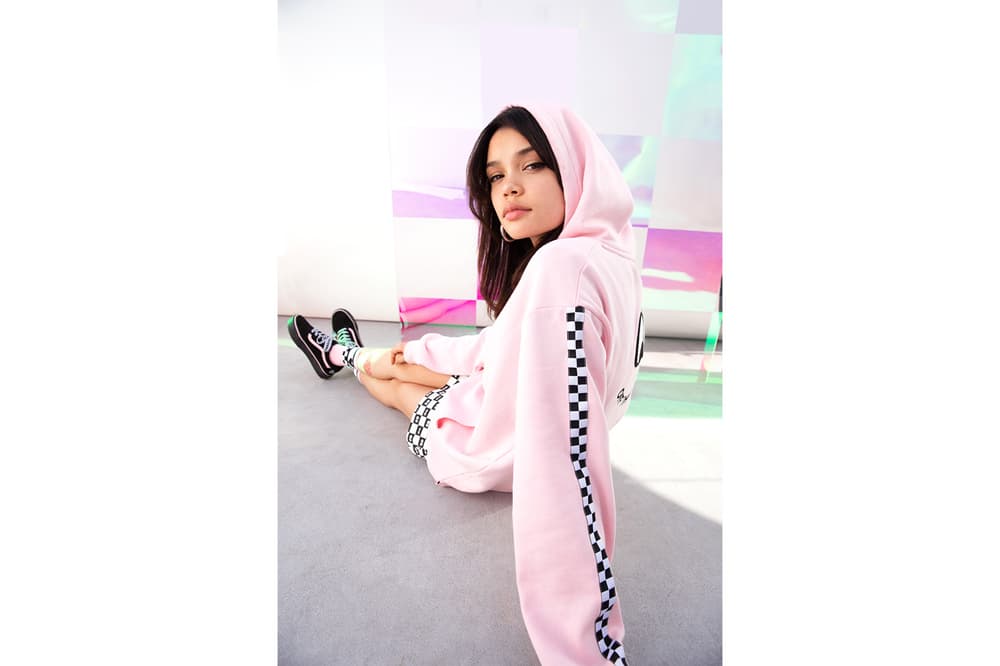 1 of 16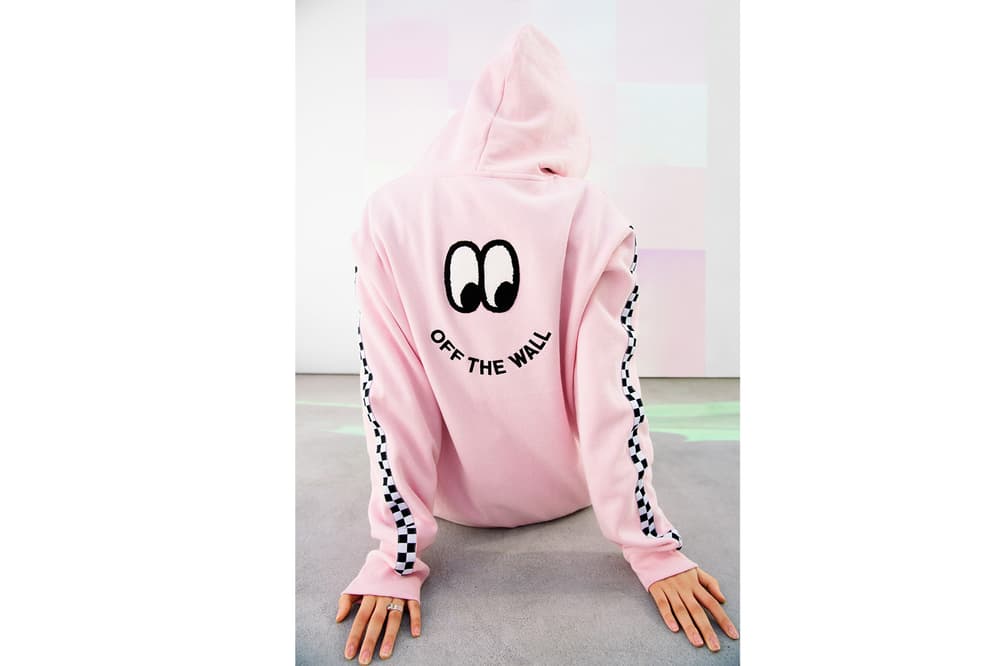 2 of 16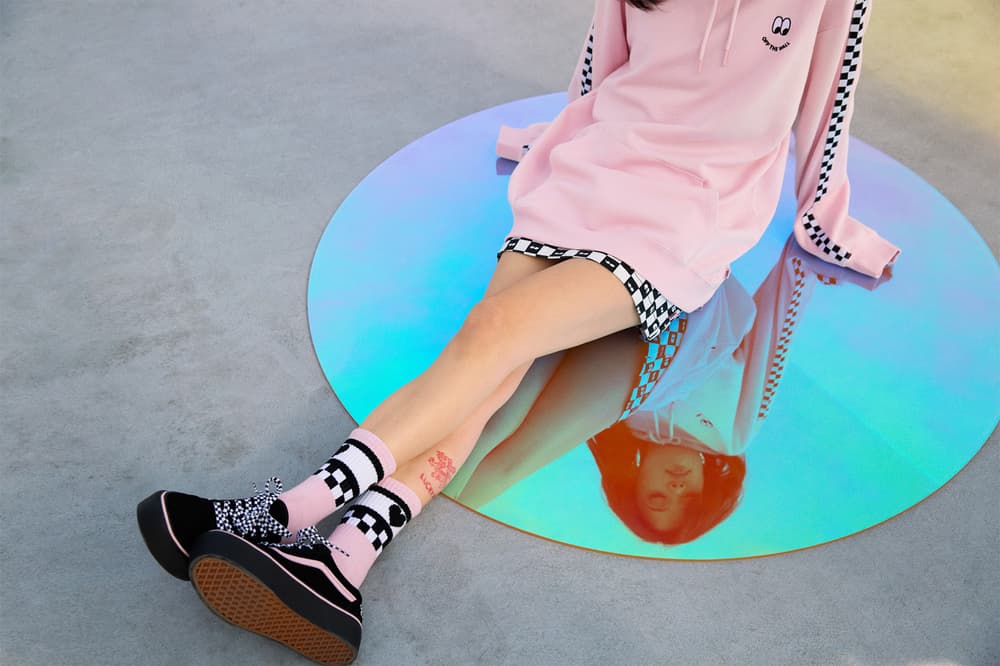 3 of 16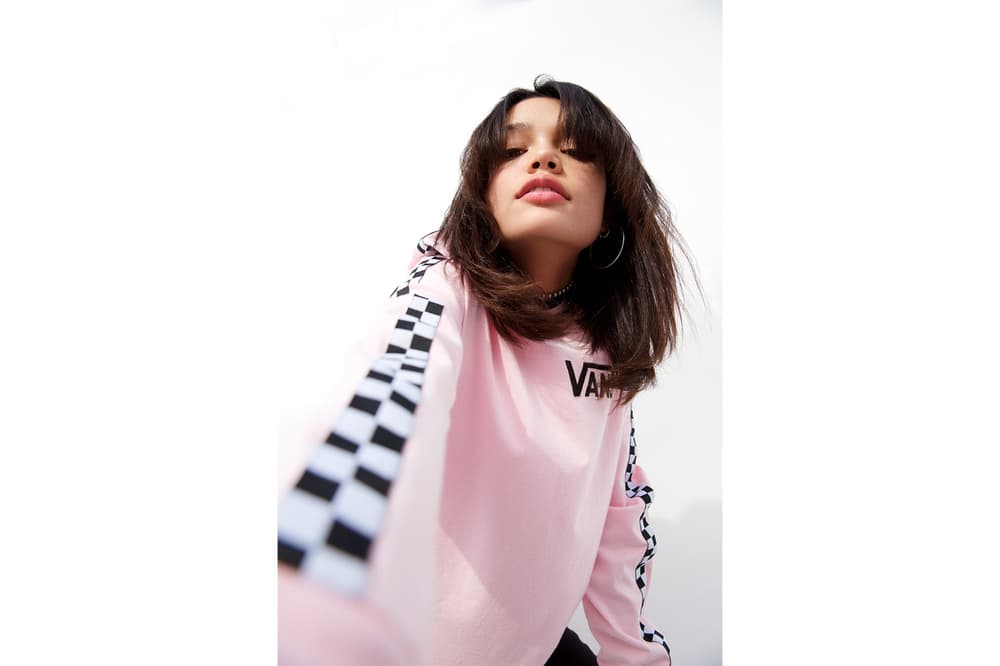 4 of 16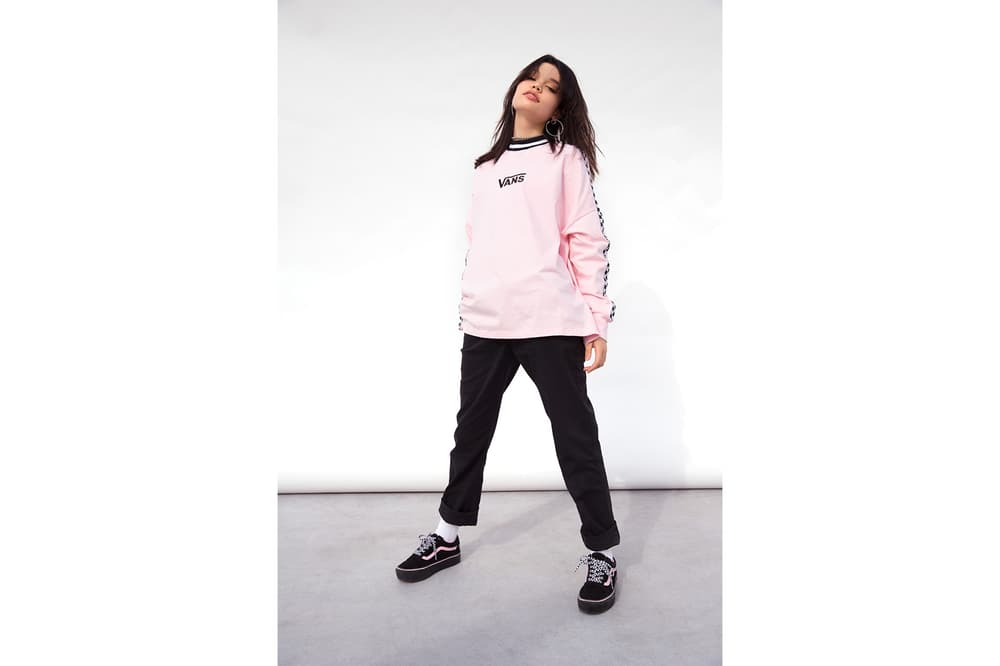 5 of 16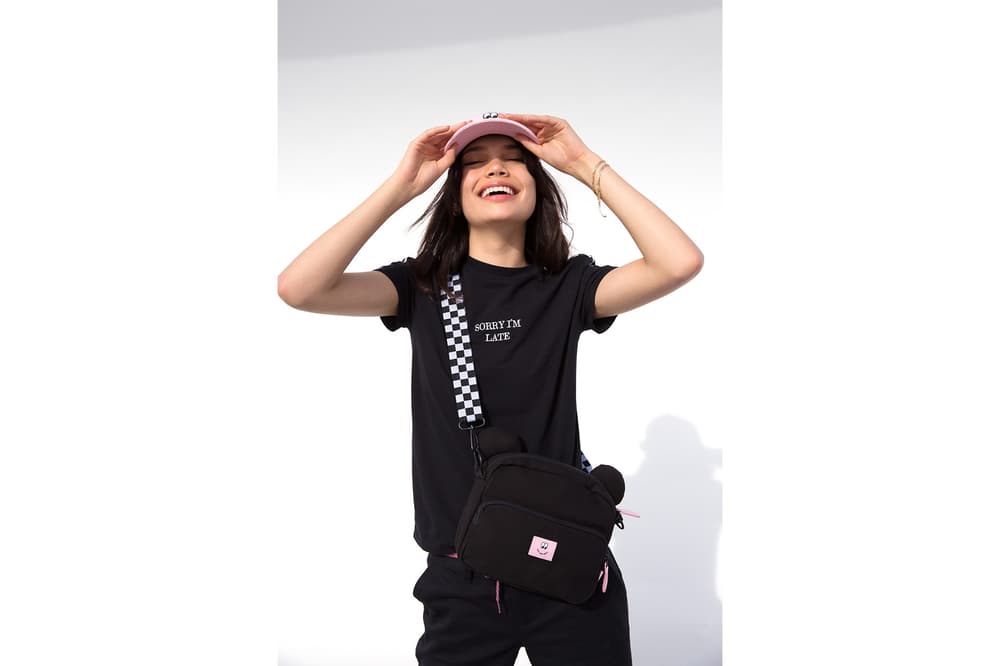 6 of 16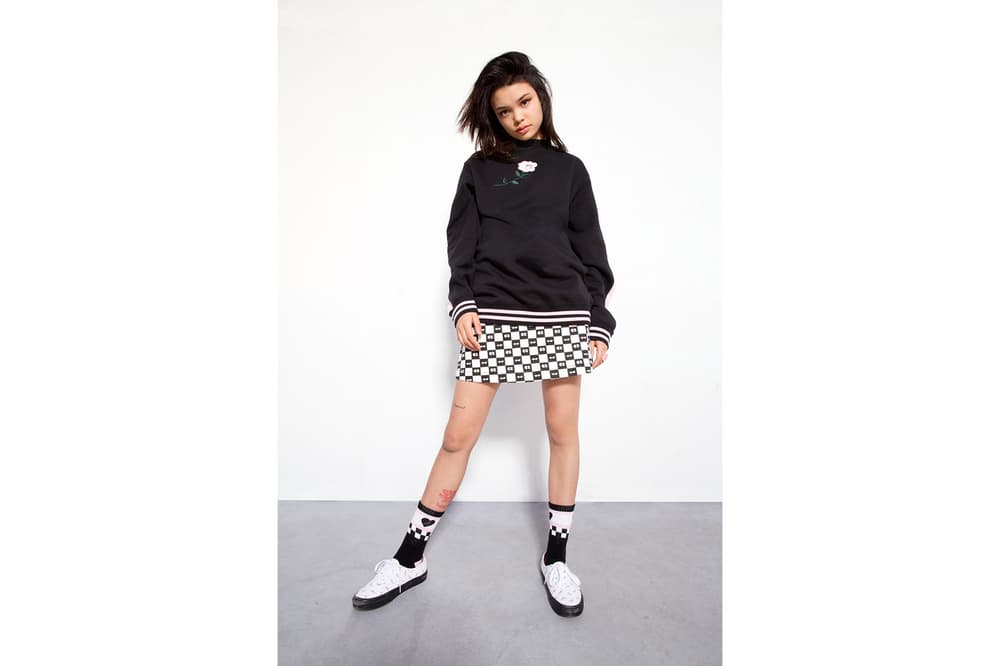 7 of 16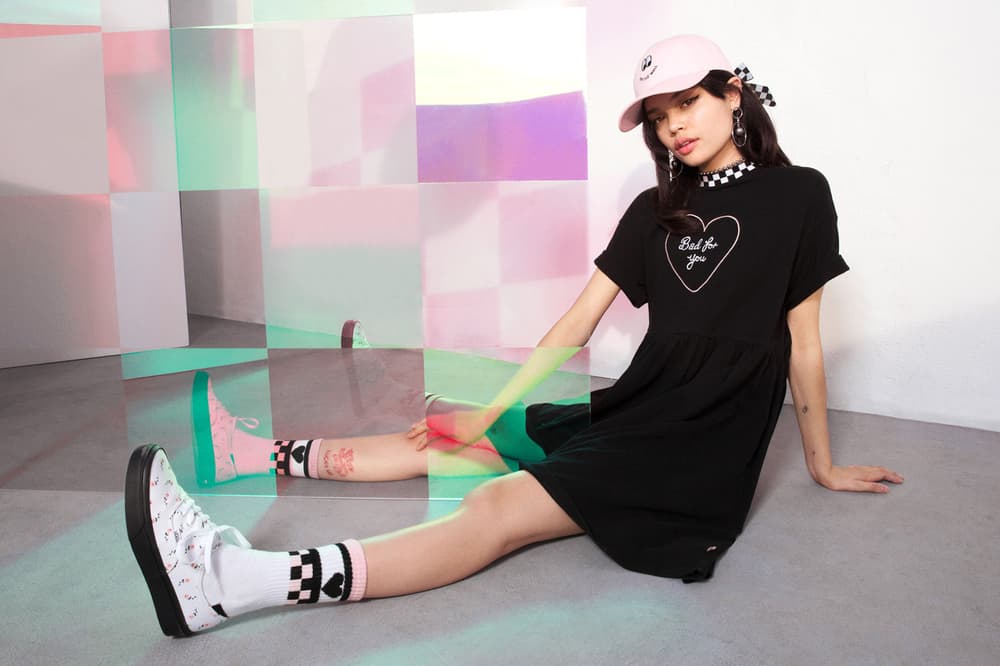 8 of 16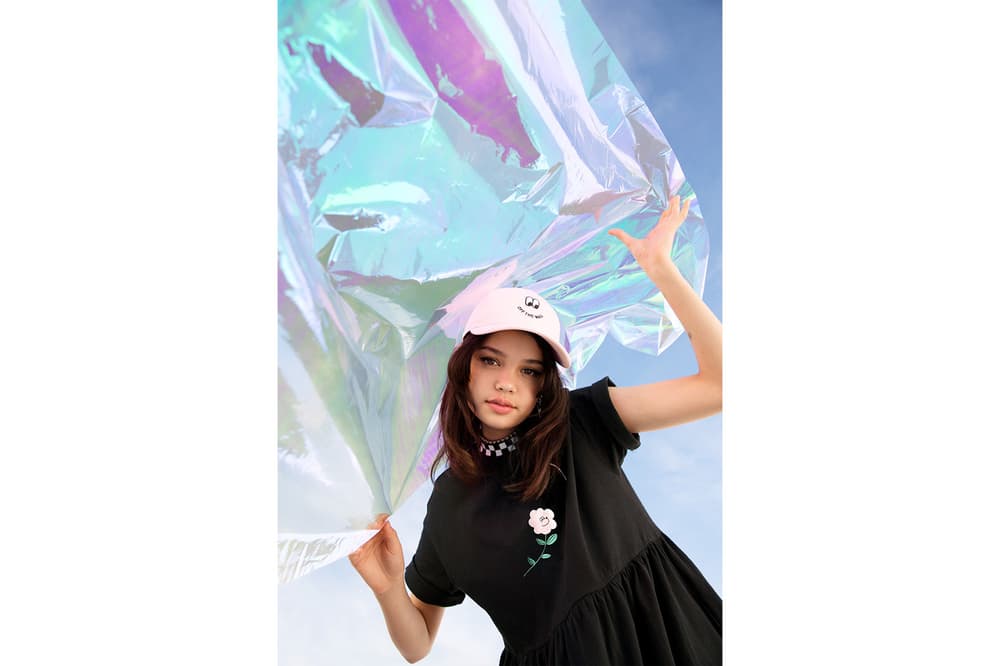 9 of 16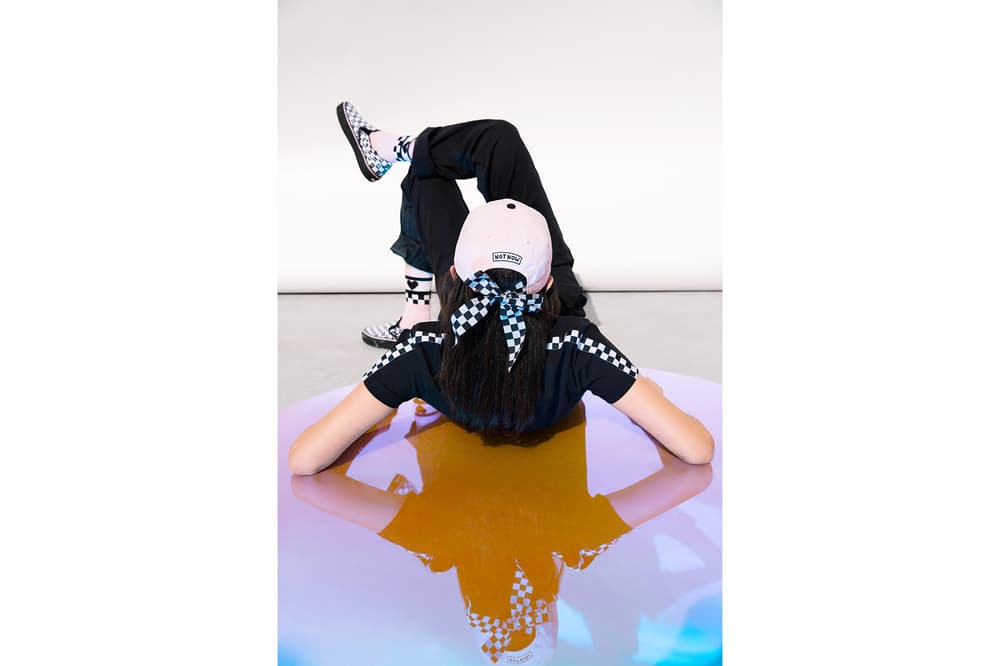 10 of 16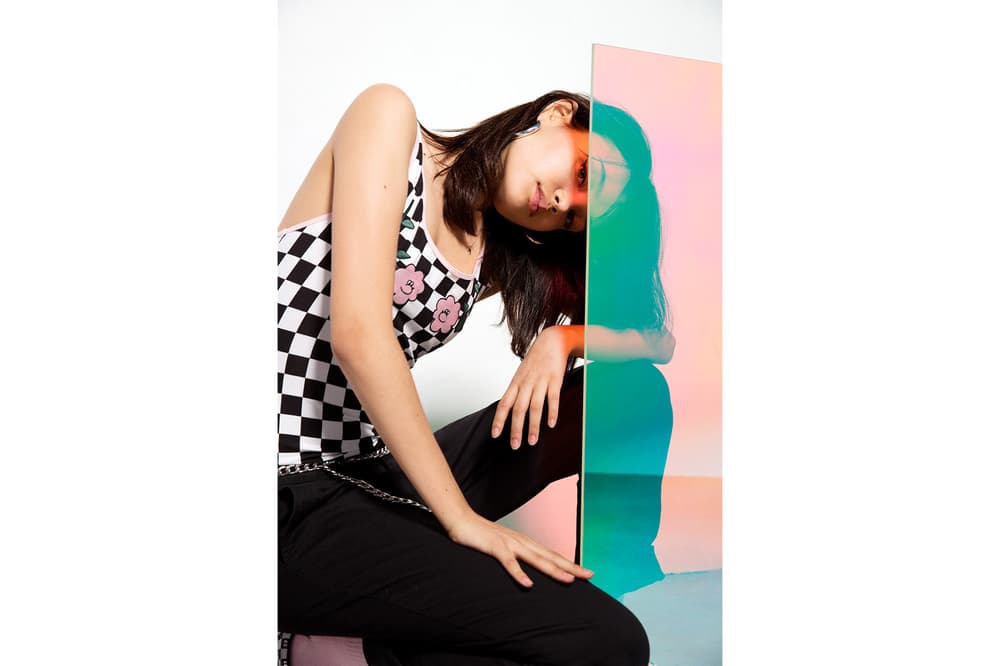 11 of 16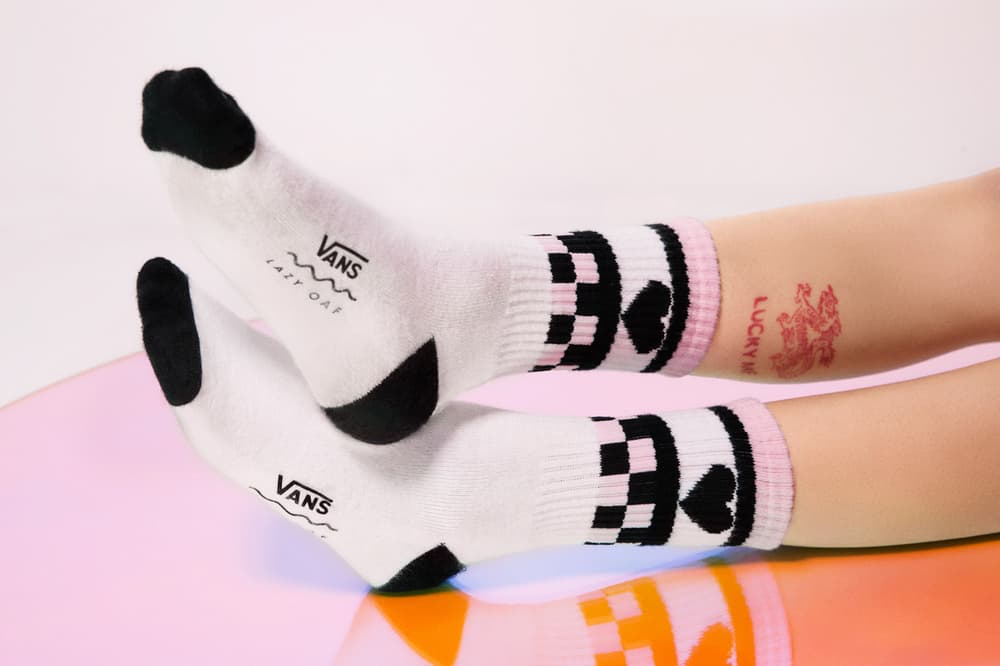 12 of 16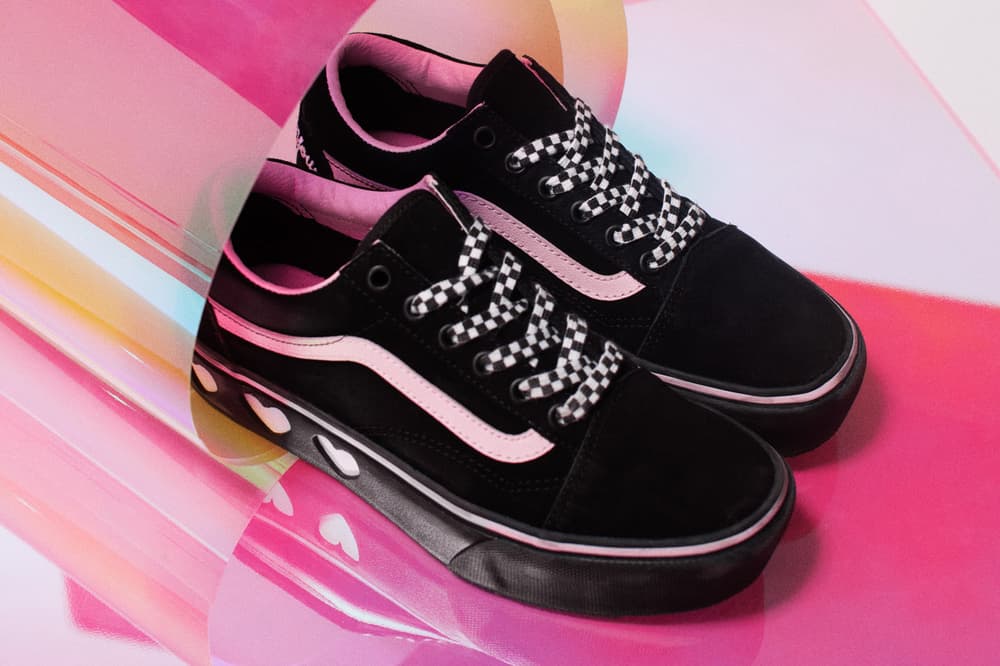 13 of 16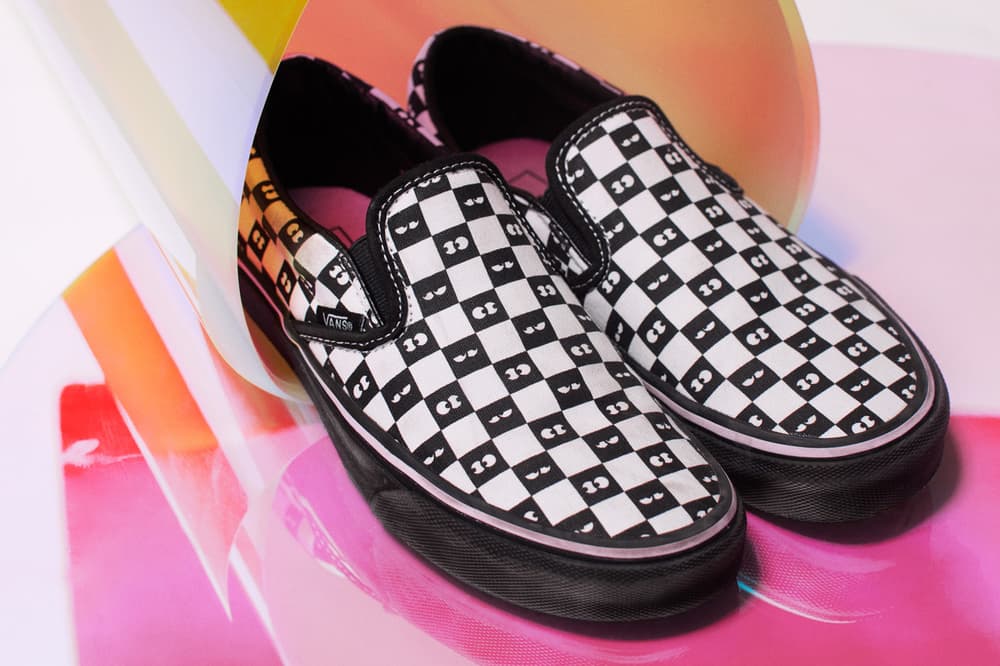 14 of 16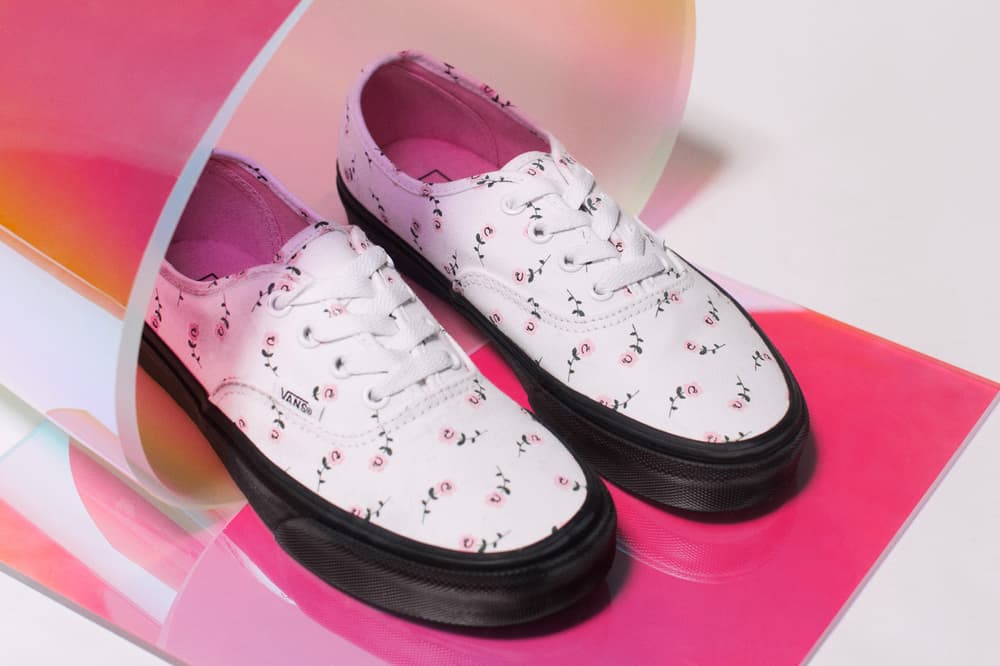 15 of 16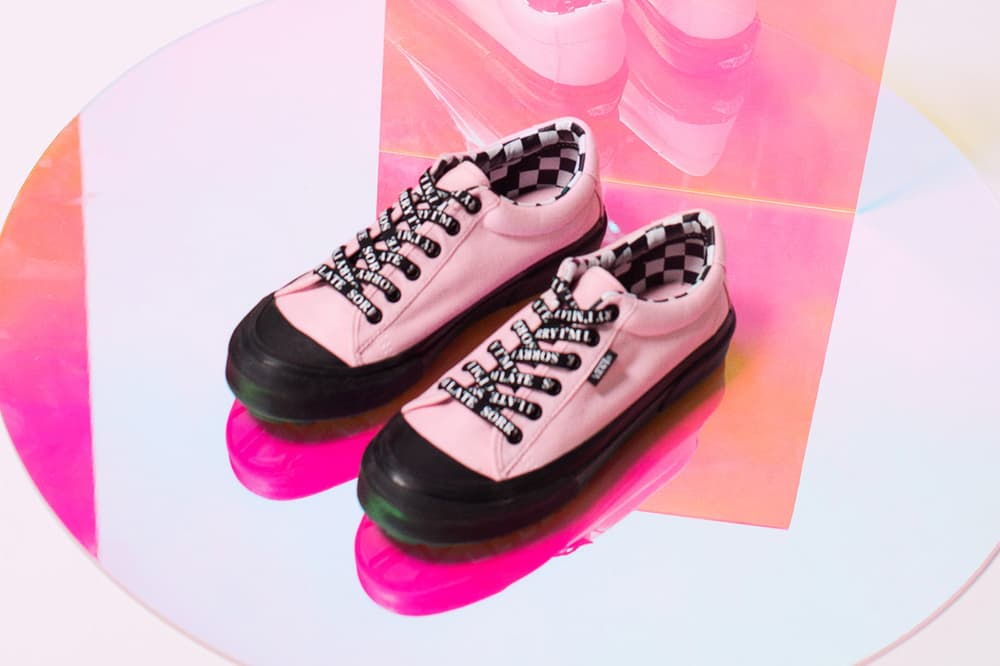 16 of 16
Fashion
Here's Your First Official Look at the Lazy Oaf x Vans Collection
What's pink, black and cute all over?
Here's Your First Official Look at the Lazy Oaf x Vans Collection
What's pink, black and cute all over?
Both Vans and London-based brand Lazy Oaf are well-known for their collaborations. For the iconic Cali skate brand, that's included the likes of Aries, Opening Ceremony and Naked to name just a few. Lazy Oaf, however, has frequently partnered with some of the most beloved characters from our childhood like Hello Kitty, Casper, Betty Boop and Disney. Now, in order to totally fulfill our nostalgic dreams, the two have come together for the cutest collaboration either have produced.
The collection comprises of accessories, apparel and of course, footwear – four silhouettes, to be exact. The stacked Old Skool Platform has a black suede upper with a candy pink leather Sidestripe contrasting upon the lateral, checkerboard laces and white hearts on the midsole. Upon the back is another secret detail – the phrase "Bad For You" which is embroidered in the same white tone.
The classic checkerboard Slip-On is updated with Lazy Oaf's trademark eye emblem that sits within the checkered pattern – this monochromatic sneaker is given a colorful touch with a pink foxing stripe that runs along the silhouette. The Authentic arrives in a cute-but-tough floral look. The delicate, printed upper is contrasted by a blocky, black sole.
For all you '90s kids, there's also a unique reissue of the Vans Style 29 sneaker which has a pink canvas upper, a chunky black lug outsole and toe bumper. In Lazy Oaf's true, tongue-in-cheek style, this retro sneaker boasts our most commonly used phrase upon the laces – "SORRY I'M LATE." The apparel has the same quirky design sensibility, with bodysuits, T-shirts and dresses alongside a hoodie and a skirt available with the brands' combined aesthetic and a cap, bag and socks round off the accessory offering. We caught up with Gemma Shiel, the founder of Lazy Oaf to chat about this must-have collab – read on to find out more.
What is it about Vans as a brand that made you want to work with them?
Vans is an iconic brand and I am a personal fan of several of their shoes. The classic shoes also offer an ideal canvas for illustration and graphics. I like what the brand stands for and loved playing around with and interpreting the 'Off The Wall' slogan. I know that a huge majority of our customers own a pair of Vans too!
What was the concept behind the graphics and chosen products in this collaboration?
I wanted the range to feature iconic Lazy Oaf graphics and imagery as well as our signature colour palette of black, white and pink. I didn't necessarily want the range to be trend-led, but instead for it to be synonymous with our brand values, so it was important to inject a bit of weird, a little bit of rebellion and a good chunk of sass. We incorporated our eyeballs into Vans' iconic checkerboard and used our own slogans alongside the classic 'Off The Wall' slogan. We love adding character to our designs, so wanted to feed this through to the accessories and hoodies, all giving a little sideways glance to life.
Lazy Oaf is pretty well-known for great collaborations, what was different with this one than in previous partnerships you've had?
Vans have been great to work with and really helpful with suggestions and direction. They embraced what Lazy Oaf is and what we hold dear and wanted to do the best they could to make sure that was present in all the details. This is the first time I have collaborated on this scale, which is pretty scary but mostly incredibly exciting. I can't wait for us to launch it!
Get an official look at the collection above and shop the pieces now at Vans' official web store.
Share this article