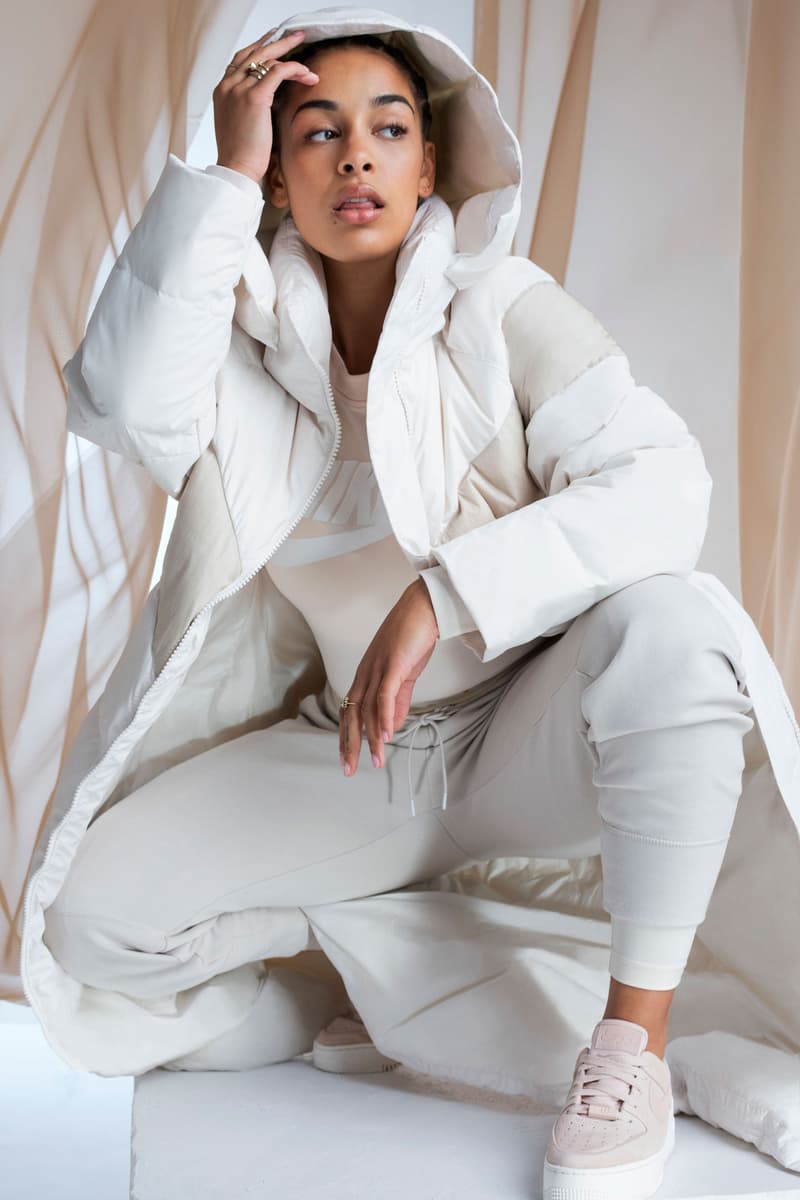 1 of 3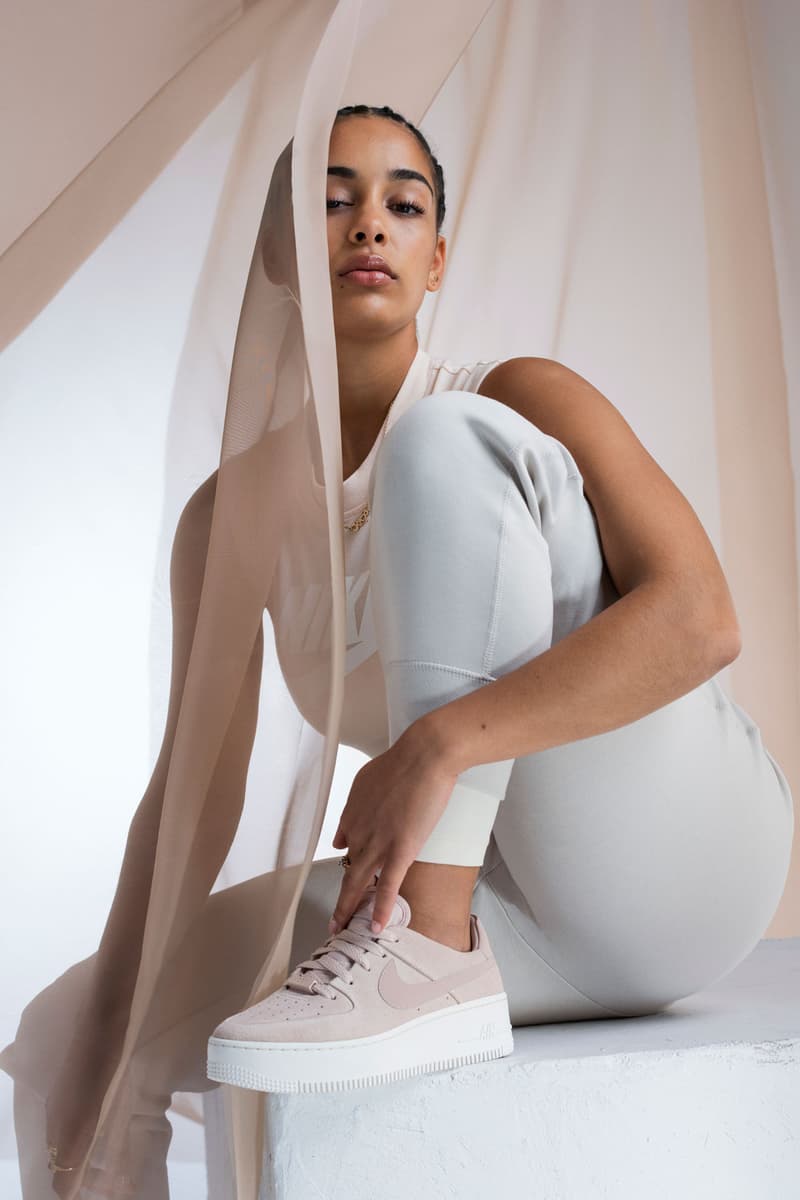 2 of 3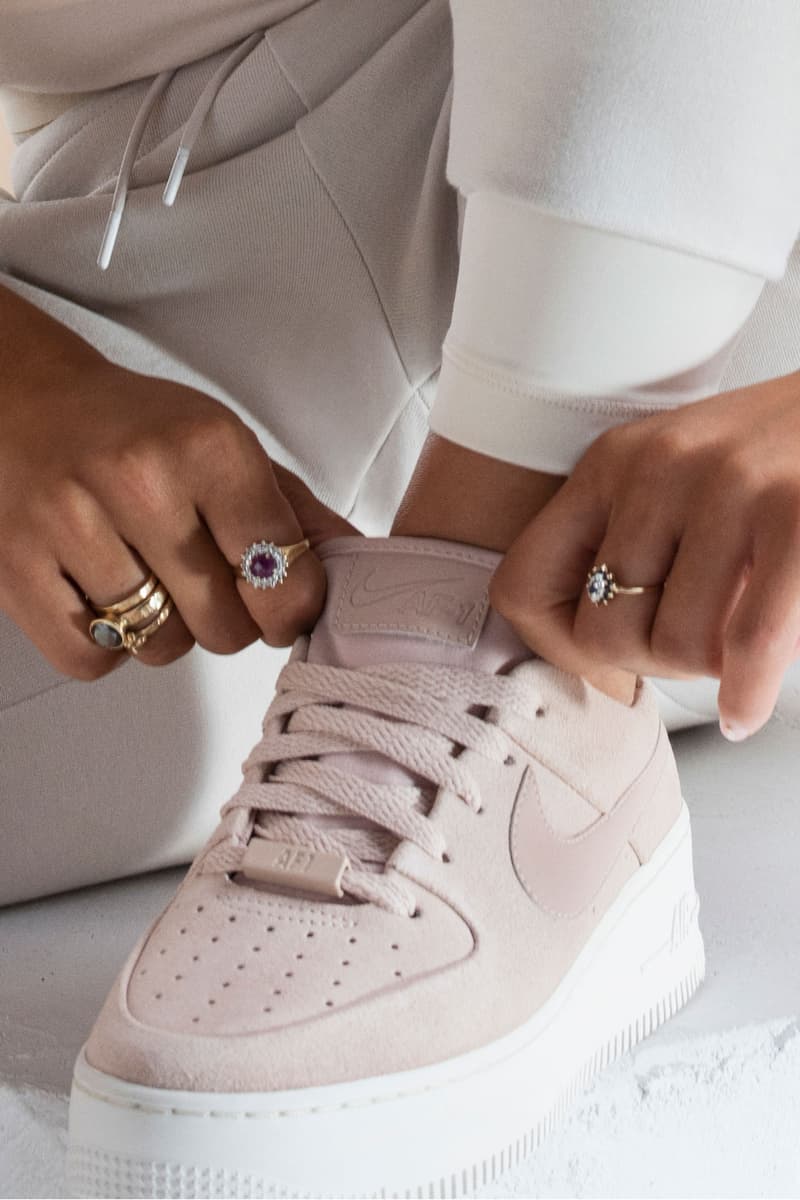 3 of 3
Footwear
Nike's Senior Footwear Designer Louisa Page Shares the Inspiration Behind the AF1 Sage Low
The chunky sneaker is debuted by UK singer Jorja Smith.
Nike's Senior Footwear Designer Louisa Page Shares the Inspiration Behind the AF1 Sage Low
The chunky sneaker is debuted by UK singer Jorja Smith.
Nike's "1 Reimagined" pack was a major step forward for women in footwear. The classic Air Force 1 and Air Jordan 1 were transformed by female designers adding new features to the sneakers that kept feminine style in mind. The latest iteration of the AF1 arrives in the form of the AF1 Sage Low. UK singer Jorja Smith was tapped to debut the chunky low-top sporting other items from the brand's latest Sportswear line.
To learn more about the Sage Low we spoke to Nike's senior footwear designer Louisa Page about sneaker design for women and more.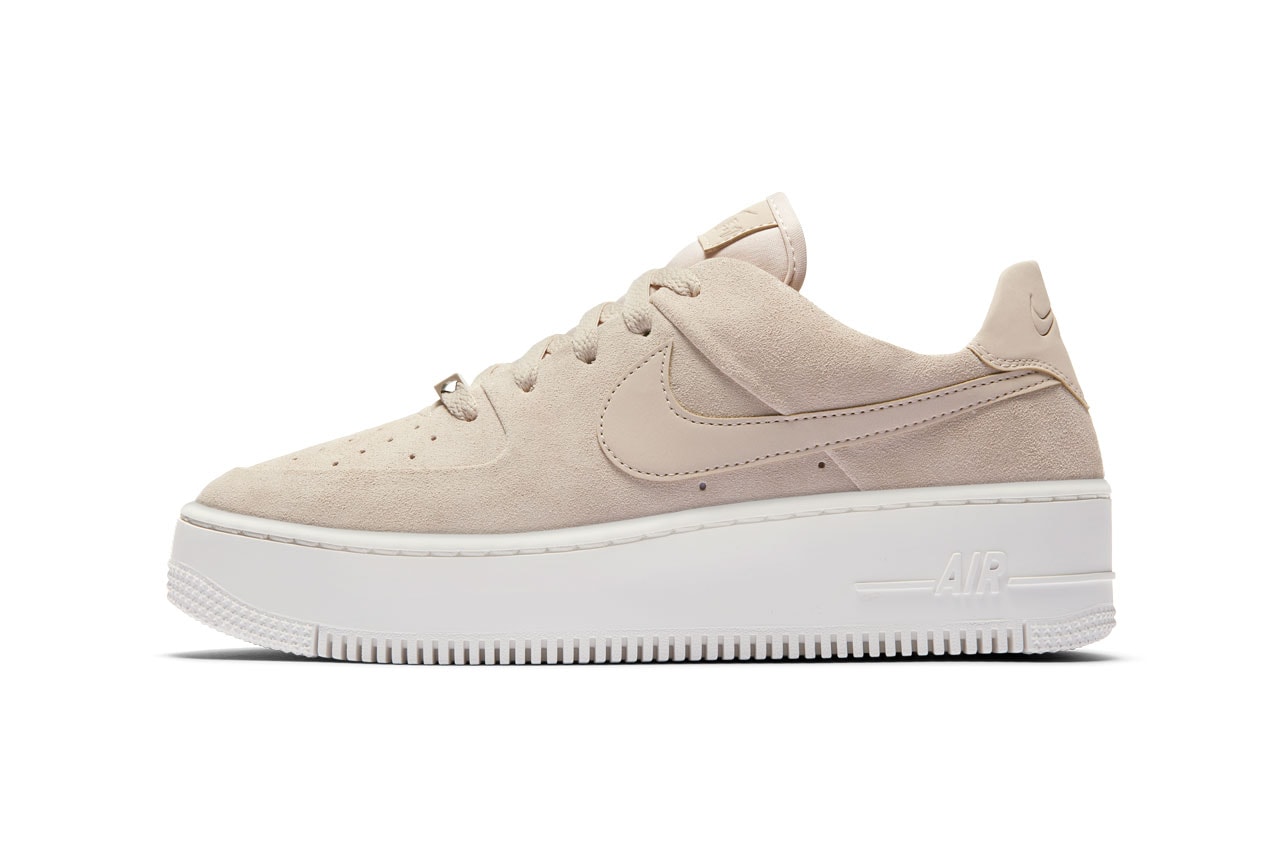 How does the new Sage silhouette mark a new phase for the Air Force 1?
The design intent was to respect the icons DNA of AFI while distorting the silhouette to make it unapologetically female. We did that by taking the icon through a style lens and obsessing the shape, proportion and stance.
The sneaker's updates are very subtle, but definitely refines it for a female wearer. How did you keep women in mind when designing this shoe?
The AF1 is an iconic silhouette that women have been wearing for years. With the sage lace we wanted to start with the last shape and obsess the craftsmanship and details. We looked at the last shape and created a bit more sophisticated shape for the AF1. The toe overlay as well as other parts of the shoe are stitch and turned edges – this highlights the luxurious materials of the suede and leather. We decided to design a new deubré that transforms the shape and creates a new, sleek deubré  that is sold and bold. We also changed the branding to a new AF1 font which brings lightness to the silhouette.
How is it different designing shoes for women vs. designing for men?
As a designer my focus is always on the consumer or athlete. No matter who we are designing for, each project is unique in its design focus.
What do you see for the future of women's sneaker design?
As fashion, culture and style are ever changing, I see women's footwear design evolving with it.
Share this article